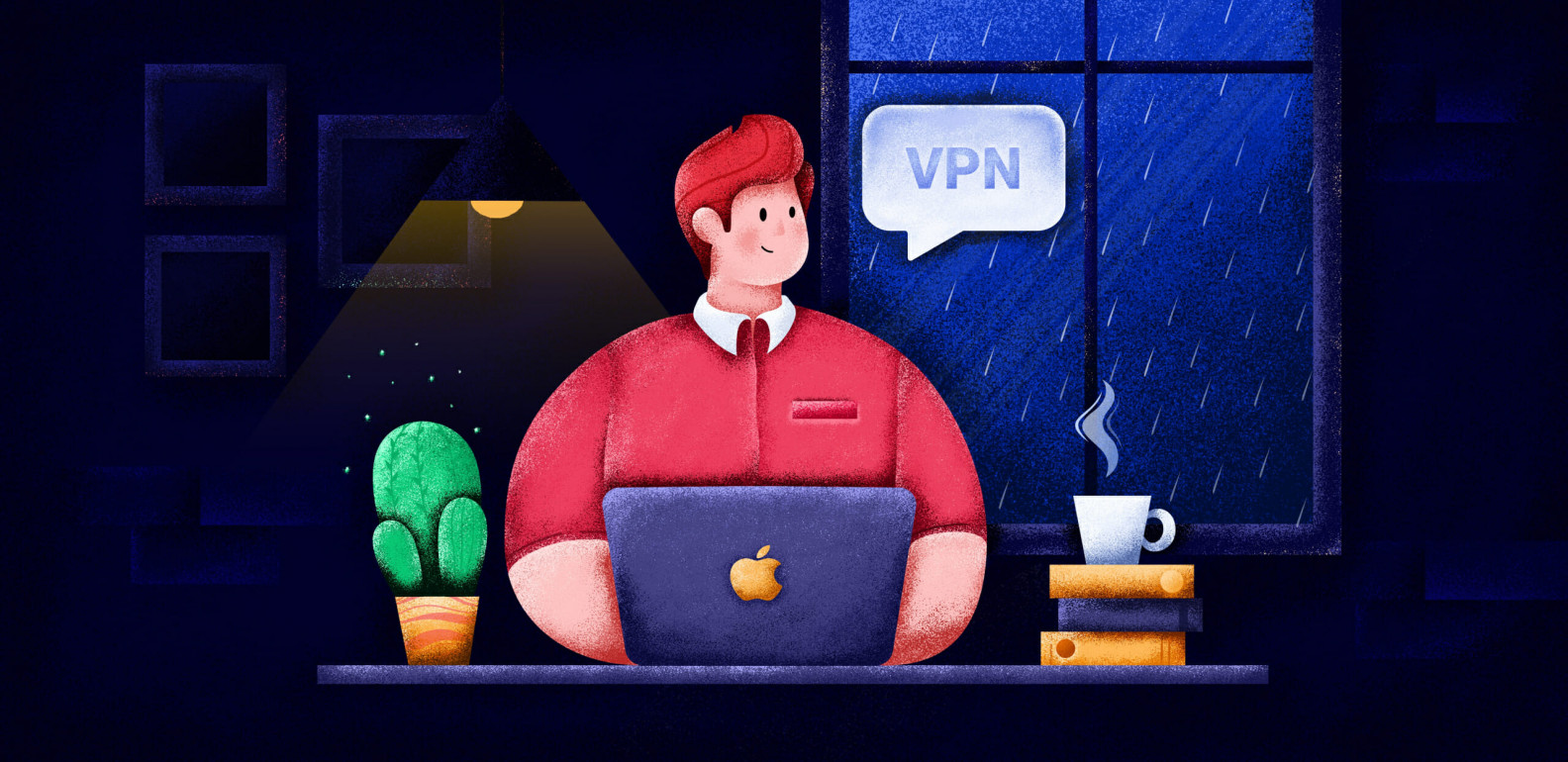 Over the past year, macOS's market share has hiked by 42.8% in India and now stands at 67.36%. This was partly because of a back-to-school promotion, where faculty and students received discounts of up to 30,000 INR.  At the same time, most users have often praised Macs for being hack and virus-proof. On the flip side, Windows users have struggled with firmware updates and anti-virus subscriptions.
Unfortunately, this is not the case anymore! Considering how smart cybercriminals have become, Macs are now just as prone to threats as Windows PCs. If you don't take the necessary security steps, your information will be at risk!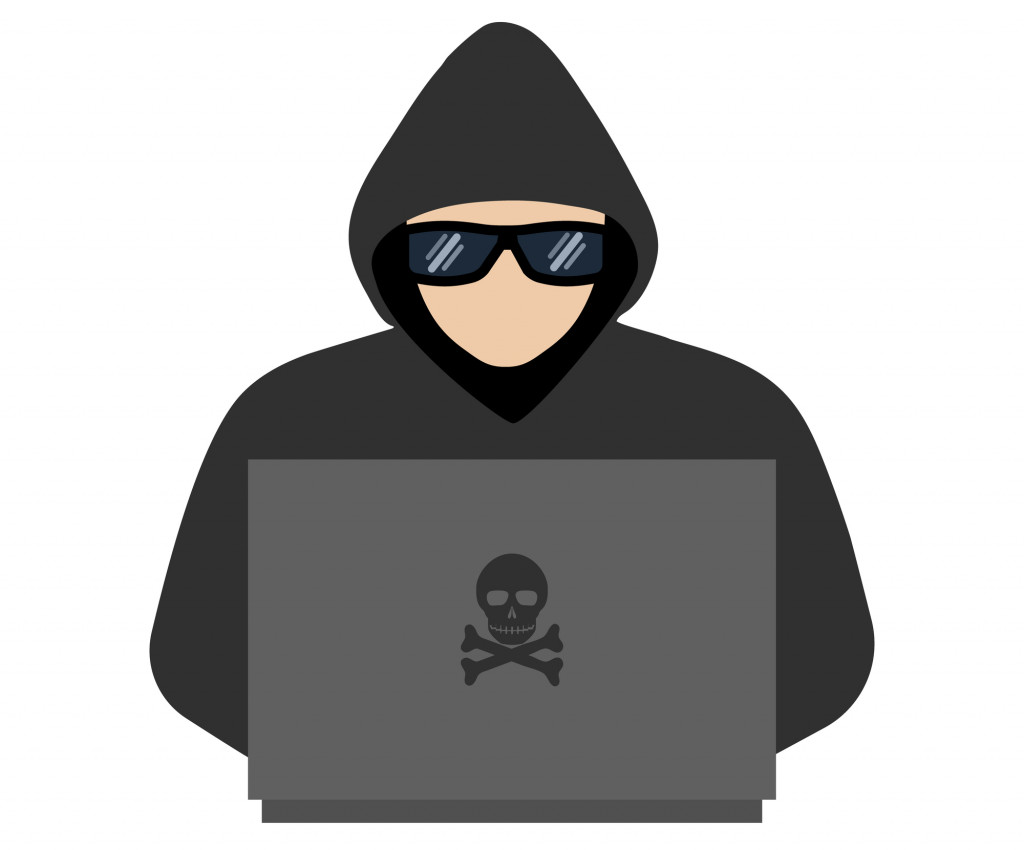 If you want to protect your online security, a VPN can do wonders for you. For whatever purpose you use the internet, they can encrypt your browsing — obviously not the free ones; they are a dime a dozen. It would be best if you had a premium VPN for Mac optimized to work well with macOS.

Never heard of a VPN before?
Why Use A VPN For Mac In India?
For Mac systems, the number of security threats seen in 2019 was 400% more than what was reported in 2018. Cybercriminals can hack iCloud passwords, connect your computer to their cloud to view real-time activities, and a lot more!
Plus, they can send phishing emails, as well as hack public Wi-Fi networks. Imagine being watched when entering your bank account credentials — your hard-earned money would be at the mercy of thieves. A capable VPN service for Mac is integral to combat potential breaches, because they can mask your activities without leaving a trace.
In a nutshell, VPNs divert online signals through a digital tunnel and change your IP address to the VPN server's IP. This transition hides the user's identity and location, so all activities are carried out anonymously.
Moreover, the signals are layered with heavy encryption; even if tapped, the cybercriminal will only be met by a binary code.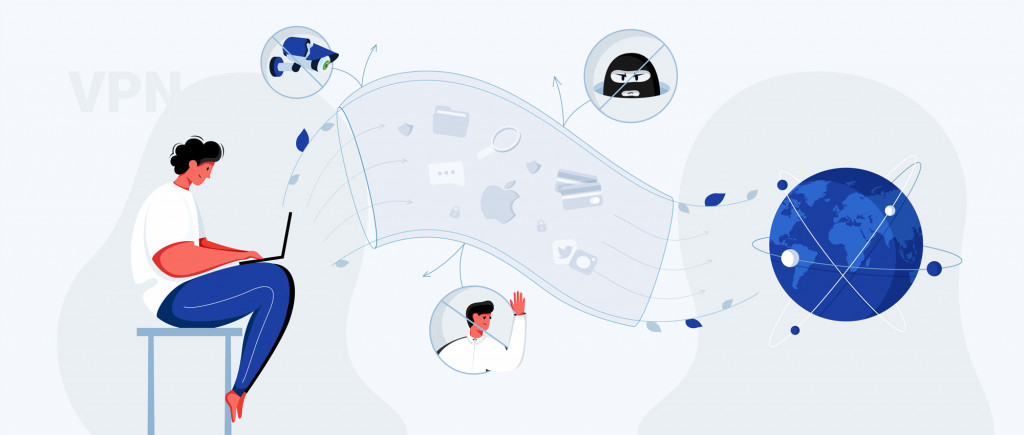 To make our case, here are a few highlights on why a VPN for Mac is now a necessity in India:
The Indian government has strict guidelines for websites. If they notice discrepancies, the site is banned and made inaccessible. For instance, in 2017, internet archives that hosted cached versions of websites were censored at the request of the Bollywood film fraternity.
The government is quite open regarding its web monitoring policies: everything from phone calls, to emails, to web traffic is monitored.
As the fastest growing economy, many businesses worldwide either have an office in India or conduct business with Indians. Some websites have geographical restrictions; using a VPN can let foreign stakeholders access these Indian sites and vice versa.
Handling finances via online portals, especially without a VPN for Mac, puts you in the danger zone.
Streaming services like Netflix launch specific content for each location. Indian Netflix won't have some shows that the US Netflix does, and vice versa. The best way to gain unfettered access to locked content is to use a VPN for Mac.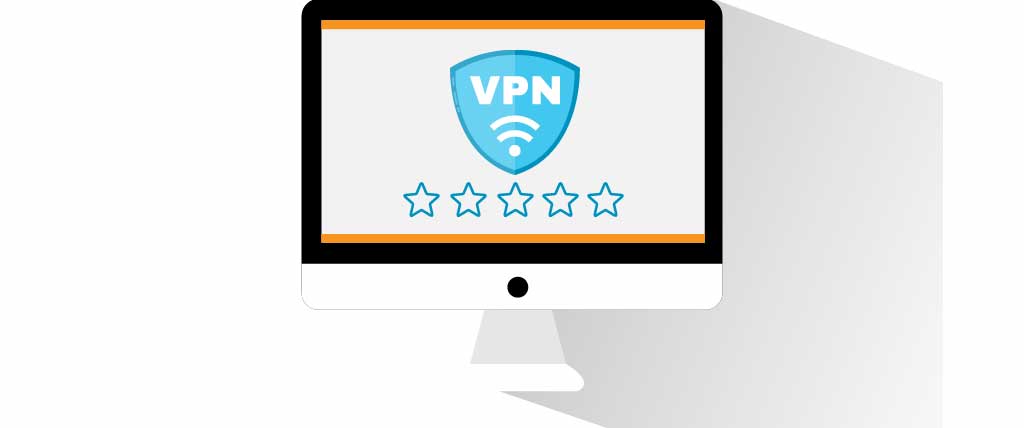 With that said, all your issues can be solved by subscribing to a VPN client for Mac.
What To Look For In A VPN For Mac?
It goes without saying, but you will be doing your privacy a disservice by choosing a free VPN for Mac. There are many options out there, and they mostly come as browser extensions. If you feel that using one will make you untraceable, think again!
Not only are they not as good as advertised, but some of them are also malware-ridden. Plus, many of these VPN providers track your activities and use them as they please. Remember, even though Indian authorities can not trace you, the VPN provider can see everything you do.
Lastly, they are incredibly slow.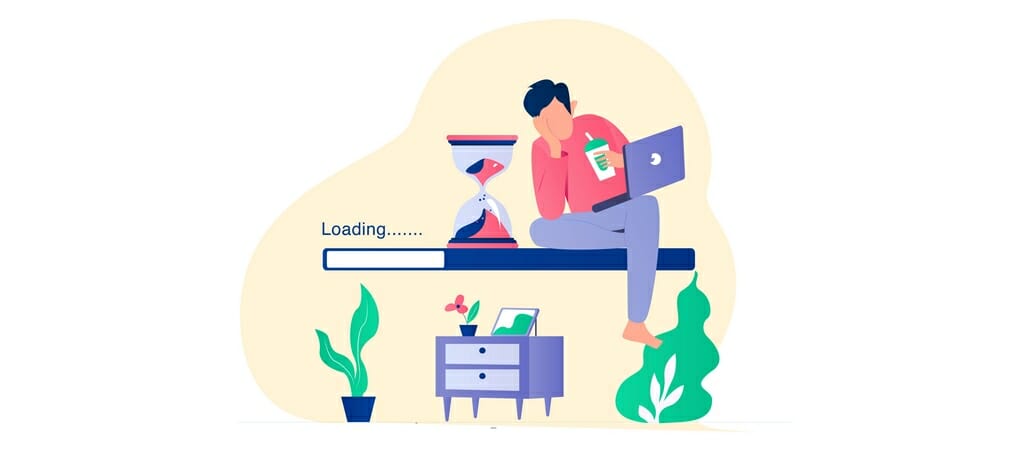 This is why you need to pay a little to gain a lot. The best VPN options out there have servers set up across the world. So you can choose from an unlimited stream of IPs from different countries.
Other than that, you will experience better speed, low-latency, and excellent bandwidth. Also, your VPN for Mac should have a zero-log policy — they shouldn't record logs, so there are no traces left behind. Through proper protocols, governments can ask the VPN provider for your activity chart.
However, if they have a zero-log policy, there will be nothing to show.
What Are The Best VPNs For Mac
Instead of jumping between free ones, go for a premium VPN for Mac. Here are the best VPN for Mac options you can choose from:
NordVPN is the best VPN client for Mac systems. They are based in Panama and feature more than 5,400 servers worldwide. Other than that, they have 256-bit military-grade encryption in place and have a strict no-logging policy.
Above all, their packages are also cheap.

ExpressVPN has dedicated servers in Chennai and Mumbai, so connectivity remains stellar for all users in India. They offer 256-bit encryption, offshore privacy protection, around-the-clock support, and over 3,000 servers worldwide.
In short, if you want exceptional speeds and guaranteed privacy at affordable rates, turn to ExpressVPN.

Lastly, if you desire a VPN for Mac that is cheaper than the rest but packs a punch — Surfshark is right up your alley! With over 1,700 servers, no logging policy, incredible encryption, and versatile support, this relatively new company now sits with the established ones.

Ready To Improve Privacy And Enhance Security On Your Mac?
You may have thought your Mac was impervious to all threats, but that is way far from the truth. You are just as prone to be hacked and surveyed as the next user. We strongly advise you to subscribe to the best VPN for Mac without hesitation.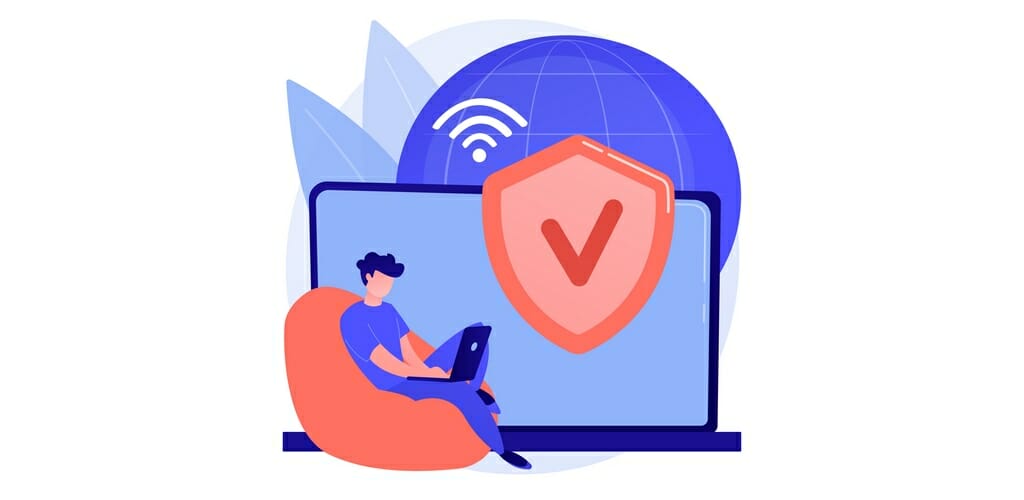 NordVpn, ExpressVPN, and Surfshark are hands-down the best options for India, so compare them and see which among them resonates with you!