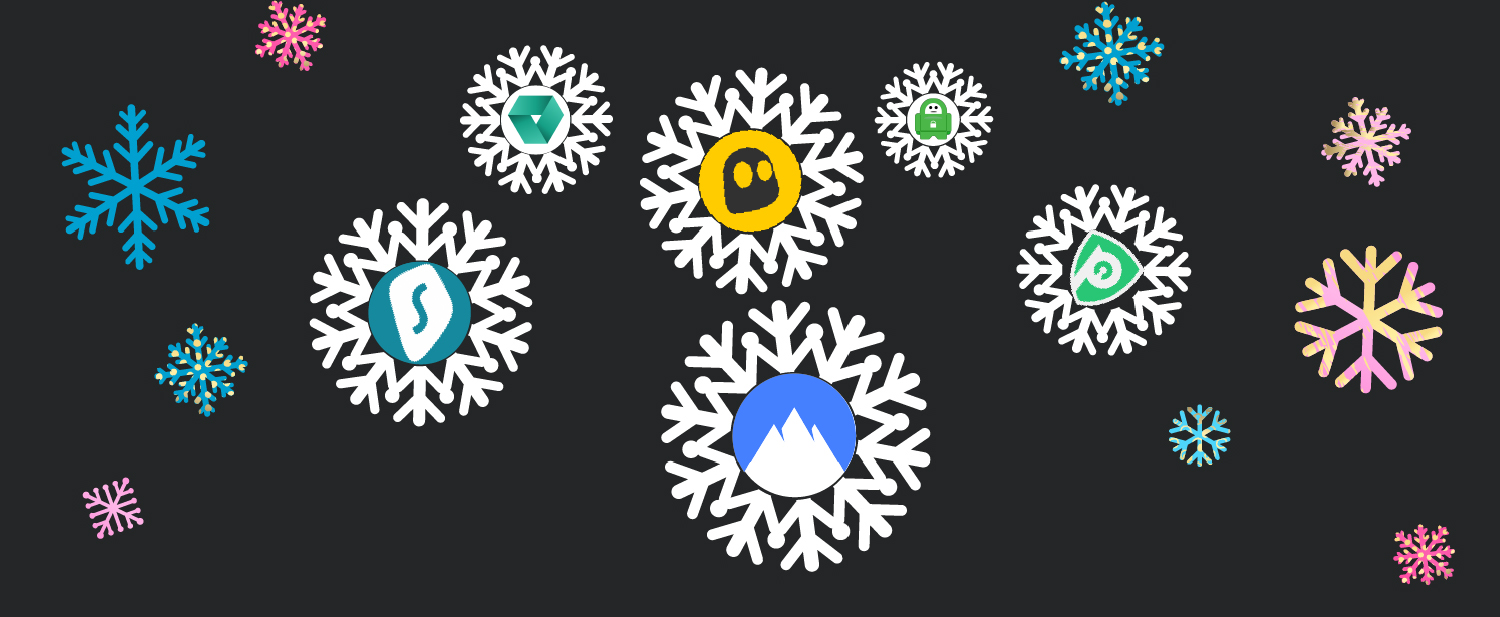 Best End-of-Year VPN sales 2021
Tis' the season! And regardless of what you celebrate, this is the season to get yourself and your loved one's gifts. And life just doesn't get better than that!
But choosing gifts is a hassle. The kids are happy with them for approximately 13 minutes, you can never afford something really good for your friends, and you… well, no one seems to know what to get you anyway. We mean, it's a thought that counts, but a tie with dogs and reindeer? You could have given it a bit more through than that, Advik!
So there you are. Contemplating whether this is going to be one of those years when you end up without any good gifts yet again. And then, you have no money left for yourself since you bought better ones for all your friends [hey, your ties have cats on them, that's classy!].
But we are not about to let any of that happen!
For TechTypical has come through to bring you probably the best gift money can buy: The best End-of-Year VPN deals!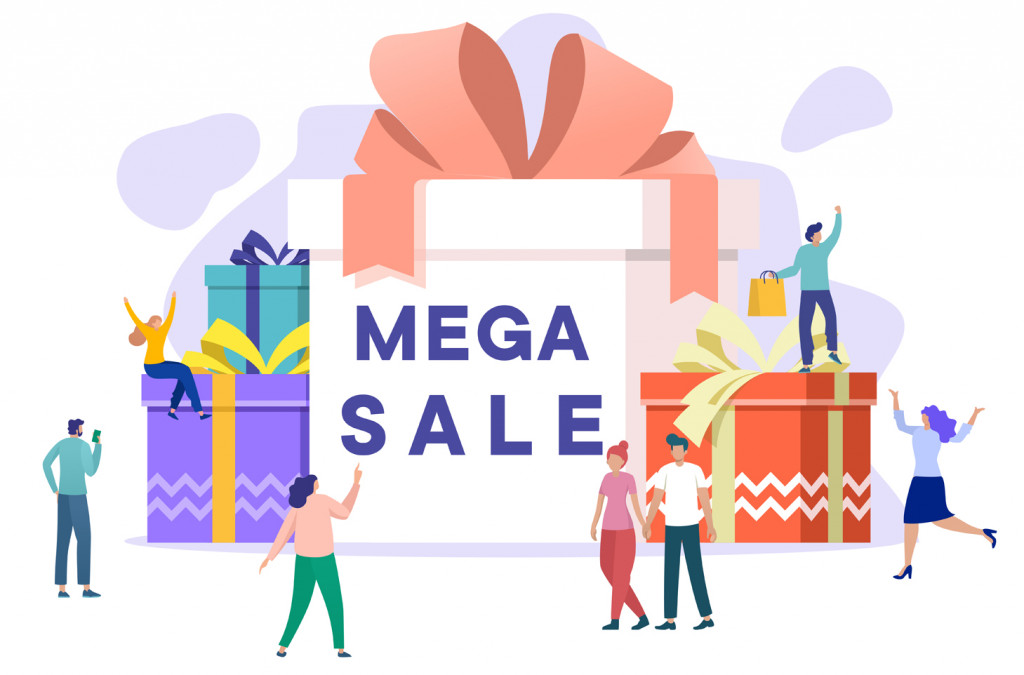 What makes VPNs the perfect gift in 2021?
We've been writing about VPNs, what they can do, and why they are awesome all year long.
If you have been following us, you already know that a VPN can unblock pretty much anything, let you stream anything, access games early, even get better prices on plane tickets, car rentals, and the like. And that's not even touching upon the absolute online privacy and security this online tool has been made for.

Need a refresher on everything a VPN is good for?
So if you're worried, a VPN is not going to be one of those awkward apps you don't want to delete because you paid for them, sitting on your desktop and annoying you with update popups every once in a while, don't be. It's an awesome app, and, truth be told, everyone should be using one.
---
But the most important reason that makes a VPN a perfect gift for 2022, is that the last few years straight-up sucked. There. We said it. Lockdowns, more lockdown, even more lockdown, the government spying on the public with Pegasus… And it's not like any of this is going away.
What a VPN can give you is some solace in that your online life remains safe, private, and unrestricted. And what's even better – it gives you entertainment for days, fam! So no matter how many days you are going to be locked in, a singular VPN subscription will keep you entertained for all of them.
Convinced? Now all that's left is finding the perfect subscription. And that's where we come in!
Best End-of-Year VPN deals!
Overview
No list is complete without NordVPN and neither is this one. This holiday season is the last time NordVPN is having a 72% sale on their 2-year plan. So get it while it's hot!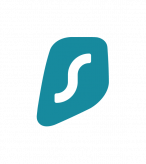 Overview
Surfshark won us over on Black Friday, and it ain't stopping now. The 83% off with 3 whole months free deal is still going, so you best get this amazing VPN while you can!
Overview
If you are looking to save a quick buck and mainly want a VPN for streaming, CyberGhost is our pick! 84%-off with 3 months free for a 3-year plan will definitely make it worth your while!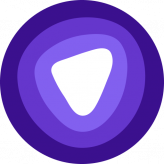 Overview
If we said it once, we said it a million times: PureVPN is one of the best VPNs for India! And this Holiday season, it's not just having an 82% sale, it's also giving away 24 free 1-month subscriptions that you can share with your friends and family!
Overview
PIA might not be making as much of s splash these days, but it's still one of the best VPNs when it comes to gaming and online safety. And an 81%-off deal with 3 months free will make it worth your while!
Overview
Last but definitely not least, it's CactusVPN! With a 72% discount on their monster of a 2-year plan, this is one of the best and most affordable VPNs for Netflix around!
Cyber Clause is coming to town!
A VPN might not sound like the best Christmas gift. But in a world where everything is done online, this is a must!
But you better act fast, since this is not just the 'Last sale of the year', this is the 'Last sale for a year'. And the next big one will be Black Friday 2022.
So don't miss your chance and then feel left out for an entire year. Get yourself one of these awesome providers with our exclusive deals, and start enjoying everything a VPN can do today!