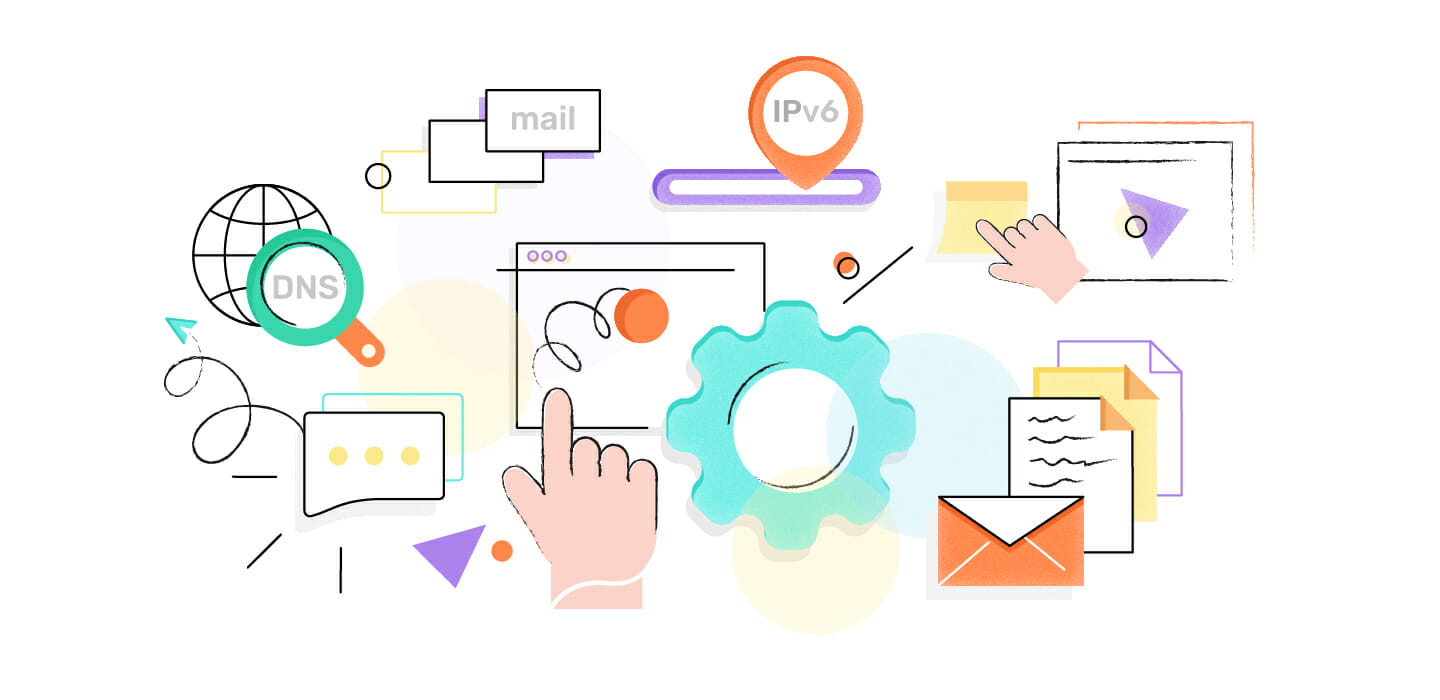 People worldwide use VPNs for a variety of reasons. Those can include bypassing geo-blocks, accessing censored content, subsidized shopping and traveling, using public Wi-Fi, or just adding an extra layer of security to your everyday browsing.
A VPN that is working correctly encrypts its users' online activity, thereby protecting their identity and providing anonymity.
The problem is that you might have installed a VPN but still find yourself at a disadvantage. More precisely, in some instances, your VPN might leak your identity and location.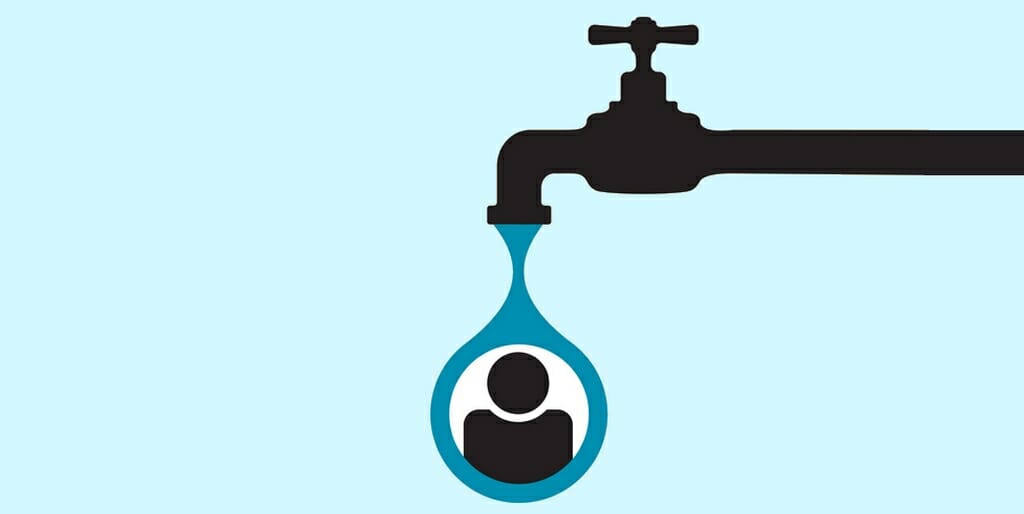 But how can you know that? Well, we're here to explain everything!
The Most Common VPN Leaks
A whole bunch of reasons might cause your VPN to underperform or expose your private data.
One of the many causes might be the low quality of the VPN provider you are currently using. Therefore, it is essential to select a quality VPN with competitive security features, such as a Kill Switch, IPv6, and DNS leak protection.
Another reason for a VPN leak can be a wrong setup, which is especially true for first-time users. More precisely, you might have spent hours looking for the best VPN on the market but lack the technological knowledge to install it on your device/s.
IP, DNS, and WebRTC leaks are some of the most common ways a VPN can expose your information.
So, the best option is to test the VPN to ensure maximum security before relying entirely on it and getting on with your browsing activities.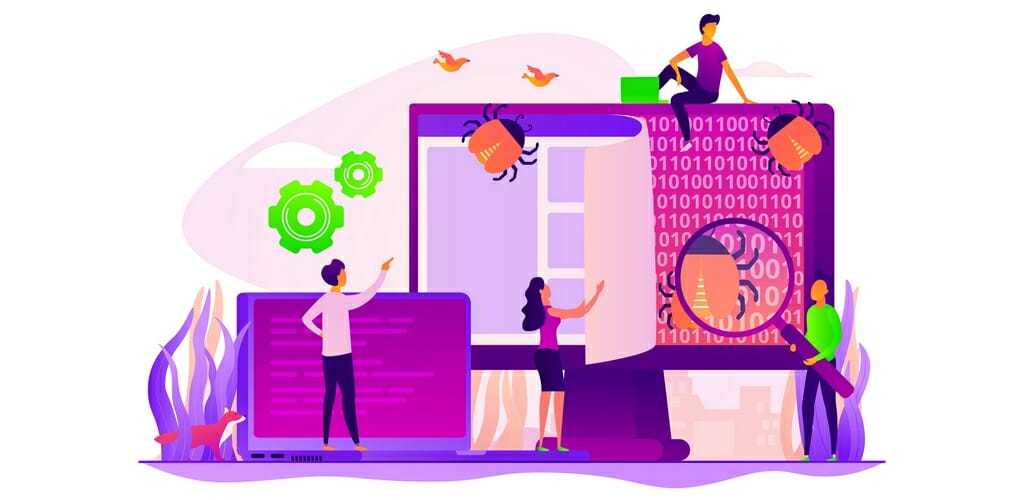 VPN Test Checklist
We've decided to make it simple for you and have compiled a list of the most common issues that can cause a VPN to underperform and how to check them.
Let's get to it!
IP Leaks
What a VPN does is switch your IP address to give you access to another country's web content, while simultaneously protecting your identity. Without a VPN, companies, and websites can see your IP and access personal information, which can then be used for their personal benefit, such as targeted ads.
To not end up in their database, you can install a VPN and add an extra security layer to your profile.
A simple way to check whether your VPN performs its core task is to visit the "WhatsMyIP." This website shows from which IP you have accessed their domain.
So what you can do is:
Switch off the VPN, access the site, and write down your original IP address.
Then, connect to the VPN, re-visit the site and see if the IP is different.
This way, you can check whether the provider has assigned you another address or not.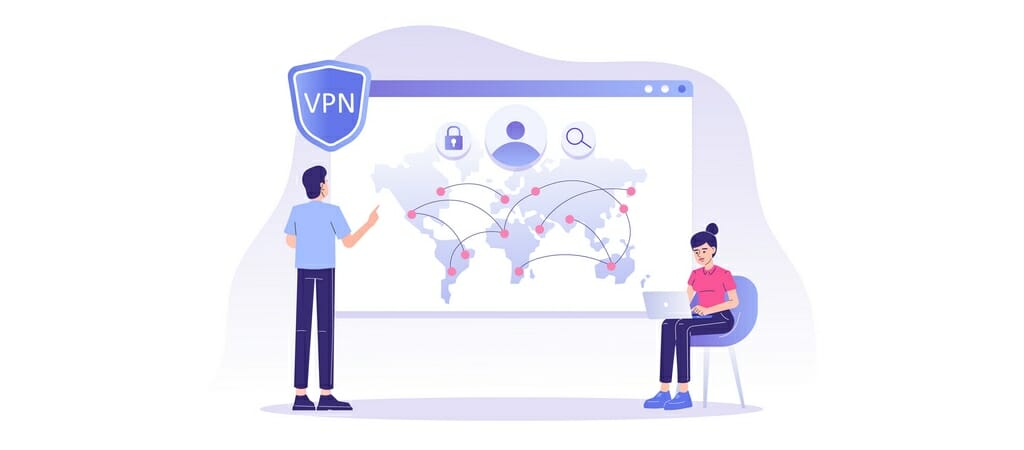 DNS Leaks
Even if your provider performs well regarding the IP address, you might encounter another security threat known as DNS leaks.
Without a VPN, your ISP and their servers convert plain text URLs into numerical IP addresses. So, they can see which users visit what websites. When you install a VPN, the DNS server assumes this responsibility.
In other words, if your DNS leaks, third parties can get access to your personal information.
No matter if your VPN provider has built-in DNS leak protection or not, you can check whether your security is compromised. More precisely, you can visit the DNS Leak Test website and see if you can find your IP through a DNS leak.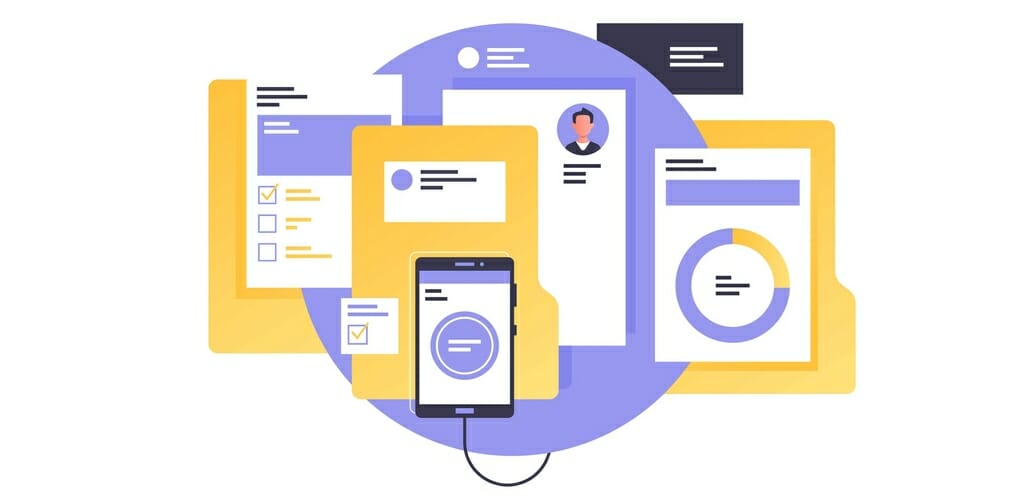 IPv6 Leaks
The IPv6 encryption protocol replaced the IPv4 version. It solved many issues individuals faced on the Internet in the past.
Even so, this change has imposed several challenges on its own. On the one hand, some people still use IPv4, which is incompatible with newer devices. On the other hand, old-dated VPN providers are better at hiding IPv4 than IPv6 addresses.
A straightforward solution to this dilemma is to visit the IPv6 Leak Test website and check whether your VPN provider can technically hide your IPv6 address.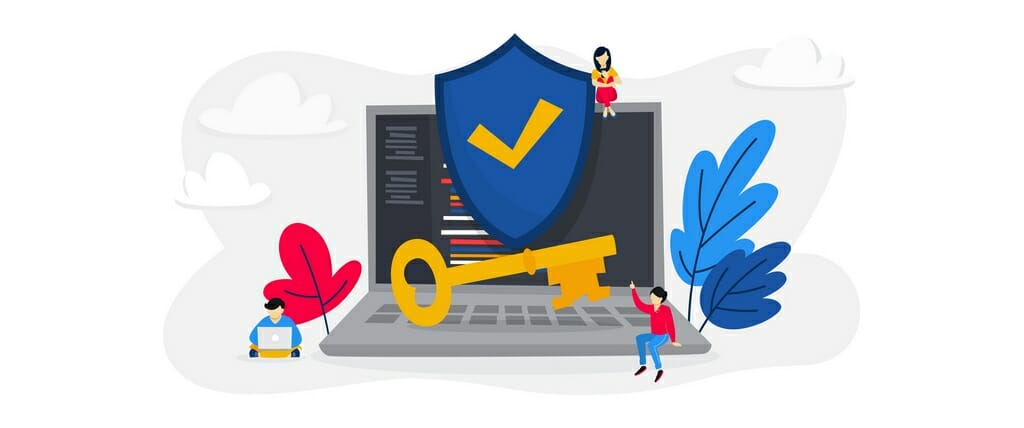 The Importance of using a VPN
The threat of IP leaking and the anonymity issue is especially significant for emails, other means of online communications, and applications such as torrents.
A VPN can prevent all of your sensitive personal information as well as everything you do online from ending up in the wrong hands.
Anonymous Mail
All journalists, dissidents, activists, or regular users transferring sensitive information are well-aware of the importance of retaining anonymity when using email. So it's essential for the VPN not to leak their IPs.
A VPN is an excellent solution to this issue. The connection can prevent third-parties from accessing your valuable information attached to the data you transmit through email.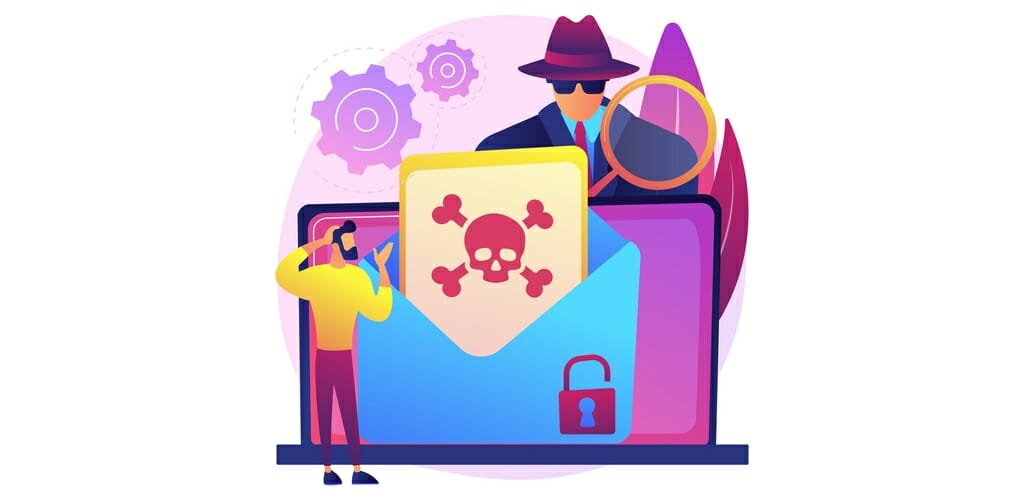 Safe BitTorrent Downloads
IP leaking is a core issue when it comes to BitTorrent as well.
To check whether your IP is compromised, you can use the IPleak online tool. Its work principle is very simple. The website provides you with a Magnet-link. When you press "Activate" to use this link with the BitTorrent app you start a download. It will then show whether your IP is safe or not.
You can also use IPleak to check for WebRTC and other leaks.

Final Thoughts
VPNs are beneficial if you wish to remain secure and private on the Internet. Even so, you should be aware that not all providers are of the same quality.
What's more, you need some basic knowledge or tech skills to utilize the tool properly. Once you finish the setup, you can do some tests to ensure 100% safety.
Most of all, you should focus on IP, DNS, and IPv6 Leaks, along with safe BitTorrent downloads.