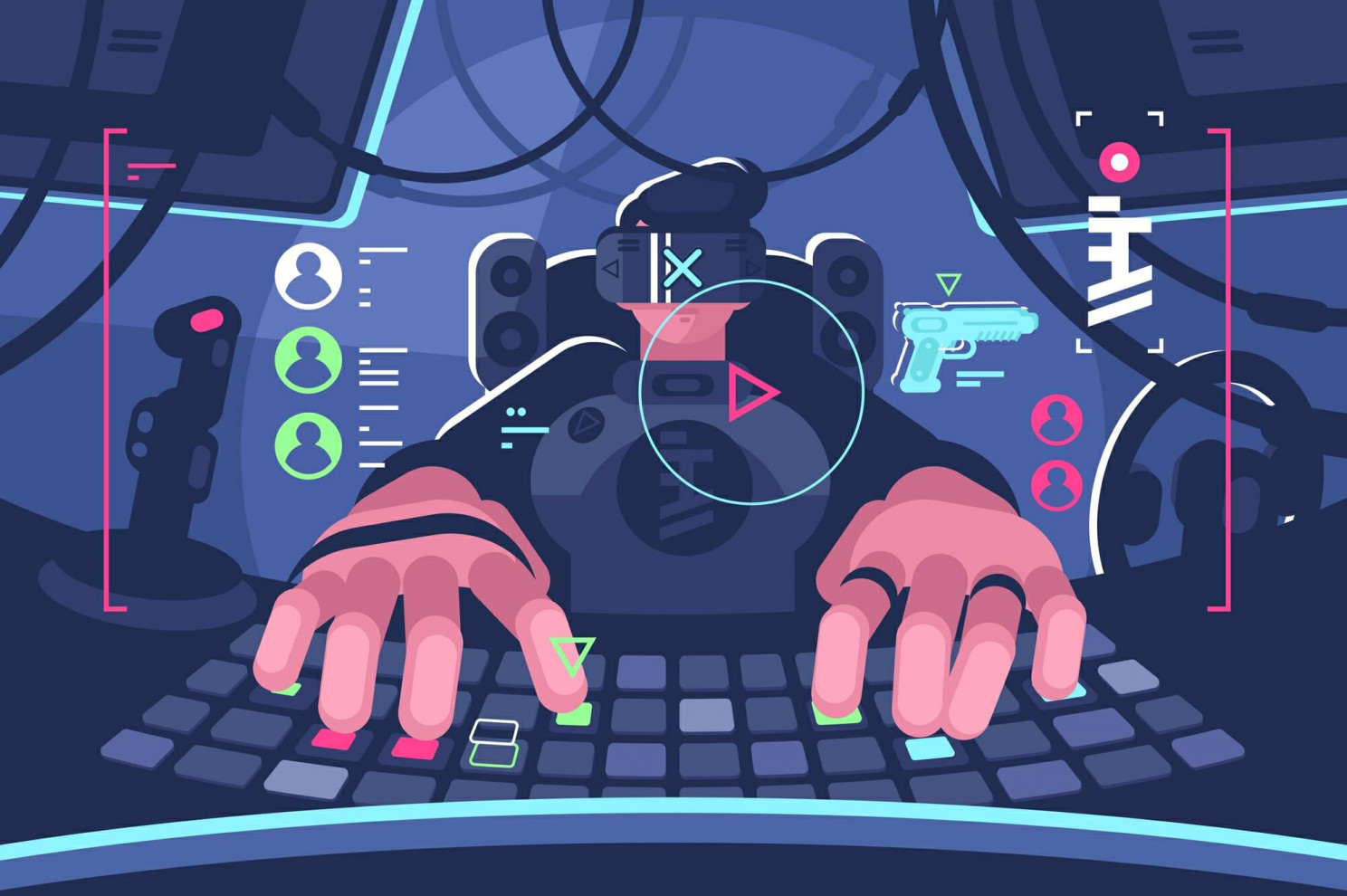 PUBG's developers certainly had some understanding of human psychology in mind. They gave players the opportunity to express their worst selves while fighting to survive on a virtual playing field, either solo or in a team against hundreds of others. Now if that ain't primal, we don't know what is!

And if a game that revolutionized the action genre isn't enough for you, PUBG is bursting with online tournaments and events you can use real cash prizes in. The current prize pool is worth $3.5 million, and any individual, duo, or squad can earn a fair share of it by winning the competition.
The number of people willing to become 'the last man standing' has been increasing for a while now. It peaked in January 2018, having 3.24 million players. This number has since decreased to 447 thousand in February 2021. And a lot of that is due to the game getting banned in several countries.
Still, you can't keep PUBG or its players down. And it remains one of the most popular games on the market.
Now all of that is fun and great, but PUBG is banned in India. So why is that and what can we do about it?
The PUBG ban in India
To get a clearer picture of what's going on with PUBG in India, let's take a short trip down memory lane.
In September last year, our government, along with Israel, Iraq, Pakistan, Afghanistan, Korea, Nepal, and Jordan, declared PUBG a threat to national sovereignty, so they banned it.
As PUBG belongs to Tencent games, a Chinese company, they believed it's used as a way to spy on locals and collect their personal information.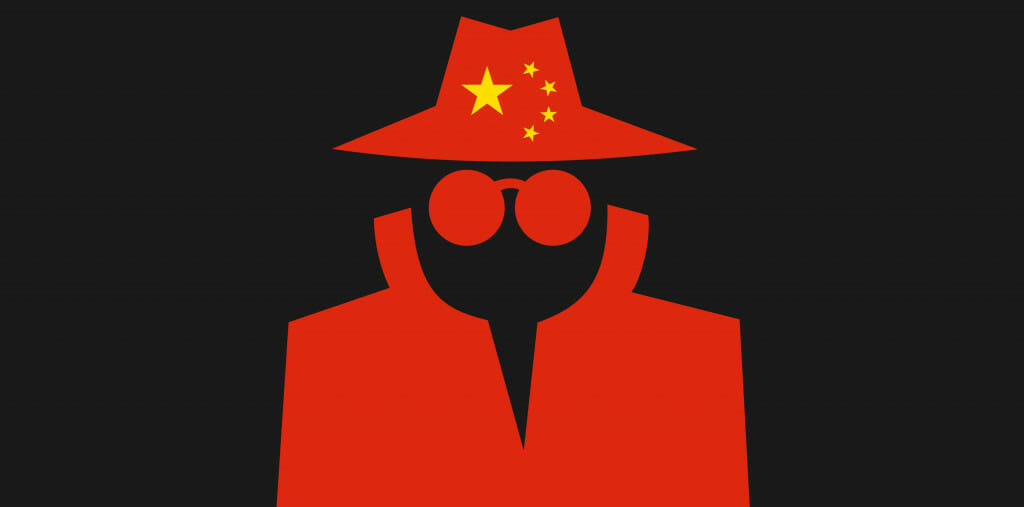 Fast forward to 2021; our government is slowly lifting the ban. The PUBG Mobile content creator has unofficially announced that they are preparing for a comeback.
The authorities will substitute Tencent with Krafton, a South Korean company. Also, Microsoft Azure will host the game data within the country.
But what does this mean for you as a true PUBG fan?
So you might be playing PUBG Lite once again. However, nothing is yet clear. Nobody knows whether the government actually gave a green light to relaunch the game, or what stage of development is it in. So, we cannot determine if and when PUBG is going into our return into our sweaty palms.
While we are left in the dark, we can either hope for the best or take action on our own.
So how can you bypass these restrictions right now?
So by now we know nothing. We have no idea whether the Indian version of PBUG will come out and when.
Also, no one confirmed how different this game might be from the original. After all, they changed the company and the team behind it.
Who knows, the online gameplay might also be restricted to India. So, we might not be able to play internationally with players from other countries, compete in tournaments and get those sweet-sweet rewards.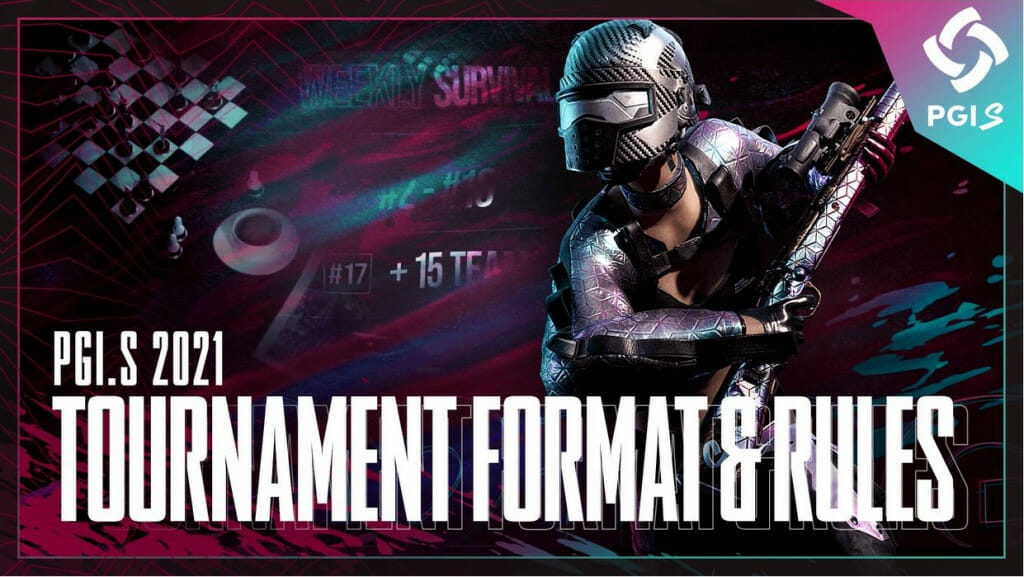 All speculation aside, the fact is, we currently don't have access to the game.
Luckily, PUBG's loyal fans come with a PUBG Lite hack – using a VPN.

Still don't know what a VPN is?
VPNs can help you bypass all of the local bans and restrictions, and get you your favorite mobile game in no time. All the while, a good VPN will also help you have a smooth, safe, and unrestricted gaming experience with people all over the world.
But just any VPN won't do. You need one that can actually bypass all of the local restrictions, while still providing you with a smooth gaming experience and keeping you safe and hidden online, so no one knows you are bending the rules.
What should a good VPN for PUBG have?
It's might be tricky to find an appropriate VPN, especially for mobile devices.
There are so many VPNs for Android devices, you'd find a hard time finding one that actually works.

Looking for the best VPN for Android?
To help you out, we've outlined a list of qualities to help you determine whether a VPN will work for getting PUBG or not.
First and most obvious, a good VPN for PUBG should have a well-established server network. It must provide you with a good selection of servers, in order for you to be able to get the game and play it without lag.
The VPN should have servers close to India, and that's very rare among providers. The further you are from the server you connect to, the slower your Internet speed will be. So you need one close by.
There's no need to specify the importance of speed when it comes to online gaming, is there?
If you are going for PUBG Lite, the provider should also offer an excellent mobile app. Even though pretty much every provider has a mobile app before they have a desktop one, those apps are not always light, fast, easy to use, and noninvasive.
So, make sure you get a VPN that won't make your device burst into flames.
Last but not least, you should always review the privacy and security features or any other issue you might deem necessary for your online safety.
After all, you are breaking the rules a bit by getting a banned game. Better safe than sorry!
What is the best VPN for PUBG?
You get a huge selection of providers today. Especially on mobile devices. But only a few are actually good and are worth the trouble.
We've done our fair share of testing, and have chosen Surfshark as the best option for PUBG, and here's why!
First of all, Surfshark offers a pretty unique server network. It doesn't have the highest number of servers out of all the VPN providers. But it does feature some of the most unique locations including India and the Asia Pacific.
So you will also be able to find a server nearby.
Surfshark is also great for bypassing local restrictions due to its features. While other VPNs slow down your connection, Surshark doesn't.
Better yet, it can improve your Internet speed.
Finally, Surfshark is very affordable compared to its competitors. Which is great in this case!
You probably don't want to pay too much to enjoy a free mobile game!
Surfshark
The most affordable premium VPN in the world!
Winner Winner Chicken Dinner!
With changing government regulations, the current situation with PUBG is pretty uncertain. There is no clear information for the date and features of the new PUBG India release.
So, you might not want to sit around and wait and take action right now!
The obvious and best solution is using a VPN. However, it's essential to select a provider with an appropriate server network, speeds, mobile app, and other safety features.
Our pick for the best VPN for PUBG is Surfshark, as it checks all of the marks you are going to need and much more!
Once you set up the VPN, you should choose a server in a country where PUBG is available and download the game. Then, you can enjoy the gameplay and possibly earn some cash rewards… if you're good enough!