Ever gone through a list of VPNs but remained completely blank about which one is the best by the end of it? Well, we're here to sort out this dilemma for you today. Considering there are hundreds of different VPNs out there, choosing a single service and calling it the best is quite a difficult task. Everyone looks for something slightly different in a VPN based on their needs and wants. Consequently, the best VPN can come out to be a different one for every single person.
Protection might be the main criteria for some people whereas others could be looking into the price and its ability to bypass geo-blocks as their go-to feature. Other basic features such as speed and ease of use can also play a role in choosing the right VPN. So, instead of talking about which VPN is the best, we believe the right question is "Which VPN suits you the best?".

How do you find the perfect VPN for you?
Well to find the perfect VPN for you, you need to first identify your needs based on the way you use the internet.  While it is true that all VPNs provide privacy and encryption for your data, each VPN does so in a different manner using their very own combination of protocols.
Some protocols have become obsolete with the increasing technological developments and thus, are inferior to the newer and more secure ones available on the market.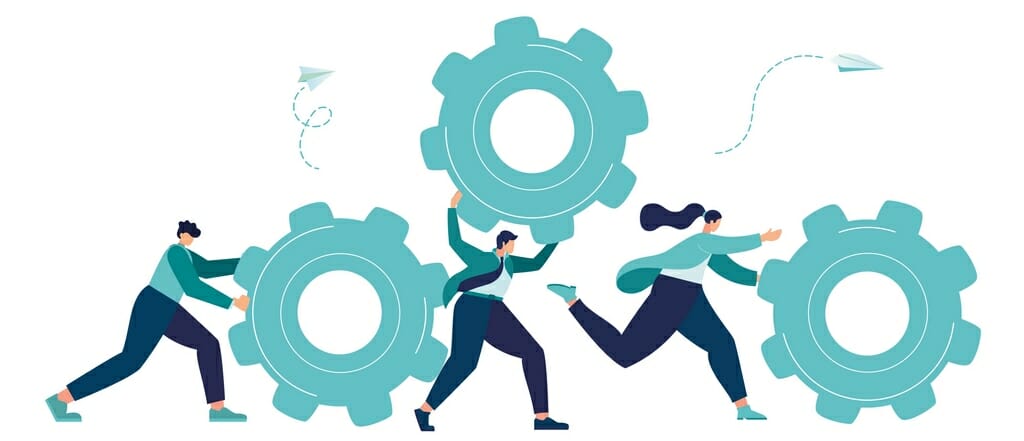 Next, we look at a few factors that determine how good a VPN is.
Privacy and Security
The primary goal of a VPN service is to provide you with privacy and the protection of your data, which it accomplishes through encryption and using secure connection protocols.
VPNs that effectively provide you privacy have a no-logs policy and use the latest and most secure encryption protocols. This ensures that no scammers or hackers can get to you and also makes it extremely difficult for the government or your Internet Service Provider to track you.
The no-logs policy is one of the most important features a VPN can provide you with. This means that in case of a breach or if the government requests your information, the VPN will simply have nothing to share.
Additionally, you should make sure the VPN you are opting for has a good track record with no privacy issues in the past so that you can be sure of the fact that your safety is guaranteed.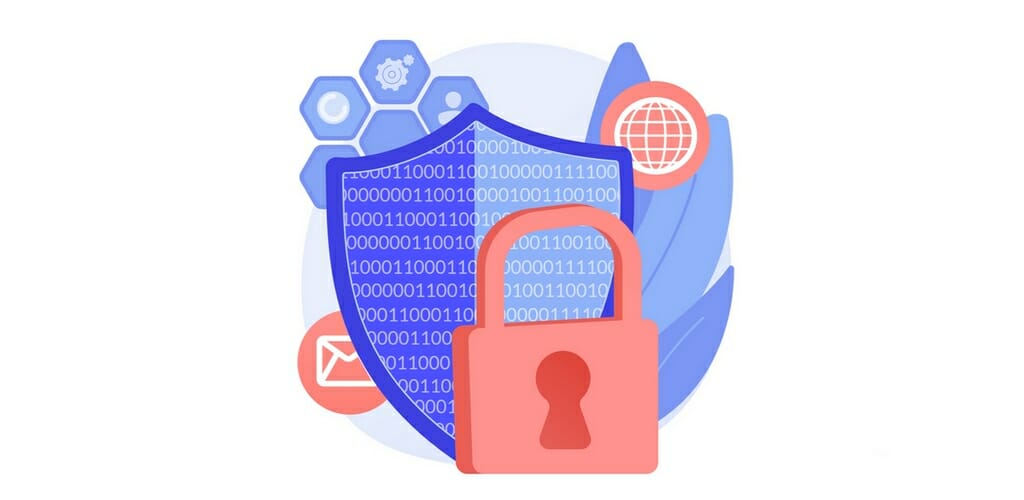 Multiple Device Compatibility
Knowing that people these days have devices that run various operating systems such as iOS, Android, Windows, macOS, etc. the VPN of your choice should readily be available across all the platforms. That way you can use a single account to ensure all of your devices are equally protected.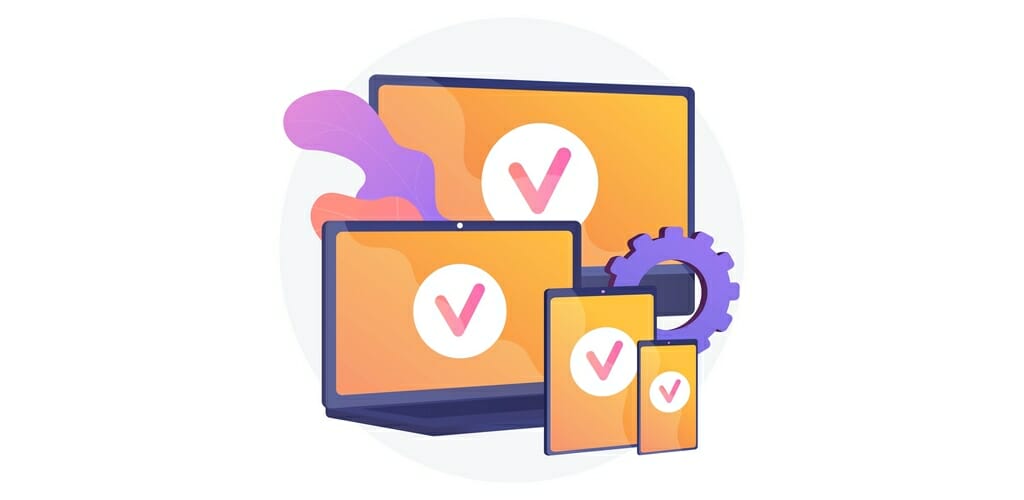 Streaming Services
What do you do if you want to watch a certain movie or TV show but it isn't available in your region on Netflix or any other streaming service? You use a VPN!
In addition to providing you safety and privacy, VPNs can help you bypass geo-blocks and allow you to access content that might be unavailable in your region.
However, not every VPN is equipped to handle this complicated task. To be able to unblock some of the most popular streaming services a VPN should also employ the use of Smart DNS technology. While a VPN allows you to virtually change your location, Smart DNS allows you to bypass restrictions and get access to streaming platforms, services, and websites that are restricted at a DNS level. And not every VPN can pull that off.
Some providers will actively advertise streaming platform unblocking capabilities, while, in fact, they are unable to access those services. To make sure you are getting the right product, you should always check out trustworthy reviews, where professionals check, whether a VPN can actually unblock a streaming site.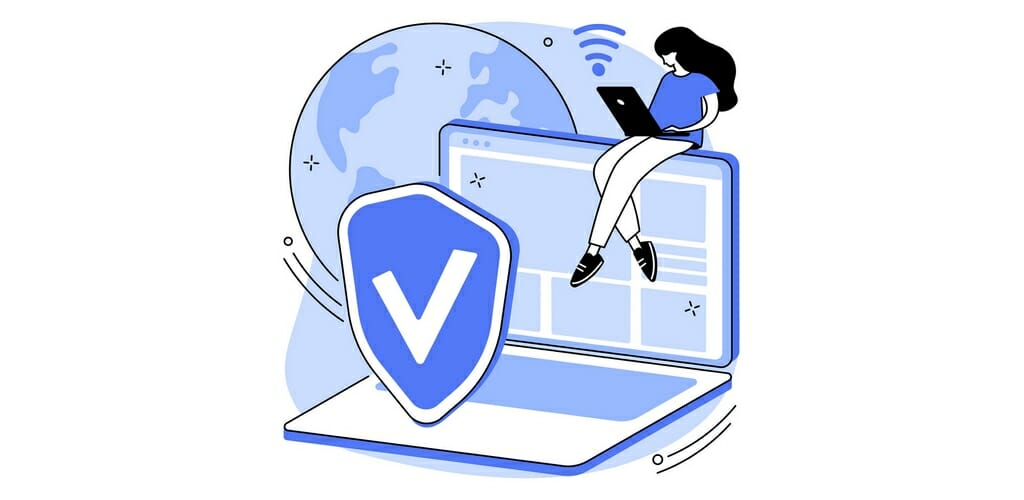 High Speed
Finally, a VPN should be able to grant you access anywhere from anywhere and do that with a good enough speed.
To achieve this good enough speed which will make the use of a VPN seamless, a VPN should have as many serves as possible, so there is always one near you. Furthermore, these servers must be stable, reliable, and most importantly, secure. Such servers will also be able to sustain higher speeds and provide a better overall user experience.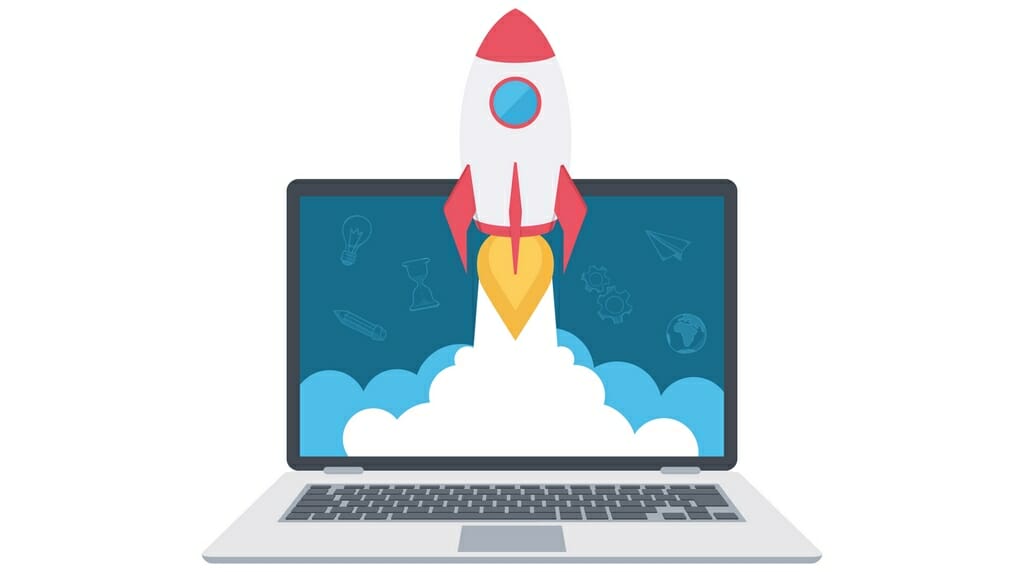 What is the cost of a good VPN?
Well, quite honestly, this question really doesn't have an answer. Some VPNs can be awfully expensive yet provide a below-par experience whereas others could be quite cheap and yet give you an amazing service. So we can clearly say that going on price alone is definitely not the right move when choosing a VPN.
However, one thing is for sure. The best VPN can never be a free VPN. Period.
Free VPNs (seemingly) don't charge you anything and thus, they do not have the resources to provide you with features that the best VPN should have. They cannot unblock any useful content, they cannot offer superior protection, they cannot offer extensive features and they absolutely can't provide a connection with high speeds.
To compete in today's world and to keep up with all the technological advancements, a VPN has to constantly grow and expand in order to improve and provide better services, which requires funds. And yes, you guessed it right, free VPNs do not have any funds.
But insufficient service is not all. It would be naive to think there's such a thing as a free virtual private network. Free VPNs just make money off you in different ways, rather than charging you for their service. Many free VPN providers have been caught collecting and selling user data, bandwidths, and IPs to third parties instead of protecting them. So much so we have a whole separate segment on free VPN providers.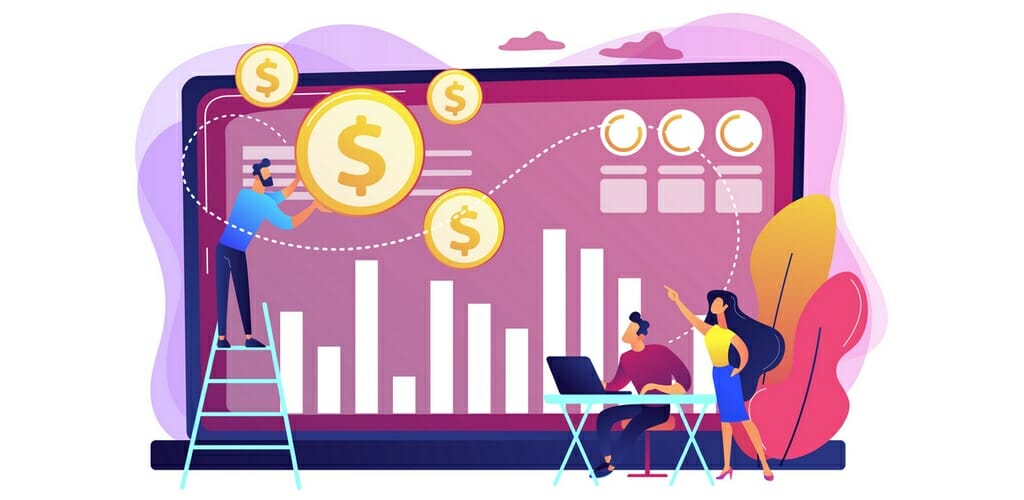 So what is the best VPN?
Having tested dozens of VPN services extensively and compiled an entire list of reviews, we can say with quite some confidence that in our eyes NordVPN is currently the best VPN.
We have come to this conclusion after all the testing and restless nights of setting VPNs on multiple devices and making them jump through hoops.
Conclusion
Even though we have hailed NordVPN the king in our eyes, we believe this opinion is subjective to your needs and can vary from person to person.
Hence, we recommend putting in some work and going through the reviews on our website to find out which VPN is the best for you!