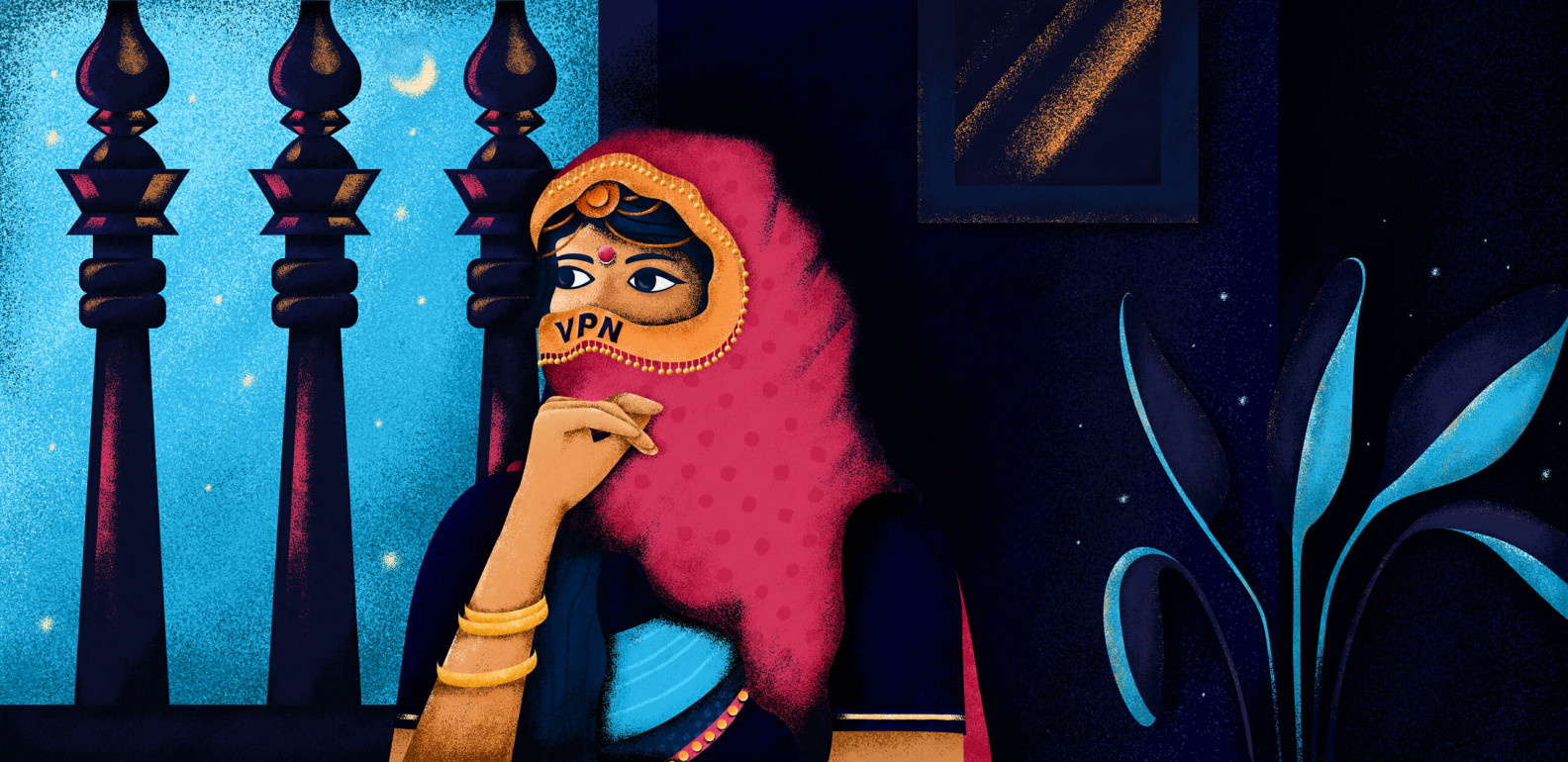 VPNs have been around for a few years. And at this point, it's not just the users that found out everything they can do, but the governments as well. And while some places embrace VPN technology, others ban it.
With the number of applications and websites being blocked every passing day in India, the need for VPNs is now more than ever.
Still not 100% sure what a VPN is?
There has been a lot of talk about banning wonderful platforms like Sci-Hub and Libgen. Platforms that actually contribute to the growth of our society. And even though no final decision has been made yet, it's pretty clear where this is heading.
While the rest of the world is fighting for a piece of the cryptocurrency pie and rolling out policies to make them flourish, India is taking steps to ban them.
Websites like MovieRulz and other torrenting platforms are also constantly under fire from the government and rights holders.
All of these, as well as growing surveillance and constant online control from both governments, advertisers, and even service providers such as Microsoft, leads to the rise and need for VPNs.
But if there's a piece of technology that helps you bypass local restrictions, isn't it illegal as well?
Well, we're going to answer that question for you. But first, let's see why more and more people are becoming VPN users, and why you should join their ranks.

What are the dangers of using the Internet today?
Wouldn't you be creeped out knowing, that anything you do online can be traced and tracked back to you?
Well, we've got news for you.
This is exactly what's happening pretty much every time you go online!
Government surveillance
Every government in the world is constantly surveilling its citizens and what they do online.
And it's not just illegal activities they are after. With changing agendas, a constantly growing list of online restrictions, and new laws you might not even be aware of, you might end up on a blacklist of some sort without even knowing it.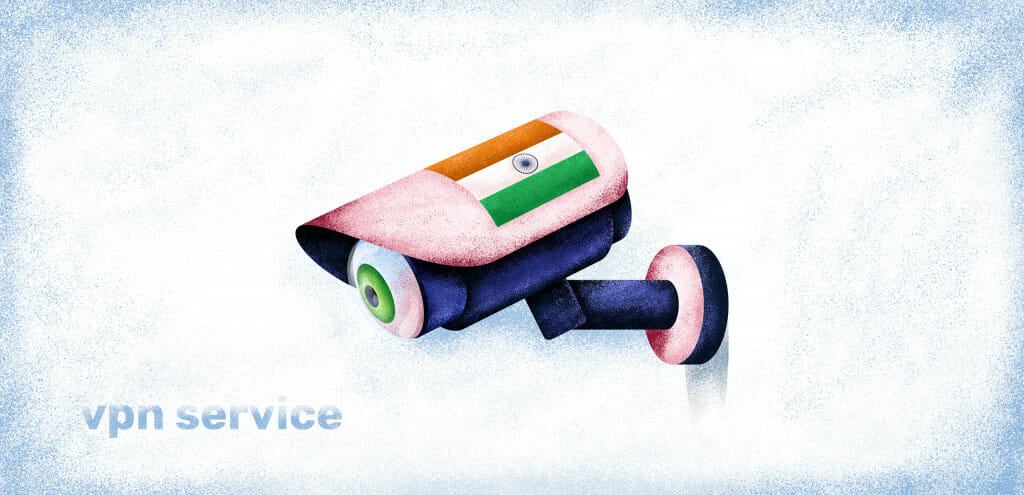 The threat of hackers
But governments and intelligence agencies are not the only ones after you and your information. So are the hackers.
With online and remote working becoming the new norm, hackers are constantly coming up with new and sophisticated ways to infiltrate your system and carry out different kinds of attacks. Those range from stealing your online information to hacking your bank accounts, to identity theft, to taking down entire companies.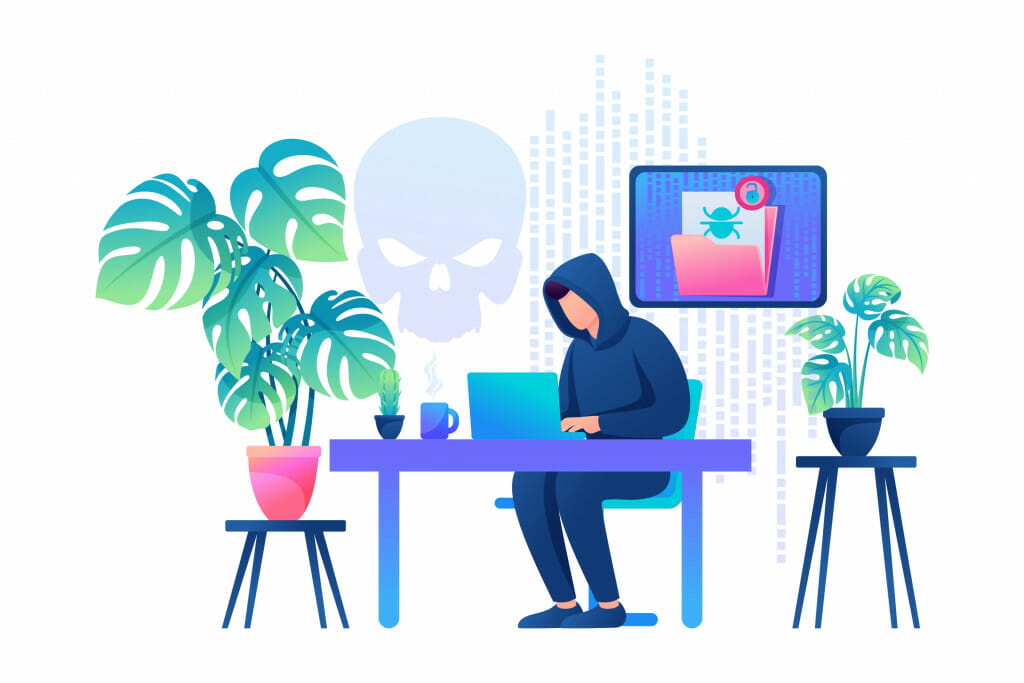 Advertisers and entertainment restrictions
Finally, companies and entertainment providers are collecting your data and imposing online restrictions themselves.
Ever wonder why some streaming services or even shows are only available in some countries but not others? Even Netflix catalogs are COMPLETELY different depending on their region.
These are called geo-blocks, and they are cutting you off from the entertainment you pay for!

Want to know how you can expand your Netflix catalog?
But their restrictions don't stop the companies from collecting information on you!
Every Google search you have ever done, every like on your Instagram, every website you have ever visited is carefully monitored, collected, and stored to then sell to advertisers and whoever is willing to pay for it.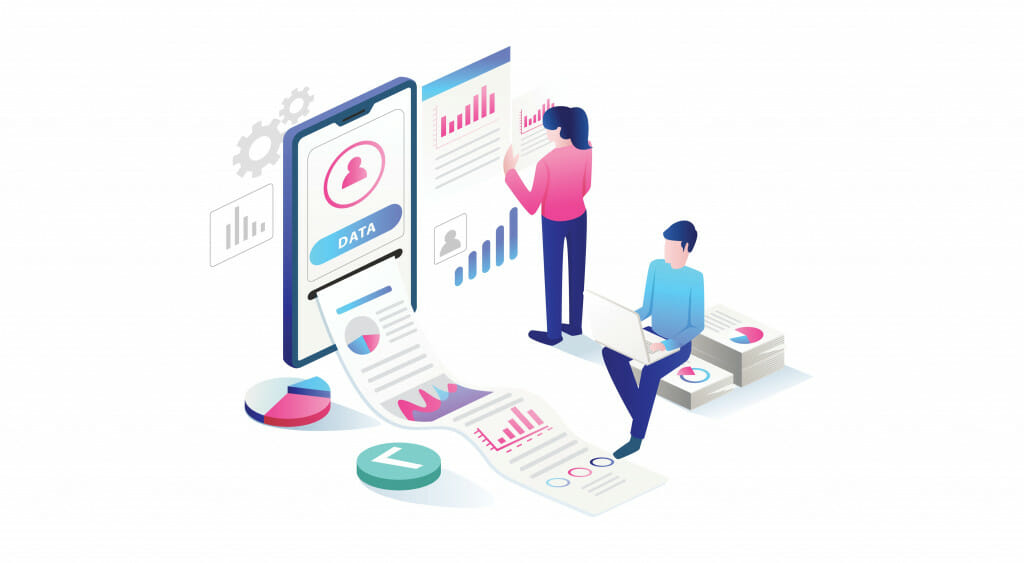 There is no more anonymity or privacy left in the online world! Unless you take it back yourself!
How can you take back your online privacy?
There are a few ways that you can fight against this constant surveillance and intrusive control.
But most of them come at a price. You either have to have some technical knowledge, or you have to sacrifice comfort, internet speed, and online habits.
Possible, but it's no wonder there aren't enough people concerned with how much they share online if you have to have a degree in computer science.
All of that changed with the appearance of VPNs.
VPNs made military-grade unbreakable encryption and privacy available to anyone at a click of a mouse. Now doesn't that sound cool?
A VPN encrypts all of the traffic you send and receive online, making it unreadable. And by changing your IP address, this piece of software makes sure that none of your online activities can ever be traced back to you.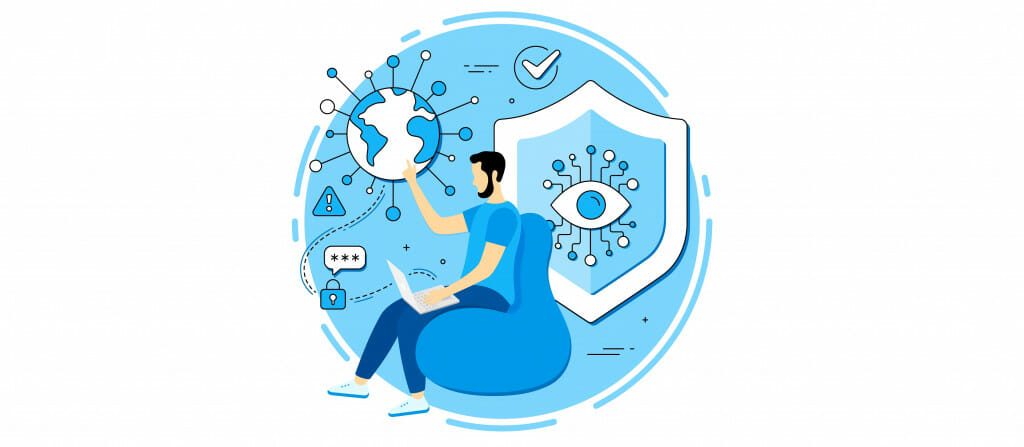 In addition to hiding your identity and providing you with online security, VPNs can do loads of other awesome stuff.
For one, VPNs can help you bypass local restrictions and geo-blocks and get you as much content as you want from anywhere in the world.
Say, you've been dying to play a game that's banned in India. Or check out the many streaming services the world has to offer, but none of which are present in India. A VPN can change all of that!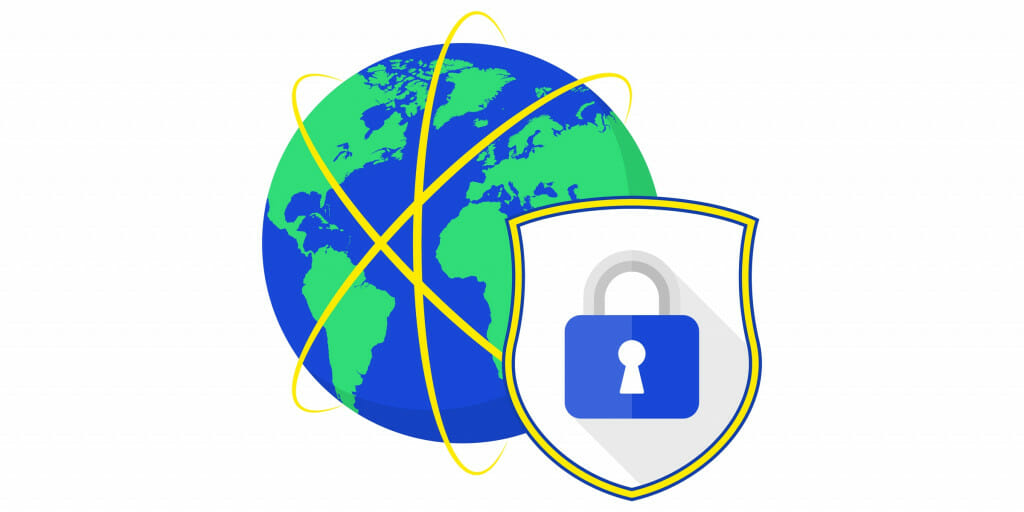 However, if a VPN is that accessible and can do so much to bypass all of the local restrictions and keep you anonymous online, wouldn't it get banned?
So are VPNs legal in India?
We've got some good news for you guys.
YES, VPNs are legal in India.
What this means is that you can start using one right now without ever worrying about anything.
Sure, some activities, such as torrenting, accessing and downloading content, or bypassing regional restrictions are technically still forbidden. But with the complete anonymity and security VPNs provide you, what you use them for is left completely up to you.
So if you want to do something that would normally be frowned upon, a VPN will help you do that while keeping you hidden and safe.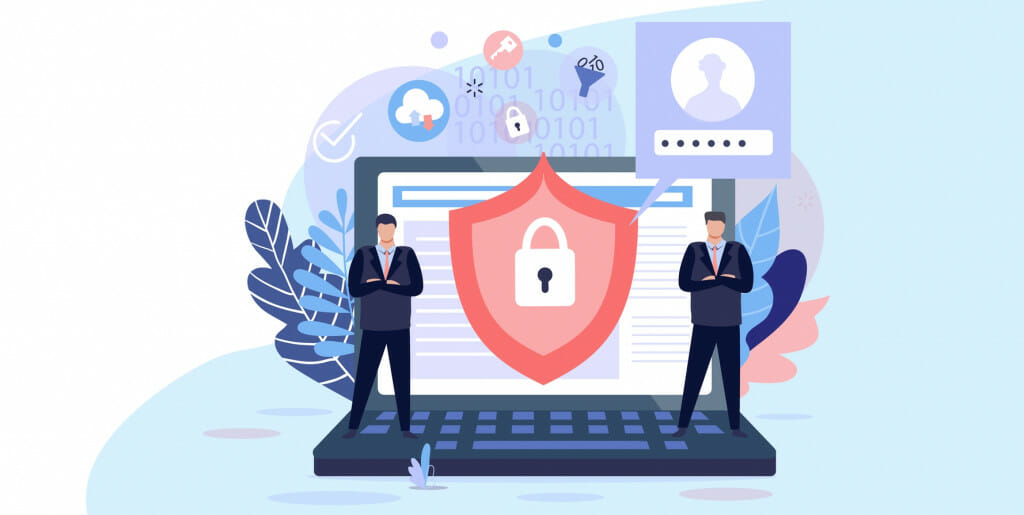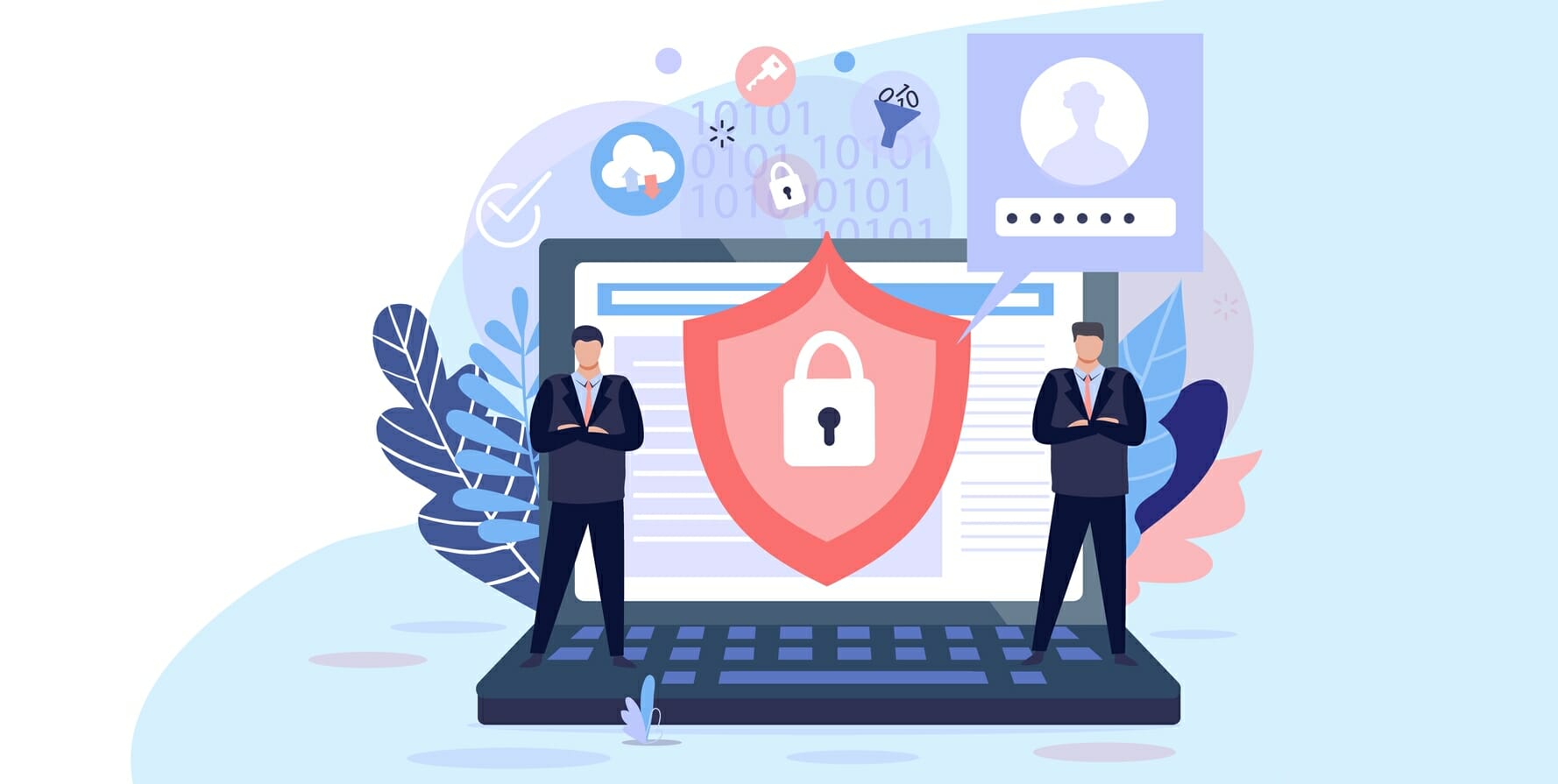 In other words, if you're not ready to give up on Sci-Hub yet, a reliable VPN is your best bet!
How to choose a perfect VPN for India?
Choosing the perfect VPN today is definitely difficult, if not intimidating.
With so many VPN service providers out there today, and each of them trying to sell their service through unique marketing gimmicks, picking the right one is no easy task.
But that's why we're here and we're here to help!
Find the best VPN provider for you!
Choosing the perfect VPN for you depends entirely on what you want to use it for. And all of the providers are different.
You might want to have the most extreme security features with your VPN. Or be in complete control of how your VPN works.
Or, you might be just interested in unblocking streaming some services, while security can take a back seat.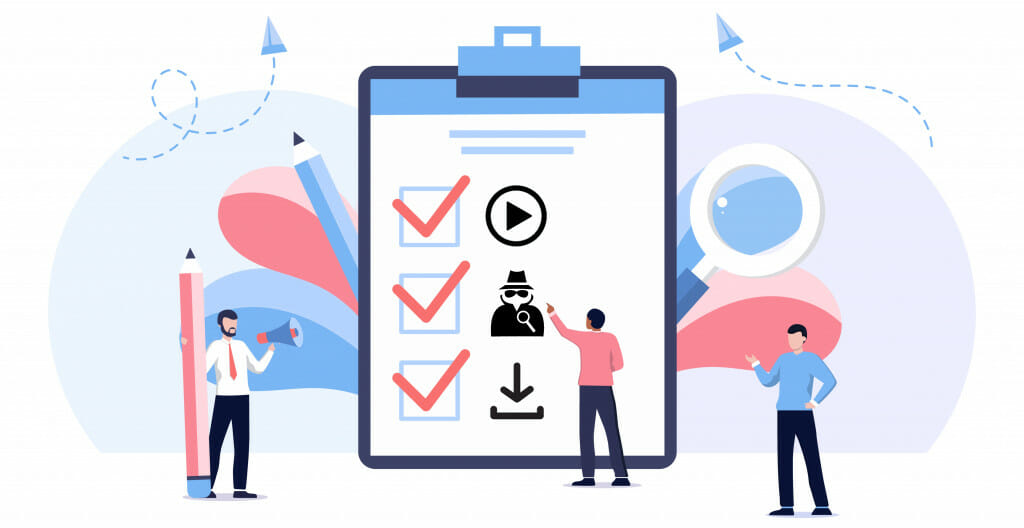 In any case, choosing the right VPN is no small task. Some of the things you should keep in mind when embarking on this journey are:
Security and anonymity features (don't go for those that offer insufficient security or outdated protocols).
Server network (a vast server network guarantees a fast and reliable connection).
Overall speed and performance (most VPNs slow down your internet speed, but the best can actually improve it).
Streaming unblocking capabilities (simply having a server in a country is not enough to unblock a streaming service, a VPN should have special features for that).
Extra features (VPNs are not just encryption and protocols, some of them offer a lot more).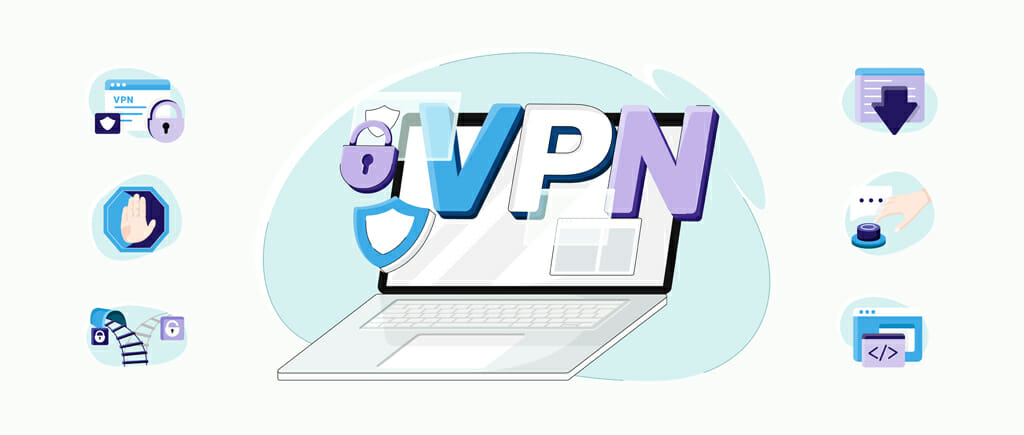 One thing you can rule out immediately is free VPNs.
There might be a lot of them, but none of them can compete with the real, premium VPN providers. More often than not they will offer insufficient protection, miserable speeds, and, usually, they end up selling your data to advertisers themselves.
VPNs are legal!
What are you waiting for?!
So now you know: VPNs are perfectly legal in India.
If the only thing stopping you from finally jumping on the VPN bandwagon was doubts about their legal status in our country – now you have nothing to worry about.
So what are you waiting for?
Go choose the perfect VPN for your needs, and back your online security and anonymity. And start doing the stuff you couldn't: streaming, browsing, downloading, accessing blocked websites, virtually traveling the world, and keeping your online life as private as it should be!