How to Watch BBC iPlayer in India
If you enjoy British content and want to go on a binge-watching spree then BBC iPlayer might just be the right option for you.
It is a free streaming service that is only available in the United Kingdom.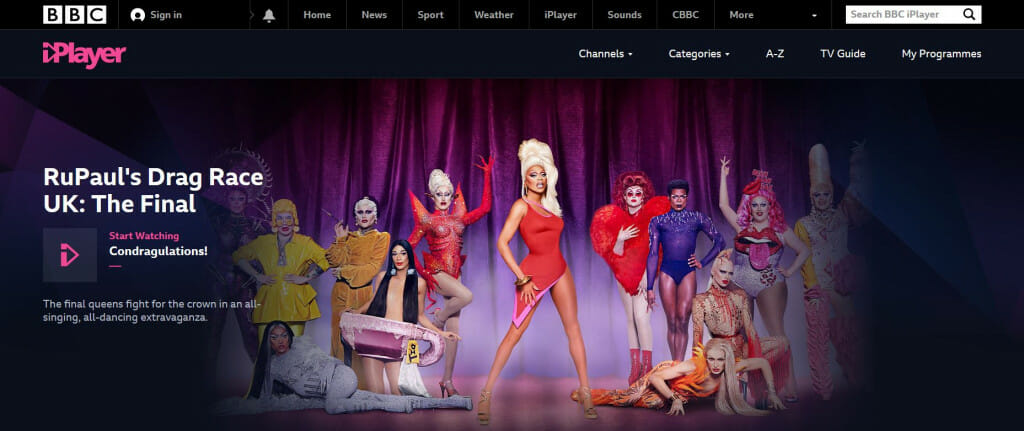 Since the British government collects mandatory TV license fees from its citizens BBC iPlayer is also ad-free. This, coupled with the exclusive right to sports streaming and a slew of unique programming makes BBC iPlayer extremely enticing for many people who are not UK residents.
The service also includes BBC Sounds which was previously known as BBC iPlayer Radio. It offers all the audio content including music tracks, podcasts, and radio shows.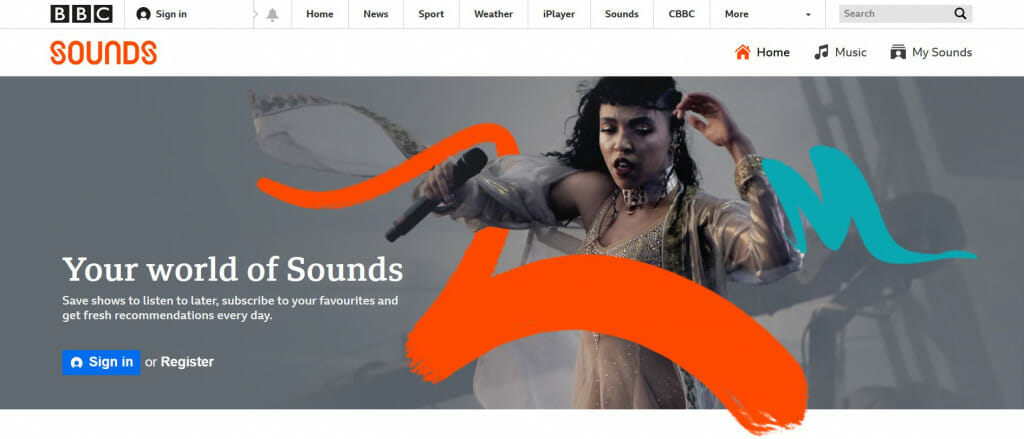 Unfortunately, BBC implements its policy of geographical locking quite severely which means the content on BBC iPlayer as well as BBC Sounds isn't readily accessible to those living outside the UK.
Can You Get BBC iPlayer & BBC Sounds in India?
As mentioned above, BBC iPlayer is a UK exclusive streaming service.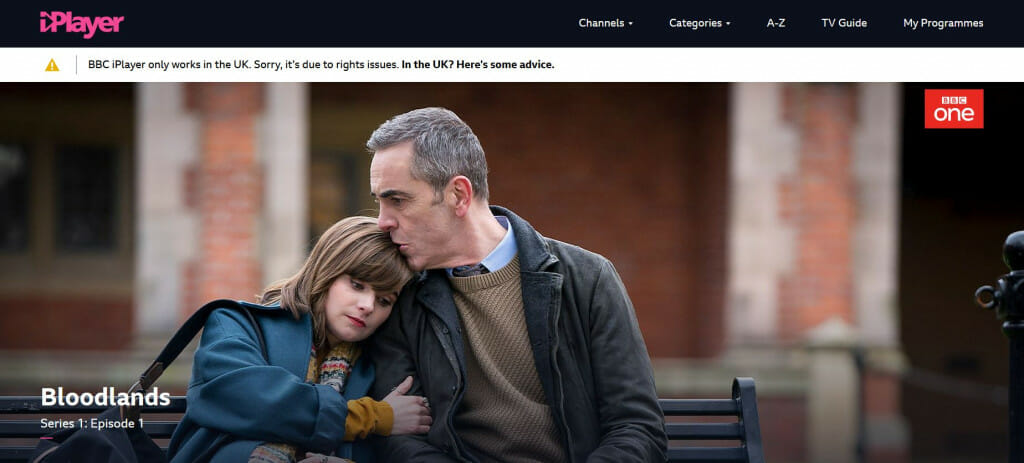 However, if you want to enjoy British content, the easiest way to get around is through a premium VPN service.
Don't forget that the BBC is one of the most highly regarded broadcasting companies in the world and they regularly block free and low-quality VPNs to ensure people from outside cannot watch BBC iPlayer. Free VPNs either won't work at all or will be banned eventually.
That's why you need an efficient and trustworthy VPN that can get around BBC's geographical censorship.
What to Look for in a VPN to Unblock BBC iPlayer?
Free VPNs and every other VPN service do not have the capability to stream BBC iPlayer outside of the UK.
That's why you need to make an informed decision based on a variety of factors.
Key considerations include the following:
Plenty of Servers & IPs
A VPN service must have a wide range of high-quality servers and IP addresses in the UK so the user has multiple options to connect to the streaming service.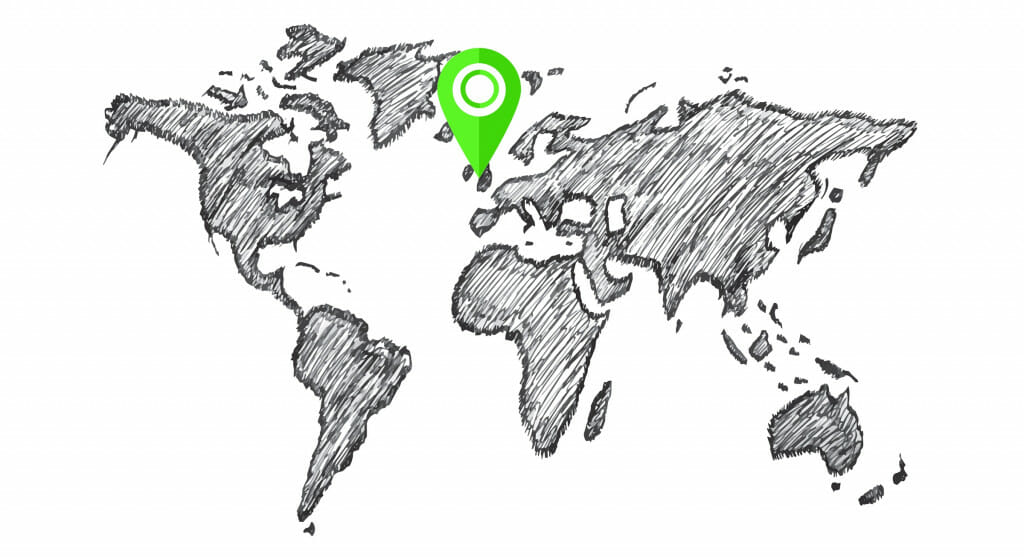 The more servers and IP addresses a VPN service has, the more likely it is to unblock BBC iPlayer.
Streaming-optimized Servers
The servers need to be specifically optimized for streaming so they don't only unblock the service but let the user enjoy both audio and video content in high quality.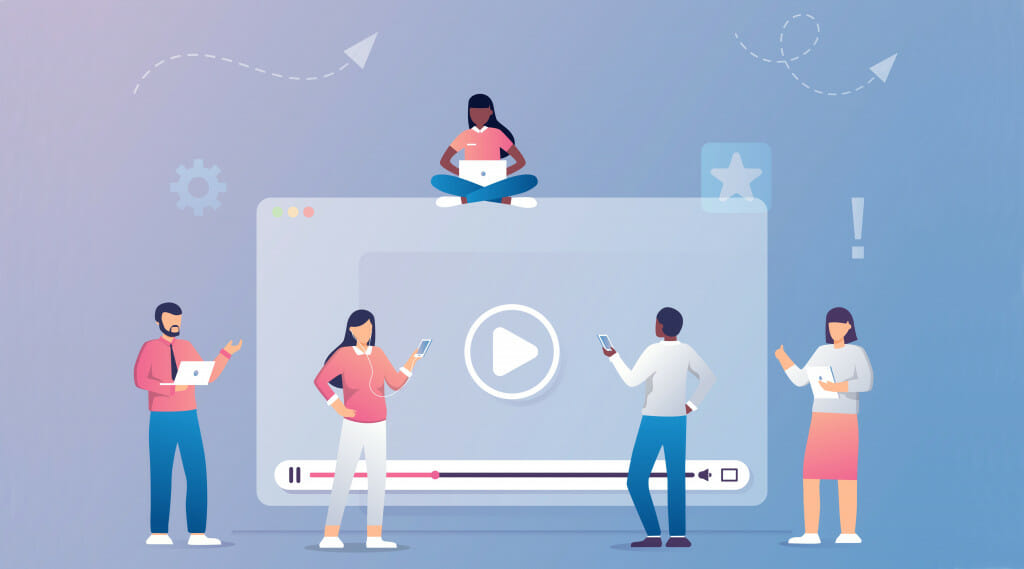 This is one of the reasons why if free VPNs even work in the first place, they fail to deliver the quality you desire.
Exceptional Speed
When it comes to delivering stellar VPN services, two of the key factors are speed and bandwidth.
The VPN must be able to provide streaming without having any impact on the user's internet speed. Otherwise, a VPN can badly impact your streaming experience.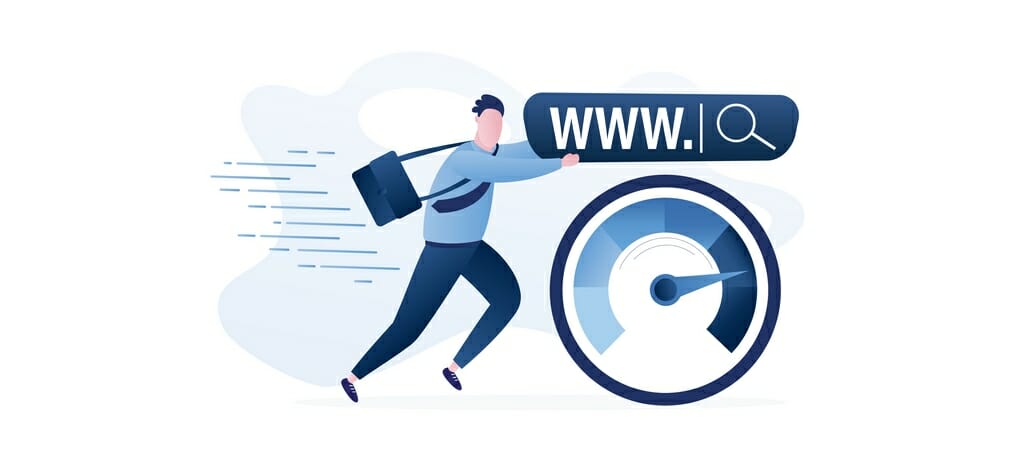 Multiple-Device Support
The VPN you are going for must be available on different platforms including mobile, laptop, or PC.
Since BBC iPlayer is available on every device, you would want to enjoy your favorite shows on any device at any time.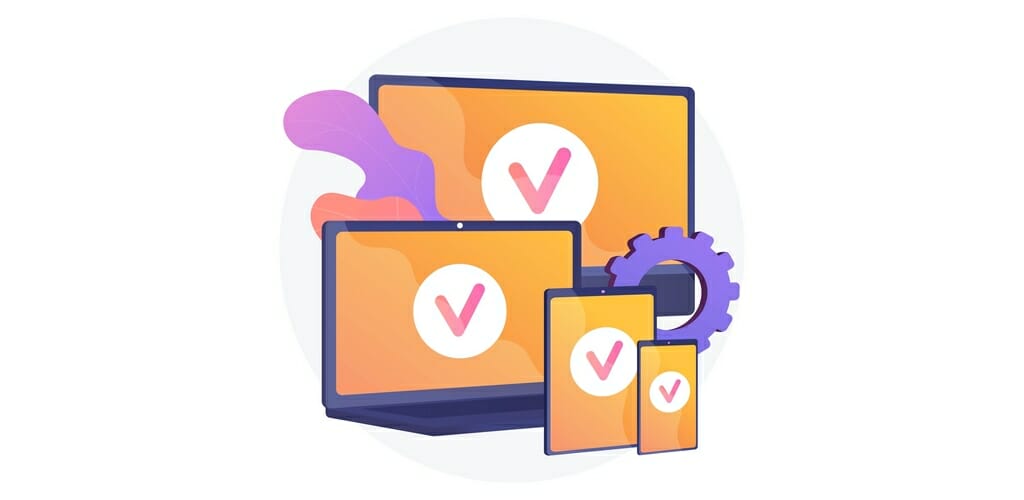 Another way to solve this issue would be installing the VPN directly on your router. This way you will be able to enjoy BBC iPlayer on any device connected to the internet through that router.
Stellar Customer Care
Your preferred VPN should have easily accessible customer service. So if you run into any issues, you can instantly get in touch with a customer rep who can help you out.
Although most VPNs today are easy to set up, networking issues can be quite challenging to overcome. That's where good customer support comes in.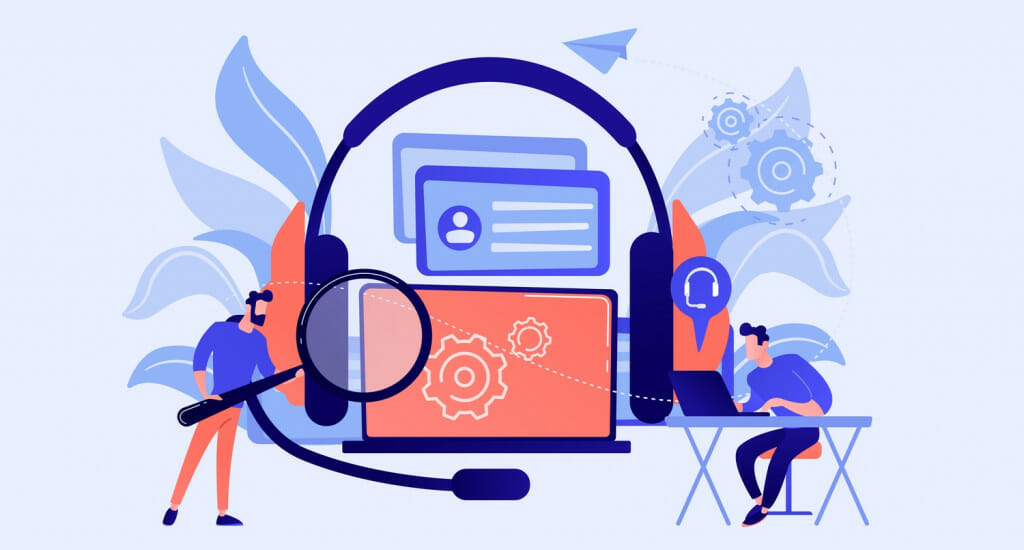 What are the VPNs that work with BBC iPlayer?
To make your decision much easier, we have selected the top three VPNs that can get you consistent access to BBC iPlayer and BBC Sounds.
With more than 440 servers in the UK alone, NordVPN is one of the leading VPNs that have the ability to deliver optimized BBC iPlayer streaming outside of the UK.
NordVPN is hands down one of the best providers for unblocking streaming services. Fast, reliable, and employing the best feature of both VPN and Smart DNS technology, NordVPN will get you streaming in no time!
NordVPN also offers a dedicated IP feature. If you're willing to pay a little bit extra, you will be the only one using this IP, like a true British citizen.
Another worthy contender is the up-and-coming Surfshark which offers premium service at an affordable price.
Surfshark can easily unblock BBC iPlayer relying on its high-quality servers and streaming unblocking capabilities.
You will get HD streaming and if you run into any issues, you can always get in touch with their 24/7 available customer service.
It might not be the most secure VPN you can get but when it comes to unblocking streaming services, CyberGhost is pretty good.
CyberGhost has more than 700 servers in the UK and it gives you the option to unblock BBC iPlayer along with many other British streaming services.
So if you are looking for a streaming VPN, CyberGhost is definitely worth checking out.
How to Get Around Geoblocking?
Geoblocking is the process of censoring video and audio content based on geographical locations.
This is usually done by streaming services like Netflix, Amazon Prime, and BBC iPlayer to ensure they don't have to deal with licensing issues. That's why they are always hunting down VPNs and blocking them so people outside a certain geographical location can't access the content.
There are multiple options you can rely on to get around the problem of geoblocking.
Switch to a different UK server offered by your VPN provider
Opt for a dedicated IP feature
Clear your browser's cache and cookies
Try to launch the streaming service in incognito mode

So now I can stream BBC iPlayer?
Just launching a VPN and going to town on the best entertainment Britain has to offer is not enough. However, the rest of the process is a piece of cake and we'll guide you through it!
To be able to access BBC iPlayer, you first need to create an account. However, the platform only asks for your email address, date of birth, gender, and zip code (from the UK, of course).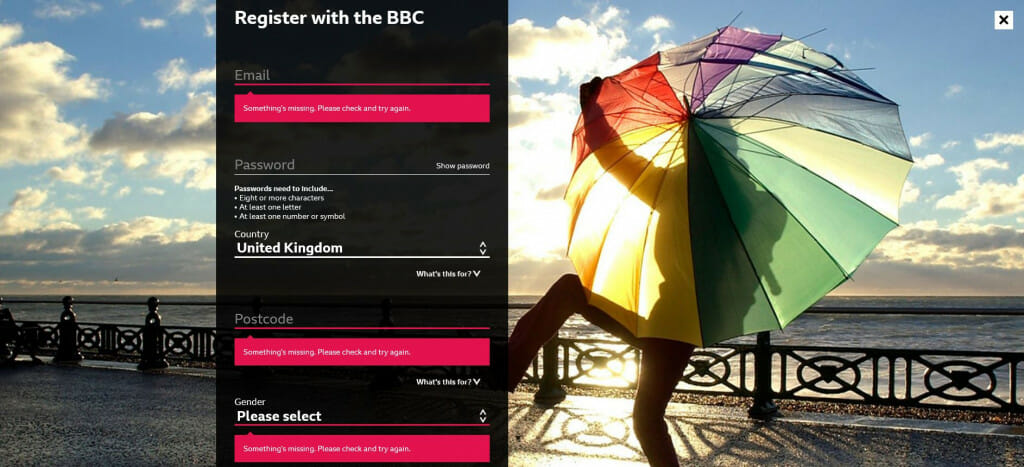 To make sure you don't get lost, here's a step-by-step:
1. Turn on your VPN, connect to a server in the UK and go to the BBC website.
2. Check 'I am over 13' and enter your date of birth.
3. Enter your email address and password. You can also get with Temp-Mail.
4. Choose the United Kingdom as your home country. Use the UK postcode generator and enter it in the required field.
5. Specify your gender.
6. Click the link in your email to confirm your email address and you're done!
7. Enjoy British television!
Unlock the exclusive world of BBC iPlayer!
BBC iPlayer and BBC Sounds both offer amazing content that could be highly tempting for entertainment lovers outside of the UK.
And while the streaming service is very intent on blocking out foreign viewers, high-quality VPNs with hundreds of servers and IP addresses can help you out in unblocking it. This way you can enjoy your favorite shows without having to deal with geoblocking.
Just make sure you choose the right VPN for your streaming needs.