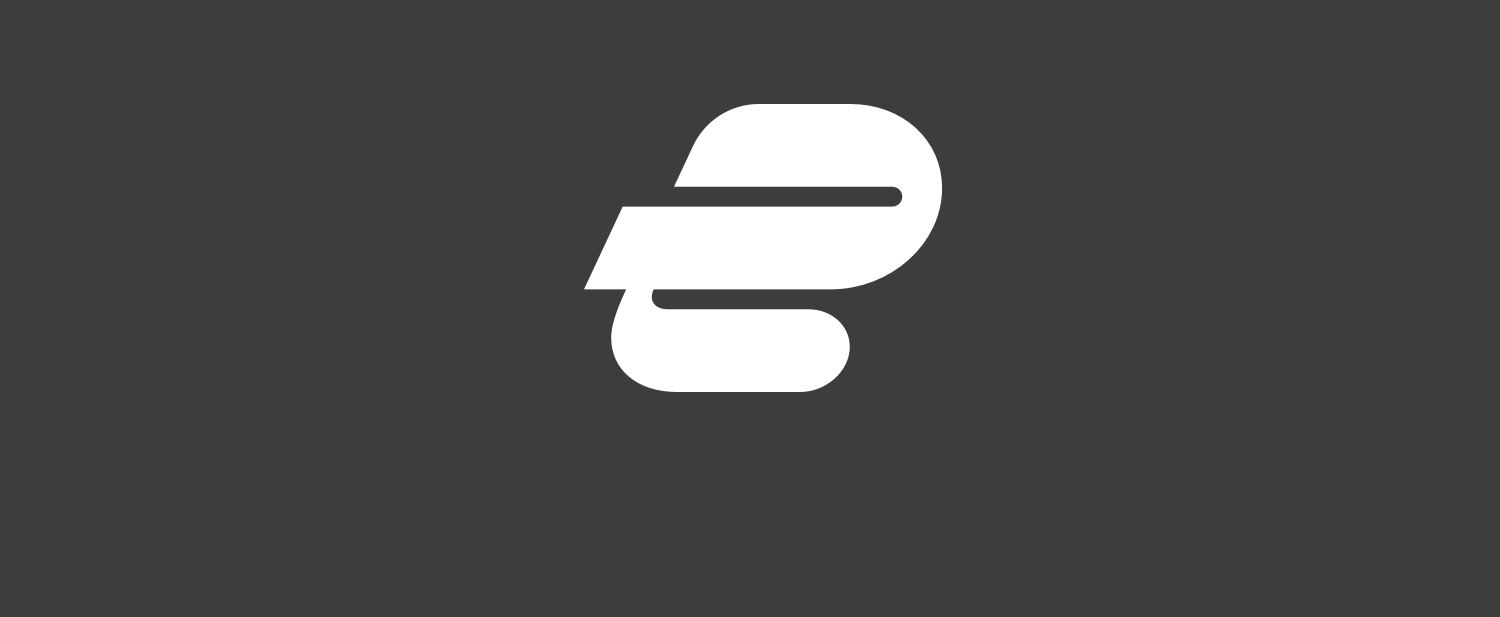 ExpressVPN removes its servers from India
In response to new legislation regarding VPN providers storing user logs in the country, ExpressVPN – one of the world's leading VPN providers – announced removing all of its servers from the country.
By pulling all of its local servers, ExpressVPN aims to bypass new Indian legislation that forces VPN providers to collect and store logs on all of its users, including their original and VPN IP addresses, contact information, destinations on the Internet, and VPN use tendencies. By not having any servers in the country, ExpressVPN will be absolved from following these rules while still being able to provide local users with their VPN service.
In a recent blog post, announcing its removal of India-based servers, ExpressVPN stressed, that this will in no way impact either its customers in India or the users looking to get an Indian IP address from outside of the country.
Indian ExpressVPN customers will still be able to use the VPN service by connecting to servers based outside of the country. And those looking to get an Indian IP address can continue using ExpressVPN's signature virtual servers, which are located outside of the country. In fact, to address growing demand, and curb the potential loss of quality, ExpressVPN is currently working on adding several new virtual Indian servers.
This way, ExpressVPN aims to continue providing its users with the expected level of service, while not having to compromise on online privacy.
The new rules forcing VPN providers to keep logs of their users will come into effect on June 27, 2022.