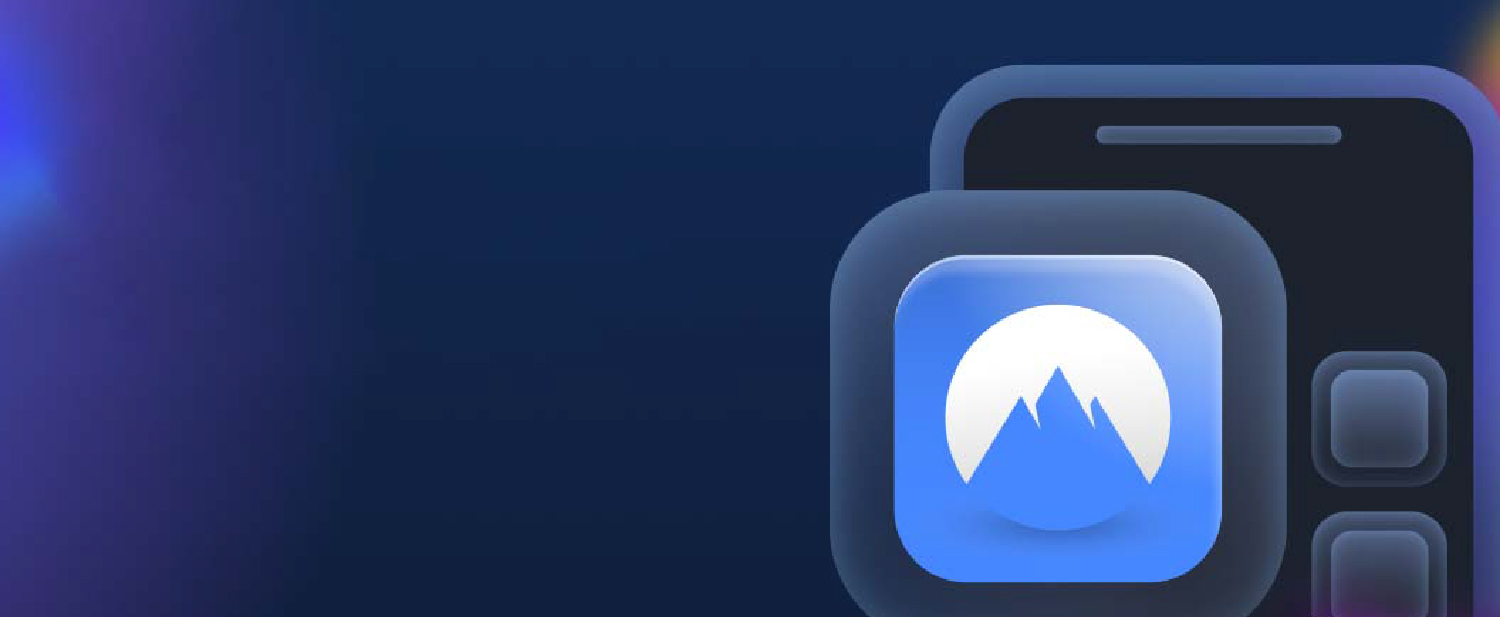 Enjoy NordVPN's Black Friday Deal – The Ideal Time To Buy Industry-Leading VPN
Black Friday is coming this week. So, are you all ready to get your wallet (well, digital wallet, I guess) out? This event is undoubtedly great for us geeks out there who want to get more bang for our buck. Plus, even though Christmas is a month away, it doesn't mean that we don't deserve a gift right now.
We believe that we should all treat ourselves, especially after experiencing a year as challenging as this one. So while getting worried about your Q4 reports seems essential, there is no harm in finding something for your peace of mind.
And what's better than getting a top VPN for nearly free this Black Friday? But, of course, it's only worth it if you're getting the best. And NordVPN happens to be just that!
So, let's get into what you're getting with our exclusive NordVPN offer.

Don't feel like reading? We'll save you the trouble!
Why Buy A VPN On Black Friday?
Getting a VPN on Black Friday might not be your first choice. There are all kinds of offers going about this time around. So you might be tempted buy those WiFi-connected socks or something. But we urge you to hear us out.
A VPN isn't just essential software in today's world, it comes with so much more. So when you opt for the top-of-the-shelf provider such as NordVPN, you get all of this juicy awesomeness:
Everything is out in the open these days, but it shouldn't be. NordVPN makes sure your information stays private! ✅
The Internet is full of dangers, with hackers going after your passwords, financial information, and even your identity. NordVPN makes sure you stay secure at all times! ✅
Why pay more, when you can access the best deals the world has to offer? NordVPN makes sure you always get the best possible deal! ✅
There's literally endless content out there, but you can ever only access a fraction of it. NordVPN makes sure you can unblock any streaming platform in the world! ✅✅✅
Want to know everything NordVPN can do?
We have an awesome review just for that!
Play smart, and you will get much more than you expected. But you will have to follow our advice, though!
Now, getting 50% off on Black Friday is the norm. But we will go WAY beyond this. You just need to get a much more significant discount on your VPN to feel happy about your purchase.

What's The Best NordVPN Black Friday/Cyber Monday Offer That You Can Get?
Well, you can look around for the best offer, or you can look toward us for the best Black Friday deal. Of course, you can always get the 68% discount on NordVPN's most popular deal – that's been the case for years now.
But we are not about those basic discounts. So why don't we get a much better deal while we're all here? So how does 72%-off on NordVPN's best 2-year plan sound?
Well, it doesn't seem that much of an add-on over their regular discount. But consider the VPN you are getting this discount on!
This is the biggest discount NordVPN has ever had!
The #1 VPN service never ventures in the seventy-plus discount category. So, leave the cheaper options and go for the winner.
NordVPN is the king of Virtual Private Networks. So, why would you even consider others over it? No way!
We've heard that NordVPN will quickly get back to their comfort zone discount.
So, please don't come running for us when this Black Friday/Cyber Monday discount runs out of its course.
Well, make the most of this discount offer season and get NordVPN right now!

Want more choice?
Have a look at our favourite Black Friday deals this year!
Is There A Catch?
Yes, there is! You only get this NordVPN discount from us. Yes, you heard it right.
We have this deal because we are the best. We sit at the top, and everyone follows us for the best discounts. So it would be best if you did that too before it gets too late to get on the Black Friday bandwagon.
Remember, you get 72% right from here and nowhere else!
But what if we can get you something more? We will offer you NordVPN's fantastic password manager, too. NordPass will secure all your passwords and help you maintain secrecy on all computers. AND, we will also hook you up with NordLocker, the company's excellent cloud storage solution.
Remember, it's all connected to that insane 72% discount on two years of the best VPN service.

If this isn't the best NordVPN deal, we don't know what is!
Don't Miss Out On This Super Deal!
Black Fridays and Cyber Mondays come every year, but these kinds of offers just might be a once-in-a-lifetime opportunity!
Getting a reliable provider can be pretty challenging. Therefore, make NordVPN your best friend this winter.
If you sleep on this discount, you may not get over 70% off anytime soon!