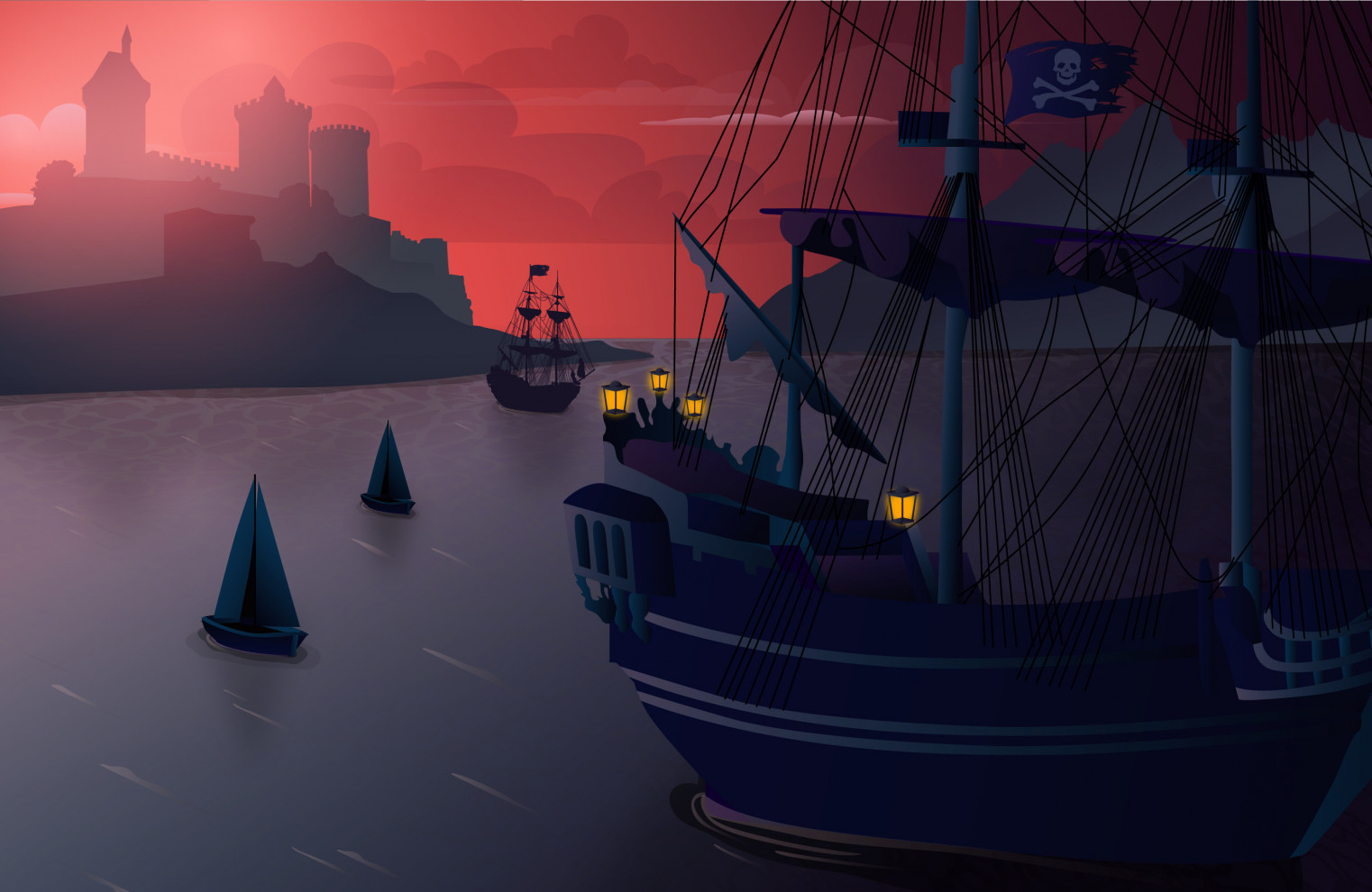 The Best VPNs for BitTorrent and why you should use one
Currently, BitTorrent is the world's most extensive decentralized protocol, serving more than one billion users worldwide. Back in the day, it was an innovative substitute for conventional downloads. With time, media houses recognized the threat of Torrents, as it made more resources available at almost no monetary cost. So, they persuaded the authorities to take action. 
Even so, BitTorrent still has a significant presence. For instance, despite the efforts of the ISPs in India, BitTorrents are still huge, alive, and well.
Apart from using the most popular torrent sites worldwide, such as TamilRockers, India also benefits from the ones particular to their market, such as MovieRulz, WorldFree4u, or 9xMovies.
What is BitTorrent?
BitTorrent is a peer-to-peer network developed by programmer Bram Cohen in 2001.
Back in the day, this new piece of software accounted for 43% to 70% of total traffic online. Today, with the rise of Netflix and similar streaming services and legislation, BitTorrent is nowhere near as popular. And yet, it is far from gone.
Years went by, but this technology is still quite complex for many individuals to understand.
In the simplest of terms, BitTorrent enables its users to transfer data online in a decentralized manner. Meaning, instead of downloading one huge file, which will probably take days, BitTorrent allows you to download this file in parts from all of the computers that share it. The file (be it music, a movie, an e-book, some kind of software, or anything else), is then reassembled on your PC.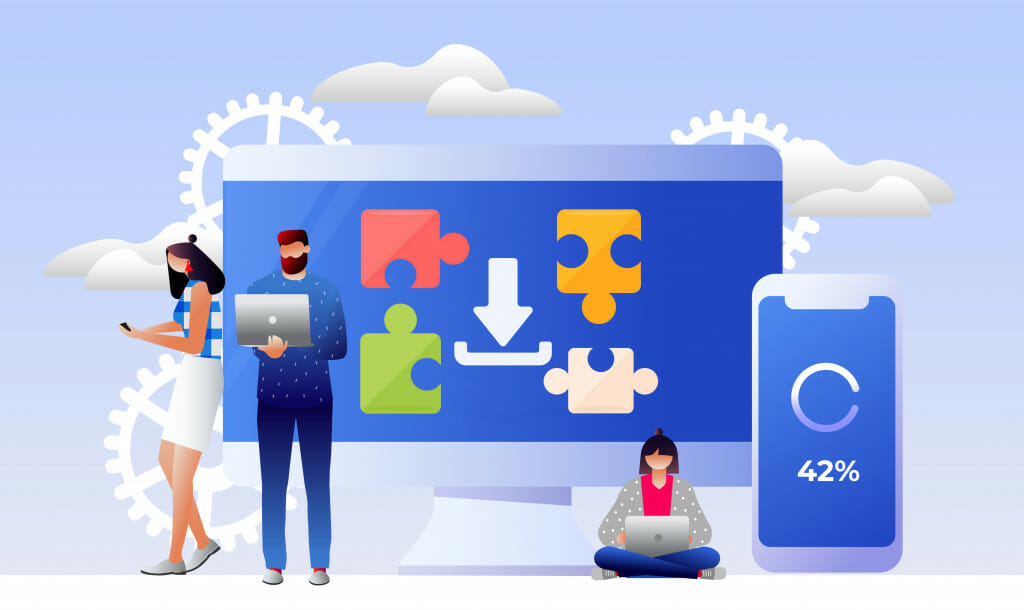 In general, there is nothing illegal about this technology. So you might be wondering why so many people associate BitTorrent with a bad reputation.
Take, for instance, the Indian market. Using BitTorrent is not prohibited. However, it's illegal to download or upload copyrighted materials. So, what's the result of combining the two?
The dangers of using BitTorrent
Most of all, people use BitTorrent for pirating resources and content. However, only a tiny portion of these users is aware of the risks and consequences of using the P2P network for this.
To better understand this issue, it's best to know how BitTorrent works.
When you use torrents, you establish a P2P connection with the other computers that are sharing that file. It's very different from downloading a file because the rest of the P2P network can see your IP. This makes it very easy for third-parties to trace your downloading activities, your location, and personal data.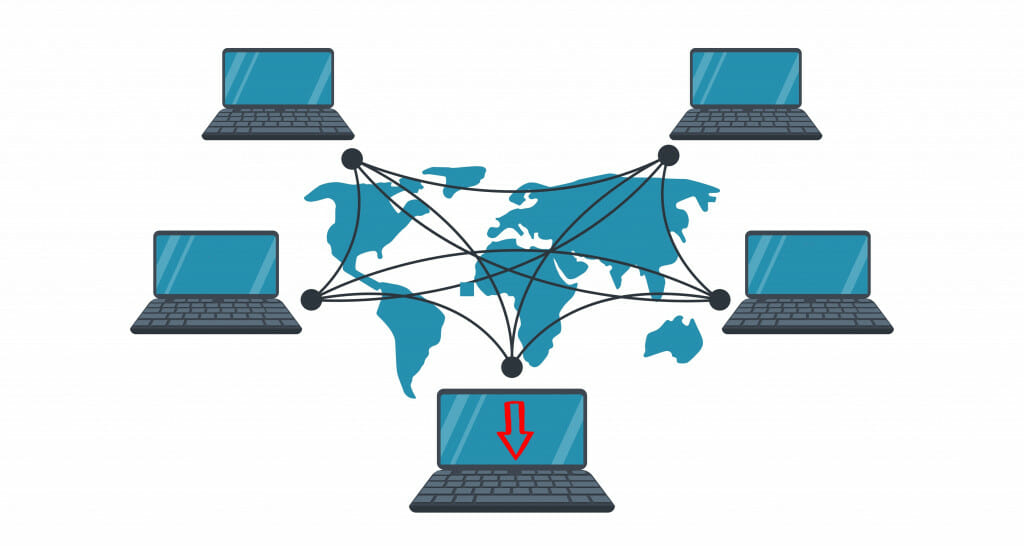 The authorities can even trick you into getting a fine by launching a Torrent client, then making claims against your online activities.
At this point, you should also be well-aware of your country's standing regarding torrenting laws.
Torrents vs Law
India is in a weird place when it comes to torrenting laws.
On the one, it's pretty relaxed. Despite what you may have heard, visiting a torrent site will not land you in prison (probably).
There are too many curious people out there. If the authorities start chasing everyone who decided to google The Pirate Bay there wouldn't be enough jail cells.
However, it gets more complicated when you start downloading.
Section 63 of India's Copyright Act of 1957 clearly states that copyright infringement.
… shall be punishable with imprisonment for a term which shall not be less than six months but which may extend to three years…
But even if prison still doesn't seem like a real possibility, a fine from 50,000 to two lakh rupees is very real.
Sure, the law also states merely viewing copyrighted content is not illegal, but distributing it and making copies is. But that's where BitTorrent can cause a bit of a problem. Once connected, you immediately start distributing downloaded content as part of the P2P network. You might not want or even know that, but you are.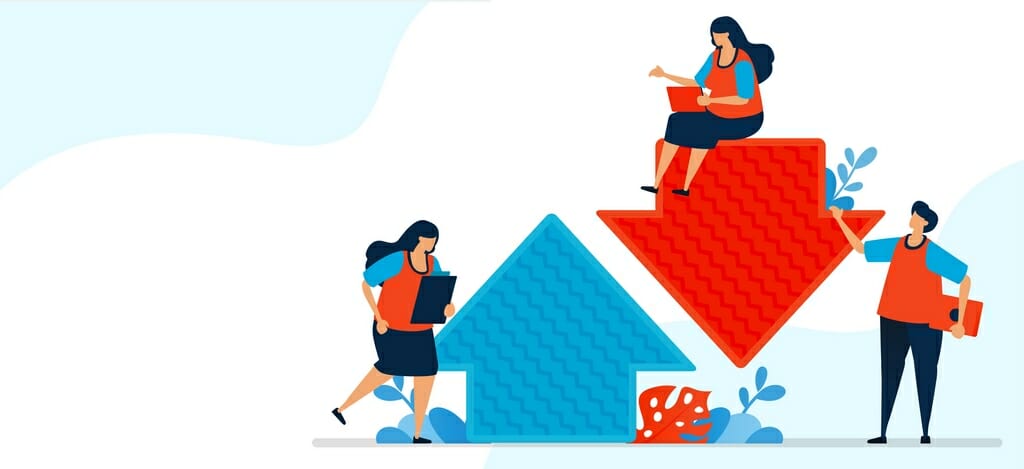 And to prevent users from even thinking of BitTorrent, High Court keeps banning torrent and copyright infringing websites. In 2019 alone the government banned over 30 torrent sites.
More recently Sci-Hub and Libgen (while not torrent websites, but still in the same pool) fell under fire.
So now the question is: Is there a way to use BitTorrent safely?
Using VPN for BitTorrent: The way to go!
The only way to get access to torrent sites blocked in your country and make your torrenting activity invisible is to use a VPN.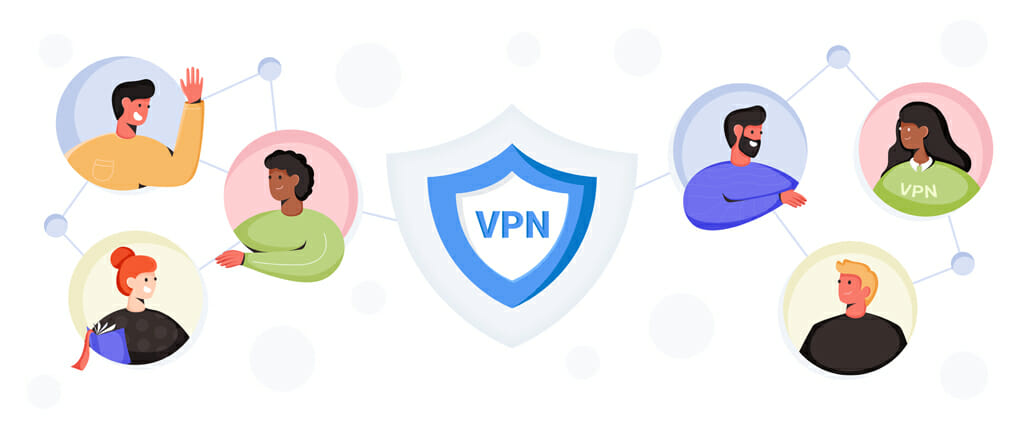 However, there is a catch!
To keep you safe, protected, and invisible, a good VPN for BitTorrent must meet some specific criteria.
P2P Support
First of all, the VPN provider of your choice must offer P2P support.
This is a must! It's the core characteristic you should look for in a VPN when looking for one to use for torrenting.
This doesn't just mean switching your IP and virtual location, but completely masking all of your P2P activity. This way you won't just conceal your torrent enthusiasm, but keep your speed and bandwidth intact and unthrottled by your ISP.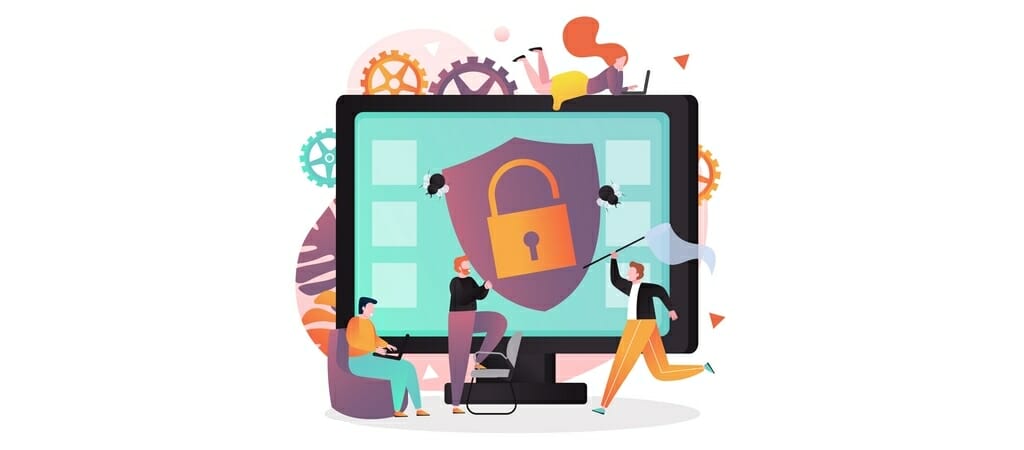 Server Network
The second important issue is finding a VPN with a well-established server network.
The rule at this point is the more locations, the better.
For example, MovieRulz is banned in India, but you can assess it from other areas worldwide. So, more servers will provide you access to more of your favorite websites.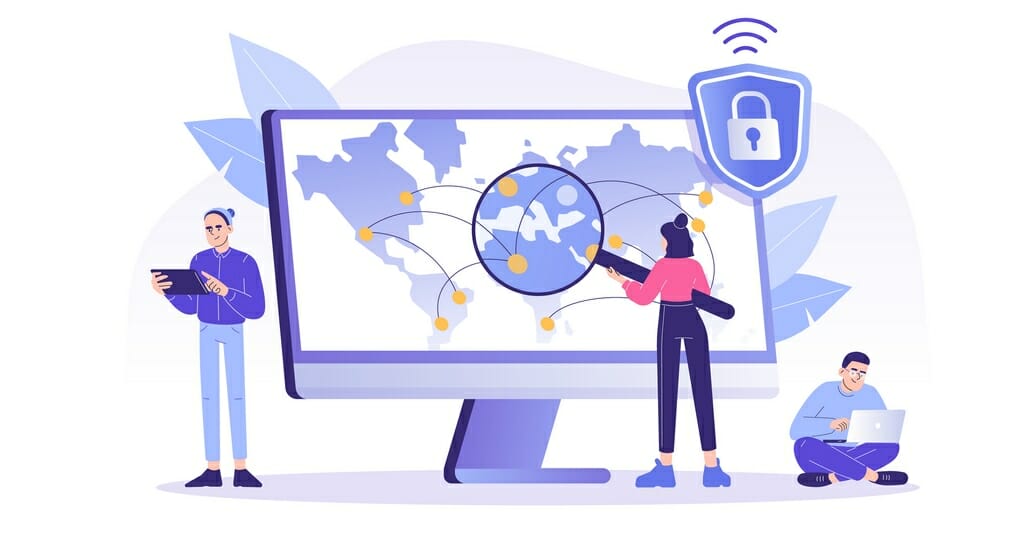 Fast Speeds
It would also help if a VPN wouldn't turn your downloads into an everlasting nightmare.
More precisely, to improve your experience, you should choose a provider that would make your downloads almost as fast as without a VPN.
After all, waiting for a movie to download for seven days is something none of us want.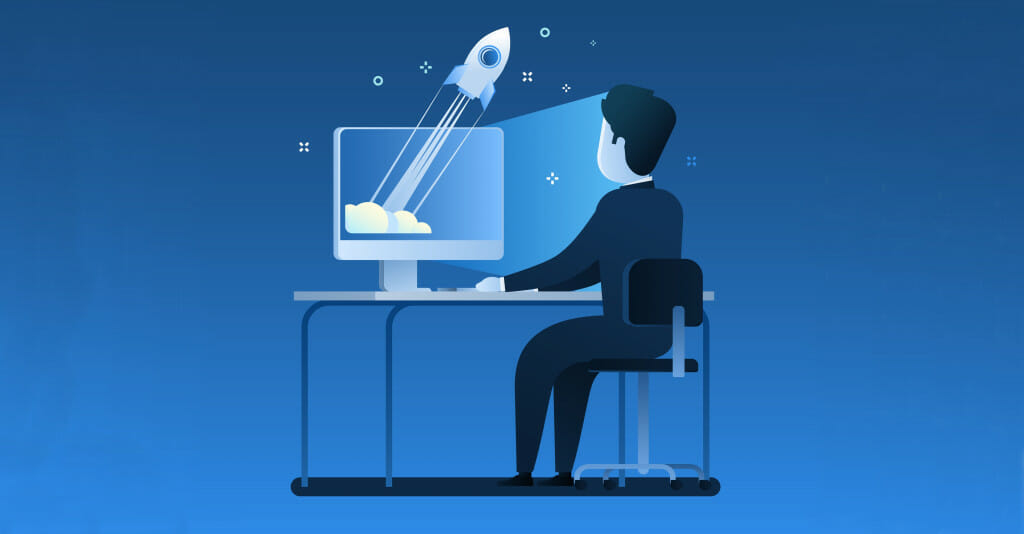 Kill switch
A Kill Switch might not seem like a big deal at first. Who'd want to lose their Internet connection, let alone have software that does that?!
However, if a VPN connection ever drops, your IP will be immediately exposed for anyone to see.
A Kill Switch feature will make sure that all of your personal torrenting business will always remain personal.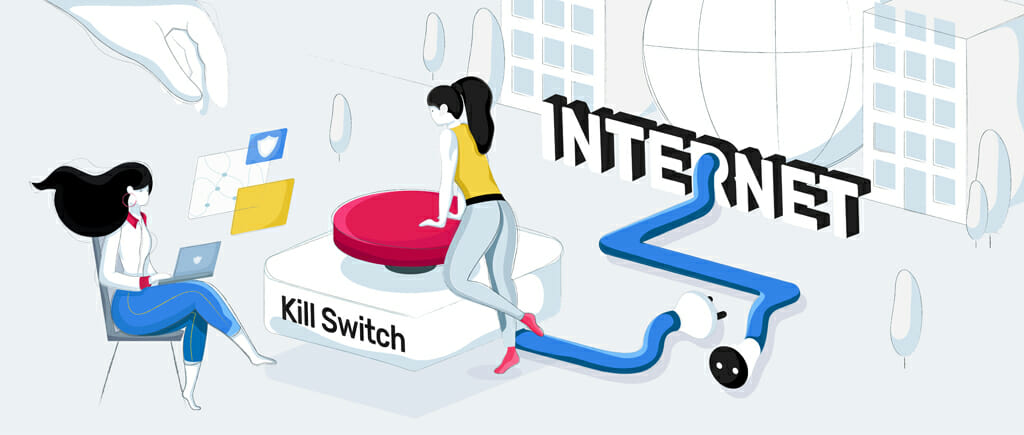 The best VPNs for BitTorrent
In general, lots of VPNs have what you need for BitTorrent.
Even so, we have chosen Surfshark, NordVPN, and ExpressVPN as the providers for this particular mission.
Surfshark is one of the few providers that provides P2P support on all of its servers.
It also offers fast and reliable connections, many privacy and security features.
What's more, Surfshark comes at an exceptionally affordable price.
If you search the web, you'll find many sites rating NordVPN as the best provider (including us). And it's for good reason!
NordVPN provides fast speeds and a well-established network.
Not all of NordVPN's servers are P2P-optimized. Even so, you can rest assured that it will not leak your data.
The world's safest VPN provider for BitTorrent!
As the name implies, ExpressVPN accounts for some of the best speeds on the market.
It doesn't offer P2P-specific servers. However, it has a bunch of unique security features to keep you completely anonymous on the web.
The fastest VPN for downloading!
VPN for BitTorrent: Better safe than sorry
BitTorrent is not the thing that can get you in trouble. Using it for downloading licensed content, however, can even get you arrested.
Luckily, there is a loophole. A VPN can grant you access to sites blocked in your country and make your torrenting activity invisible to third-parties. However, to do so, you need to choose a provider with P2P support, a well-established server network, and fast speeds.
So, make sure to follow our advice and choose the very best VPN for BitTorrent!