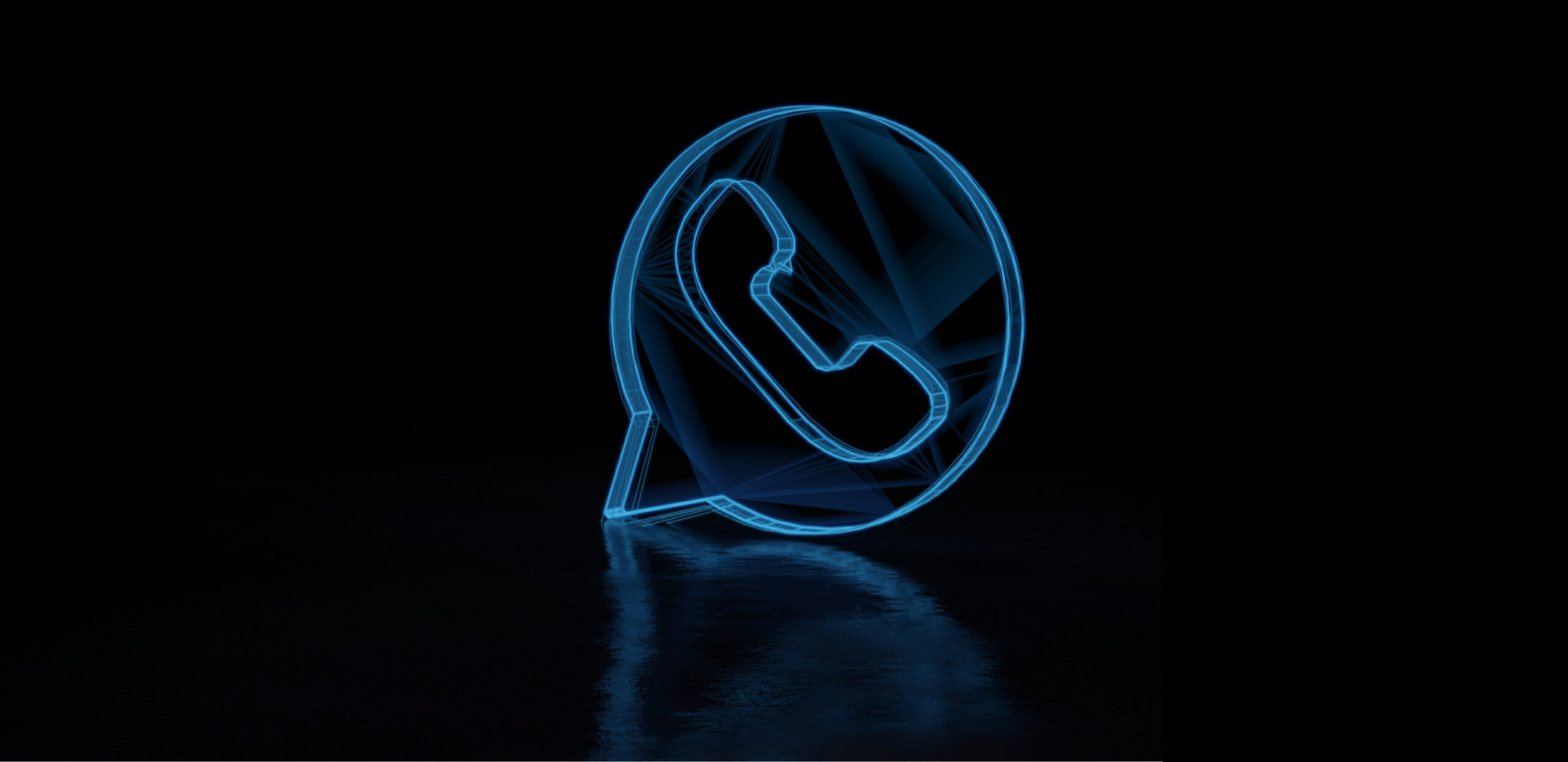 Indian Government Sued By WhatsApp Due To Violation Of Privacy Rights
WhatsApp is a giant in the instant messaging and texting industry. It is used by over 2 billion people worldwide. 
Although in the past it received heat for breaking privacy laws and misusing data, this time, it's they who have filed a lawsuit against the Indian Government.
The reason for this lawsuit is India's new IT privacy rules. WhatsApp claims, that they are in direct contradiction to India's own constitution, as well as the app's privacy policies.
The new rules require social media companies to classify the "first originator of information" as requested by authorities. This was confirmed by people involved in the lawsuit who spoke to Reuters.
Let's take a closer look at the lawsuit, how it happened and what it entails.
Narendra Modi Vs. Tech Giants
Narendra Modi's government has a history of haggling with tech giants such as Twitter, Facebook, and Google. India is one of the biggest markets for these companies, and any change in law sends disruptive ripples.
In another case, the Indian police served an inquiry notice to Twitter. The reason for that was Twitter labeling posts by a spokesperson – who is part of a dominant political party in India – as containing "manipulated media", insinuating that the content was forged.
Meanwhile, New Delhi has also been pressing tech companies to remove 'misinformation' regarding the deadly COVID-19 pandemic.

To further muddy the waters, the Indian government also demanded that criticism of their inadequate strategy against COVID-19 be removed from these sites.
WhatsApp's Duty
The proposed new law requires WhatsApp to expose individuals on trial for committing a crime. However, WhatsApp feels that this will undermine their security.
They say that if they were to break their encryption chain for users, it would be akin to
keeping fingerprints of every single person on WhatsApp.
WhatsApp stated that they cannot do so, as it would invade people's privacy.
On a larger scale, undermining their app's encryption for one country would mean that WhatsApp would have to do so globally. This would require a complete reshuffle of the company's security and privacy policies. Not to mention raise new questions about its safety.
The Government's Response
An official working for the Government responded by saying that they can find other ways to track the origins of misinformation.
Thus, the authorities will not request WhatsApp to break their messenger's end-to-end encryption.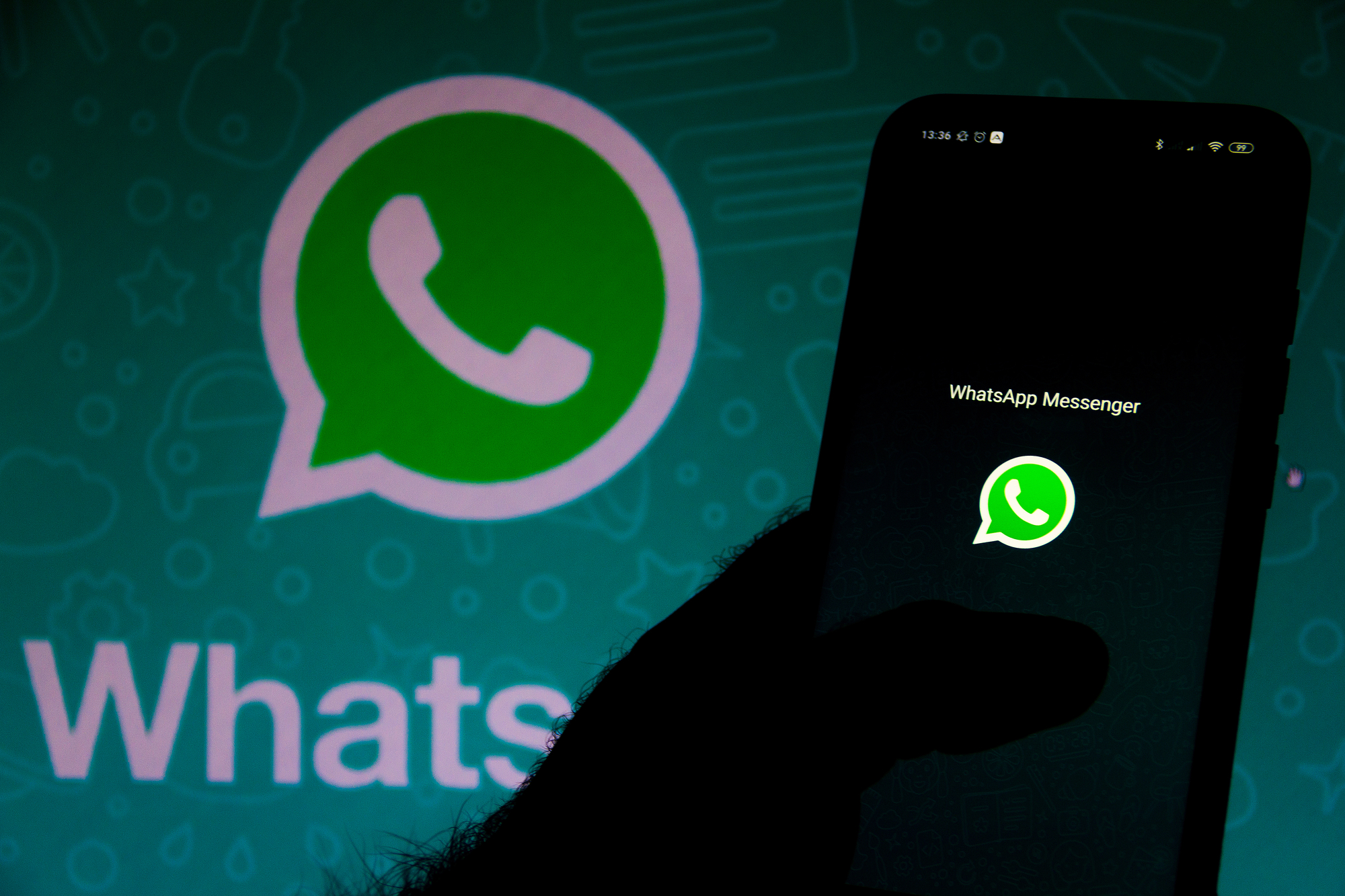 Challenges Faced In Court
Twitter declined to comment on this lawsuit. Mainly because it's already under heavy fire for refusing to take down posts by the government's critics.
Facebook agreed to the provisions but also requested to negotiate some of the terms.
WhatsApp, however, took the 2017 ruling by the Indian Supreme Court as an example. That case – known as the Puttaswamy judgment – stated that privacy would be supported and preserved in all cases except where proportionality, necessity, and legality called for it.
WhatsApp claims that the government's new laws fail all of those inquiries, the worst offense being the lack of parliamentary backing.
Experts in legal trade backed up WhatsApp's argument.
The Bottom Line
For a globally used platform such as WhatsApp, requesting a proverbial backdoor into the service was a controversial move on the part of the Indian government.
It could have also set a dangerous precedent. Other countries would have also demanded privacy-related liberties with public communication.