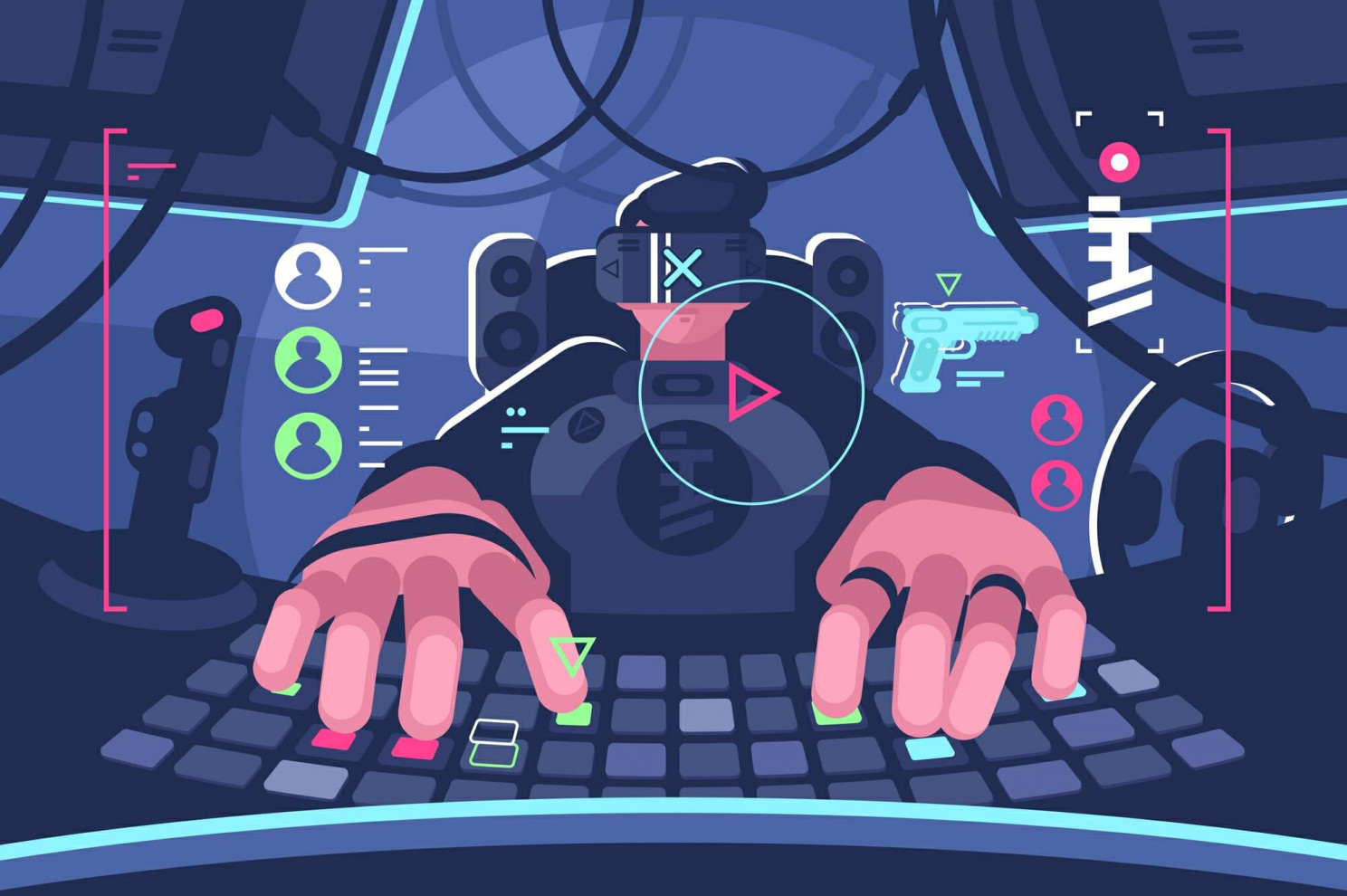 Get the Most from PUBG in One Easy Step
In its heyday, reviewers called PUBG a masterpiece. The formula was hardly original: Go to an island and raise bloody havoc until you are the last survivor.
Three years later, a million players are still scrounging around in dusty ghost towns in search of the perfect kills, so what's the secret to its success?
Well, like Quake III Arena, it gives you the freedom to be your worst self. Out there in its ramshackle towns and abandoned cliffs, you can be the killer you want to be. Sniper or hero, strategist or madman, there's more than one way to survive. Its battlegrounds might be buggy as hell, but it gives you infinite ways to destroy them.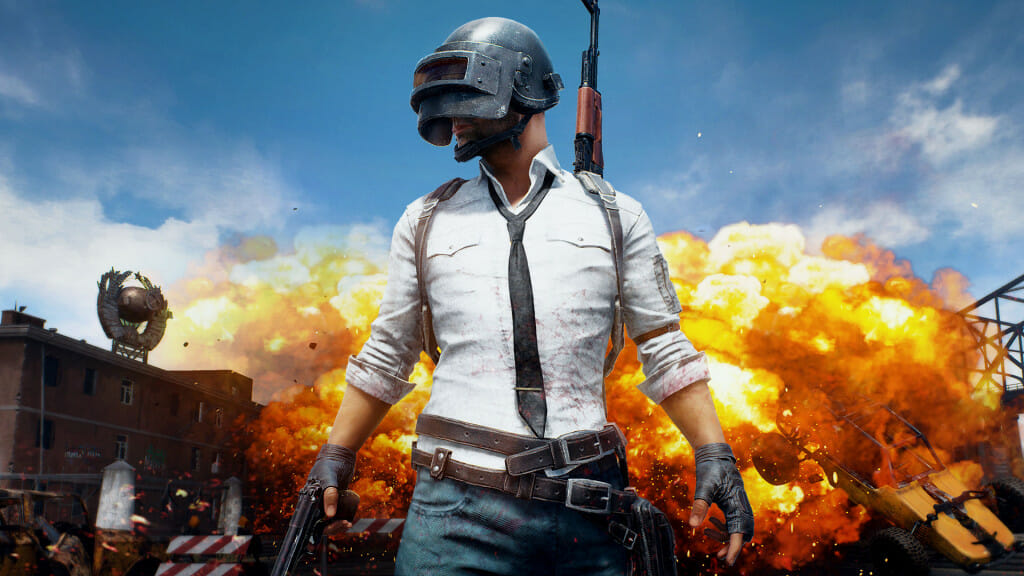 Why is PUBG not available in your region? (is this really happening?)
Murdering pixels is fun. It's always been fun and it will always be fun, but game developers are a prescriptive bunch. They rarely give you the freedom to destroy your own worlds in your own damn way. PUBG does, and therein lies its golden ticket.
It lets you ride your motorcycle indoors, kill things with hammers, or kill yourself with your own frag grenade. It's hardly The Witcher Three, but there's always fun to be had when you're clattering around an open world.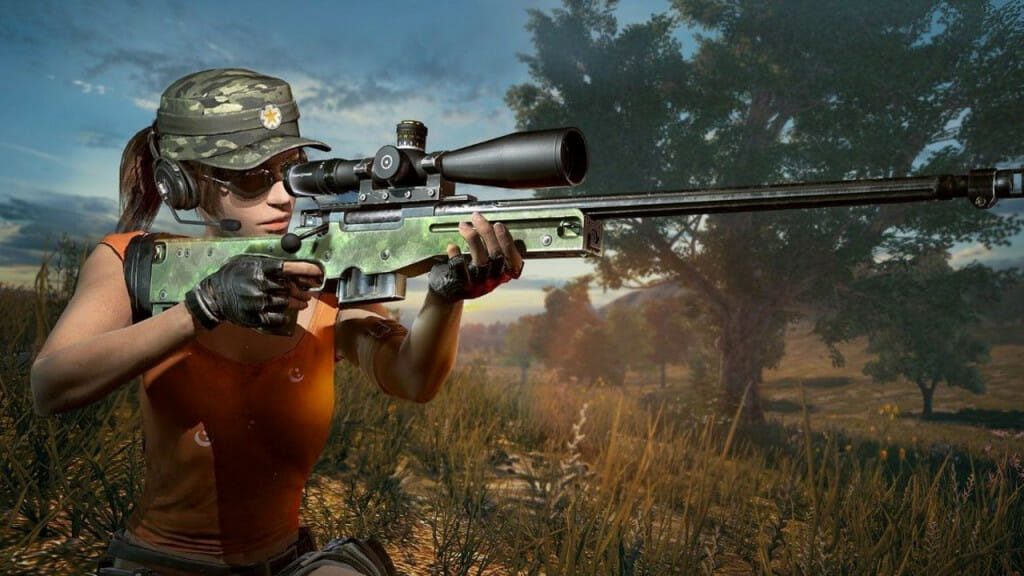 Some governments aren't too happy about that. India has banned it for being a threat to national sovereignty. We're not even kidding. Israel, Iraq, and China have followed suit.
We're still not kidding.
Internet weapons are dangerous, kids. You can totes threaten national security with a virtual tommy gun, even if Google says the game does not harm Indians in any way. We didn't even make that up. It's right there in my Google Q&A section.


If you live in a sovereign state that can be destroyed by a cartoon gun, you'll need a few tricks to access PUBG.
Why you should use a VPN with PUBG (in theory)
Whether PUBG is banned in your country or just on your university servers, a Virtual Private Network (VPN) will open up your gaming options.
We're not encouraging you to break the law, obviously. We're just saying that if you were curious on an (ahem) intellectual level, you could bypass blocks in theory. Not that you'd ever actually do that, of course. This is purely a thought experiment.

Any extra perks to using a VPN for PUBG?
There are extra benefits to a VPN, though, and this is where things get interesting.
Some PUBG skins are only available in certain countries. Some bonuses are limited to certain regions. Control your country of origin and you control your skin gambling powers. You can, at last, loot 'em all, so if you're hunting for the rarest items, a VPN is your best digital ally.
Be warned, though: PUBG isn't a friendly environment for cheaters.
There's an entire movement focused on fragging people like you, so think carefully before you do bad things while doing bad things. Killing is okay. Looting illegal chests is not. Who says gaming morality is complicated?
Latency lag is another area for VPN magic. A mere change of server can annihilate all the lagging that's getting in the way of your kill score.
The trick to quick gaming lies in using the closest server to PUBG's. If you have a VPN with thousands of those, you'll never have to wait for your bullet to hit your target again.
If your ISP tends to throttle your bandwidth, the same technology will fix the problem by hiding your wicked ways, and that's not all.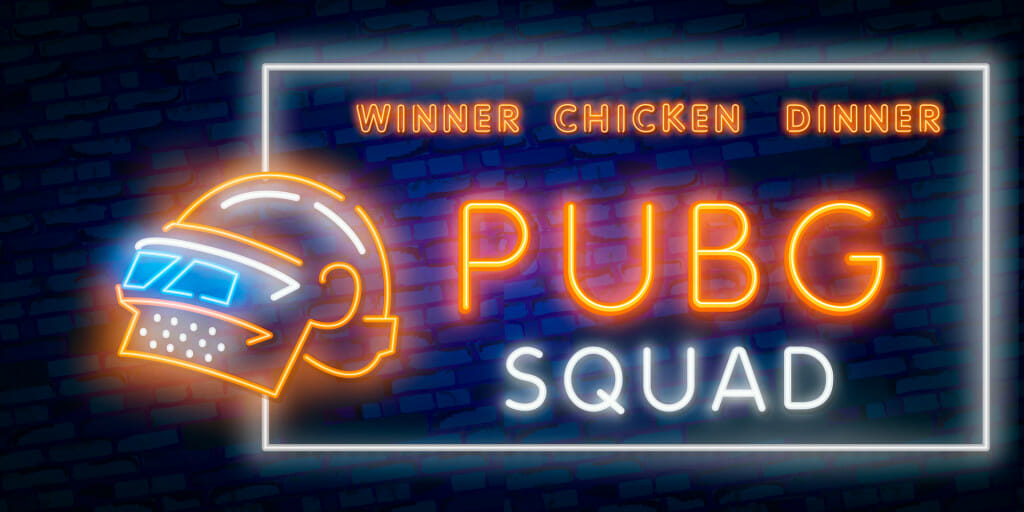 A VPN will also protect your identity. In April 2018, PUBG Corp arrested 15 hackers who were gathering personal data from player computers. Just a few days ago, players were also hit by several DDoS attacks that disrupted gameplay.
With a hidden IP, hackers can't attack your real servers, so you can get ahead while everyone else is losing their minds. It's not… uh… technically cheating, and oh look! Squirrel!
Why you shouldn't bother with a free VPN
In a perfect world, free stuff would be as good as the expensive stuff, but money counts. Free VPNs must make profits somehow, and there's one universal way to achieve that in the digital sphere: By selling your data. That's why most free VPN providers log your online movements, sell your personal data on the black market, then shower you in advertising to sweeten the deal.
Do you want a PUBG VPN or do you want a pay-per-view web experience? If it's the former, there are three tools that dominate the market:
Private Internet Access
The best thing since the pan
Surfshark: A snappy new kid on the block that supports unlimited devices. If you need a VPN for PUBG lite, this is your product.
Surfshark
The most affordable VPN you can loot
NordVPN: PC Mag's Editors choice for its slick client and powerful security features.
NordVPN
The best VPN this side of Georgopol
All three bring you thousands of servers at a reasonable price.
They're stable enough to sustain your connection at crucial moments when you and your team are filming a PUBG dance video for Tik Tok — I mean shooting everyone to hell. They go great with both PUBG and PUBG Lite. And all three are powerful enough to hide your identity while you cheat — I mean stretch the rules… And make no mistake, PUBG can and will ban you if they catch you stretching the rules.
VPN for PUBG: The ultimate shipper
PUBG will soon collaborate with Guerrilla to bring its players a glitzy new Horizon Zero theme. Erangel will be getting a new item that can negate Bluezone damage, and Sanhok will soon enjoy Team Deathmatch stages.
The glitchiest deathmatch on the internet has a thrilling future, so it's time to "VPN" your way to your nearest arena.