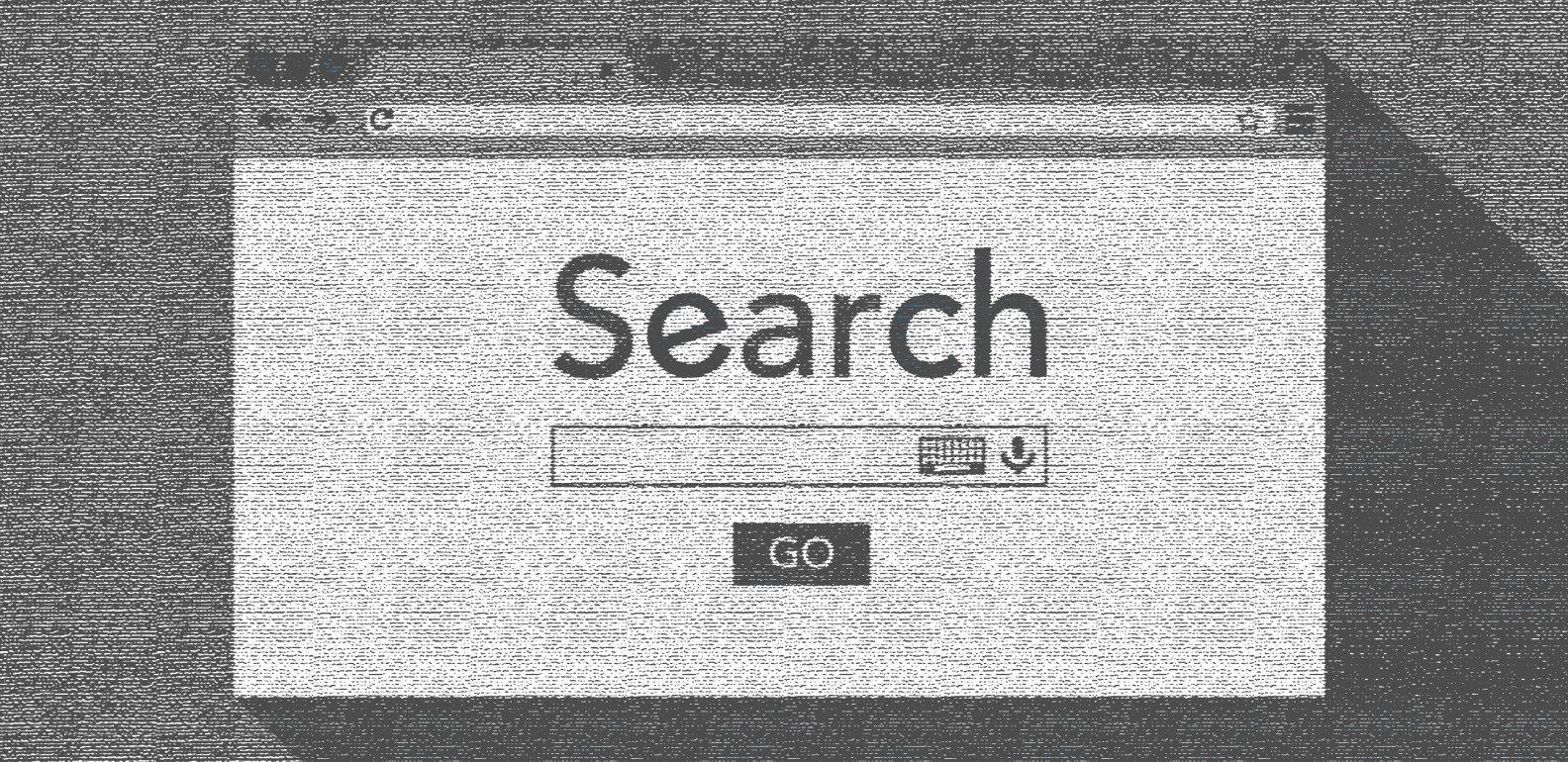 Google keeps tracking the users with tracking disabled
Have you ever tried turning off tracking on your Android device but couldn't find the settings? Well, turns out that isn't your fault!
Apparently, you are not the only one that lacks the "technological skills" to turn the tracking off.
And here's why.
Google deliberately makes confidentiality settings hard to access
Google pressured LG and other smartphone manufacturers to hide geolocation settings from their users.
How do we know this?
Business Insider reported Arizona's Attorney General Mark Brnovich's filed a lawsuit against Google in May 2020.
Newly unredacted court documents reveal that even Google employees are well aware of this issue. It's challenging for users to hide their location.
An employee from Google said:
"I should be able to get my location on my phone without sharing that information with Google."
And that's not even the worst part.
There's no way to stop Google from tracking you
Even if you manage to find the confidentiality setting on your Android, it changes nothing. Google will not stop tracking your whereabouts.
But how do they do this?
Android devices have been collecting the addresses of nearby cellular towers, with or without tracking settings disabled. Then, they send this data back to Google.
Google uses WiFi and third-party apps to gather this intel.
In turn, if you need to use an app requesting your information, it can essentially hand out this info to Google. The same applies to using WiFi on your phone.
Sure, there's always another side to the story.
What Google had to say
José Castañeda, a Google spokesperson, made a statement to The Verge regarding these accusations:
"The Attorney General and our competitors driving this lawsuit have gone out of their way to mischaracterize our services. We have always built privacy features into our products and provided robust controls for location data. We look forward to setting the record straight."
---
In June 2020, Apple announced an update for their App Store to help customers.  They referred to an easy-to-understand system where developers are made more transparent and share what data they collect about their users.
Google followed in Apple's footsteps, stating that they will display all information apps gather about users in the Google Play Store starting 2022.
But will, this policy apply to the app developers exclusively, or will Google hold itself to the same transparency standards?
Well, at least 2022 is just around the corner!