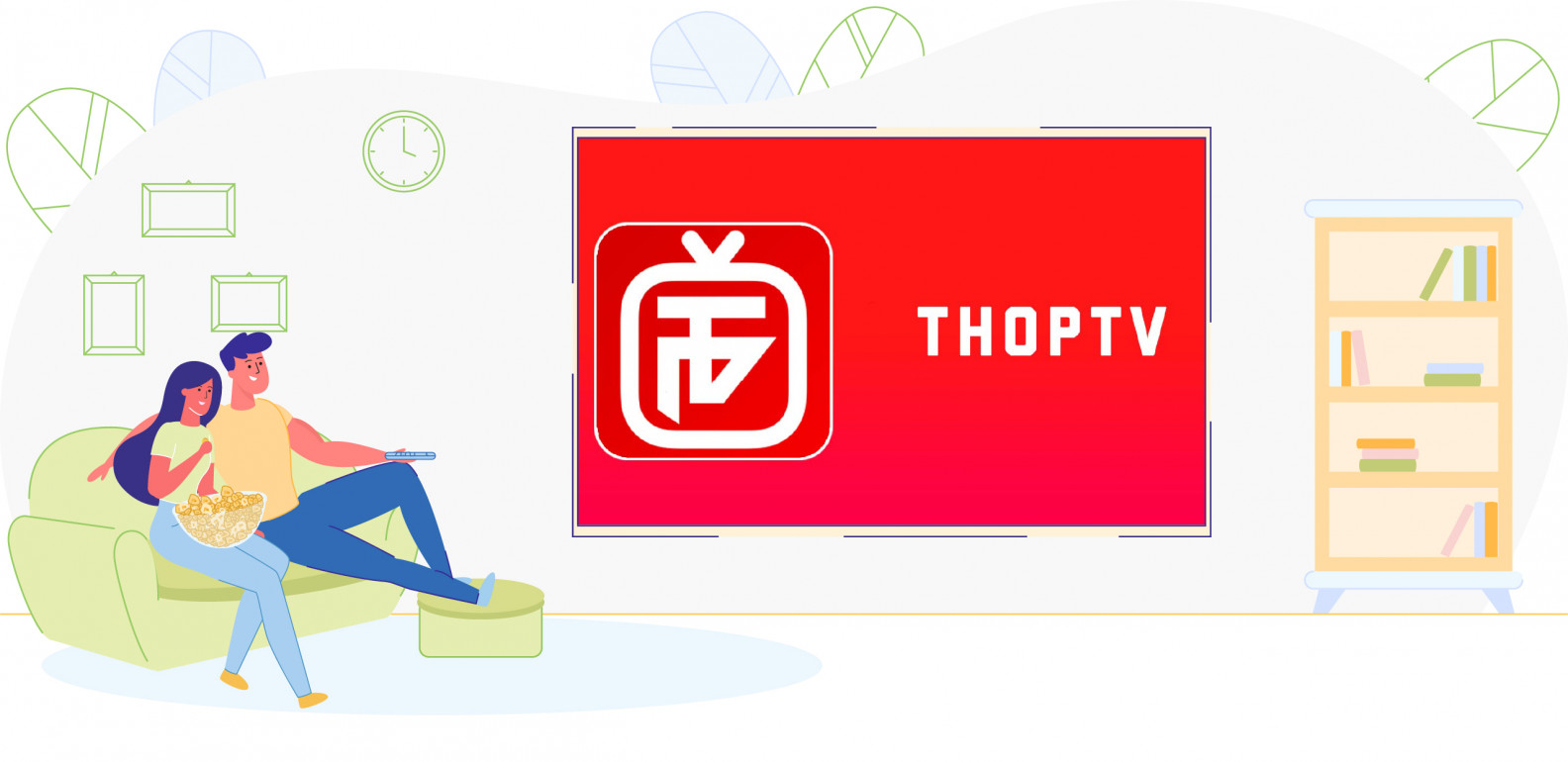 ThopTV — as funny as the name sounds, it is a serious platform! This is THE platform that lets you stream movies, shows, and even sports completely free! What more could you ask for?
So if you are looking to watch all of the above for free, in good quality, and generally without a hassle, then keep reading to find out how.
Unfortunately, even though ThopTV was created in India – as an accumulation of other famous Indian TV apps such as Zee5, AirtelTV, and JioTV – it is no longer legally available. Therefore, getting everything this app has to offer is a bit of a hassle.
However, where there's a will, there's a way.

And that way is none other than NordVPN!
So What Does ThopTV Offer Exactly?
You can pretty much find every kind of content possible on ThopTV.
It has over 5000 TV channels in complete HD, and you can watch all of them on the go. With the help of ThopTV, you will always be on top of current news, music, political shows, lifestyle shows, sports, business, gaming, and much more!
Whether you're looking for shows to keep your kids entertained, would like to catch some of the best and current web series that you can only get on paid streaming platforms, or watch the latest cricket match – ThopTV has got you back!
Aside from TV channels, you can also watch the most recent films – Bollywood and Hollywood – and view trailers and reviews before you dive into a 15 season show.
But the best thing about ThopTV is, of course, that it offers all of this at no fee!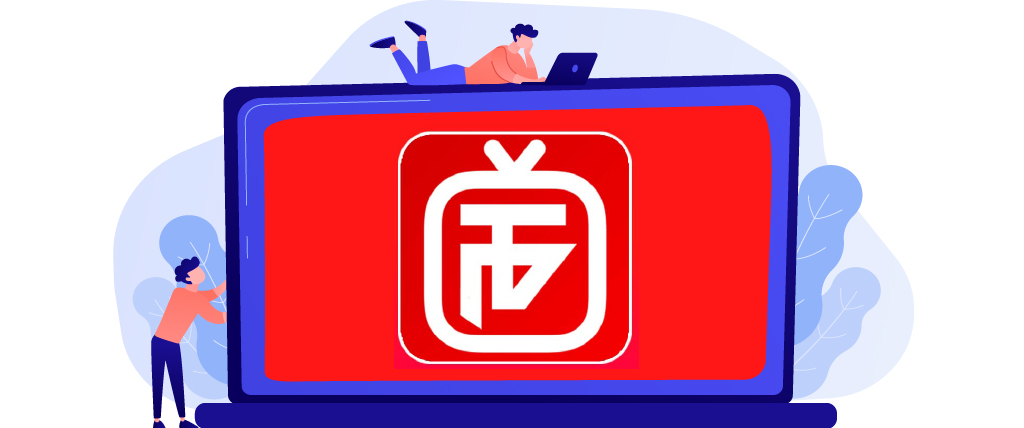 You are also not limited to one kind of device. You can watch ThopTV on Android devices, PC, and Amazon Fire TV Stick. Stream whatever you want, wherever you want!
Is It Safe?
So far, ThopTV sounds awesome. But it's not all fun and games.
Unfortunately, it is our responsibility to tell it to you like it is.
Even though getting a holistic TV experience on an app sounds perfect, it does violate copyright laws. And as a result of this, we cannot say with 100% surety that it is safe to use.
When installing the application, you are asked for several permissions, but since it is not available directly through the Apple App Store or Google Play Store, you need to be extra careful when downloading the APK from a website that says it's legit. You might be installing something way, way worse than the latest cricket disappointment.
Also, keep in mind that these platforms are breeding grounds for malvertisers and hackers. That's just how the game works.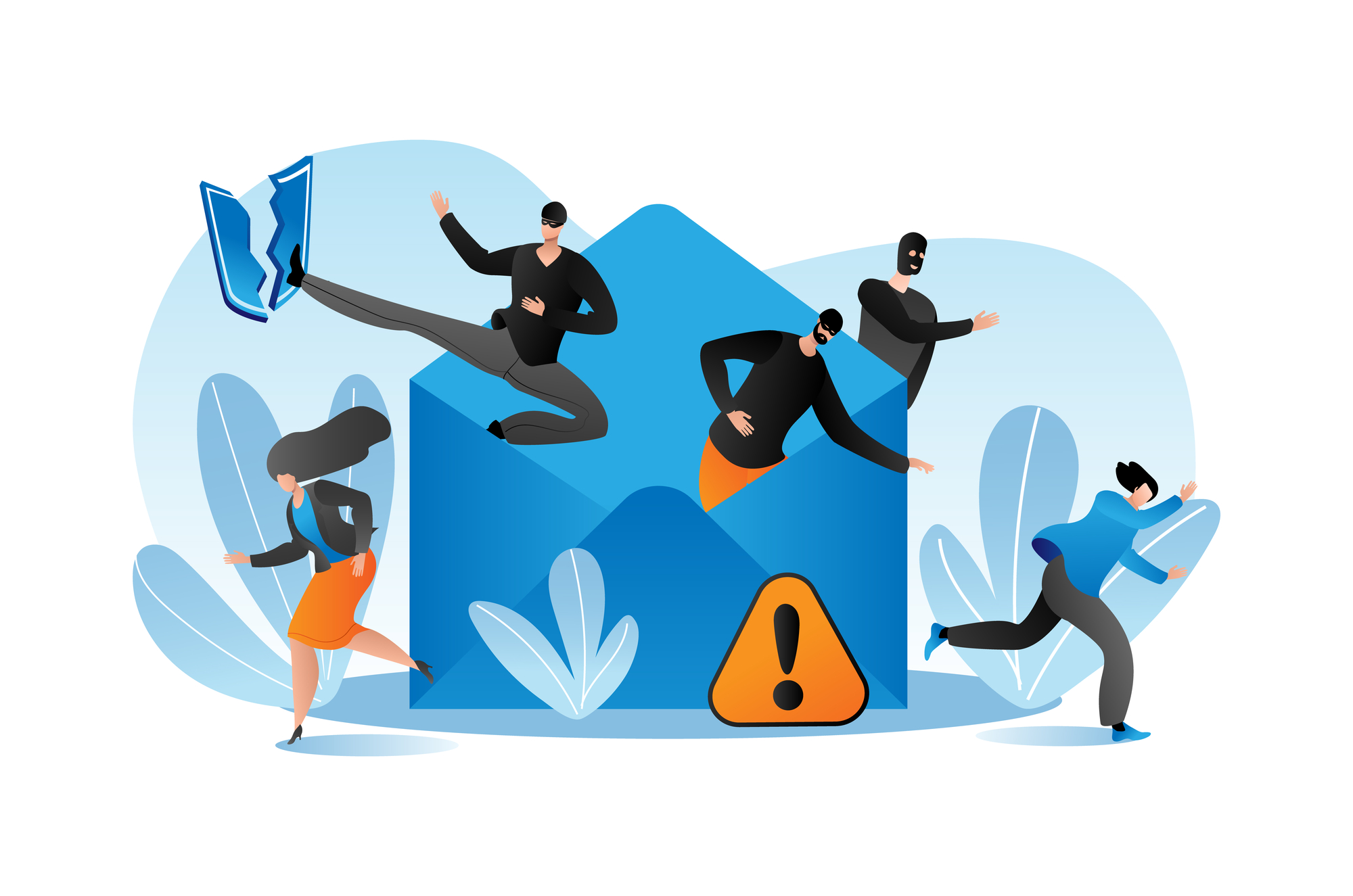 Those won't be a problem if you have anti-virus installed and know how to navigate the internet responsibly.
So if you want to watch ThopTV movies and be safe, make sure you tread carefully!
How Can You Access ThopTV Safely?
Well, that is the thing: you can't access it. But, as always, we can find a workaround. Call us the Indiana Jones of video content streaming!
Enough of that, moving on: proxies and the like will not be able to cut it.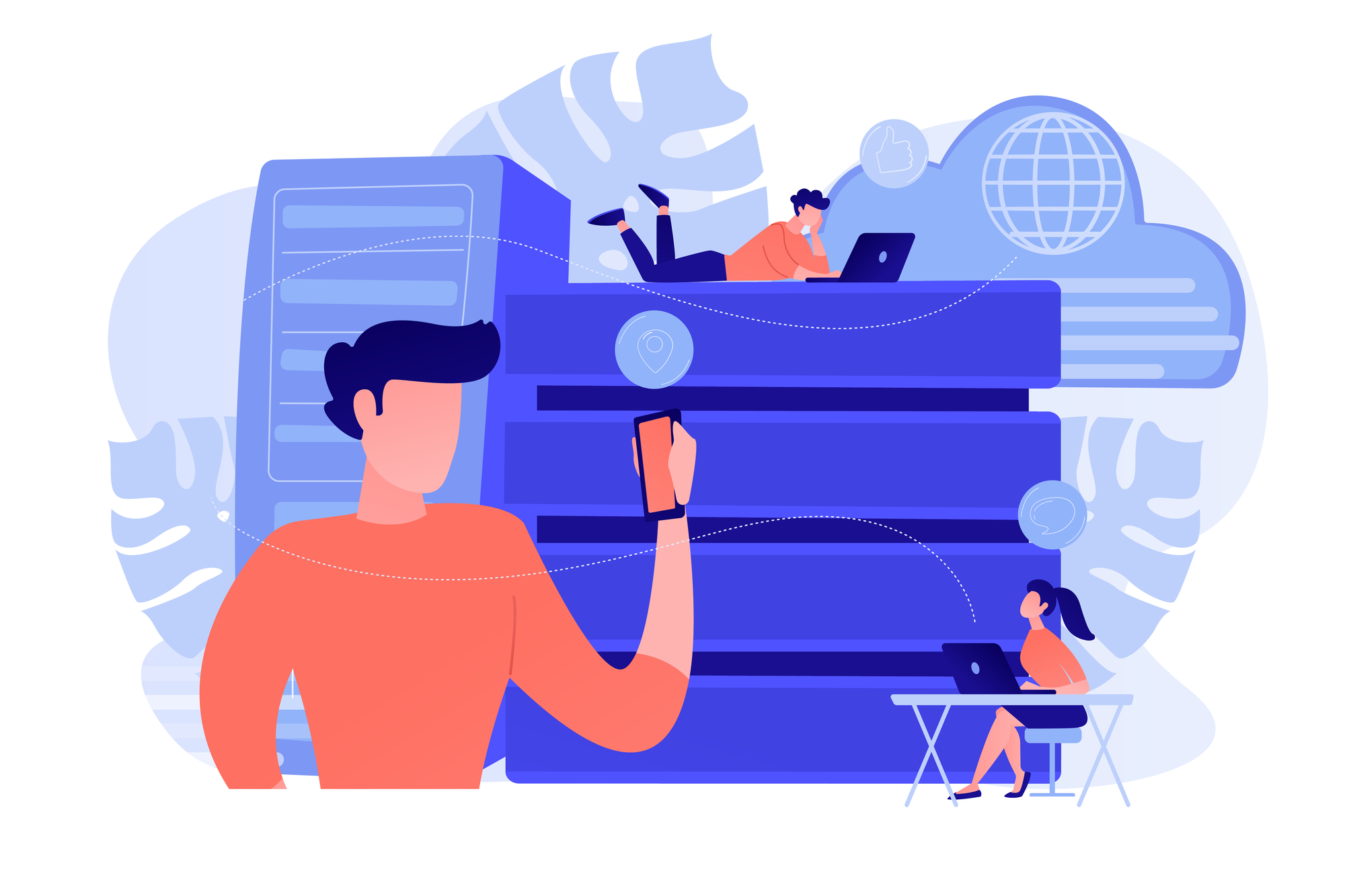 Why? – Because they barely offer you any servers to choose from, so you might not be able to access ThopTV anyway. Plus, they are extremely slow, which makes them pretty much useless when it comes to streaming.
But probably worst of all, proxies offer you no encryption, which means all of your information is still out in the open for anyone to see. Not the best thing when it comes to streaming copyrighted content.
Thus, in such a case, the only viable solution is a VPN.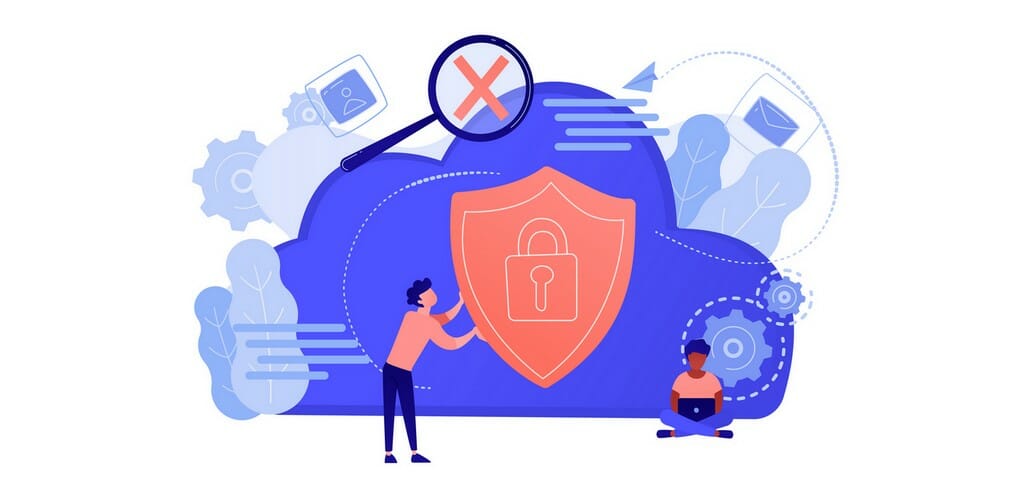 No, not the ones you find as extensions for Chrome but proper VPN software.
What Should You Look For In A VPN To Access ThopTV?
Firstly, the best VPN for ThopTV is one that can encrypt any and all traffic. So browser extensions won't cut it, since they only deal with the traffic you send through your browsers.
Secondly, the servers should be in locations where the application is not restricted – like parts of the Asia-Pacific – which very few providers actually have.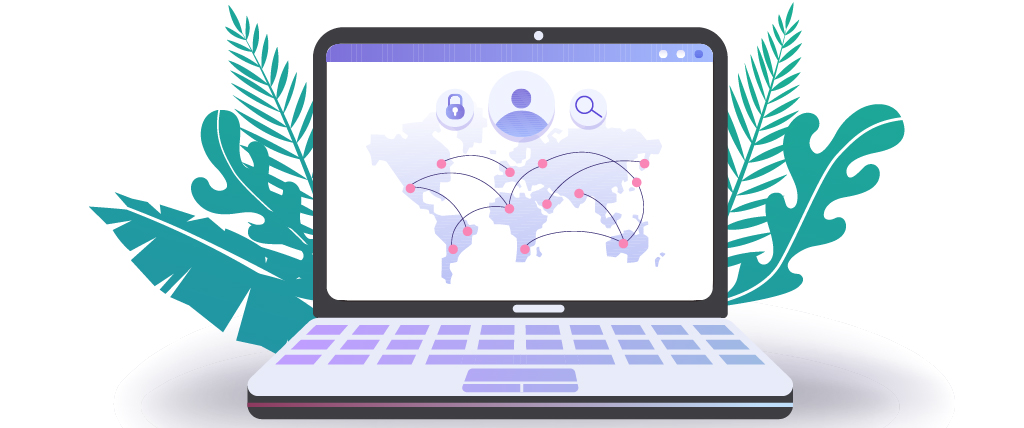 However, after hours of research, we have concluded that NordVPN can help you bypass restrictions and stream safely with ThopTV.
NordVPN has over 5200 servers in more than 60 countries, making it easier to find a suitable location.
Therefore, you can access it from Indonesia or any other country that seems to work for you.
But then, since ThopTV is not on the Play Store, you have to download the application from another source to get it on your device. NordVPN can help with that as well since it comes with an ad- and malware-blocker, that will make sure that the ThopTV APK you're downloading is a legit one.

Voila! Safe streaming for days.
Better Safe Than Sorry (Or Bored)
Well, there you have it!
If you are looking for a platform that truly has everything you will ever need, we can understand why you may be trying to access ThopTV.
But remember, you should invest in a reliable and functional VPN for ThopTV that lets you stream without compromising quality and safety.
And it's totally worth it. Absolute protection, unlimited streaming power, and nothing to worry about ever again. All you need is NordVPN!