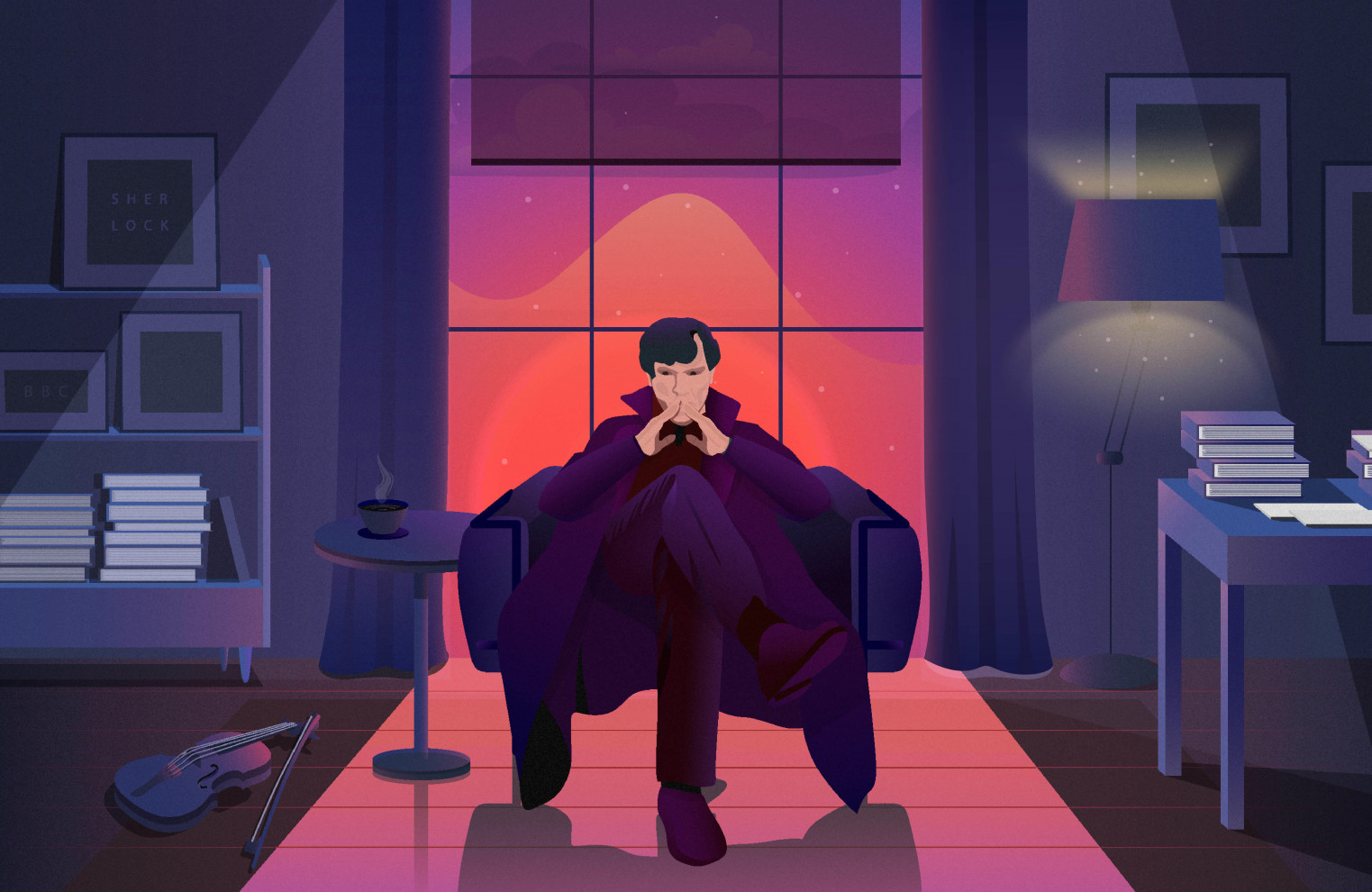 If you love British television and wish to nibble on some of the movies or quality TV series that are produced and streamed in the UK, you might want to look into the BBC iPlayer. Unluckily, the BBC goes out of its way to block any viewer from outside the UK. But, with the right VPN, you will be able to access one of the most popular (and free!) streaming services in the world.
What is BBC iPlayer and how does it work?
The BBC iPlayer is a free streaming service made in the UK. Not only that: it's ad-free! But how can this be?
You see, every UK citizen is required to pay a TV license fee. With that money, the BBC funds its national TV as well as all the streaming services that it provides through iPlayer. At the time of writing, this fee is around £ 150,00 per year and is mandatory even if a citizen in the UK never watches TV or uses any of BBC's streaming services.
In spite of that, the behavior of the BBC to the people of Great Britain and Northern Ireland is quite fair: its website hides all the advertisement for anybody who is in the UK, and shows it only to foreigners to help them pay and fund their international services such as BBC News, BBC Sounds, BBC Podcasts and more. But, since only UK citizens pay for the content that the BBC decides to acquire the license for, the BBC outright blocks all the incoming traffic from outside UK territory. And it does so zealously.
In an effort to better compete with Netflix, BBC is gradually extending the online availability of shows and programs to up to one year.
Thanks to the BBC iPlayer, UK citizens can watch a TV show after it airs (known as "catch up tv"). This is true also for reruns and new episodes of TV series and shows, which they can usually broadcast for up to 30 days after airing. However, in an effort to compete with Netflix, BBC is gradually extending the availability of shows and programs to up to one year. Children's programs will even remain on iPlayer for up to five years. In addition, Brits can watch all of their favorite TV channels online, access exclusive online content, and download all of their programmings. By extension, anybody who watches the BBC iPlayer using a VPN has the same functionality as a UK citizen – without paying. 
Best VPN services for the BBC iPlayer
So, here we are touching the core of the solution: which VPN to use? It's imperative that the VPN has apps for a variety of operating systems. This is because the BBC iPlayer is available basically on any platform, and choosing a VPN just to discover that you can watch the BBC iPlayer on your PC but not on your smartphone would be pretty bad. Also, it's crucial to use a VPN that is actually made to circumvent geoblocking. Since the main goal of a VPN is to offer privacy and anonymity online, many VPNs do not specifically support or advertise their geoblock circumvention. So here's our list of the three best VPN services on the market for the BBC iPlayer (we do not recommend free solutions since they can't provide stable streaming).
Top 3 VPN Services for BBC iPlayer
The word's most popular VPN!
Overview
NordVPN is one of our top contenders. This is the choice for people on the lookout for a reliable and affordable VPN service. It has all of the apps you need to use the BBC iPlayer on basically any device! Nord boasts a whopping 645 servers in the UK – needed to watch BBC as a 'local'.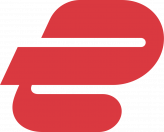 Overview
Just as NordVPN, this is one of our top choices. It has an amazing fleet of worldwide servers, of which a solid 7 in the UK. ExpressVPN is also a good choice for anybody who, other than using the iPlayer, needs a fast connection from a variety of locations.
Overview
We rated CyberGhost fairly poorly on our overall list of the best VPNs on the market. So you might be asking why it's now third best for BBC iPlayer. Simply put, it's quite a solid VPN for streaming: fast, reliable, and easy to use.
CyberGhost has a staggering 665 servers in the UK. Our overall low score comes from CyberGhost's practices, which put privacy at the bottom. But if you need a VPN just to stream TV shows and movies, and online privacy is less of a concern for you, this is an excellent and fast choice.
BBC Sounds
What was once called iPlayer Radio has been recently renovated into what is now known as iPlayer Sounds. IPlayer Radio was the place for podcasts, music, sports commentaries, and news. But it was very much a passive experience since there was no personalization whatsoever.
You could choose your favorite podcasts and programs to listen to, but that was about it. According to BBC, "In 2018, the BBC announced that it will be replacing BBC iPlayer Radio with a new audio product called BBC Sounds to introduce a more personalized listening experience. Combining radio, podcasts, and music, BBC Sounds brings together all of the 80,000 hours of the audio content we have available across the BBC to people who might be less familiar with it".
A BBC spokesperson said: "We're changing the way we can all consume radio – with a new audio service BBC Sounds to replace iPlayer Radio – to give you easier access to the great British content we make". A part from upgrading the look and functionality of the site and the apps, many more features were added on the BBC Sounds. For example, with the new app you have a personalized area for saved and subscribed programs called "My Sounds". Also, playback of live and on-demand audio is much easier to find.
Unfortunately, you cannot stream every piece of content of BBC Sounds from anywhere in the world. Because of those pesky licensing issues, of course! According to the BBC, "for rights reasons we may not be able to broadcast certain sports coverage outside the UK. Music content may also be restricted to within the UK for rights reasons". So, if you wish to listen to the BBC Sounds without any restrictions a VPN can easily solve your problem!
BBC iPlayer app
The BBC iPlayer is available for every platform imaginable. Whether you run on Android, iOS (iPhone and iPad), macOS, or Windows, the selection seems endless. It's also available for basically any smart TV, along with any smart-enabling device. All apps are reliable, easy to use, and understand. Every show can be downloaded so that it can be consumed offline. Each app is updated frequently, and both the reviews on the App Store and the Play Store reflect the BBC's good service.
Having a multitude of apps to choose from has also disadvantages. For non-UK citizens, this means finding a VPN that works on a variety of operating systems. Some VPNs don't support Android, iOS, MacOS or Windows. It's crucial that the VPN of your choice is compatible with the OS you decide to use so that you can watch BBC iPlayer with no troubles.
The practice of geoblocking
The practice of geoblocking based on the geographical position is very common. Netflix, Hulu, the BBC iPlayer, and many more international and local streaming services want people to access their country's content only from…well, their country. This creates a huge discrepancy in the content available in each nation. For example, in many countries where Netflix is available, some of its originals are not available. This happens because Netflix previously gave all the rights to a local streaming service. This means that many users around the world can't watch House of Cards or Orange is the New Black. Weird, right? But not impossible.BBC iPlayer blocks all the traffic that comes from outside its UK home base.
The BBC iPlayer, just like many of its competitors, blocks all the traffic that comes from outside its home base. The British broadcaster does this for a number of reasons. The main one is that the BBC doesn't want to show its content – for which good money was paid – to anybody who didn't participate in the cost. But how can it know whether you visit from outside or inside the UK? You see, every router has a unique IP address. When asking a website to display a page, your IP address gets sent to the website's server. Along with all information regarding your locality. This way, they will always know with 100% certainty which country you are visiting from.
Using a VPN is the most secure way to mask our IP address. What happens is very simple: each time you ask for a website page, the request goes through the VPN server first. When it does, the server swaps your IP address with its IP address. This way, if the VPN server is located in, say, Germany, your request will look like it came from Germany. Unfortunately, having multiple servers around world is expensive. Even though there are plenty of free VPNs claiming they are good for watching BBC iPlayer, we discourage their use.