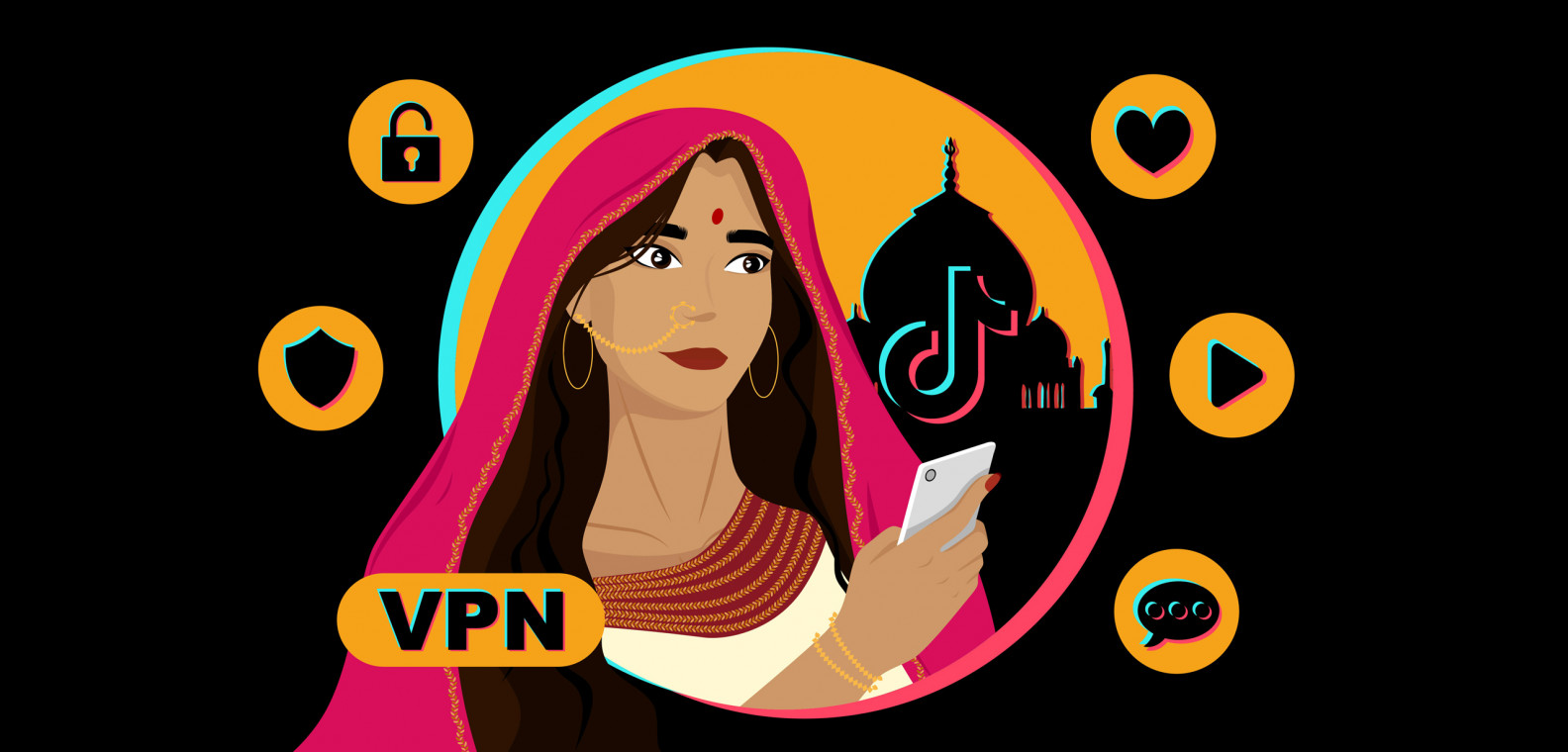 So what's the latest TikTok challenge? Oh, you don't know?! Probably because TikTok is still banned in India ?.
Who doesn't love watching the short, entertaining videos on TikTok? Well, I guess it's the authorities in India, as they decided to ban the platform on the 29th of June, 2020.
And it wasn't only TikTok. India banned a bunch of other Chinese apps over national security issues. Why? Apparently, those apps have been gathering information about local Indian users, that could have been private or sensitive.
Most of us thought this was a joke and expected the situation around the apps to be resolved quickly. But it's been a year since, and we still have no TikTok!
While some of us have simply lost a source of insanely addictive entertainment, some of our local TikTok sensations have lost their entire source of income. Not to mention all of us who were dreaming of some time in the TikTok limelight.
So is this permanent? And can we do something about it?

Is TikTok ever coming back?
In the course of a year, some of the app bans have been lifted, but TikTok was definitely not a part of them.
At this point, it's pretty safe to say that TikTok isn't coming back anytime soon.
And we all know the apps that tried to replace the famous platform. Instagram jumped into the fray with reels as soon as TikTok got banned.
But it wasn't just Instagram trying to ride the coattails of the TikTok ban. In recent months, we've seen an absolute onslaught of new TikTok rip-offs, such as Roposo, Public App, Chingari, or Mitron.
And you can't really blame them. The creators of these apps saw a void and decided to fill it.
But however hard they try, there's just no replacing the original. Even if you go by the sheer volume of awesome content from all over the world the TikTok has.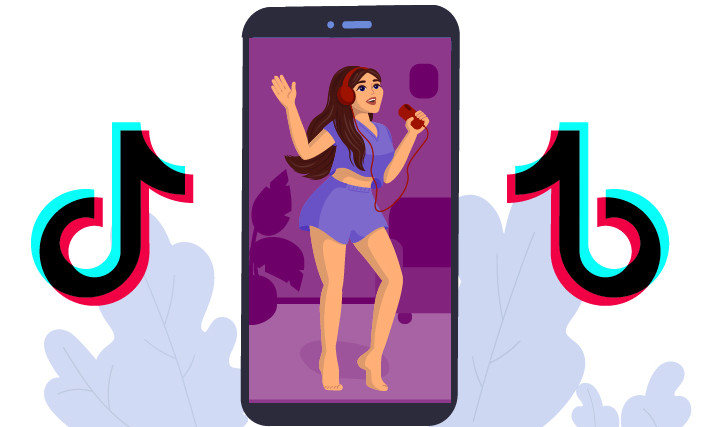 Can you still access TikTok in India today?
If you are craving that sweet-sweet TikTok fix, miss the dances, and, oh, all those cat videos, you are in good company!
The best thing about the Internet is that anything is possible. With the proper tools, you can achieve just about anything. So, yes, you can get to TikTok in India, and you can do so today. Right now!
The key to success? – A VPN, of course!

Still confused about what this weird acronym stands for?
No worries, we've got you covered!
VPNs were specifically designed to bypass bans, restrictions, and surveillance, and make the Internet an open place once again. So why wouldn't they be able to unban TikTok?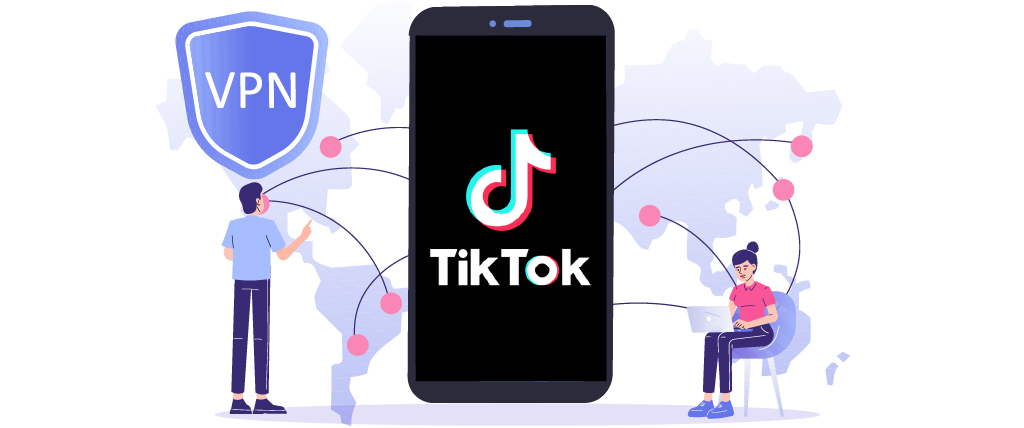 All you need to do is make it seem that you are browsing from somewhere other than India, and the magical doors of dances, song parodies, and videos that you can't help but laugh at will open up to you.
And the right VPN doesn't do just that.
The government may have banned TikTok for a reason, but the right VPN will also overcome all of those concerns in regards to your online safety. A VPN uses IP-swapping and encryption, meaning even if a third party intercepts your connection, there won't be anything to "steal".
Take that, spies!
But if that still isn't enough, there are even more benefits to using a VPN.
See, TikTok uses geotargeting to show its content. So if you are looking to expand your audience, views, and land that skincare sponsorship, connecting to a US server and expanding your audience would definitely help.
Super-handy for content creators!

What is the best VPN for TikTok?
Now that you know what you can a VPN can get you with TikTok, the only issue is – which one to choose?
The market is overflowing with VPN providers. Sure, some of them can help you bypass restrictions. But there's so much more than that. So, make sure you choose wisely!
Our best pick for unbanning and getting the most out of TikTok? – Surfshark!
Surfshark is one of the best VPNs out there for fighting restrictions on the Internet. The provider has rich protocol selections and exceptional functionality created specifically to bypass local bans and blocks.
But that's not the only thing going for this awesome provider:
First things first, Surfshark does all the unblocking pretty much automatically.
So, if you lack technical knowledge, worry not. You won't have to choose any advanced settings.
Whenever Surfshark detects any restrictions on the network, it will enable all the necessary settings all by itself.
Next, Surfshark has a well-established server network.
With it, you'll be able to choose from a bunch of locations and grow in Internet fame. You can become TikTok popular in Europe, The Americas, Asia Pacific, Middle East, and Africa.
Whatever you want, Surfshark's got it!
Its servers are incredibly fast.
This means that even if you choose a distant server (which you'll probably have to), you won't experience any delays.
Better yet, you will be able to create content on both desktop and mobile devices, which is yet another critical component with TikTok.
Surfshark will protect you and your data, as it has superior security features.
Surfshark will keep you safe much better than any ban or restriction.
Last but not least, all of this awesomeness comes at an affordable price.
With a successful TikTok career, paying for this VPN will be the least of your concerns.
Surfshark
We can't sing its praises enough!
But can't you use a free VPN?
Now, you might be wondering, why would I pay for a premium service to access a free application? Can't I get a free VPN?
You sure can, but it will come at the cost of something else – your privacy.
Free VPNs might be worse than the reasons why TikTok got the boot, as they often don't even protect your data. Worse yet, some of these "free" providers have sold user data in the past.
As odd as it sounds, the horror doesn't end there.
You might not value your privacy, but it's not the only reason why free VPNs generally work poorly with TikTok.
As free VPN providers lack privacy and security-enhancing features, they might easily leak your personal information: IPs, DNS requests, WebRTC, and so on. If this happens, third parties will be able to easily trace you back to India – where you cannot use TikTok. And here you are again – staring at a wall.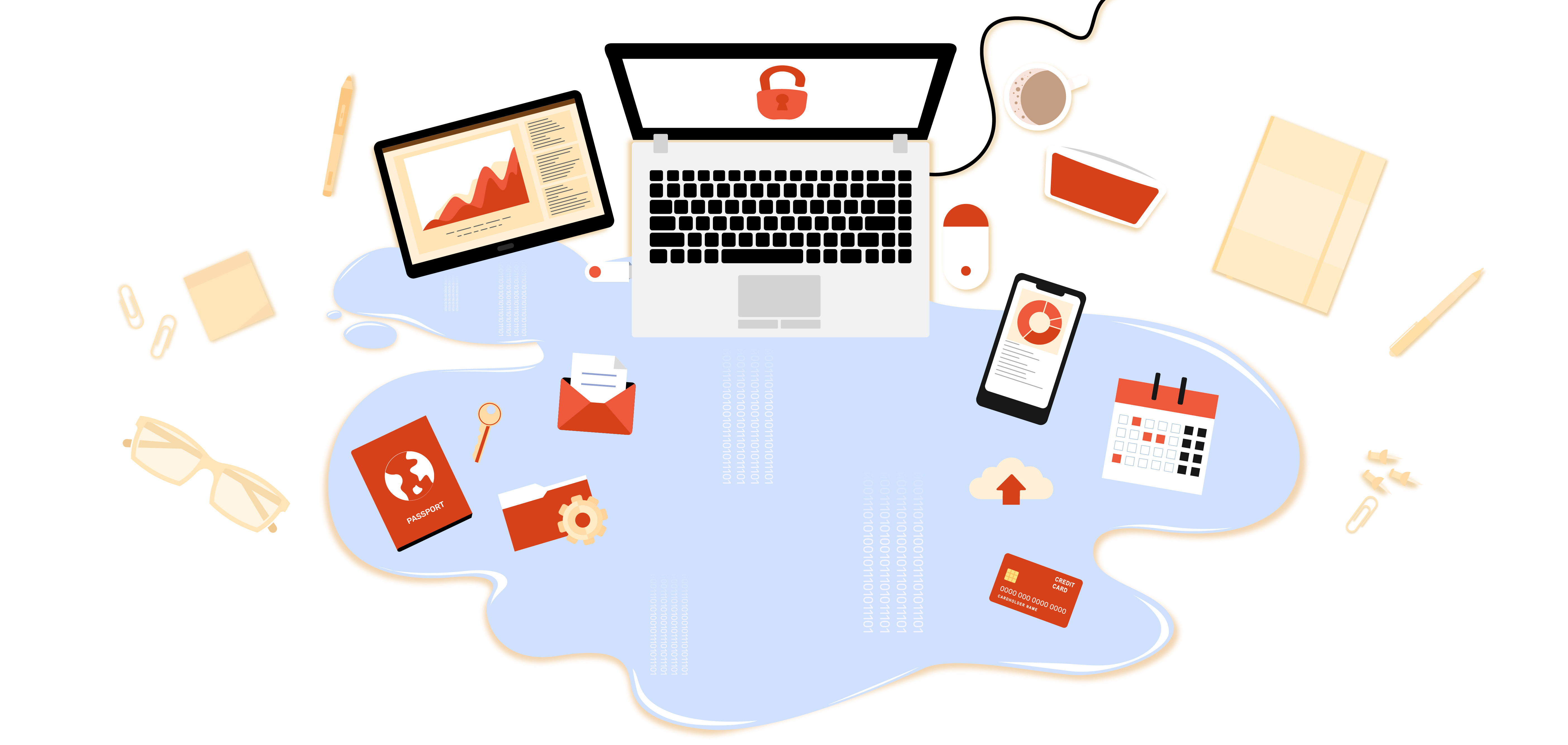 Finally, free VPNs are extremely slow. Even if they somehow provide unlimited bandwidth, speed, or traffic, they cannot even come close to the quality of the paid providers. Good luck uploading your lipsync videos!

Oh, but we're not done yet!
We are so passionate about the dangers of free VPNs, we wrote a whole article!
Pro tip
Now that you get the overall idea, here's yet another detail you must consider to bypass the TikTok ban.
One of the ways the government enforces the ban is through the information sent by your Simcard (GPS, service provider, Internet data, etc.).
So even with a proper VPN, you must ensure to take your card out before attempting to access TikTok or simply use a cardless device.
Keep in mind; it only takes one mistake. If you leave the card on your device, it will record your location. Then, you will never be able to access the app on the same device again. So, be careful!
Time to become TikTok famous
Now that you know all the secrets on how to use TikTok in India, it's time to get to business.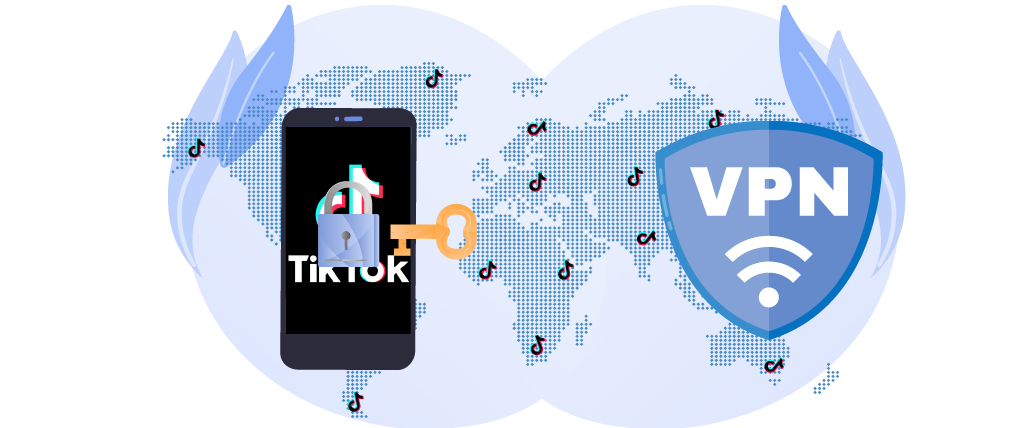 Get yourself Surfshark, take out that tattle-tail Simcard, switch to a location far away from all of these pesky bans and restrictions, and get to work on them dance moves! TikTok fame awaits!