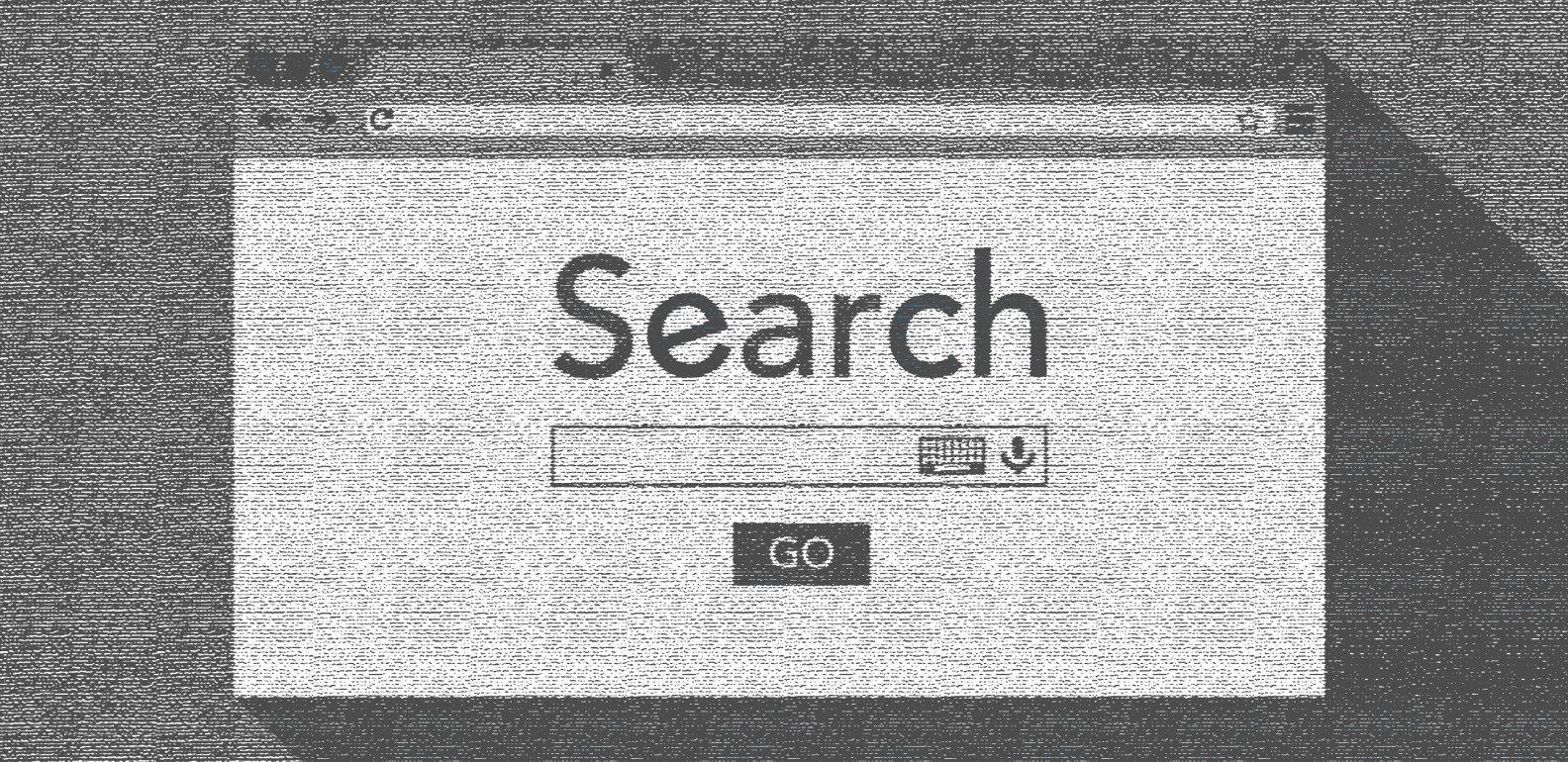 Google collects user data even with the tracking function disabled
Ever tried to find Google's confidentiality settings on an Android device to make sure it doesn't track you?
Well, first of all, you should. Second, if you do, you'll soon find that it's much harder than it should have been.
Turns out, Google has been deliberately overcomplicating the navigation to your confidentiality settings on Android devices. Not only that, but it also continues to track your whereabouts even with the geolocation tracking function disabled.
This information came to light from a lawsuit filed by Arizona's Attorney General Mark Brnovich against Google in May of 2020 and was reported on by Business Insider.
According to the documents, Google didn't just continue tracking the users' location even with the setting disabled. The giant also put pressure on LG and other smartphone manufacturers, making them hide the geolocation tracker settings from the users.
In response to these accusations, Google's spokesperson José Castañeda told The Verge that all of this is nothing but Google's competitors trying to sully the company's public image:
"our competitors driving this lawsuit have gone out of their way to mischaracterize our services. We have always built privacy features into our products and provided robust controls for location data. We look forward to setting the record straight."
At the beginning of May Google announced that starting 2022 it will display all the information apps gather about you in the Google Play Store. The company announced this shortly after a similar statement by Apple.
However, it doesn't seem like the new guidelines will apply to Google itself.