Sony Crackle, which as of last year, has been completely handed over to Chicken Soup for the Soul Entertainment and is now just called 'Crackle,' is a popular U.S.-based streaming service. And like other streaming services, it lets you watch Hollywood movies and TV shows of all genres.
It has most of your all-time favorite movies and some new hits, too, making this the go-to platform for those who want to watch high-quality content. And, that is not all it offers, as there is a lot more to the inconspicuous platform.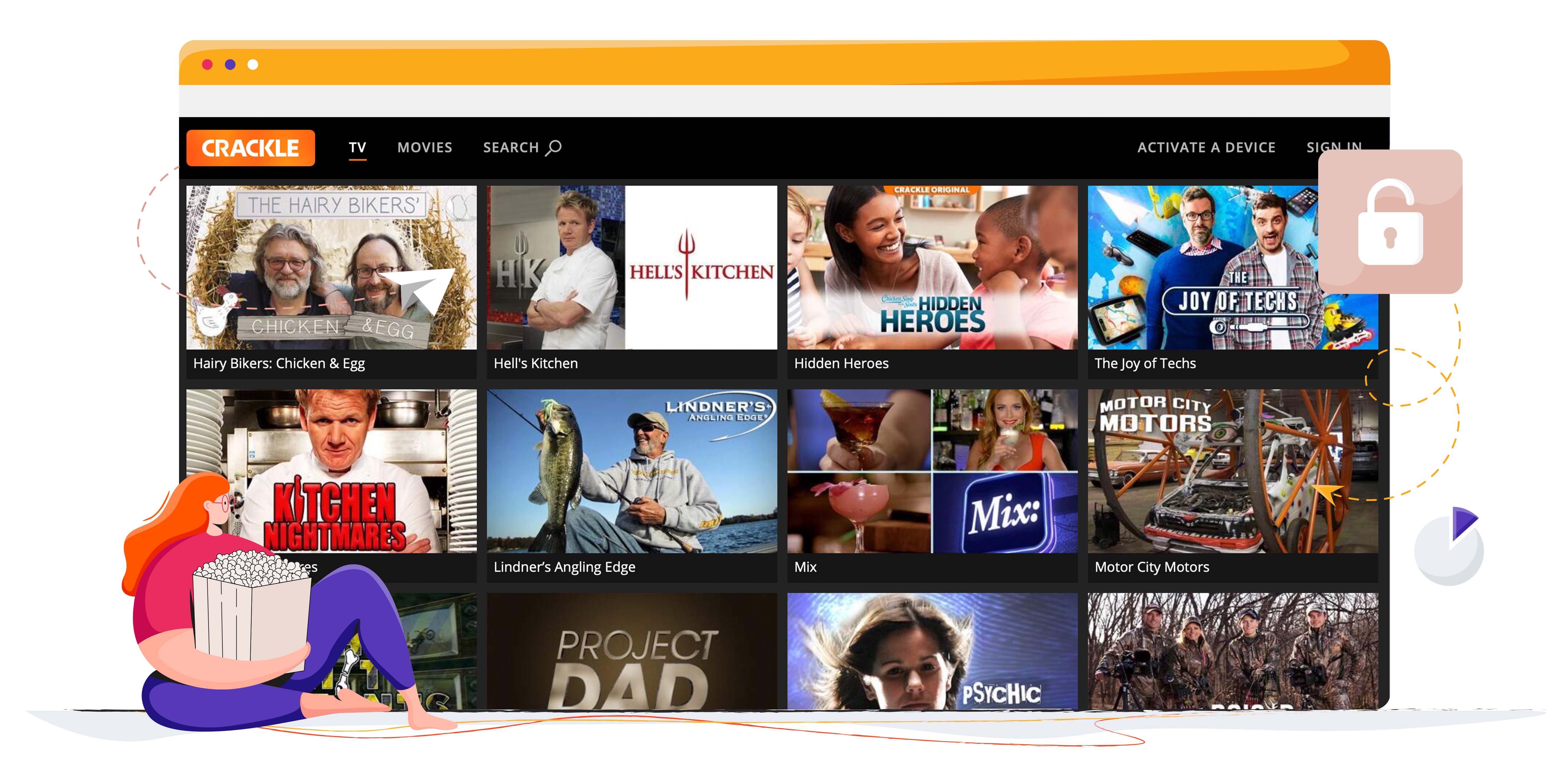 And the best part? It's absolutely, completely, utterly free (unless you count ads as payment).
However, even though it is a legitimate streaming platform with can't-get-enough originals and dependable favorites, there is a catch.

So let's explore all that it has to offer and how to get Crackle in India:
What's On Crackle?
You might be wondering, what makes Crackle so special?
Besides the fact that it allows people to stream videos in high quality, the content it offers is also quite exciting and caters to all kinds of people. And because there is a wide variety of shows and movies, you will indeed feel spoiled for choice.
There is genuinely something for everyone, from old gems like The Terminal and The Illusionist to popular shows like Community and Hell's Kitchen.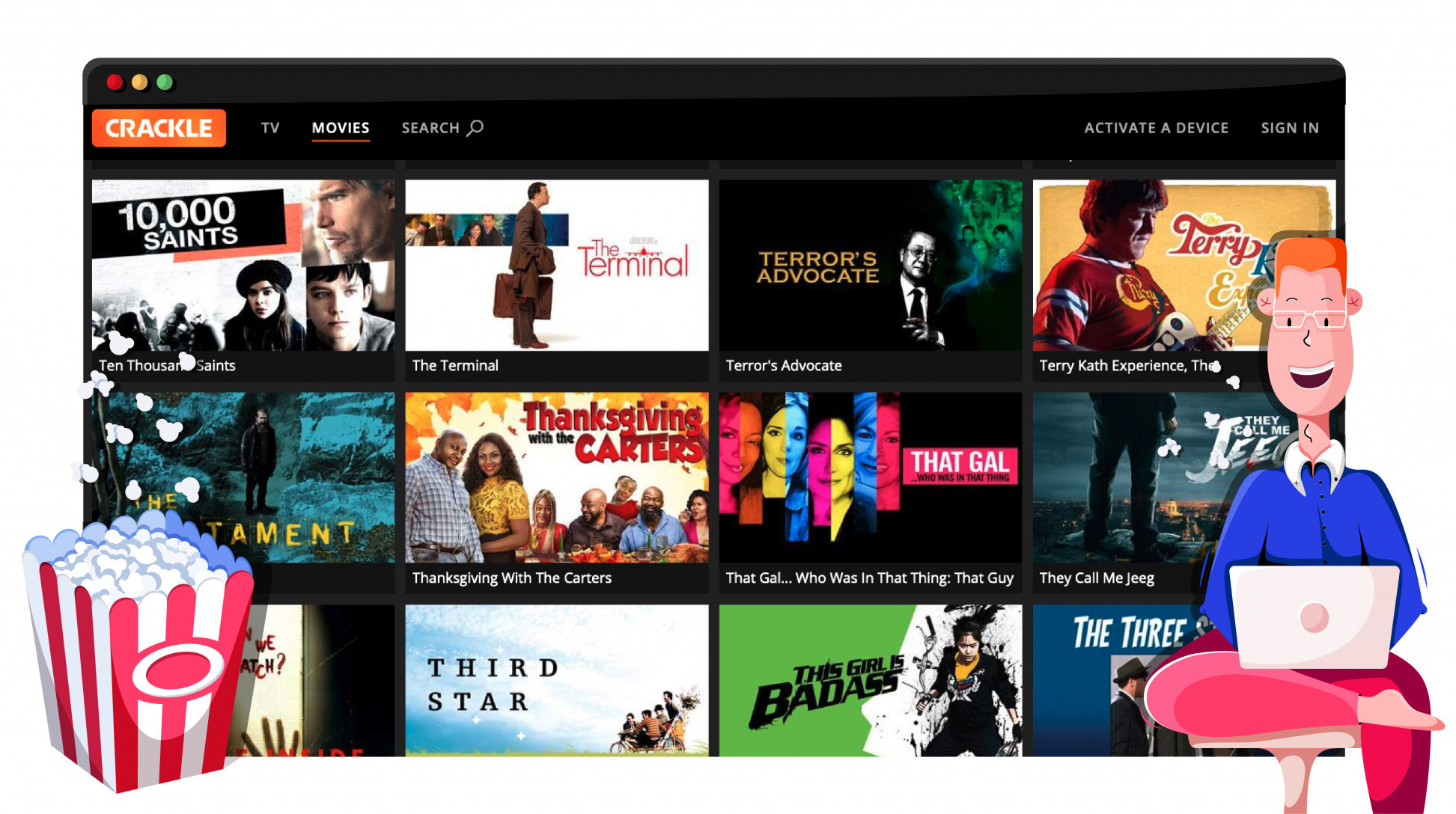 But hold your proverbial horses. Let's have a look at what Crackle has to offer bit by bit.
Movies
You will find loads of movies belonging to every imaginable genre: action, classics, comedy, documentary, drama, family, horror, sci-fi, and thriller.
But that is expected, isn't it? However, if you want to be seen among your friends as the cool international cinephile, Crackle has you covered.
For example, imagine telling your friends you watched The 100 Year Old Man Who Climbed Out the Window and Disappeared. Yup, who wants to watch Avengers: Endgame when you can talk about Allan Karlsson, a senior citizen who jumped out the window of his old folk's home on his hundredth birthday to relive his glory days?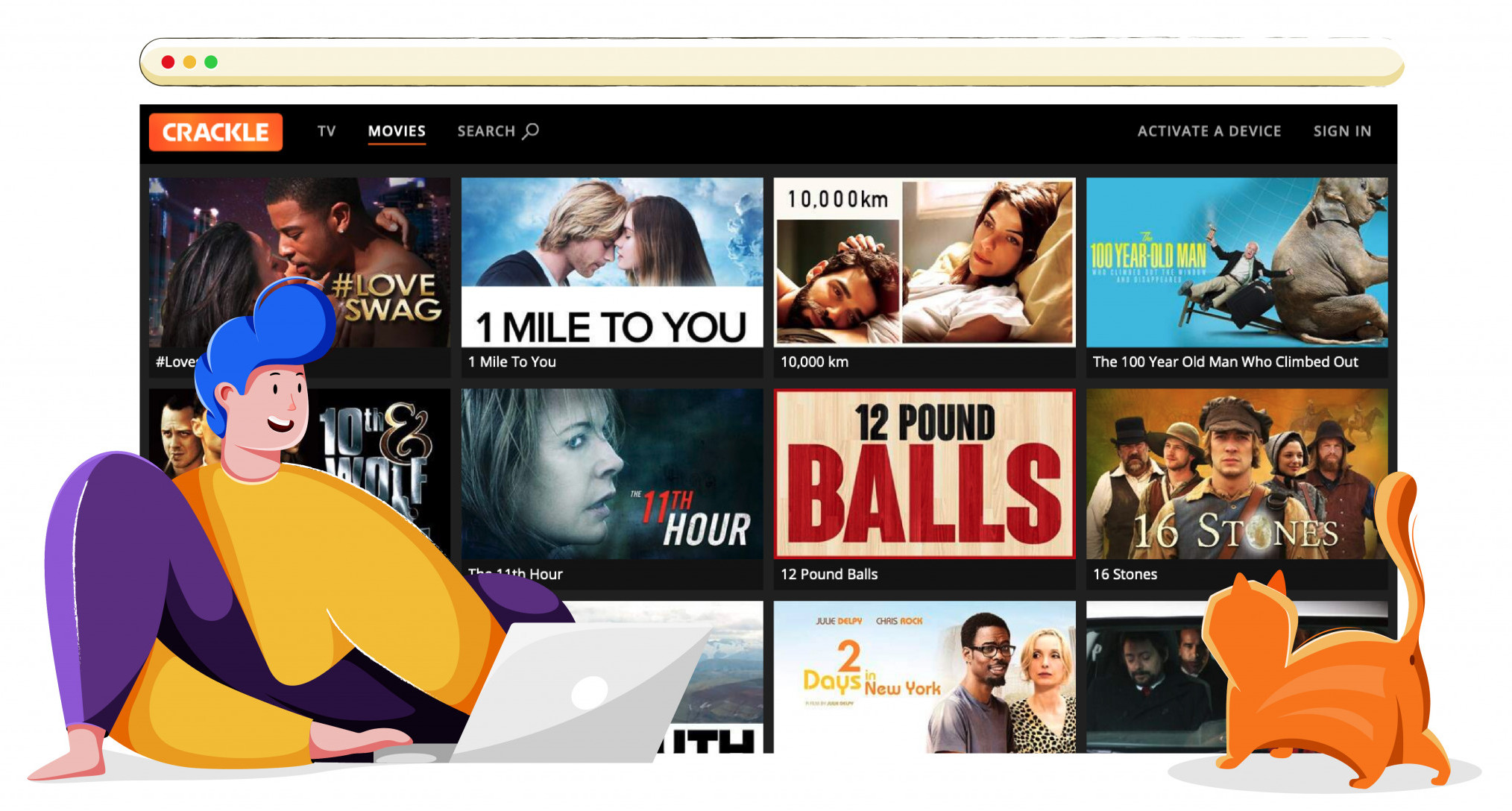 Besides these, some highly rated Crackle originals, ranging from feel-good movies like Anything Is Possible: The Serge Ibaka Story to action thrillers like Cleaner.
Crackle Series
The TV section features content from all the same genres as mentioned above, except it also includes reality shows in the mix.
For instance, if you are interested in the supernatural world, you could check out the 1999 docu-series UFOs & Aliens, which explores everything about… well, UFOs and aliens.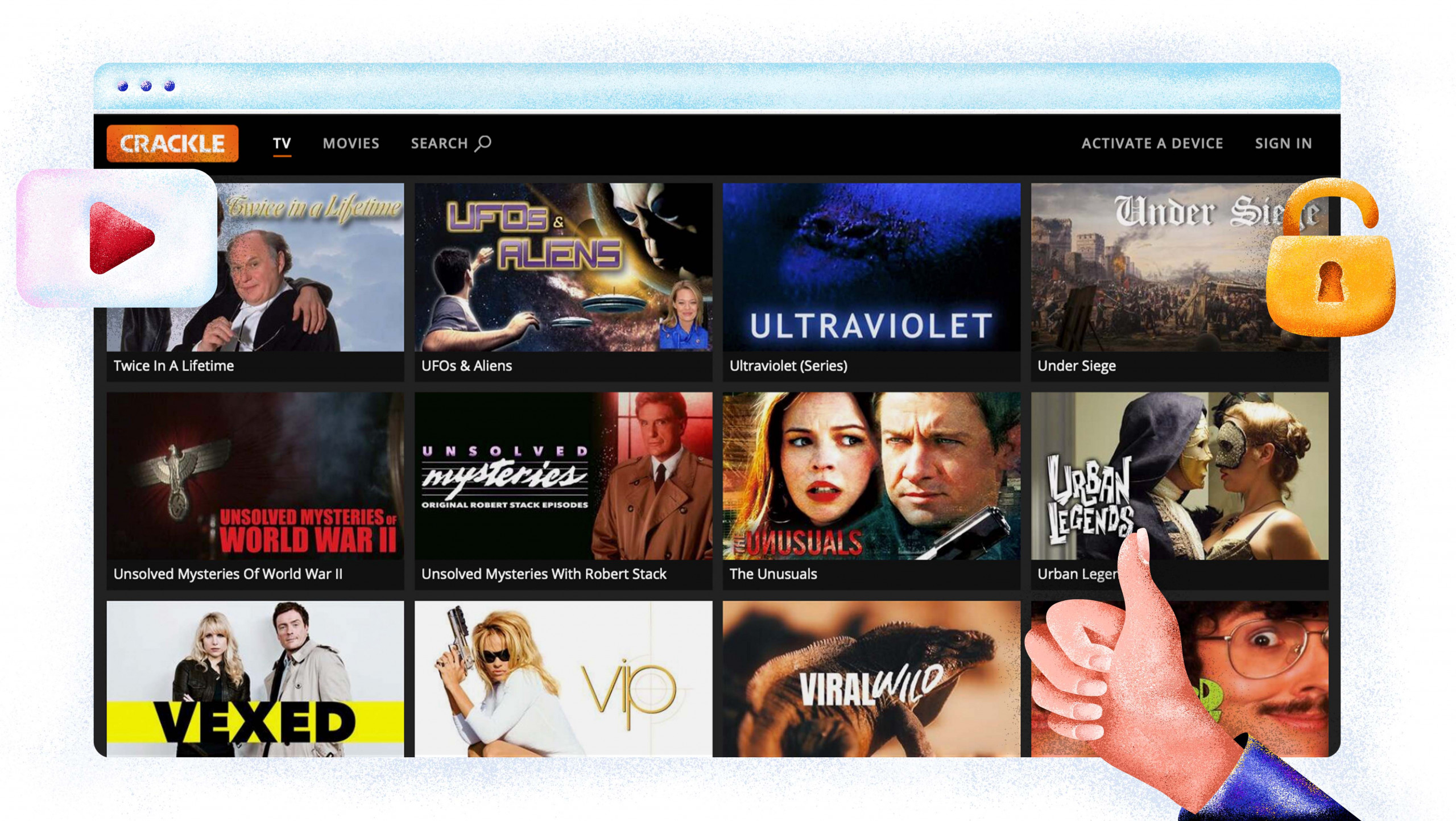 However, if you are more into action, you should check out 21 Jump Street from 1987, which is about a police officer conducting an undercover mission at a high school to observe an infamous drug dealer (yes, the one that inspired the Jonah Hill and Channing Tatum version).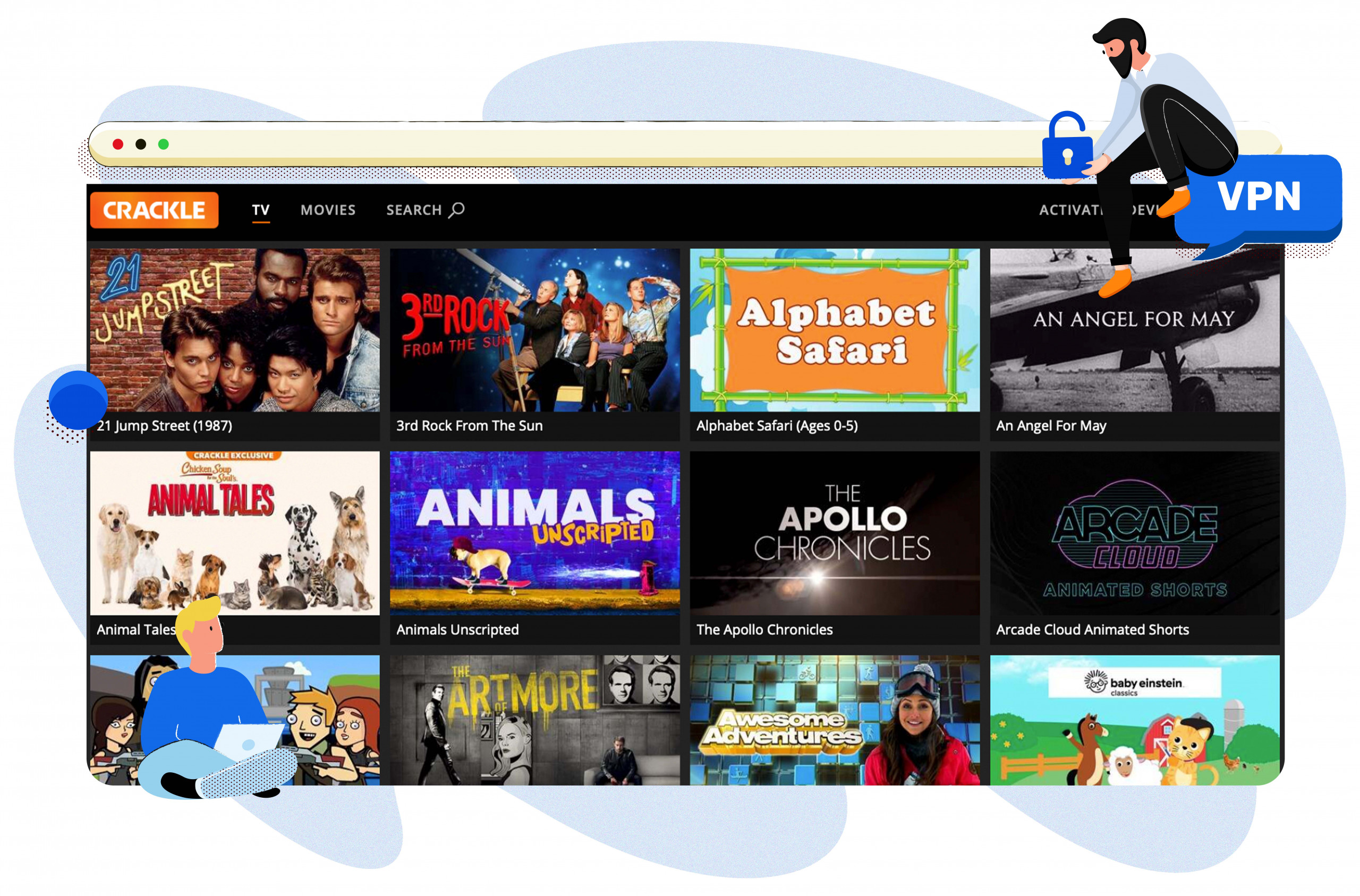 And as far as original's go, Crackle's Going From Broke, executive produced by Ashton Kutcher and hosted by Chegg, Dan Rosensweig, is a series featuring people struggling financially and coming to terms with it.
Is Crackle Available In India?
Unfortunately, this great platform is currently only available for US residents. That means you probably won't be able to access it.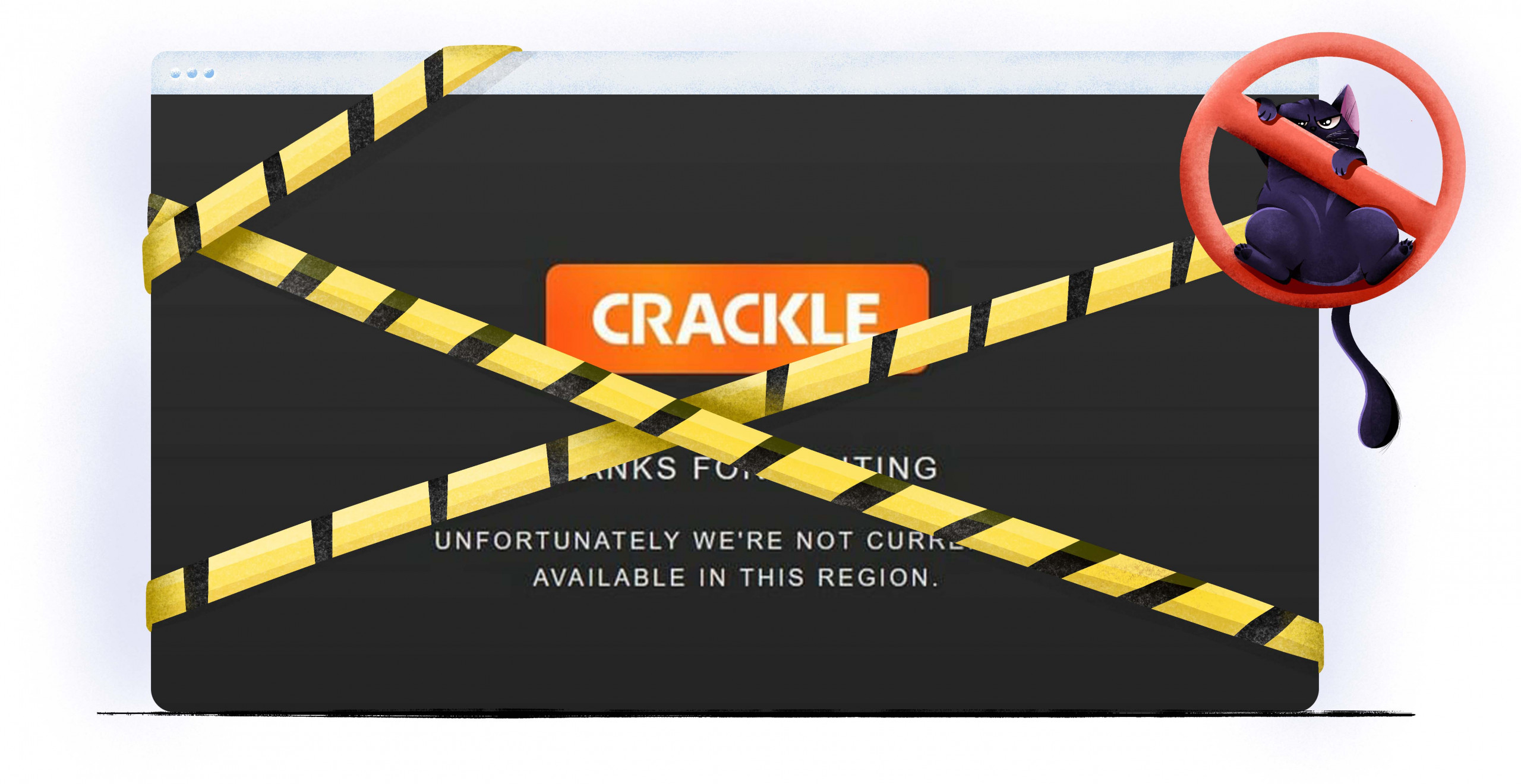 However, the internet is full of answers, so you shouldn't feel disheartened just yet. According to our sources, Air India is easing restrictions soon and should be offering some fantastic deals on one-way or return flights to the United States!
Please keep reading; we were obviously joking. The real way you can get Crackle is by getting one of the many VPNs you have at your disposal. However, the trick is to find the right one to help you access Crackle in India.

Are you scratching your head, wondering what a VPN is?
It's ok, we've got you covered!
What Should You Look For In A VPN To Get Crackle In India?
So, you want to watch shows on Crackle but don't know which VPN you should use. Well, here are the features to look out for:
Servers in the US
Servers optimized for streaming
Fast speed
The ability to bypass bans and unblock streaming services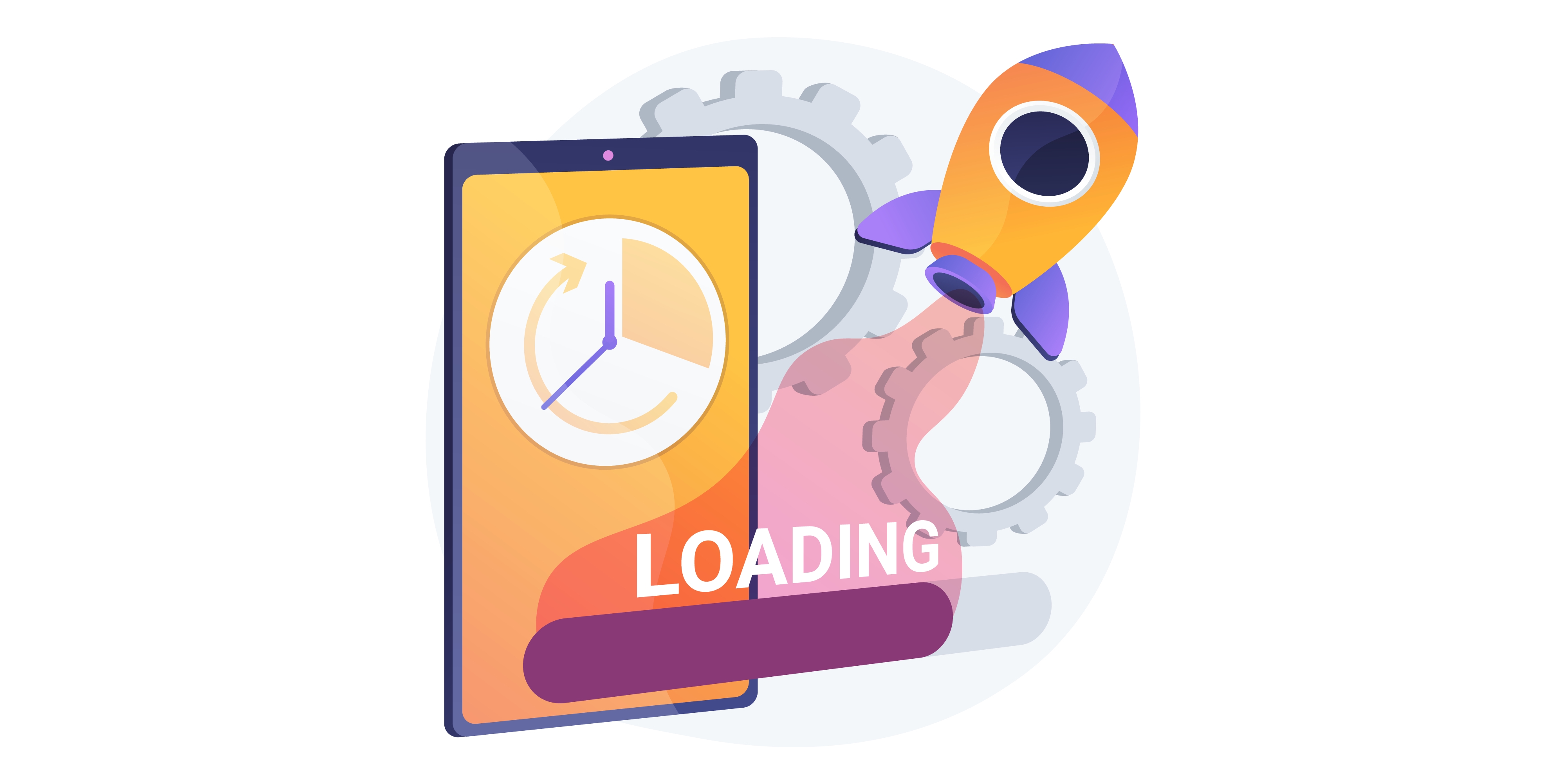 For these features, a low-end, free VPN won't be able to cut it. Even if they have servers in the US, they will probably have been blocked for years already. If it still works, the speed and streaming quality will make you want to stop trying altogether.

Free VPNs are the work of the devil!
Can they be that bad? Oh, yes, they can!
Also, you can easily find VPNs out there, but you have to be mindful about what they offer.
For example, to unblock streaming services, it isn't enough to have servers but also the technology that allows you to bypass blocks. It is unlikely that a free VPN would have that.
What Is The Best VPN To Access Crackle?
The good part is that Crackle does not have strict geoblocks, but it is getting there, slowly but surely. But, you could still get a VPN that works adequately that does not cost you an arm and a leg, such as Surfshark.
We think this is the best option for several reasons:
It provides privacy and focuses on streaming.
It lets you seamlessly stream high-resolution content without causing lag (that is, if you have a decent internet connection).
Surfshark has loads of US servers, and all of them are perfect for streaming, which is usually unheard of.
Due to its extra fast speed, people streaming from India won't even feel like they are using a VPN. However, if you want even more speed, then you can switch to the multihop option, which helps to boost your connection.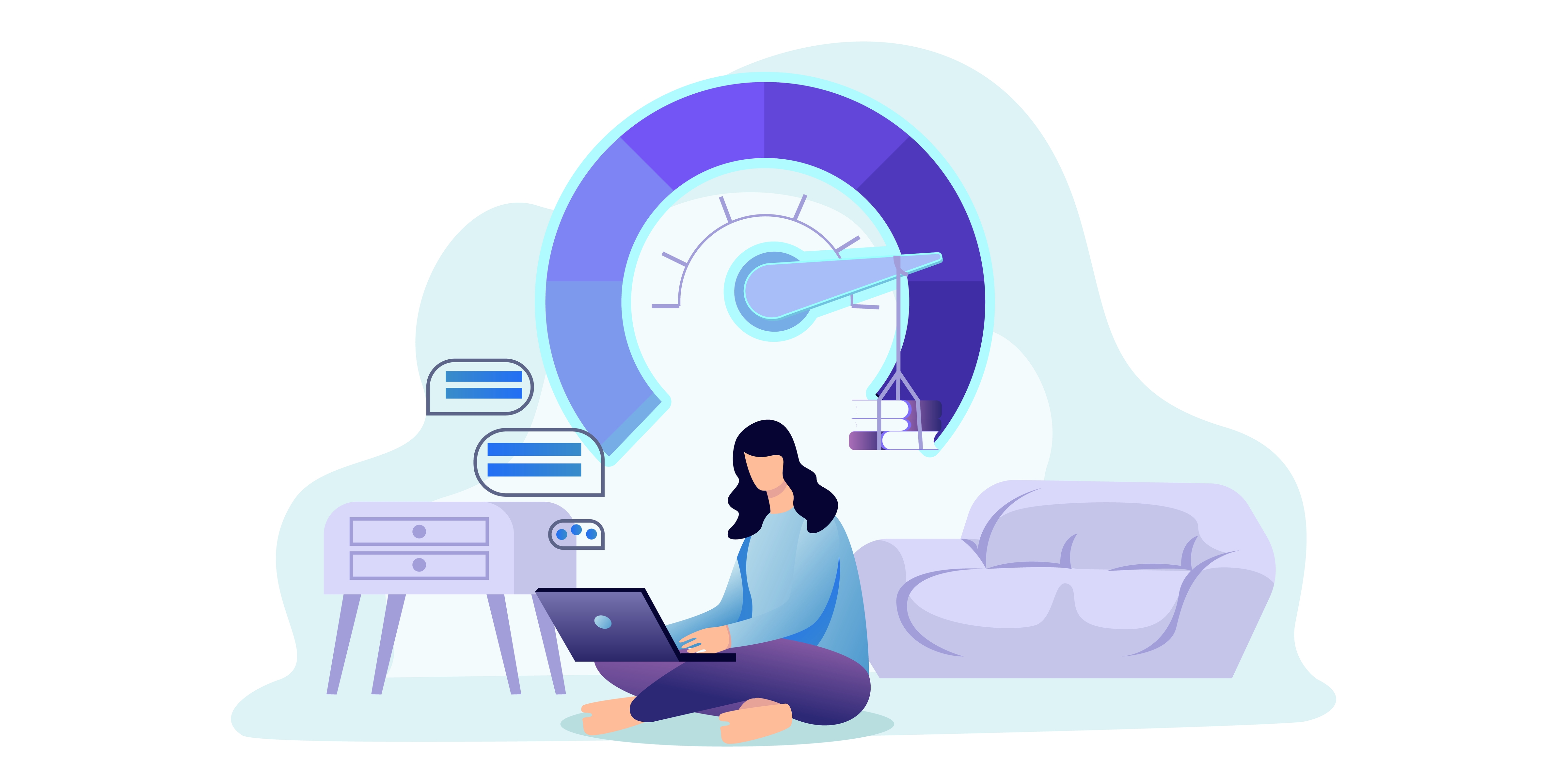 Streaming platforms seem to be getting greedier by the day, which means the blocks they are using are constantly being upgraded.
However, Surfshark happens to be one of the very few VPNs that use obfuscation on all its servers, meaning you can use it without being detected by the baddies. We say this because we've tested it, and it works, and now we're hooked to Crackle. Be warned.

Sounds too good to be true?
We can go on and on about Surfshark all day!
Let's Get Crack-alakin'
Sorry, that wasn't the best transition. But there you have it, an easy and foolproof way to access this fantastic free streaming service. Just because you don't live in a specific part of the world doesn't mean you should feel left out.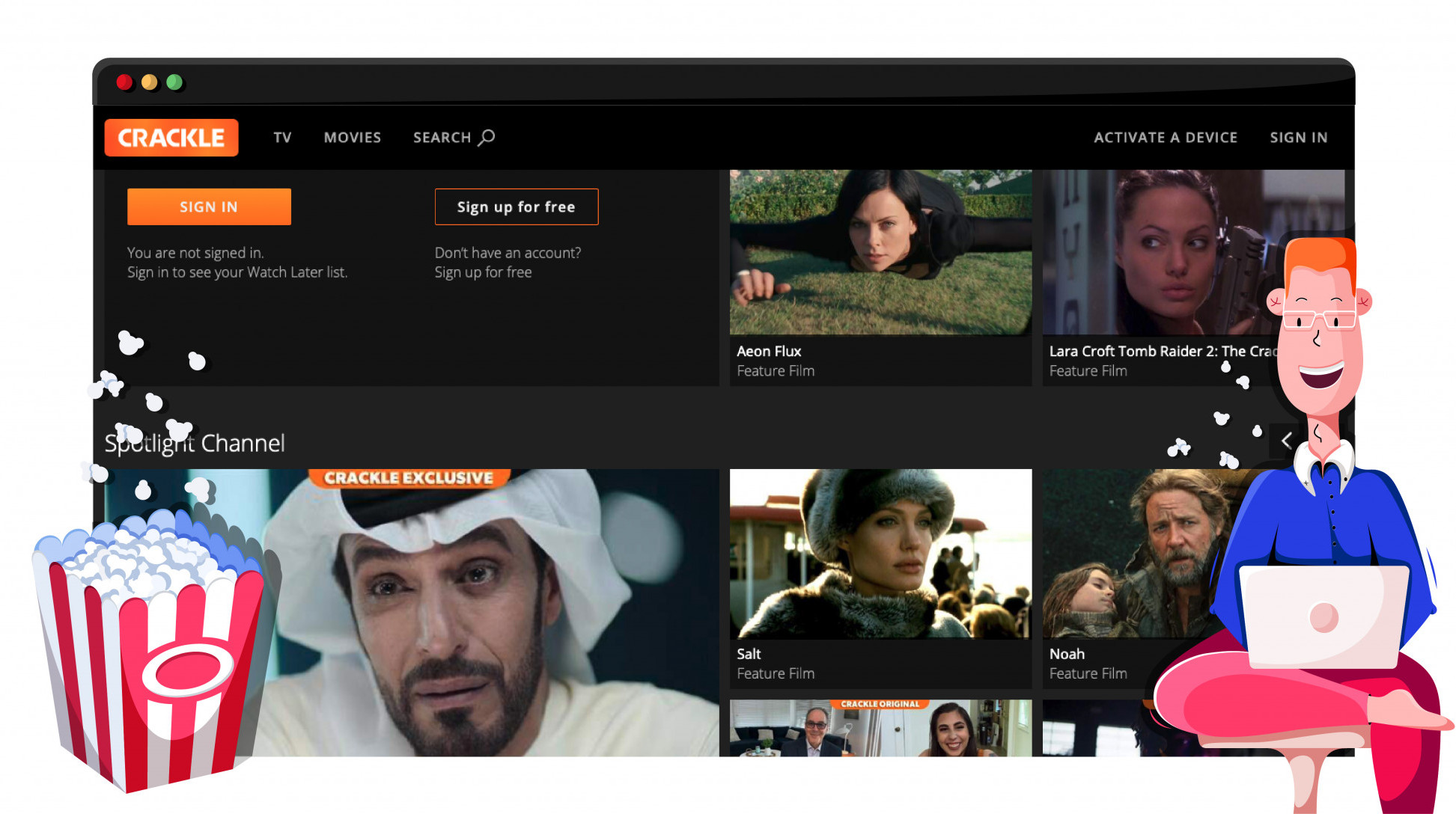 With a reliable VPN like Surfshark, you can be king of the world!