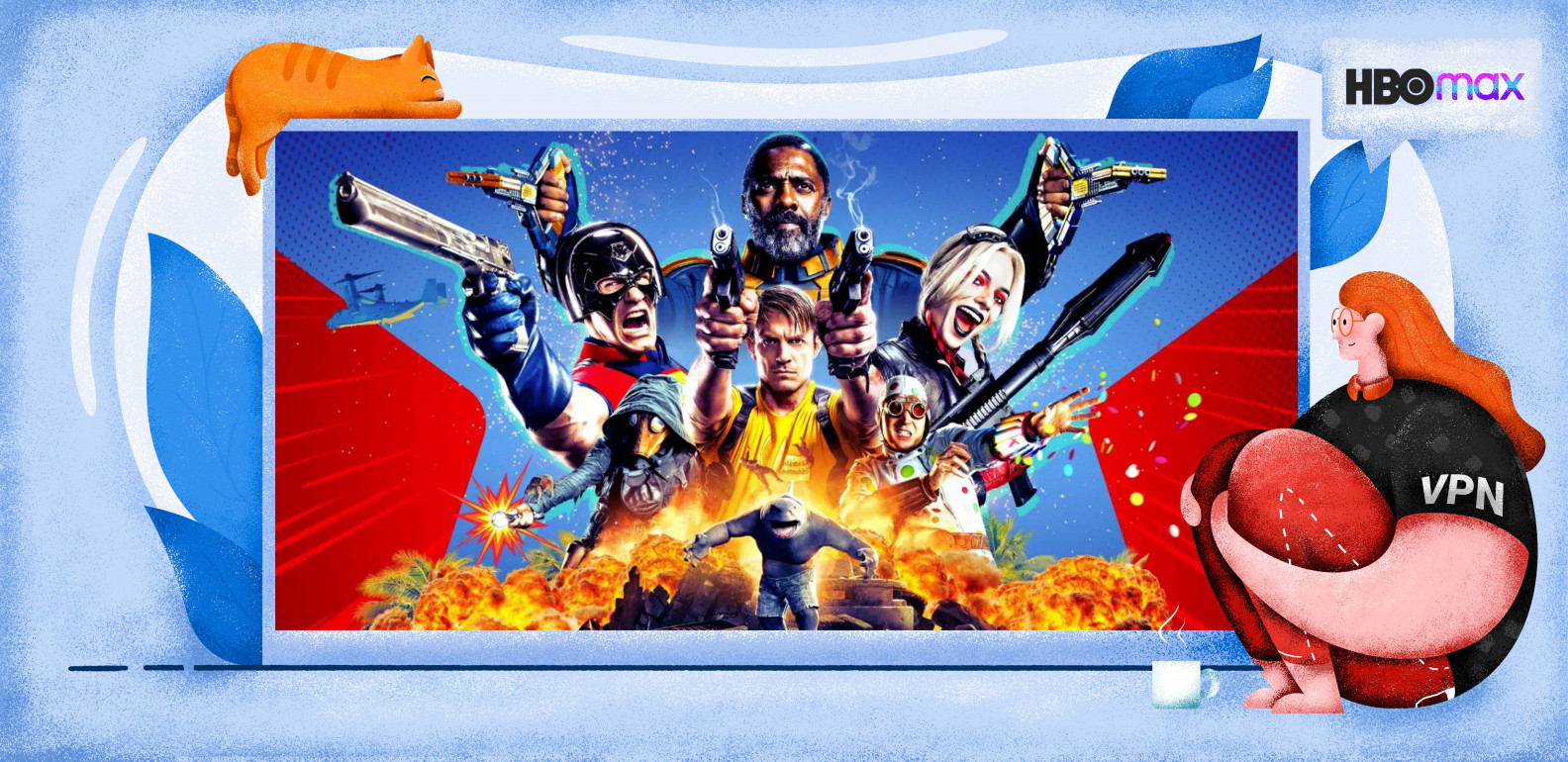 How To Stream The Suicide Squad 2 In India
The reviews for the newest Suicide Squad movie are out, and not to get you too excited, but it is rated 97% fresh on Rotten Tomatoes!
Also, it's coming out on the 5th of August, so you don't have to wait that long anymore.
Margot Robbie is reprising her role as Harley Quinn (might be her last appearance as the character, according to reports). Idris Elba is brought in to play Bloodsport, and John Cena will be acting in his first-ever comic-book movie role as Peacemaker.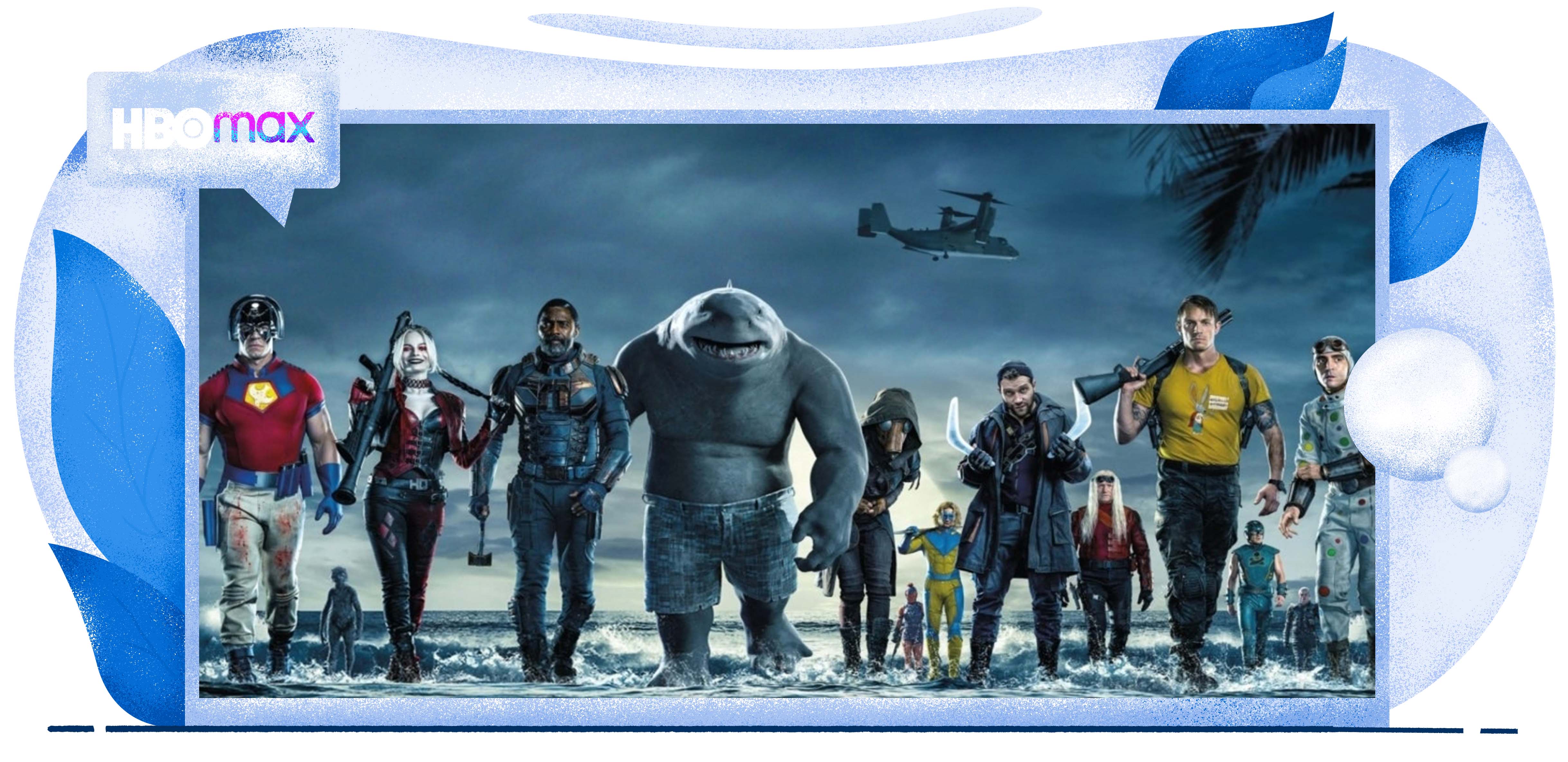 And the awesomeness of the cast doesn't even stop there. However, the biggest news about this installment in the DCEU is that this time around The Suicide Squad is directed by James Gunn. With his experience making Guardians of the Galaxy, no one is better suited to make a rag-tag group of misfits seem cool!
So… we're stoked! Are you?
We certainly hope so, because we are about to talk about how you can stream this awesome movie finally done right from the comfort of your home!

Where Can You Watch The Suicide Squad?
The cinema; that's your answer.
What if Jared Leto or Will Smith make a comeback/appearance (or at least a brief cameo)? Don't you want to experience that with the roar of the crowd?
Unfortunately, some cities in India are still struggling with the pandemic, and cinemas remain closed.
So yes, you may want to watch it at home. And, you don't necessarily have to do anything illegal to stream it.
Wish we knew that sooner (Just kidding!).
Stay safe, borrow a friend's projector, get tucked in, and learn how and where you can watch Suicide Squad.
Is There A Way To Stream The Suicide Squad Online?
Sure there are the free streaming sites where you may get your hands on a version of the movie, and you can watch it as long as you're okay with it looking like someone shot the whole thing with a calculator.
CamRIP, no, thank you!
So, steer clear of torrent or putlocker links, you won't be able to get the movie in decent quality on there for a while anyway.
What you need is a legitimate streaming platform that can handle the effects and the craziness.
And like all DC releases, this one will be out on HBO Max.
But, oh wait. HBO Max isn't available in India!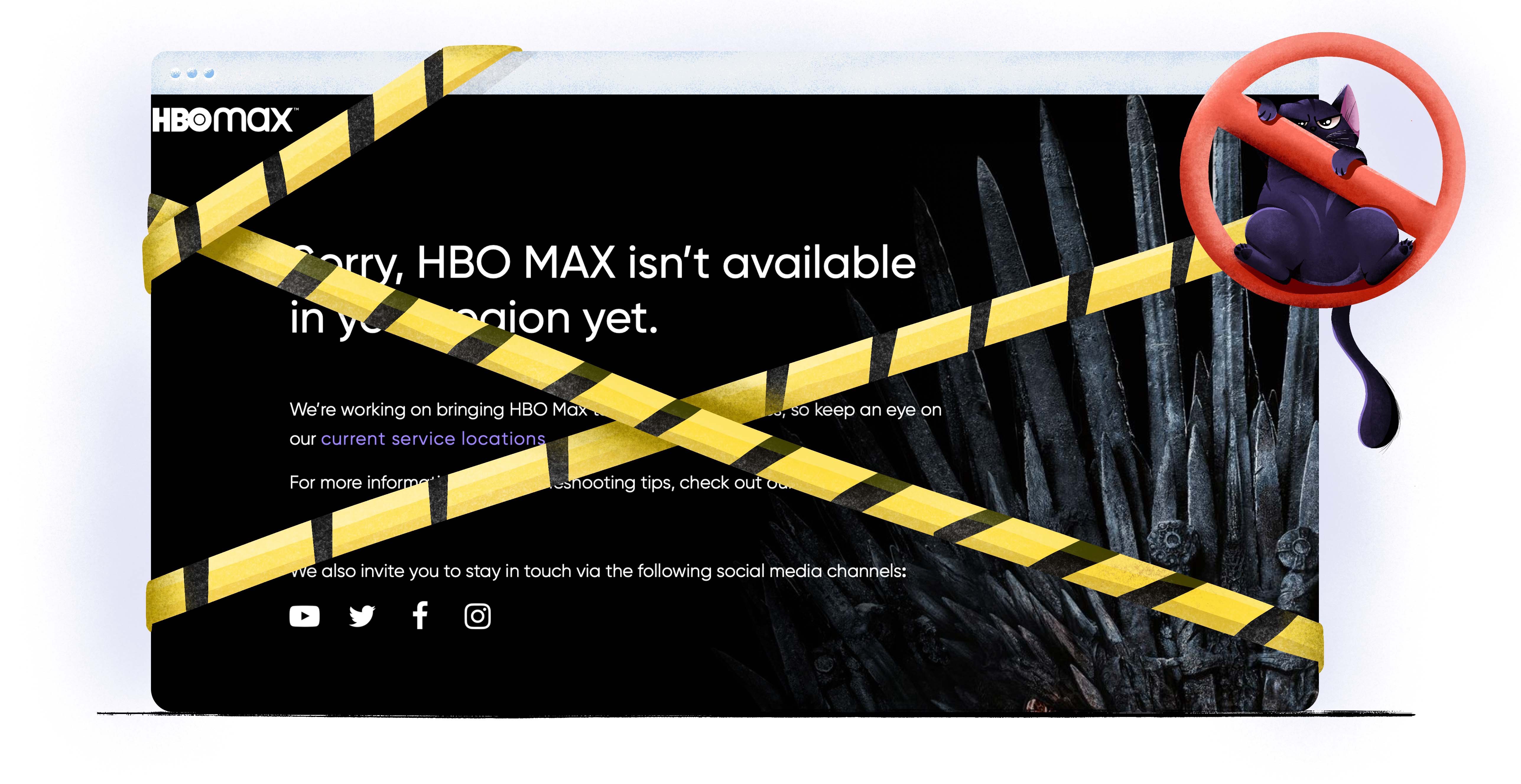 What can we do? Well, we've got you covered!
So, How Can You Stream The Suicide Squad On HBO Max From India?
The first thing you need is the internet, and if you're reading this, you already have that. Great progress so far!
However, the two main issues you will face are:
Subscribing to HBO Max, which, unfortunately, only accepts bank cards issued in the US.
Bypassing geographical restrictions that the service has imposed so you can access the platform.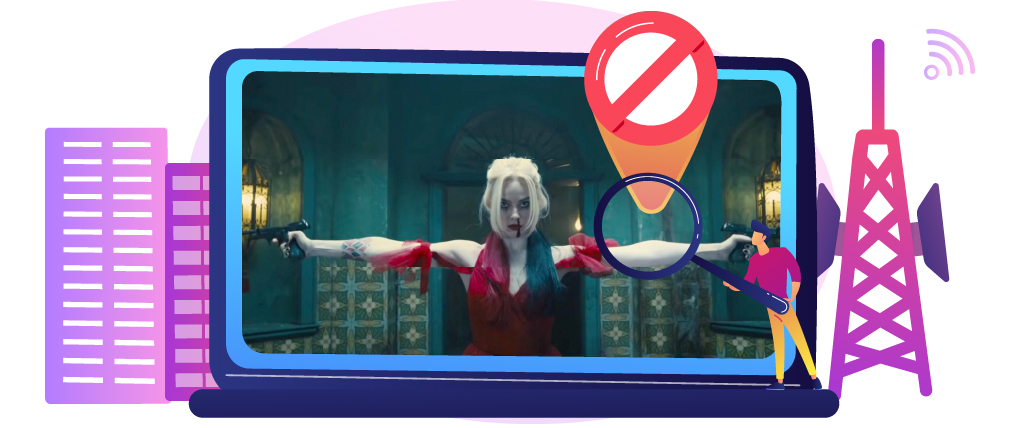 Seems like a suicide mission? Well, that's kind of our thing!
Getting HBO Max In India
1. You need to get a reliable VPN.
Without it, you will just be looking at an "Out of service area" screen. And no, refreshing it won't help.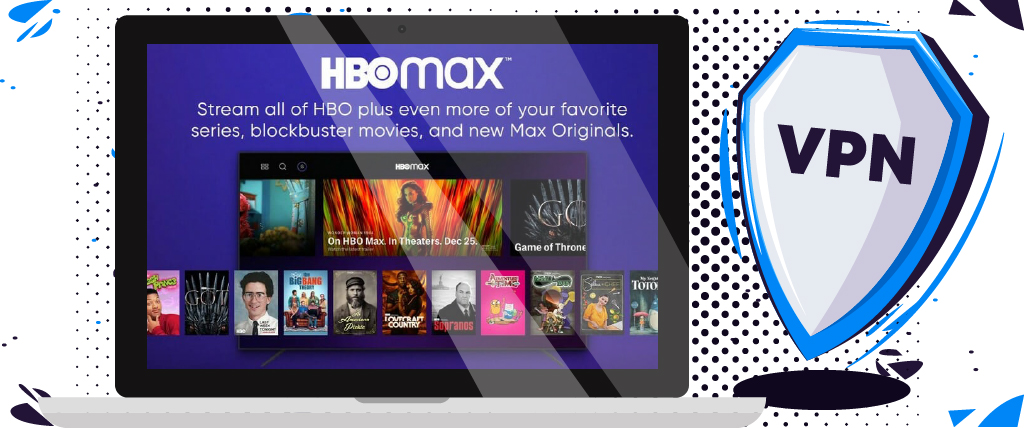 NordVPN is the best in this regard – it is reliable, fast, and can unblock pretty much any streaming platform.


NordVPN

Find out everything there is to know about the world's leading VPN!
2. You will need a way to pay for your HBO Max subscription.
But, to do that, you'll be needing an American credit card.
We know this is all starting to sound like Money Heist, but we promise we're not making you do anything illegal!
Go check out our friends at US Unlocked. Create an account, wait for it to be approved, and then load it with the money needed ($9.99 per month is the price of an HBO Max subscription).

Get your virtual US bank card today!
3. After getting your virtual card, connect to a US server through your VPN and head on down to HBO Max.
Next, make an account using the credentials of the new card.
Boom! You've just got HBO Max!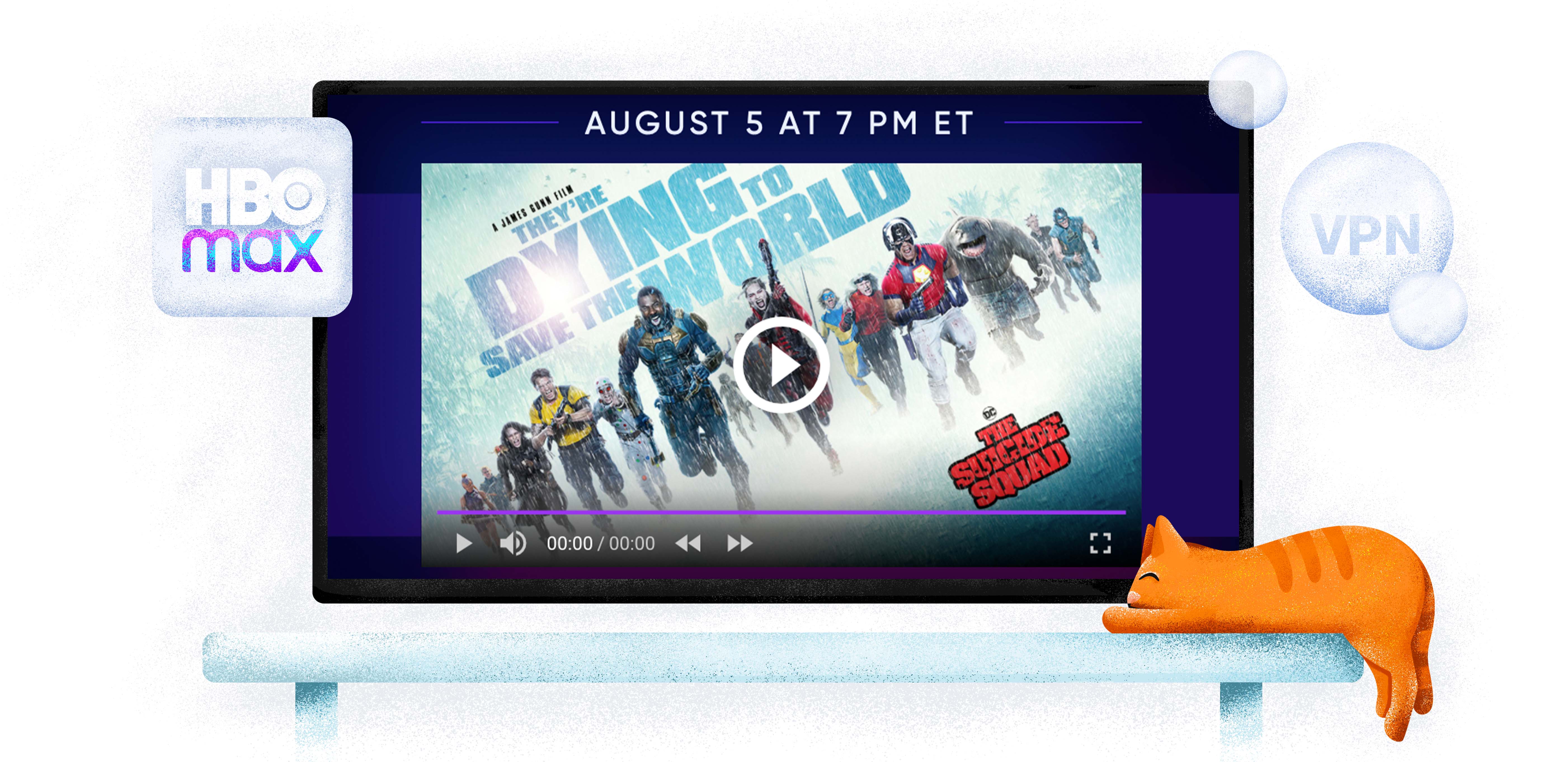 Never Feel Left Out Again!
Even though this process may seem a tad bit inconvenient, we can guarantee that it is worth it.
With an HBO Max subscription, you'll be able to watch some great content that you may not otherwise be able to.
So go on and mark your calendar for the 5th of August – tell your boss you are sick and tune into DCEU's latest masterpiece!