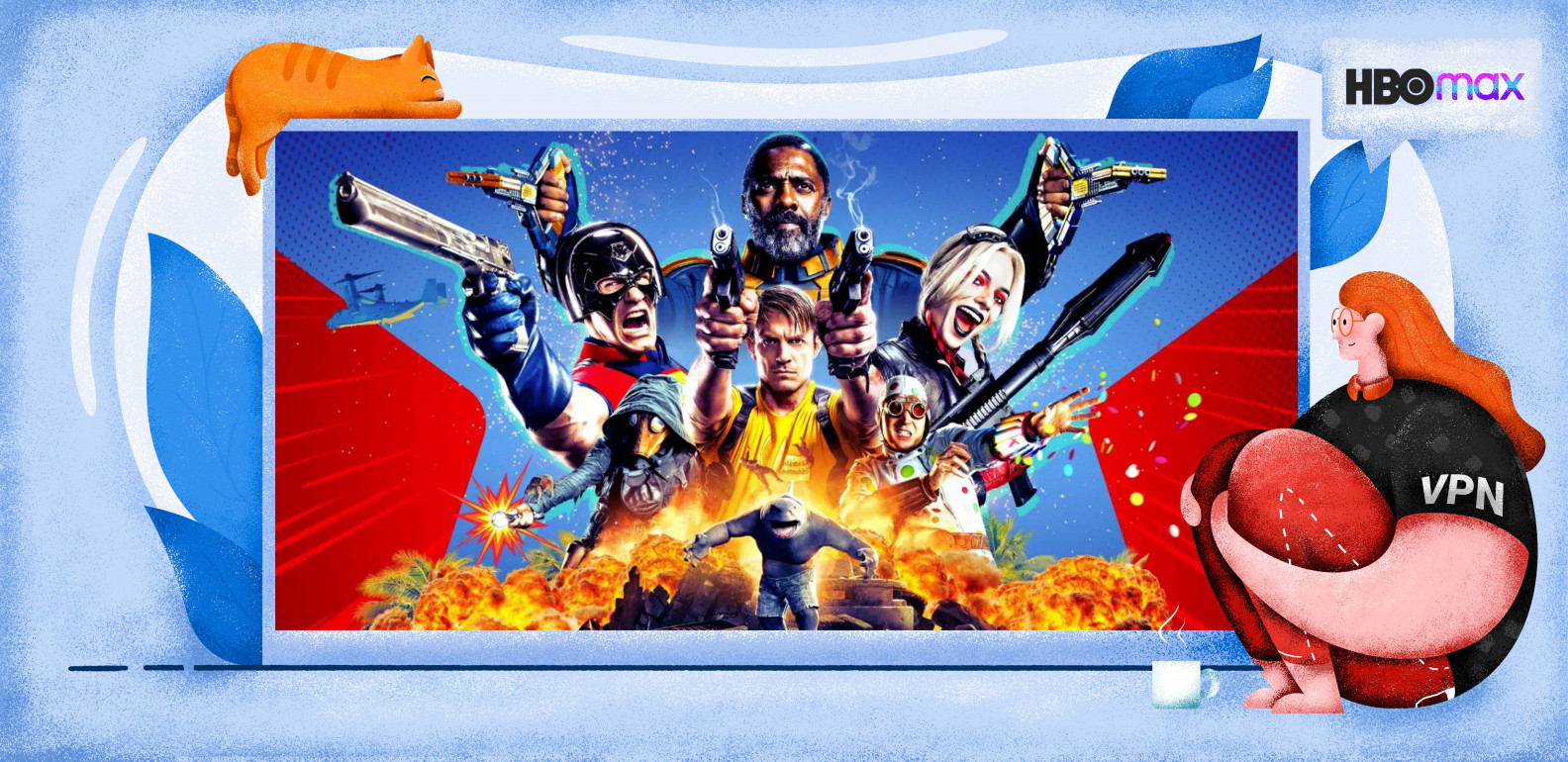 The Suicide Squad 2021 is out: Here's how to watch it from anywhere
Love or hate Jared Leto's Joker, but you have to agree that David Ayer's 2016 Suicide Squad was a hit and miss. The movie received a lot of hate from fans and critics alike but also got nominated (and even won) various awards.
The movie actually managed to bag an Oscar ?, becoming the first in the DC Extended Universe ever to do so (yeah, we bet you forgot all about that).
However, the original Suicide Squad didn't live up to the hype, at least not in terms of the plot and direction. So much so, David Ayer actually disowned the cut and said the movie was supposed to be completely different (so… #ReleaseTheAyerCut?).
But while the diehard fans are taking their tiki torches to Twitter, we think it's about time to give Suicide Squad a second chance.
Oh, there's one nearly out in theatres near you? You don't say!

Want to keep to your at-home cinema? NordVPN is your new best pal!
The Suicide Squad we deserve?
This time, though, DC is set to get it right with the upcoming semi-sequel Suicide Squad 2. James Gunn, who has replaced Ayer in the directing capacity, will be looking to change the movie's reception.
Its trailer has blown us away (over 13 million views on YouTube so far), and we can't wait for the epic to be released.
Fortunately, we are only a few days away from finding out what Gunn has been cooking in the highly-anticipated wacky movie.
Look, if the guy behind the Guardians of the Galaxy can't get the movie right, they may as well douse it in gasoline and throw a match in there.
The R-rated superhero movie features an all-star cast. Step aside Expendables!
Some of the names on the list include everyone's favorite Harley Quinn played by Margot Robbie, Golden Globe Award winner Idris Elba, former Altered Carbon star Joel Kinnaman, Triple Crown of Acting member Viola Davis and Sylvester Stallone (so is this going to be a Guardian's or an Expendables' tie in?).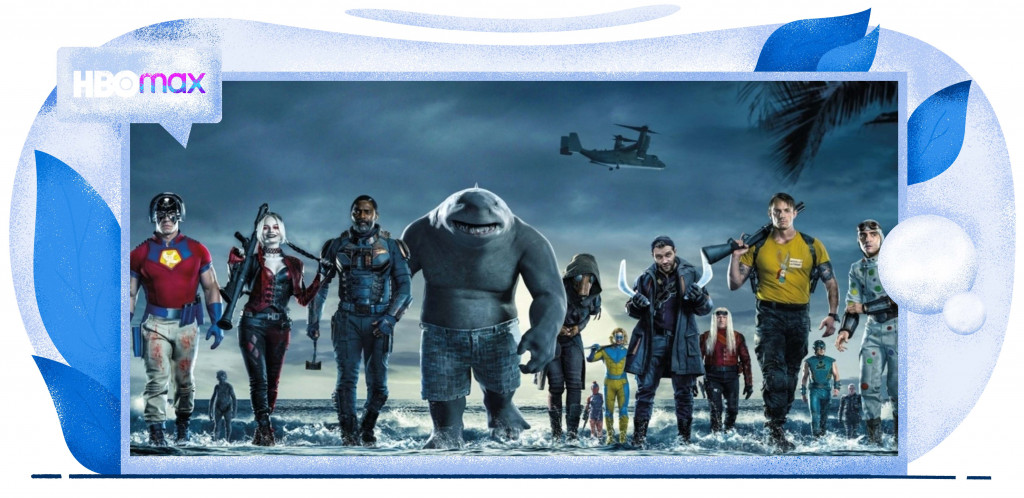 We are also going to get to see WWE superstar John Cena in his first-ever superhero role, and the man has been knocking it out of the park lately.
Hyped yet? You should be. We're starved for this stuff!
Where can you watch The Suicide Squad?
The action/adventure flick has already been released theatrically in France and will continue to roll out in cinemas over the weekend and next few weeks.
Though US viewers won't have the chance to view it early, they still have it nice and cushy.
The movie will land in a blended mode in the US, giving that fans plenty of options of either risk it all to see the movie on the big screen, or enjoy the movie from the comfort of their most comfortable couch.
On August 5 the film will drop in both theatres and on HBO Max for a whole month. After that, the movie will leave the platform for an indefinite period. But given the sweet deal that HBO has with Warner Brothers, we're sure The Suicide Squad will find its way back on the platform eventually.

Want to know how you can get HBO Max from anywhere?
Sadly, HBO Max is only available stateside.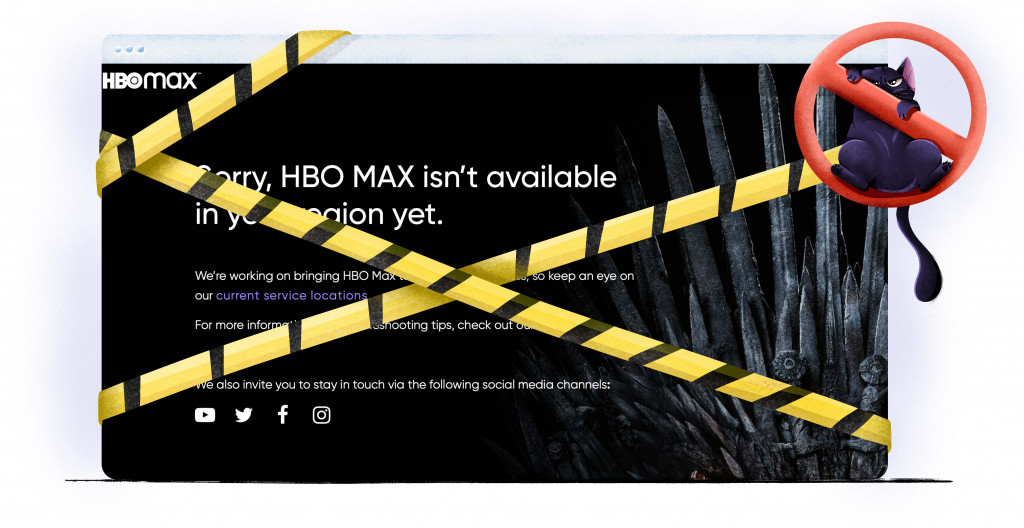 So what if you live outside of the US? Does that mean you will have to step outside and get sunburnt (or COVID-19, that's still a thing, btw)?
Worry not; you are in good hands. We've got you, puddin'.
The suicide mission of streaming
If you're outside of the US and don't have the luxury of watching gruesome displays of violence from your couch, the thing you will have to go through is acceptance. Acceptance that you can get HBO Max from anywhere.
For that, you are going to need to solve two issues:
The first one is subscribing to HBO Max, which accepts only US-issued bank cards. The movie will only be available with the $14.99/month plan, so the ad-supported 9.99/month won't cut it. We don't know about you, but 4K and cinema premieres on top of the DC blockbuster is certainly a fair deal in our books.
Second, you need to bypass the geo-blocks imposed by the streaming service.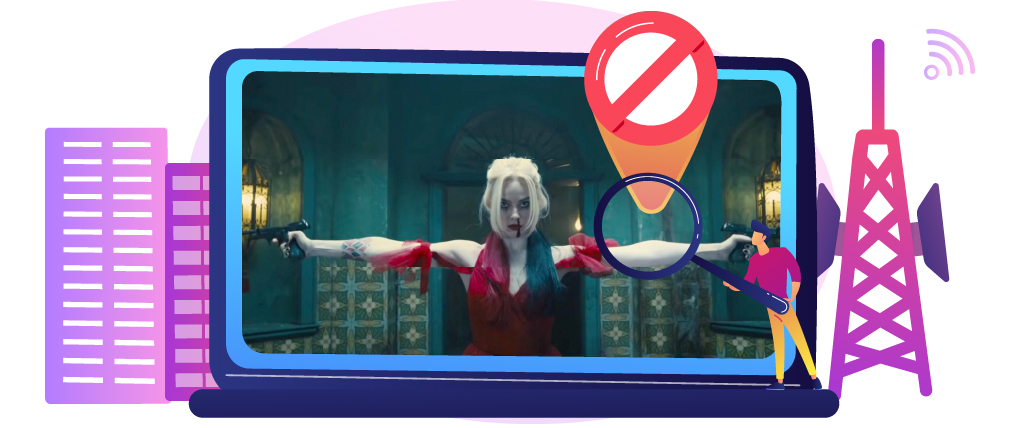 Seems like a suicide mission? Well, that's kind of our thing.
Enjoy the Suicide Squad from any location
So we've assembled a team…
If you were worried about missing out, here's a step-by-step guide on how to get HBO Max:
1. First of all, you need a way to access HBO Max and subscribe to it.
For this purpose, you need a VPN. Without it, all you'll see is the "Sorry, HBO MAX isn't available in your region" message on your device.
Now, there's no better VPN for unblocking streaming services than NordVPN. It is fast, reliable, and can unblock virtually any streaming service. With it by your side, you'll browse the internet like you're actually in the US.

NordVPN
Here's everything there is to know about the world's #1 VPN!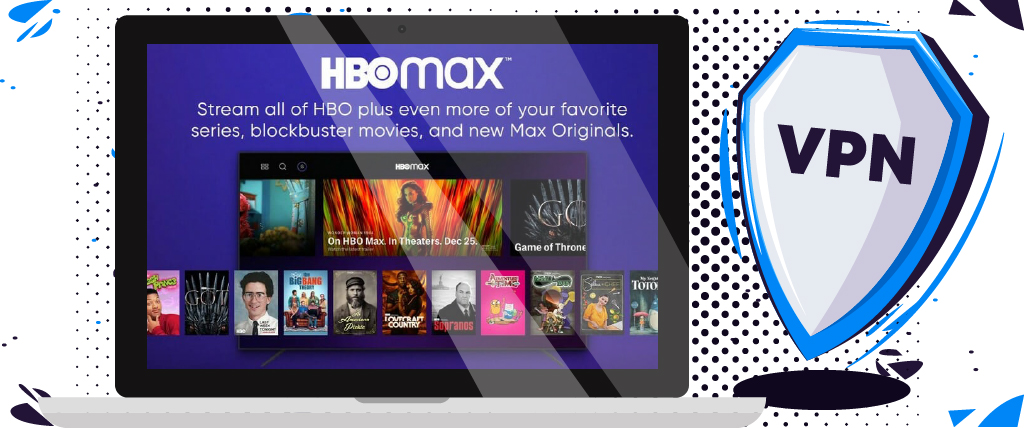 2. Next, you need a way to pay for the exclusive HBO Max subscription if you haven't got one. And you are going to need an American credit card to accomplish this, and we know how you can get one.
Just visit our friends at US Unlocked, create an account and hold tight as it gets approved.

Get you virtual US bank card right now!
3. Load it with an appropriate amount of money upon approval, keeping in mind that HBO Max costs $14.99/month, and the least amount per load is $50.
4. With both issues checked, head over to HBO Max and remember to have your VPN connected to a US server. Register an account on the platform using your new virtual card credentials. And boom! You have it.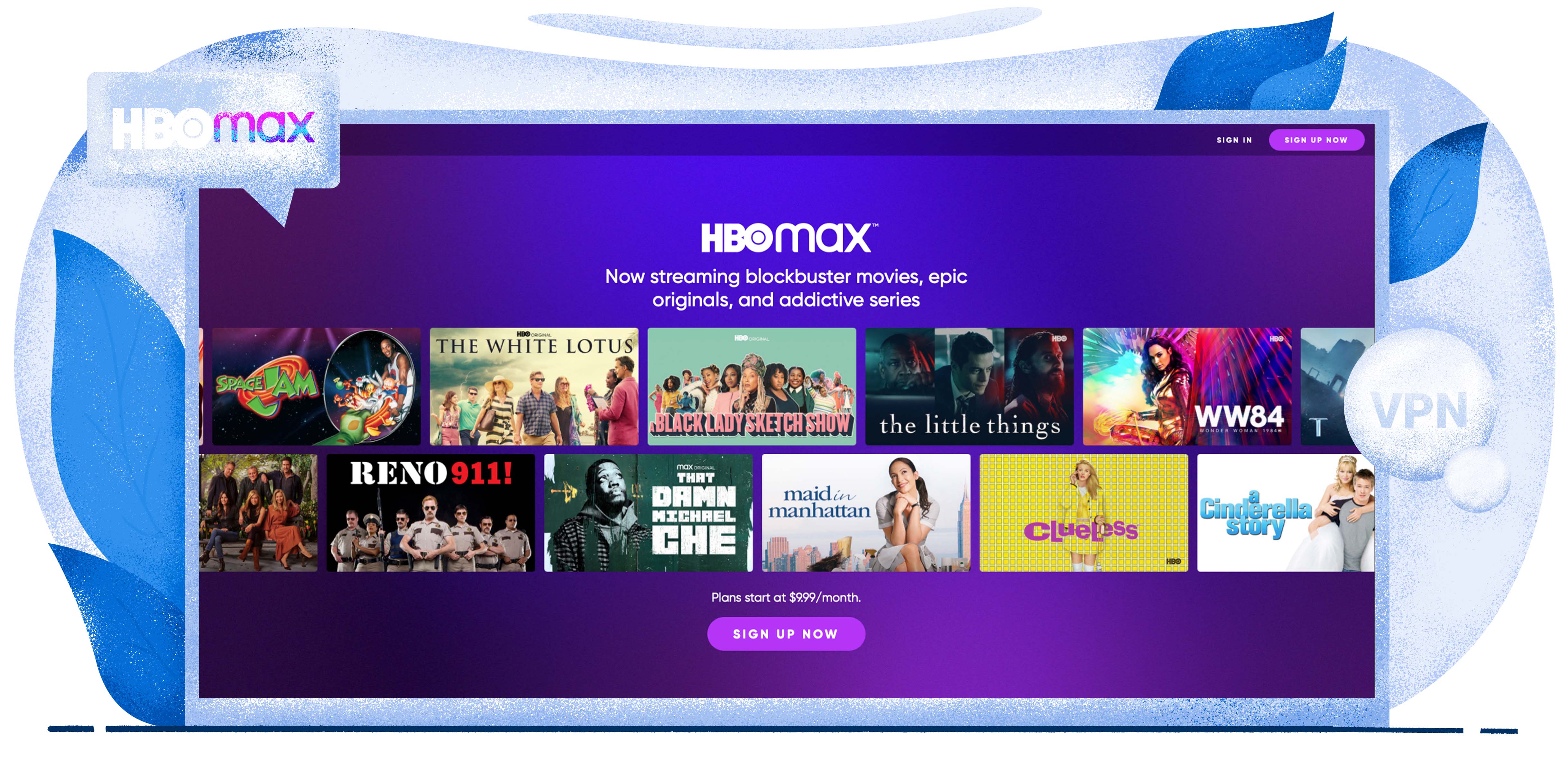 Don't get too attached!
It may seem like a hassle, but trust us, it's not.
Just follow the steps we've laid out for you (and it's a really good plan too), and don't forget the movie will be up for a limited time, so you can't afford to wait long.
The subscription is also definitely worth it – we mean, it's HBO we're talking about! You definitely won't lack something to watch on the platform with the likes of The Prince, Space Jam: A New Legacy, The Flight Attendant, and more all lined up for you.