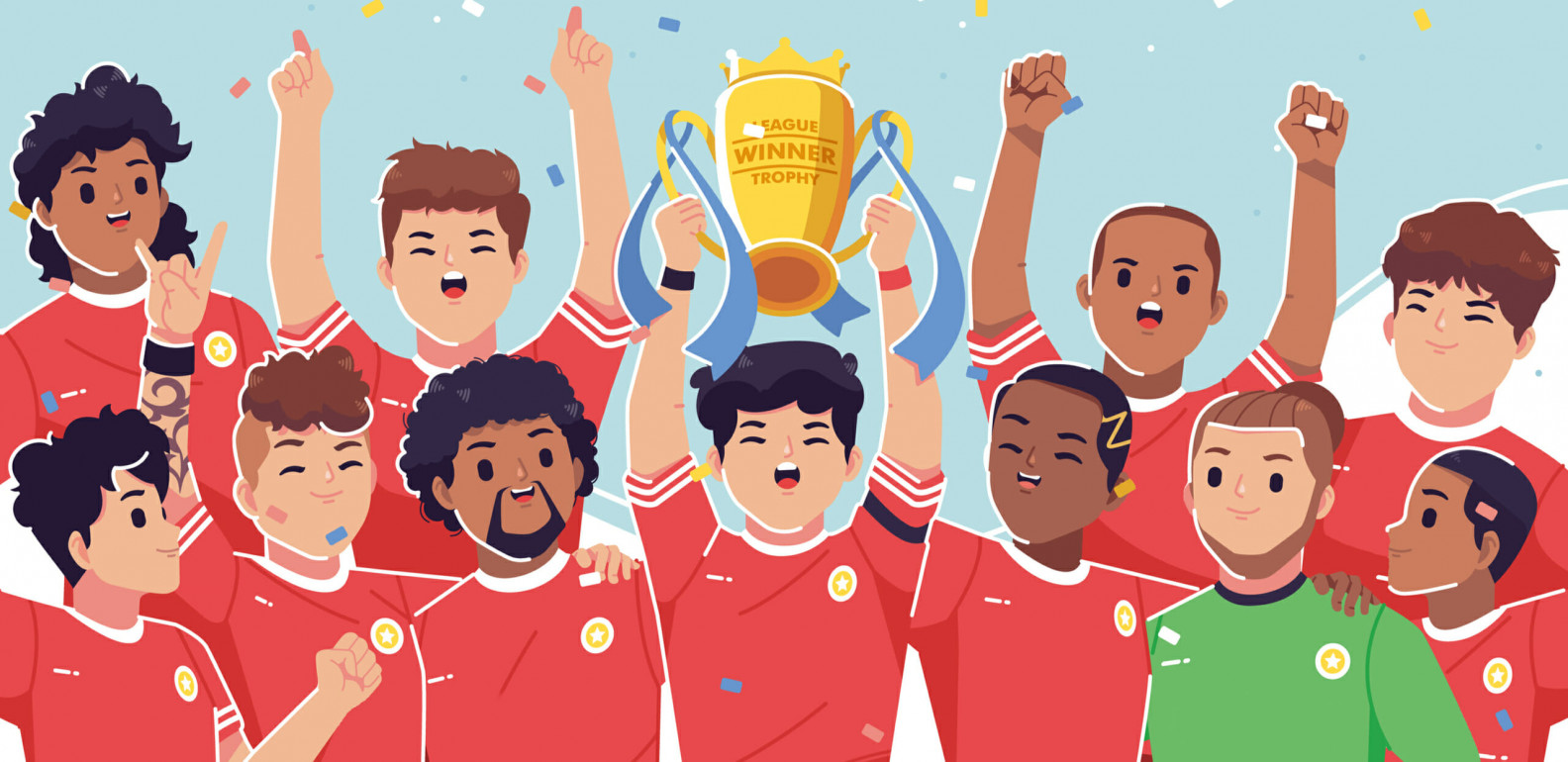 The Best Way To Watch The 2021 UEFA Champions League Finals Live And For Free
The Champions League finals are nearly here! Are you ready for the excitement?
After signing manager Thomas Tuchel midway through the season, not many people would have expected Chelsea to beat Real Madrid and make it to the final.
While on the other hand, Manchester City has always found it tough to replicate their stellar domestic performance in the European arena, but this time, they finally have!
This unprecedented series of events has led to an all-English UEFA Champions League final for the second time in 3 years; Chelsea, the 3rd time finalist, will be facing Manchester City, who are making the first final appearance of their history!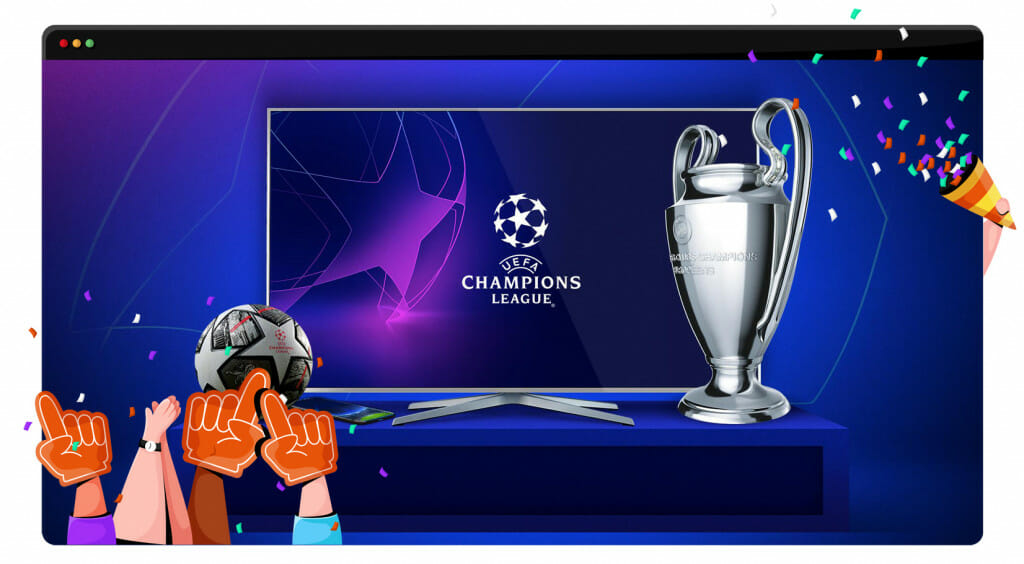 The match was scheduled to take place in Istanbul, Turkey, but because of the pandemic, it will now unravel in Porto's Estadio De Dragao stadium in Portugal on the 29th of May.
And although this event will mark the return of fans to stadiums – with both clubs allowed a measly 6000 fans each – it's basically impossible to buy tickets!
So if you want to be part of the excitement, clear your schedule, grab your popcorn, and watch the game for free from your living room!

Who Will Be Broadcasting The Event?
The event will be broadcasted on different stations in each country.
It is hard to find any broadcasting channel for free on the surface; however, you are privileged if you have access to Sony Ten – the official broadcaster of the UEFA Champions League in India.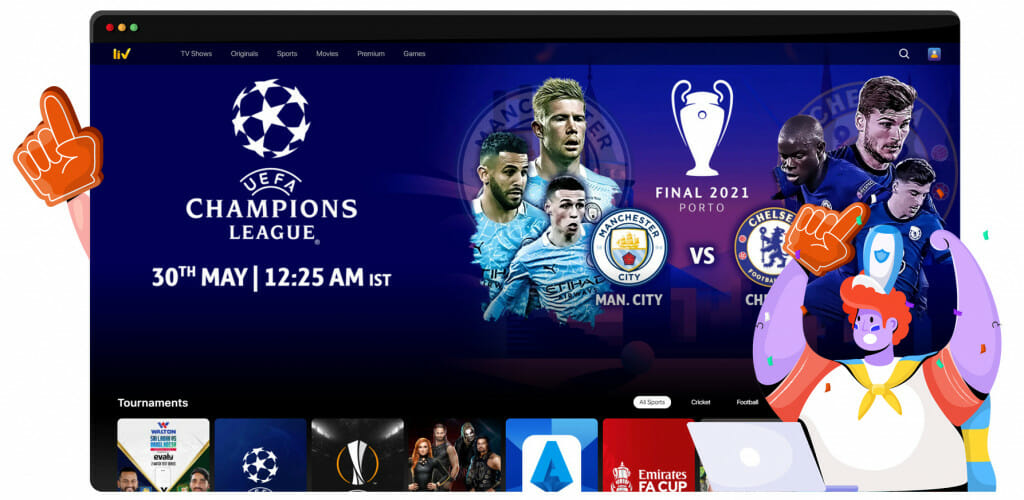 Even though paid platforms can be helpful as they stream the entirety of the match with no interruptions, you might not want to take out an entire subscription to stream just one tournament (however exciting it may be).
Most platforms require you to subscribe for at least a month and may not provide much use for the subscriber, which is why it can be an off-putting option.
But does that mean you are going to have to give up on one of the most important football events of the year?!
Not on our watch!
So Is There A Way To Watch The 2021 UEFA Champions League Finals For Free?
Gone are the days people could look for free streaming websites to watch their beloved teams play live.
The US and EU have made sure that sports matches are not streamed illegally and block them even faster than before.
It has become pretty much impossible to stream a complete sports match for free.
However, where there is a will, there is a way.
And we're here to help you enjoy the game live, free, and legally.
So, What Is It? The Suspense Is Killing Me…
We are not going to lie, this one was hard to crack, guys!
The rights to broadcast the UEFA Champions League are a goldmine, and they went to different paid streaming platforms in every country.
But after days of searching and checking every streaming service in the world that holds the rights to UEFA in the world, we did manage to find a few viable options.
So let's get into the think of it!
What's the catch?
Before we get to the actual platforms that will be broadcasting the 2021 UEFA Champions League finals, we need to solve one crucial problem.
All of these platforms are only available to fans in their respective countries. That's how rights to broadcasting sports events work.
But that doesn't mean you won't be able to get your piece of the action!
All you need is a VPN!
Never heard of a VPN before?
With the help of a good VPN service, you will be able to easily change your location and tune into every Champions League broadcast for free!
Now isn't that awesome?
So what is the best VPN to watch the Champions League live streams?
Before we get to the actual platforms themselves, we should tell you that we have already found the perfect VPN provider that works perfectly with all of them.
Its name is Surfshark!
But we don't just say this lightly. Here are all of the reasons why Surfshark is our VPN of choice to tune into all of UEFA Champions League live streams:
Surfshark has servers in all of the countries you are going to need.
This VPN provider is extremely fast, which is crucial when it comes to sports streaming.
You wouldn't want the broadcast to freeze in the middle of the most exciting part. And Surfshark will not allow it.
Surfshark is extremely good at bypassing local blocks and firewalls thanks to its Obfuscation technology.
It's much more affordable than the rest of the premium VPN providers.
We know it works because we've tested it on every single platform!
Still not convinced?
Check out our full Surfshark review!
Kijk.nl (The Netherlands)
First on our list is the Dutch streaming platform Kijk.nl which will be broadcasting the event live and completely free this year!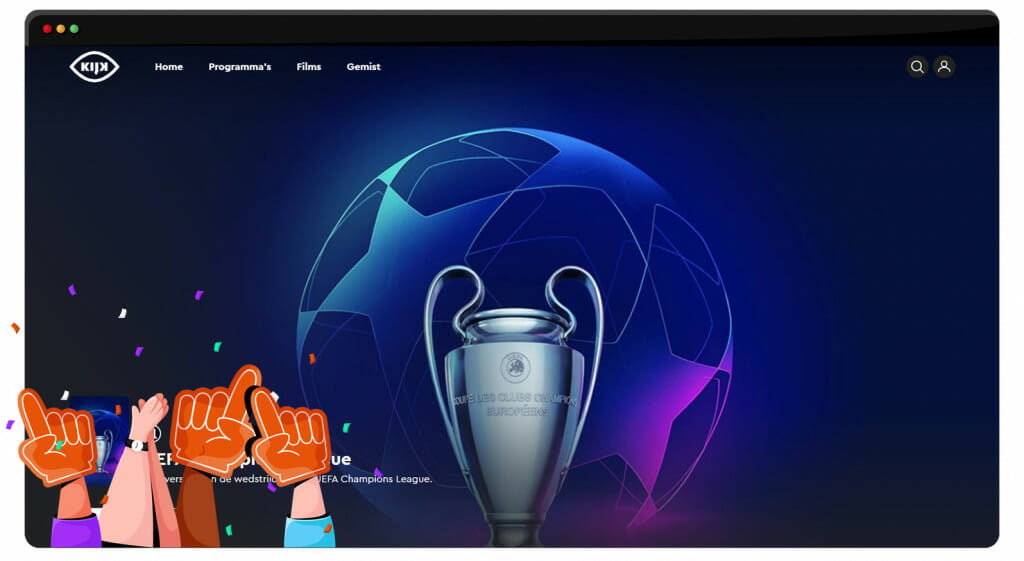 However, this stream is only available in the Netherlands.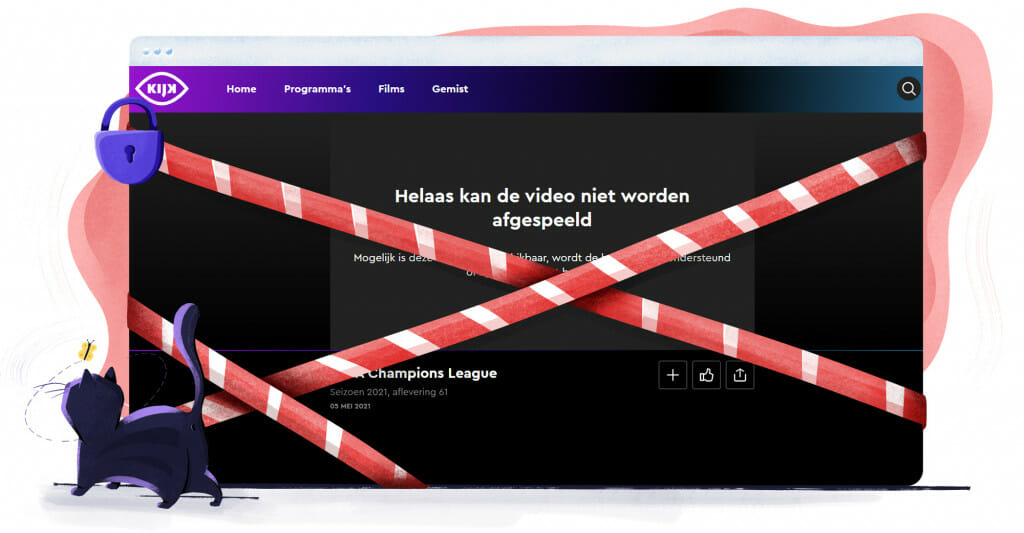 But, if you took our VPN suggestion to heart, this is all you need to do to tune in:
1. Get, install and launch Surfshark.
2. Connect to a server in the Netherlands.
3. Head on over to Kijk.nl and enjoy the stream!
That's it!
TVP Sport (Poland)
If the Dutch language is too much for you to handle, maybe you'll be better of with Polish.
Another streaming platform that will be broadcasting the Champions League finals for free is the Polish TVP Sport channel, which has an online streaming service.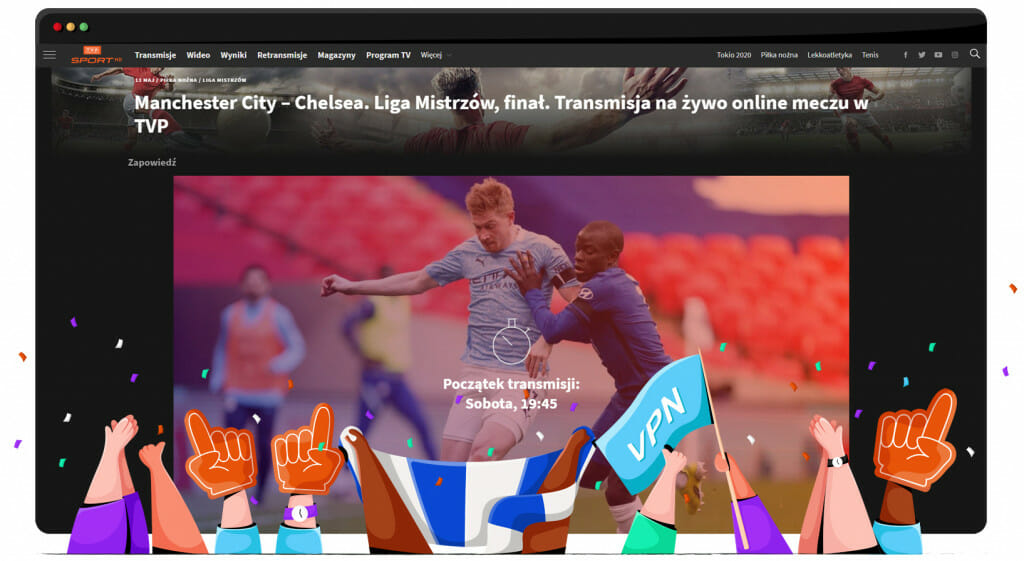 Free. No registration required. But only for people living in Poland.

Accessing the Polish stream is as easy as the Dutch one and pretty much the same steps apply:
1. Install and launch Surfshark.
2. Connect to a Polish server.
3. Head on over to the TVP Sport Champions League live stream and enjoy!
Easy as that!
Paramount Plus (The US)
If you insist on watching the live stream in a language that you actually understand, we get it. And we have a solution for that as well!
In the United States, the right to streaming the UEFA Champions League finals belongs to an online streaming platform called Paramount Plus (formerly known as CBS All Access).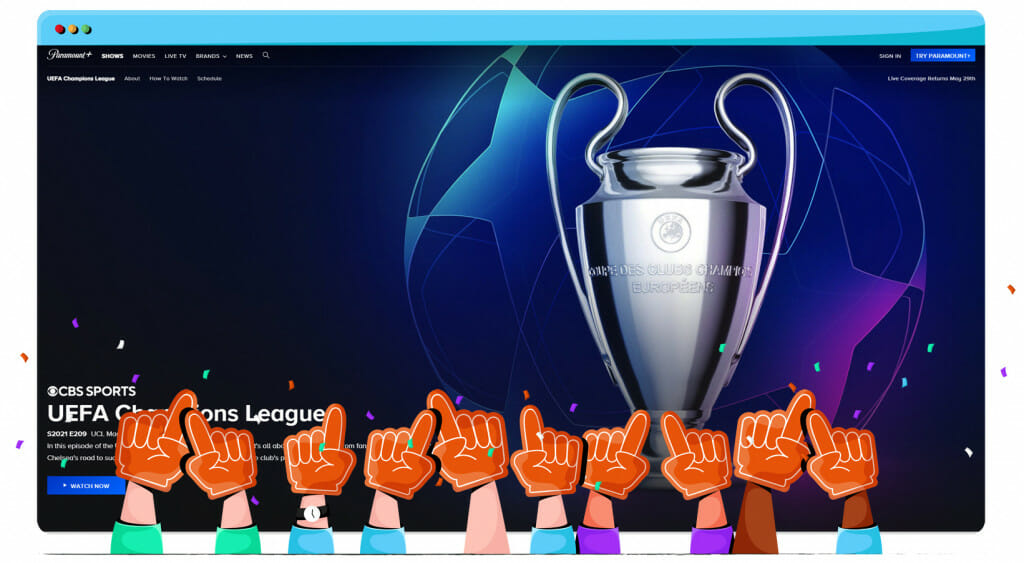 However, as you have probably guessed, the platform is only available in the US.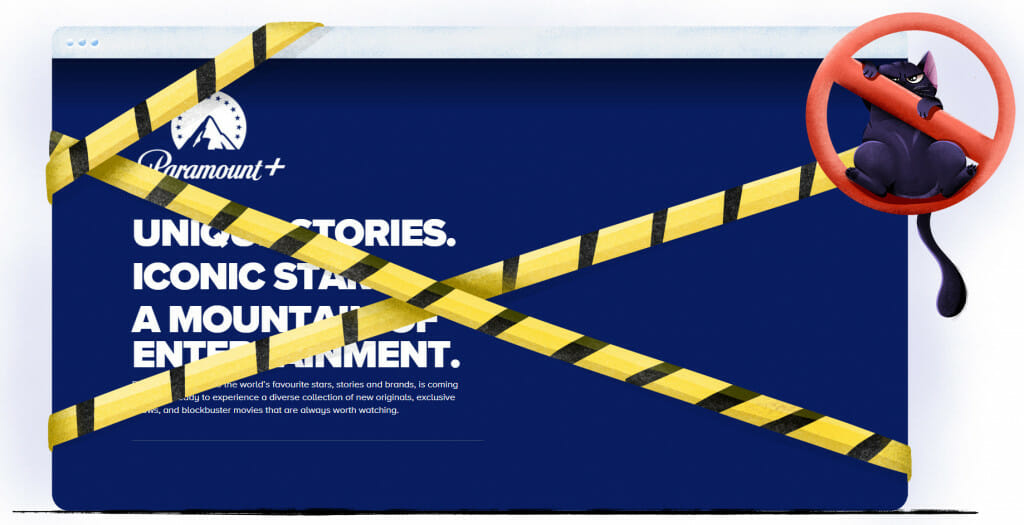 While this is probably the most enjoyable option for streaming and understanding what is going on on the screen, getting Paramount+ is not as easy as simply tuning in.
Paramount Plus is a paid streaming platform, but it does have a 7-day free trial. So if you time it right, you will be able to enjoy the game, and still not spend any money!
However, in order to get the free trial, you are going to have to make an account. And Paramount Plus, of course, only accepts US-issued payment methods.
Don't be discouraged though, we have your back!
 1. There is still to getting around using a VPN. But Surfshark is the perfect choice for this mission.
With over 500 servers in the US alone, as well as the most sophisticated technology in bypassing local blocks and restrictions, this VPN will unblock Paramount Plus for you in no time!
2. To apply for the free trial, you are going to have to create an account, which will require you to have a US payment method.
But that's no issue for us!
All you have to do is visit US Unlocked and apply for a virtual American bank card.
Get your virtual US bank card today!
When your account has been approved, use the credentials of your One Time Payment card to register for the account.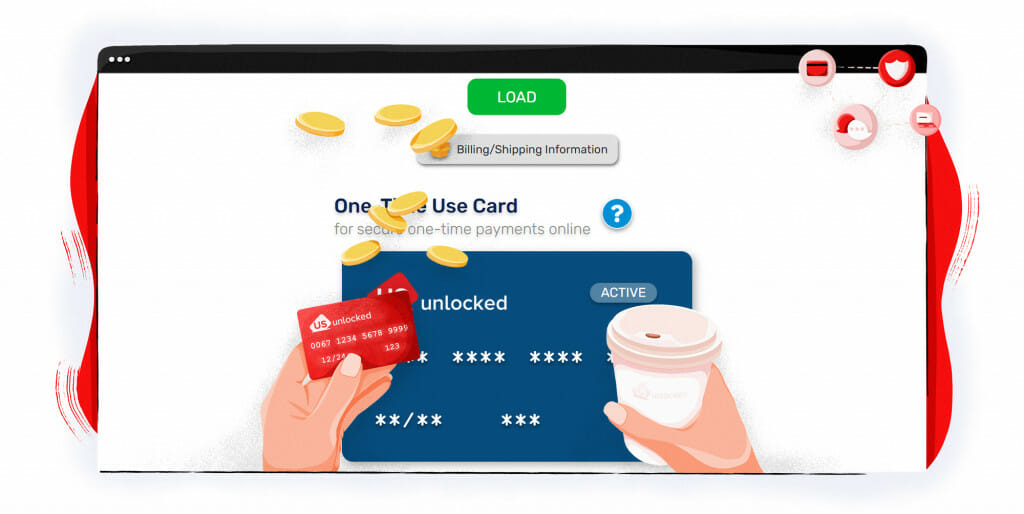 This is arguably the most convenient way to carry out the transaction because even if you forget to cancel the subscription before the free trial is over, the card will no longer be active, so you won't be charged.
3. Finally, you are going to need a US postcode to subscribe. But this is an easy one.
You can use a US postcode generator and get the free trial in no time!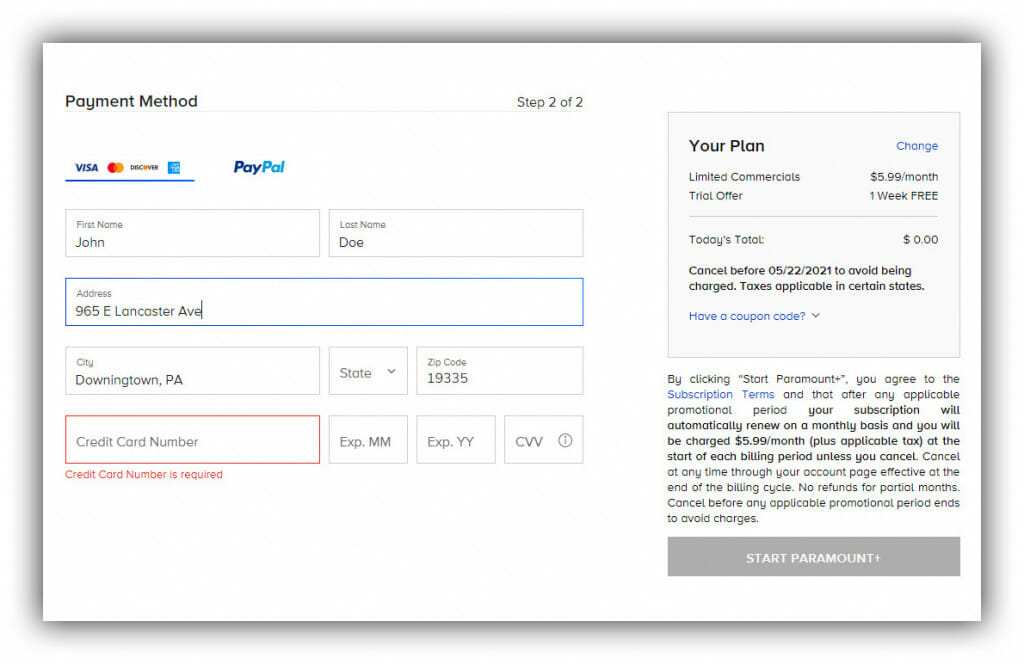 All you have to do after this is sit back and enjoy the game!
Sit back and enjoy!
Of course, watching the UEFA Champions League final at the stadium along with hundreds of other fans is anyone's dream. But being able to stream it for free, live, and in the comfort of your home is the next best thing.
And with our research and guide by your side, you won't miss a thing from the most important football match of the year! And even won't have to take out yet another streaming service subscription.
Just make sure to follow all our steps a few days BEFORE the event! Don't leave it for the last minute?