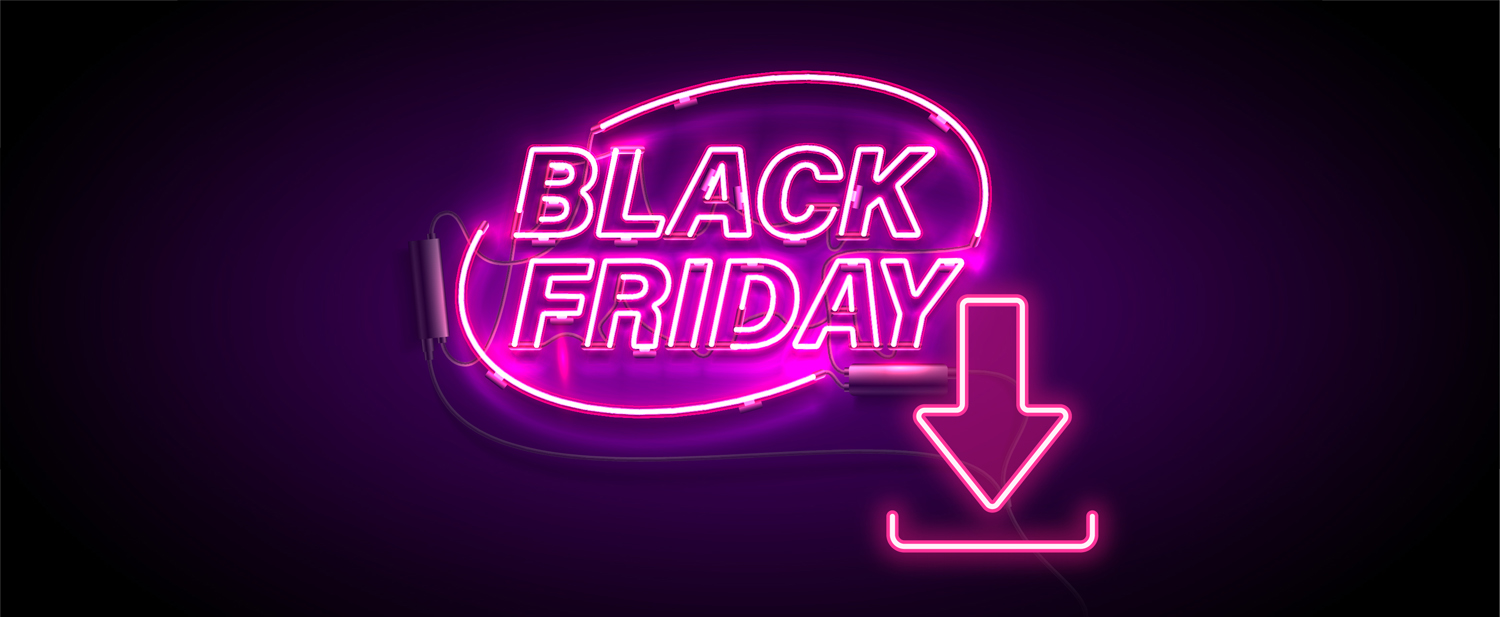 Best Usenet Black Friday Deals 2022
Ah, Black Friday… The one day a year that you go broke by choice. It's that magical time when everything is on sale and you get to lose all self-control. Or, more realistically, you run out of money and your kid's advent calendar ends up being your countdown until the next payday as well as the main source of nutrition. But what can we say: kids have Christmas, grownups have Black Friday.
The online is, of course, not immune to the discount madness. Everything that can be sold or subscribed to has been flashing banners in your face and stalking you with emails for a month now. Online stores, streaming services, games, entertainment platforms, software – everything is propositioning you with sales and discounts. And, obviously, you want all of it, but as much as you do no Black Friday sales will make it affordable… or justifiable.
But what if it could? What if you could take out one subscription instead of a hundred that would cover your hunger for entertainment for the entire year? Don't worry, we're not going to be talking package deals. We're talking Usenet! And guess what? Usenet is having a Black Friday sale too!

Get the best Black Friday Usenet sale of the year!
The best Usenet Black Friday deals of 2022
Let's face it. There are too many streaming services, sports and entertainment platforms, and software subscriptions you have to have to be considered a member of society. It feels that it would be cheaper to put two kids through college than to have enough streaming subscriptions to keep up with the conversations at work. Black Friday or not.
So this year, instead of making the impossible choice of the right streaming service, how about going for a Usenet subscription instead?
Why? Because a single Usenet subscription can substitute ALL streaming and entertainment platforms. And with the Black Friday/Cyber Monday deals we have cooked up for you, one subscription is all you'll need for an entire year!
1. SnelNL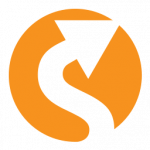 If you heard of Usenet, you've heard of SnelNL.
Sure, the name might sound strange and you might not be entirely sure how to pronounce it, but that's only because SnelNL comes from the home of Usenet – the Netherlands. And it has been the leading Usenet provider in the country for ages.
However, apart from its name, nothing should scare you off from trying this truly revolutionary Usenet provider. And that's because it comes with:
Truly unlimited download speeds. You download as fast as your Internet connection allows.
Unlimited downloads. You get as much content as you want with any plan you pick.
Exclusive 100% download success guarantee. Unlike nearly every other Usenet provider, SnelNL's unique technology makes sure that you will never have a failed download ever again.
One-of-a-kind downloading software. With SnelNL you can search, find, add and download your files with one intuitive app.
Exclusive streaming software. Even if SnelNL's unlimited speeds are not enough for you, this Newsgroup's exclusive streaming feature lets you start watching your content as soon as the download begins.
There's much more where that came from. But the true reason you should go for SnelNL above anything is that this Black Friday it's having its first-ever exclusive 60% SALE. That's an entire year of our #1 rated Usenet service and unlimited content in a blink of an eye for just $3.99 per month.
Don't miss it! – You'll be regretting it all year and that's a lot of regrets!
2. 5 Euro Usenet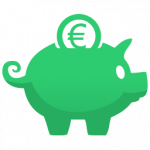 SnelNL still a bit too expensive for you? Our second-best 2022 Usenet Black Friday deal is guaranteed to be the cheapest Usenet deal you will find this or any other year. And it comes from 5 Euro Usenet.
5 Euro Usenet started off by bringing Europe the best Usenet experience at the lowest price. It may have over succeeded though. So much so that it is currently one of the leading brands in the world, and its price is almost always lower than 5 euros. Especially this Black Friday!
And it's not hard to see why this little piggy-bank provider has become the sweetheart of Usenet:
Over 1000 Mb/s download speed. And this basically means you will be downloading gigabytes in seconds.
No limit to how much you download. Much like SnelNL, 5 Euro Usenet does not limit how much you download no matter the plan you go for. And that means unlimited content!
Guaranteed download success. 5 Euro Usenet prides itself on being a Newsgroup provider with the best download success ratio. In fact, it might even give SnelNL a run for its money!
Top-notch security. This European provider is obsessed with security which is why it comes with bulletproof SSL encryption that will always keep your connection both safe and private.
The most affordable Usenet there is! There's a reason why 5 Euro Usenet calls itself the cheapest Newsgroup provider in the world, and this Black Friday you can get it for its best price ever. With its 60% Black Friday special discount, you can get Europe's favorite Usenet brand for as low as €2.99 a month (and don't worry, they accept $ too)!
If this is not a deal – we don't know what is!
A deal for a year!
Black Friday is all about getting the best deal that will last! And it just doesn't get better than Usenet!
Newsgroups aren't really known for their special deals and sales. That is unless you know where to look. And thanks to our exclusive 2022 Black Friday Usenet sale, you now know where to find the best subscriptions!
So forget streaming subscriptions, tiny discounts on games, and fake deals that stay the same the entire year. This Black Friday, go for Usenet and enjoy as much content as you can handle for an entire year!