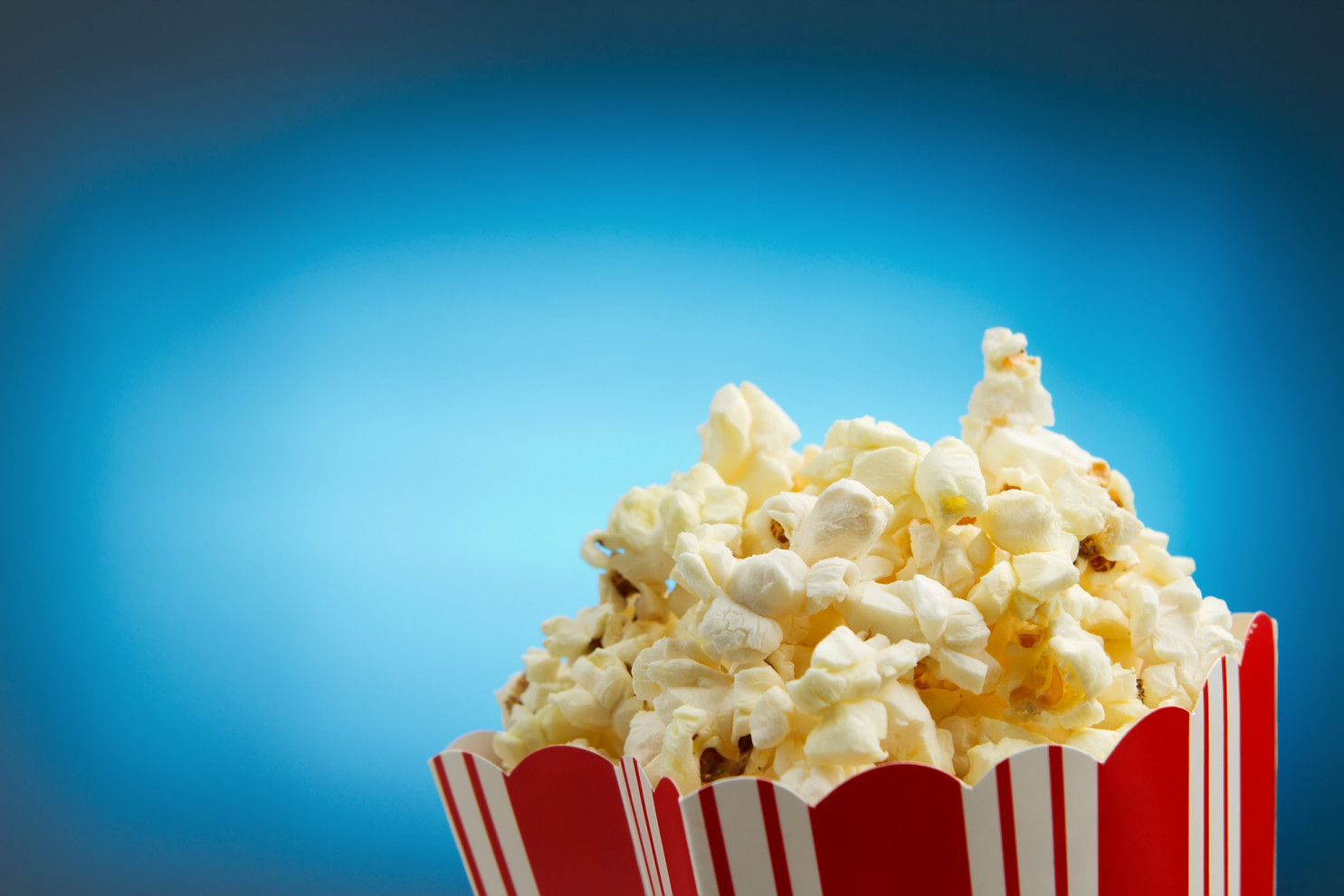 Best VPN for Popcorn Time
There are a lot of misconceptions about Popcorn Time since the online media player got taken down. The first version of Popcorn Time was under attack by the copyright collecting society because Popcorn Time didn't pay any royalties. That's against the law – see also previous conflicts between Napster and copyright holders, or the fact that Pandora can't be used outside of the US.
But what happened after 2015, when Popcorn Time got taken down? Almost instantly clones popped up left and right. Companies often called these clones Popcorn Time, or something very similar, as well. This way, fans of Popcorn Time could keep streaming videos or listening to music for free. However, it's strongly advisable to use a VPN when you're streaming on Popcorn Time.

The single best VPN for Popcorn Time!
 Existing misconceptions
All those different new versions of Popcorn Time didn't bring any clarity to the situation since 2015. The big quantity of providers makes people think that Popcorn Time is a legal streaming service. But it's not! Today's free Popcorn Time providers know very well that they operate just like the original version.
So they're very aware of the fact that they could get prosecuted as well. Some Popcorn Time variants use Bittorrent for streaming shows and movies to your system. This allows others to track the information and IPs being used to stream this data, compromising your anonymity. Others make use of file lockers, which makes it harder to track who is watching what. Still, using a VPN would make it nearly impossible to track content being watched back to a user actually watching it.
Popcorn Time and VPN
So what role does VPN play in this story? Many Popcorn Time users turn on their VPN by default and with good reason: you're – possibly – watching illegal content, which means you're – possibly – breaking the law. The government could easily prosecute you for this! That's why it's wise to use a VPN when you're using Popcorn Time. In any case, it's a lot safer to use a VPN than to use your own IP address. You can take a look at our top 10 VPN providers to find the VPN that suits you best.
Keep up with the latest privacy news on our blog!