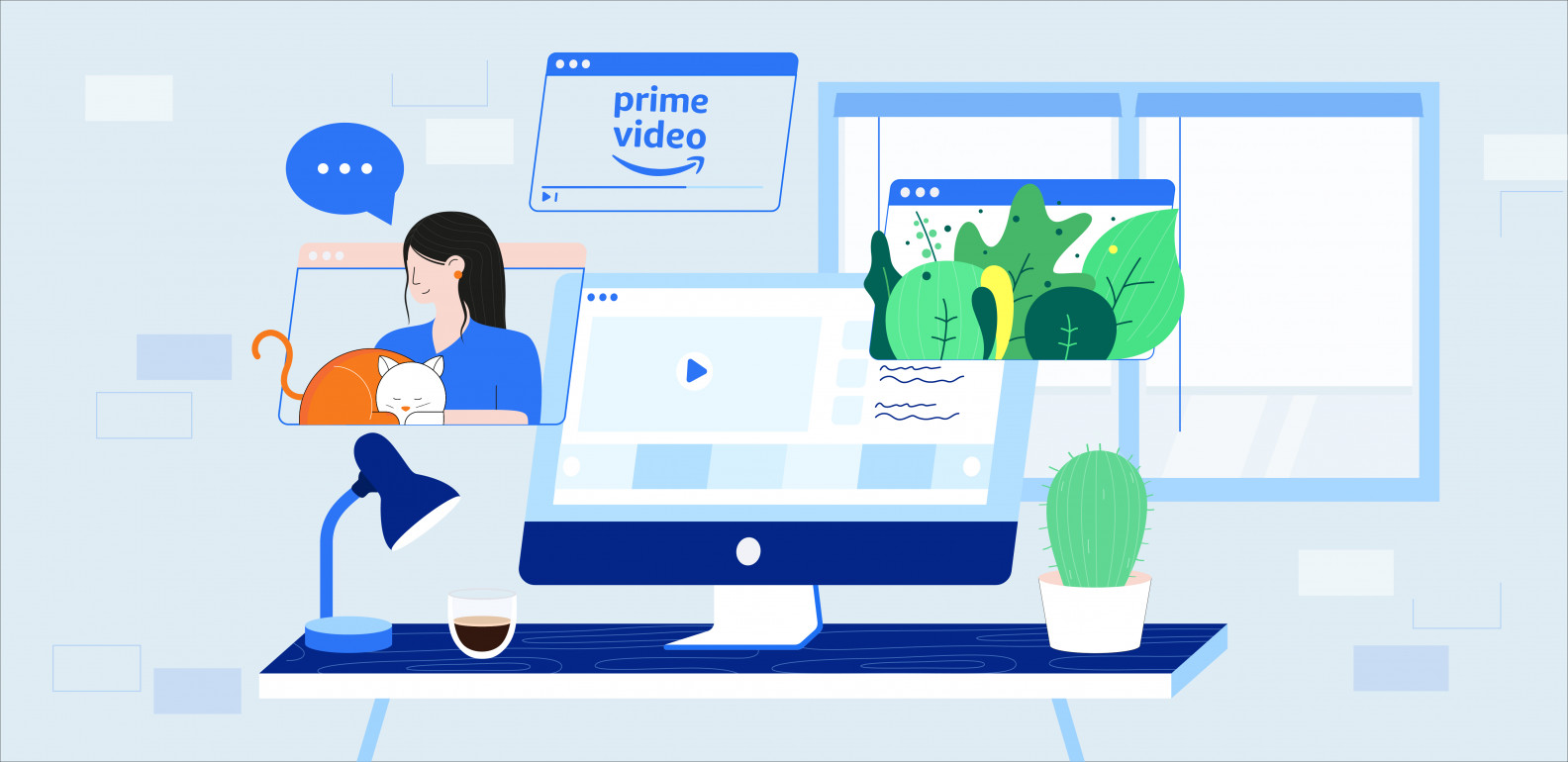 Best VPN for Amazon Prime Video: How to Access the U.S. Library
Along with Netflix and Hulu, Amazon Prime Video became one of the most popular streaming provider in the U.S. offering a huge number of TV series and movies. Although Amazon Video began to operate worldwide (except for countries like China, North Korea, and Syria), access to content may vary from country to country. Basically, it means if you don't live in the U.S., you can't watch the whole library. UK and Canada, for instance, also have a huge assortment of TV shows, movies and documentaries, but in other regions, it may be shortened significantly.
What's the difference between Amazon Prime Video and other streaming services?
Amazon Prime Video is pretty new in comparison with such channels as Netflix. Buying an Amazon Prime subscription allows you to watch movies online for free. Non-Amazon Prime customers can also access Amazon's movie library by purchasing a separate Prime Video subscription. Usually, streaming services differ by the subscription price, free trial terms, and library size. But the main difference is the original content. The products made by the service are its calling card and the reason for most subscriptions.
What Amazon originals are worth watching?
One of the Amazon Prime Video's most famous shows, which makes this service really popular, "Carnival Row", was released in 2019. It is about the steampunk world, where people and fairies live together, but not in peace. Starring Orlando Bloom (you saw him in the "Lord of the Rings" and "Pirates of the Caribbean") and Cara Delevingne ("Valerian and the City of a Thousand Planets"). There is one season released yet, and the second has been announced, which the viewers are looking forward to.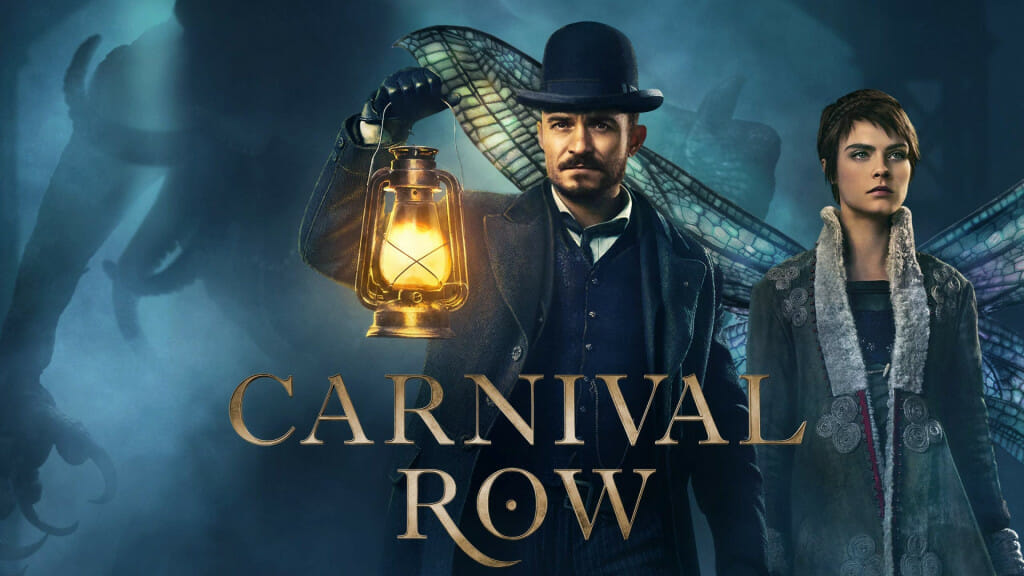 Another fantasy series, "Good Omens", is based on the novel by Terry Pratchett and Neil Gaiman. The story is about an angel (Michael Sheen, you may know him as Aro from 'Twilight') and a demon (David Tennant, the tenth Doctor Who) who are trying to avoid the apocalypse by re-educating one little boy. 
"Kung-Fu Panda: The Paws of Destiny" and other animated series might be unavailable in your region. If you are crazy about cute pandas and funny stories about animals from Shaolin you should consider using a VPN to watch this amazing Amazon Prime Video product. 
The 3 best VPNs to watch full Amazon Prime Video content
If Amazon Prime Video is not available in your location, you can easily use a VPN service to bypass its geoblocking. Even if you live in the United States and have a subscription, it will stop working when you go abroad. So you still need to choose a reliable VPN service.
ExpressVPN
Tried and tested way to bypass Amazon's geographical restrictions. ExpressVPN is relatively fast, has a strong connection with its servers, and doesn't make you wait when watching videos. In some cases, it can improve the low speed your ISP provides. Forget about buffering and limited bandwidth.
NordVPN offers almost 5000 servers around the world including dozens in the U.S. While unblocking the U.S. Amazon Prime Video it will securely hide your geo-position thanks to double encryption and Smart DNS technology. Thus, you will get access to the U.S. Amazon Prime Video library from Europe or Asia as easy as possible. 
CyberGhost will help you to overcome Amazon area restriction, either you live in the United States but currently traveling in Europe or you are based somewhere in the Middle East. This provider has applications for a wide assortment of gadgets, so you'll be able to watch your favorite motion pictures and TV shows from Windows, MacOS, iOS, or Android. One CyberGhost VPN membership ensures up to 7 gadgets at a time.
Why watching Amazon Prime Video with a free VPN is a bad idea?
There are several reasons:
Most free VPN cannot unlock the U.S. Amazon Prime Video. Amazon is trying to prevent any VPN usage, so you most likely get a proxy error.

Even if you succeed, you will suffer from low speed and stopping videos in the middle of watching.

Such services do not have enough servers, but they have too many users with the same IP range – that's why the streaming giants detect them easily. 

You are guaranteed to be harassed by advertising all the time.
So value your time and spend it comfortable – choose only the high-quality services. Install any of the providers listed above and you will get access to the full Amazon Prime Video library with no limit in a matter of minutes.