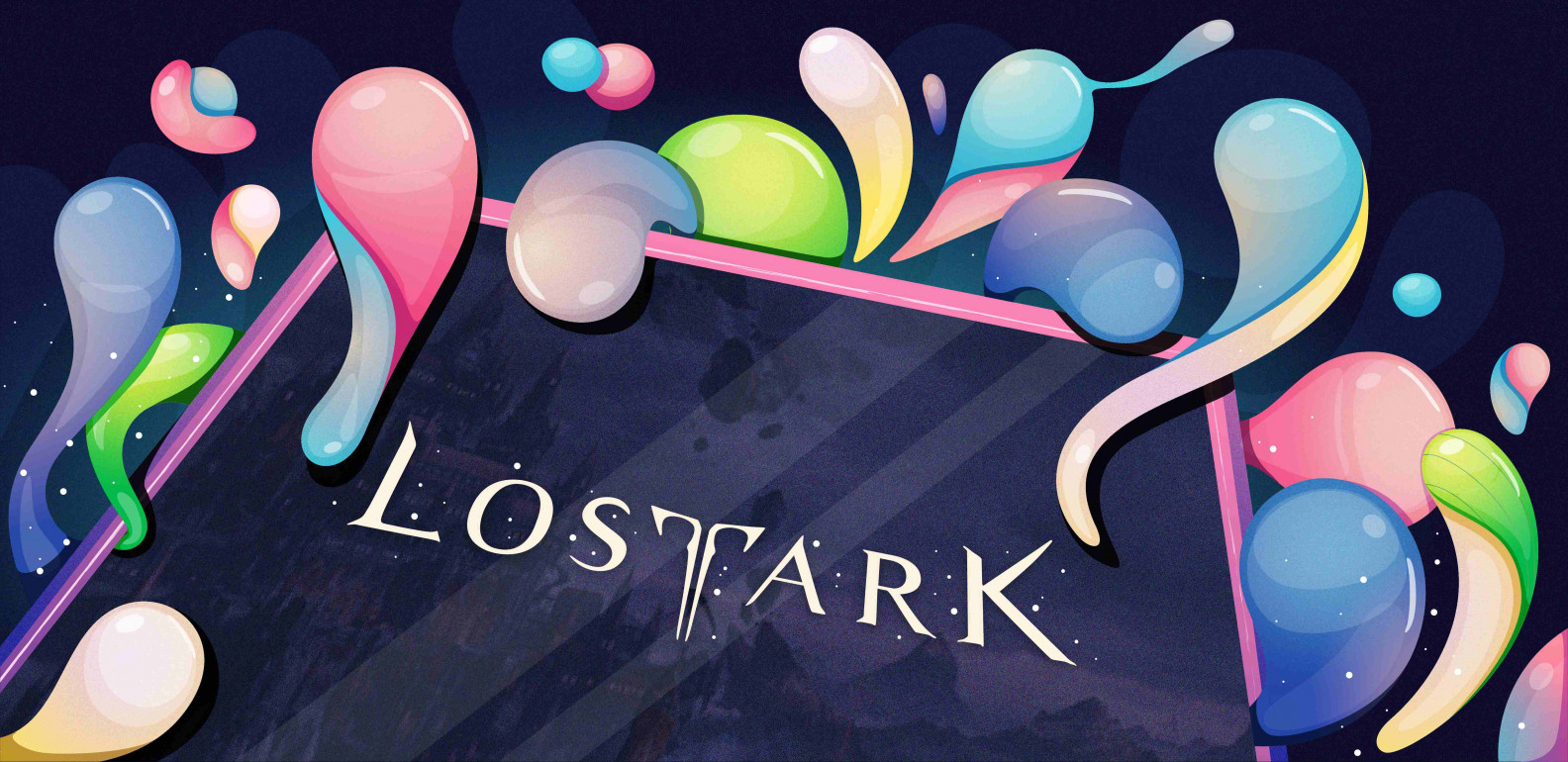 How to Play Lost Ark in Europe and the U.S. in 2020
Unless you've been hiding down a pixelated well for the past few years, you have definitely heard of a little game called Lost Ark. The next huge MMORPG is slowly taking the world by storm, and you might be missing out!
Lost Ark has already been praised as the next big thing since Dungeons & Dragons, but to this day very few people have actually been able to play it. In most parts of the world, it's more of a myth that you get to read about on weird forums and watch Let's Plays of in a language you can't really understand.
You may be wondering why is that? — Well, we'll get to that. But first…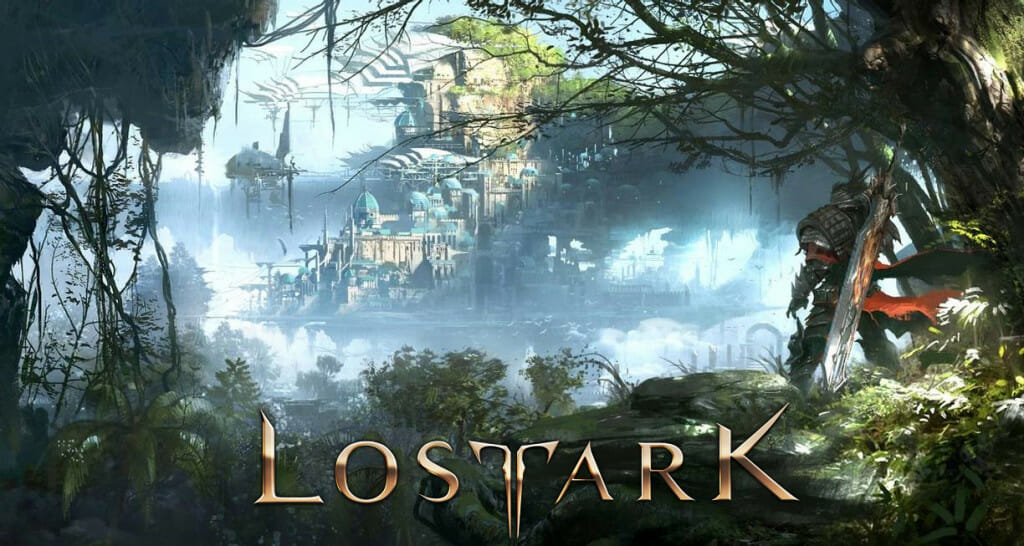 …the More You Know
Lost Ark is an open-world MMORPG, with action combat and the so-called 2.5D (Quarter View) camera. The scale of the game's development is impressive — over 150 people worked on it, which is a huge number by any standards.
Lost Ark was built with the good old Unreal Engine 3, a trusted engine familiar to anyone who's touched a keyboard. Fans were quick to call the game the 'new Diablo', but it definitely stands out from the rest of the imitators with its magnificent graphics and stunning level design.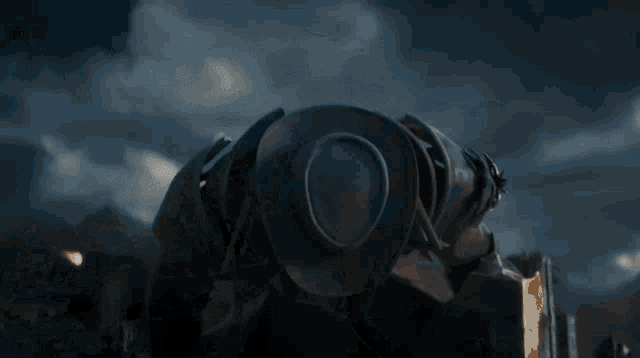 The game was initially launched in Korea and quickly gained a loyal fanbase. However, what really got the world talking was the Open Beta Testing launched in Russia on 27 October 2019. The game has since moved on from its beta days, gained quite a bit of popularity, significantly improved, and is currently in its 2.0 build.
With all of that, the game still remains free and very accessible to any player. What more could you ask for?
System requirements:
Operating system: Windows 7 SP1  / Windows 8 / Windows 10 x64
CPU: Intel Core i3 / AMD Ryzen 3 or better
Graphics Card: Nvidia GTX 460 or better
RAM (GB): 8 or more
Free space on HDD (GB): 50.0
DirectX: 9.0c or higher
The plot
As you would expect from an MMORPG, the plot of Lost Ark is serious business. The gods are in conflict, the world is overrun by hordes of demons, and the only thing that can bring balance to the universe is the mystical Ark, and the heroes you play as.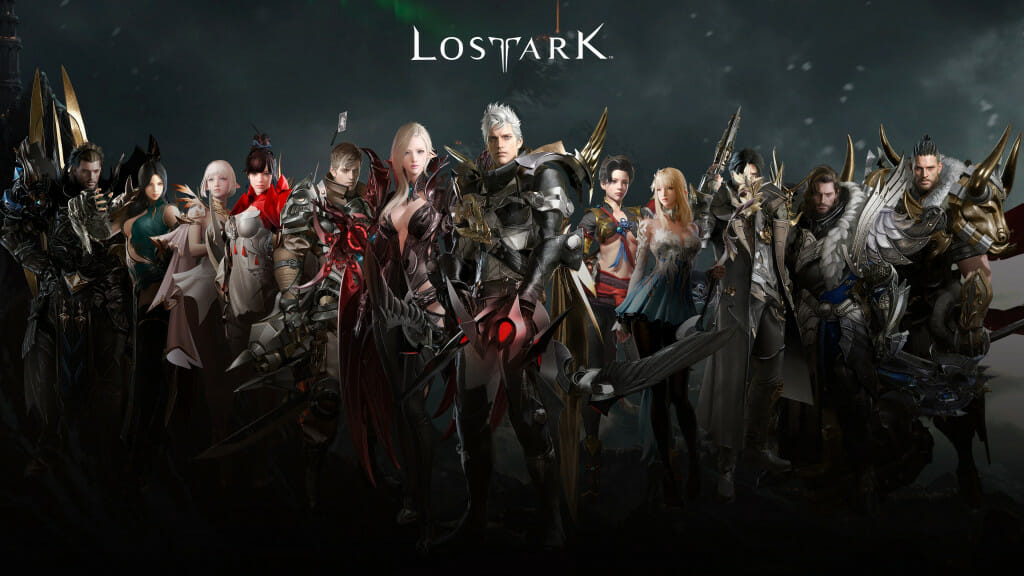 What makes Lost Ark stand out from the pile of wannabes is how you interact with the in-game world. The storyline of the game slowly unfolds in dungeons and specialized zones. However, there's also a multitude of hidden quests and secret areas scattered throughout the impressive open-world all helping shape this unique universe.
That's not to say the game doesn't offer something to keep you entertained on a daily basis. There's your standard grind, daily challenges, constant special events, and tons of unlockables.
The expansive world is populated with unique and engaging NPCs that are not just quest-dispensers, but a delight to talk to. And they help shape your character with meaningful moral decisions, that help make every playthrough unique. You can also interact with pretty much anything in the world (and not that's not only smashing and killing but mostly that, yes).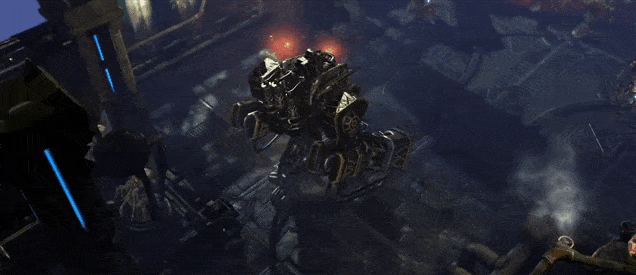 So when is Lost Ark getting a worldwide release?
So far sounds awesome, right?
Well, hold your Silver Raptor mounts, because for now, Lost Ark is only available in South Korea and Russia.
…bummer…
For years Smilegate — the studio behind Lost Ark — has been promising to release the game to the Western public (or the exact opposite — make up your minds, guys!). In January 2020 the company stated it "doesn't have any plans for Western expansion". Around August, the company made a deal with Amazon and announced the release of several of its titles (including Lost Ark) in the US by 2021. Recently, the company's CEO Chi Won Gil has released a cryptic statement, that they and Amazon will:
"collaborate to publish a game releasing next year, with specific details to be revealed at a later date."
So it's probably safe to assume we won't be getting our hands on the game any time soon…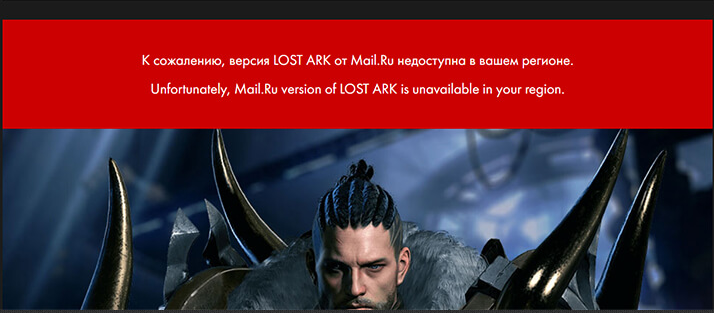 However, fellow gamer, all is not lost! Lots of players all over the Western world are already leveling up like crazy using the supreme ULT — a VPN.

Cutting to the chase: the best VPNs to play Lost Ark
VPNs can do a lot, but getting access to Lost Ark is no small feat.
The main requirement for a VPN, in this case, is having access to Russian servers. And not many VPNs can pull that off, seeing how they are pretty much banned in Russia (as is pretty much everything else). So don't go downloading the free stuff — it'll get you nowhere. And even if it does, the game will be laggy and downright unplayable, because the free VPN will be too busy selling your personal information to the highest bidder.
Luckily, we've done the homework for you! We've shortlisted the best VPNs that will not only get you playing Lost Ark in no time but make the experience as slick as Tenor.
Surfshark is for sure our top pick for this particular mission.
Not only is it one of the few VPNs that actually has strong, stable, and reliable servers in Russia (along with 3,200+ other ones all over the world), it's also one of the better providers for gaming. On top of that, Surfshark comes with a bunch of unique features, such as NoBorders Mode and Private DNS, to help you bypass any geo-restrictions; Camouflage mode to help you hide even from your own ISP, and even GPS Spoofing (the only VPN that has that).
Finally, for a VPN of its stature, Surfshark is extremely affordable. So it will definitely not break your custom skin savings ?.
Surfshark
The #1 VPN for Lost Ark
Coming in a close second is CyberGhost.
What it lacks in unique features it makes up for with over thirty serves in Russia, which will most definitely get you to the Lost Ark website and playing in no time!
Why second? Well, CyberGhost isn't exactly the fastest VPN around and it lacks some of the more advanced features that would really maximize your experience. However, the extended 45-day money-back guarantee is a nice addition, so if it doesn't work out… but it probably will!
CyberGhost
The largest server park in Russia
And, finally, there's ProtonVPN — the VPN that puts virtual freedom before everything else.
ProtonVPN is one of the more expensive providers (but that's the price you pay to get access to Russian servers). But you can still get access to Lost Ark with the Basic Plan (ProtonVPN even has a free version, but, sadly, it doesn't feature the servers you'll need).
What's good about this particular provider is unlimited bandwidth and great speeds even with the cheaper plans. So you can be sure your killing streak will go uninterrupted by a sudden frame dip.
ProtonVPN
The most secure VPN for gaming
Why it's worth trying Lost Ark with VPN today
Who knows when and even if Lost Ark will actually reach the Western shores. You will have probably grown a beard by then and given up on being the MLG Lost Ark player. Even then, the game will be infested by crazy good Koreans and the ever-hacking Russians.
So why wait? Get a VPN, get Lost Ark, and get good today!