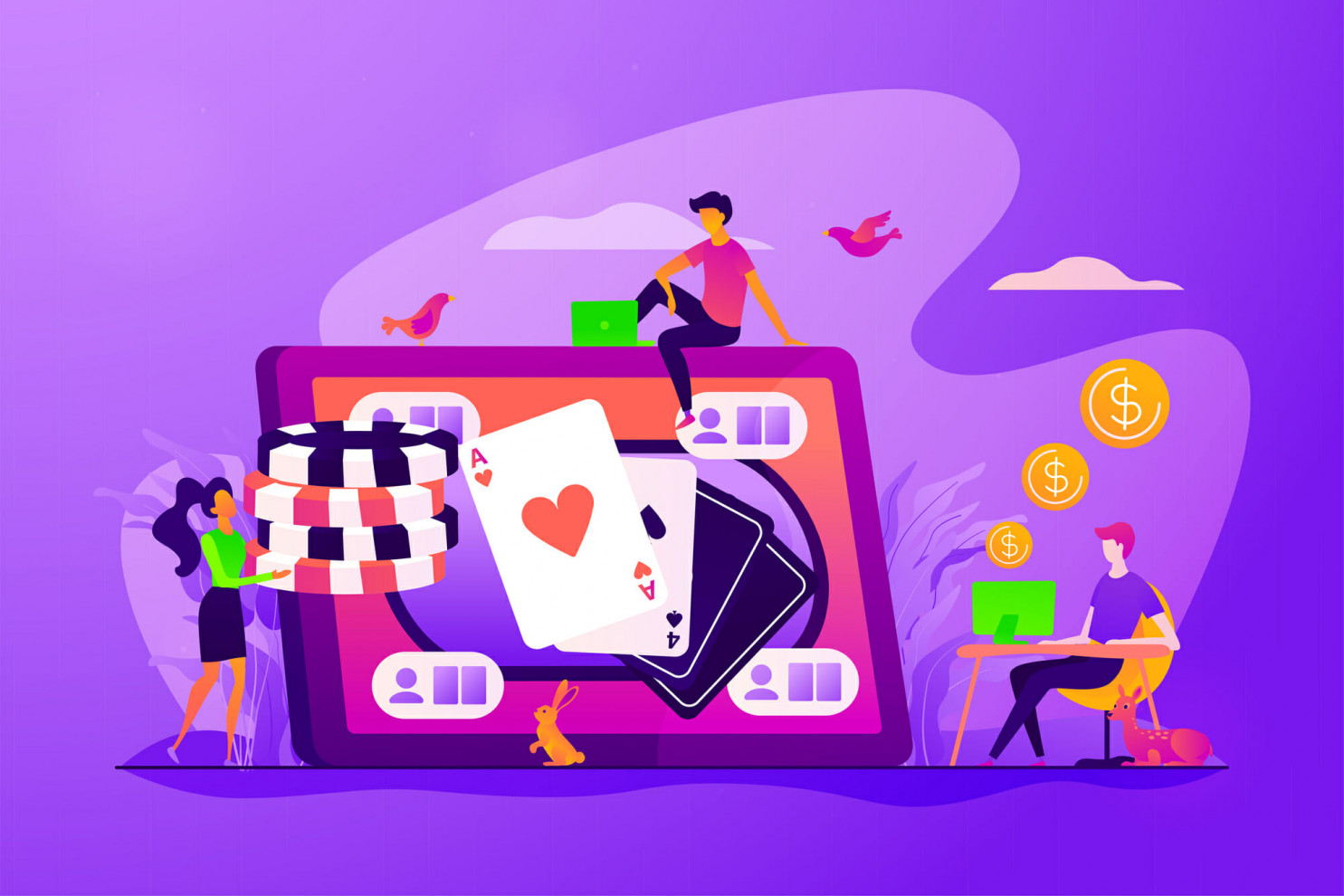 5 Best VPNs for Online Poker
Wanted to play real-money poker but couldn't access the server from your current location? Well, you are not alone. Thousands of beginners and professionals experience the same issue from time to time. The reason is pretty obvious – the gambling provider you are reaching out to is not supported in a certain country or state. Although some governments restrict online poker, it doesn't mean you can't play it ― all you need is the right VPN.
Reasons to use a VPN when your play online poker
Actually, the government's restrictions and online cardroom's geo-blocking policy are not the only reasons why you should consider using a VPN. Below you may find three main grounds on which professional online poker players use a VPN in 2020.
Local restrictions
Unblocking Pokerstars, Fulltilt, PartyPoker, 888poker or any other popular cardroom (when you are based in the country or state where online gambling is prohibited) is a common issue for players. Some people are getting really frustrated when they move, for example, from New Jersey to New York and it occurs that they are not able to access their favorite virtual tournaments or tables anymore.
Since VPN providers allow concealing IP addresses, the sites/services you visit are not able to detect your location. They'll just think you are based in the same place where a VPN server is. On the other side, both ISP and the government can't track your sessions (well, supposedly) and, thus, claim you are breaking the law. It may sound crazy but anonymizing your online activity in this case can save your life.
Did you know that in some countries online gambling is a criminal offense? Even if you access your personal account and enter the game you used to play many times, be careful ― you may be fined or arrested.
Payment details protection
Either you are setting up an account or making deposits you are required to enter your financial details. At this point, information about your credit card could become pretty vulnerable to cyber thieves. Thanks to encryption a virtual private network not only masks your IP but also secures your data and, thus, keeps your payment details safe. You should definitely consider this when using public Wi-Fi. Not only your funds could be stolen but also all the savings from your credit card. So be careful and reasonable.
DDoS attacks
Distributed Denial of Service (DDoS) attacks could be a real threat not only for some famous professional players but also for the beginners who join high-stake tables. Such kind of attacks are aimed at a certain player to kick him off the table so that their opponent (the one who is behind the DDoS) could win the game and take all the pot. Remember that you can't rely on a firewall ― it will most likely prevent the requests from reaching your device but it won't be able to protect your internet connection from interruption (which could last from several minutes to several hours).
Did you know that almost anyone can hire hackers and pay them for DDoS attacks? According to Akamai reports, during November 2017 – March 2019 there were more than 12 billion attacks targeting the gaming industry.
What should you be looking for? Must-have VPN  features
256-bit encryption
Most VPNs are hard to break. However, if you are really concerned about online privacy and security we suggest increasing the level of protection as much as possible.
No-logs policy
Make sure your provider doesn't save your browsing data. Remember that some VPN services are required to send logs to the government on demand.
Automatic killswitch
This feature is crucial in case your VPN connection fails and makes your real location visible but you need to prevent data leaking.
Unlimited bandwidth/high-speed connection
If the connection speed really matters then you should ensure the VPN you have chosen provides quick loading times.
Global server network
The more servers a VPN has the more online poker providers you can access while bypassing geoblocking.
Do you want to understand more about VPN? Read the article What Is a VPN?
Which VPN is the best for Pokerstars
Below you may find five VPNs which will be a perfect match for accessing Pokerstars and other online poker rooms wherever you are.


Our #1 VPN!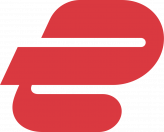 Overview

ExpressVPN uses tier-1 servers which absorb a stream of requests during DDoS attacks perfectly.
Overview

CyberGhost can provide a dedicated IP address in any of 90 countries so you can look like an ordinary player when entering poker rooms.

Own DNS Server
Overview

Private Internet Access doesn't store users' logs that could be used by governments.
Overview

No-log policy combined with DNS Leakprotection guarantees that your activity remains safe and private.

The word's most popular VPN!
Overview

NordVPN runs thousands of servers in countries where online poker is legal.
Conclusion
If you live in a country where online gambling is banned then setting up a Pokerstars or a PartyPoker account through VPN… doesn't make sense. Of course, a VPN will provide you with access to the website or mobile app, but you won't be able to create a profile and specify your payment details. Remember that your personal information (your image, ID, home address, etc) will seem confusing for the game provider. Even if you succeed (by adding false details) you won't be allowed to withdraw your winnings. Just because the bank which maintains your credit card is not located in the country where online poker is legal.
Using a VPN to play online poker does make sense only if you are travelling but don't want to miss a game or tournament. It means you've already set up an account and, probably, made some deposits and withdrawals. In this case your activity won't be suspicious under the condition that you chose the right VPN for playing online poker outside your home state or country.