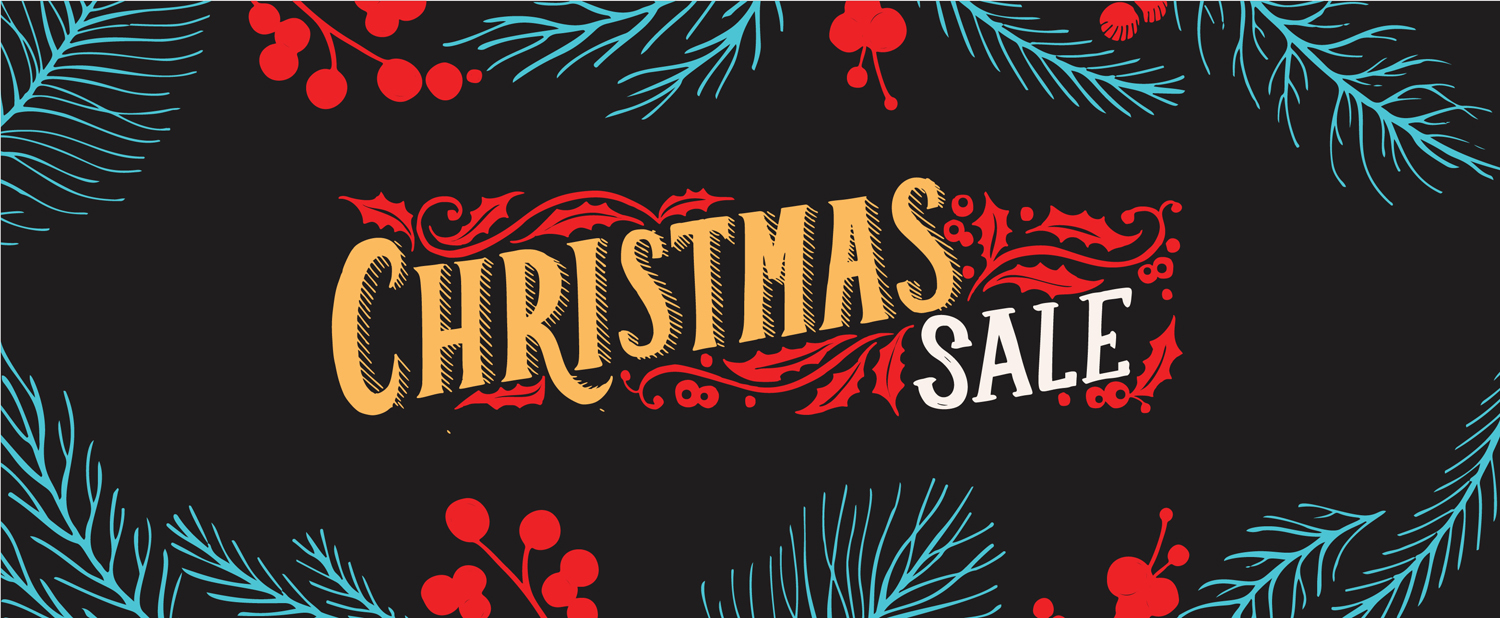 The best Christmas and Holiday VPN deals of 2022
Ah, Christmas and the holidays… When you were a kid, this was the best time of the year filled with whimsy, wonder, and getting all of the presents you have been waiting an entire year for! And now? Well, it's mostly a time of whimsy and wonder of surviving on what's left after you went maybe a little bit too crazy with Black Friday sales, getting all the presents everyone else has been waiting for all year, and listening to your boss give the exact same speech about working even harder next year. But it's not all lost, because there's one thing that not even the end-of-year reports can ruin: And that's a good deal! Everything is having end-of-year/Christmas/Hannukah/Holiday/Kwanzaa and Winter Solstice sales. And, of course, VPNs are no exception!
If you missed out on the Black Friday/Cyber Monday VPN sale – don't make not going online your New Year's resolution just yet! We've got VPN Holiday deals that will blow your stockings off. So if you're looking to make 2023 a year of online security, privacy, and freedom, now is the time!
Enough! You can't wait for deals. Honestly, neither can we. So let's get on with it!
The best Holiday-season VPN deals of 2022!
There are too many VPN providers to count. Approximately seven billion of them launched in December, probably. And each one of them is having some sort of end-of-year sale. So we don't blame you for being lost among all of this chaos of flashing banners, discounts, and the Christmas spirit of spending way too much.
So, instead of listing every single deal that's out there, we have gone through the Internet with a looking glass to bring you the best 2022 VPN Christmas deals the internet has to offer. That's still a lot of deals. But this also means that everyone who's ever wanted to give VPNs a try can find a deal that will make it happen.
Now, without further ado, onto the deals!
NordVPN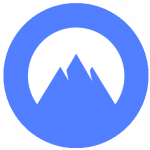 NordVPN basically invented VPN deals. And, of course, the biggest VPN provider in the world can't ignore the holiday season.
So, this time around, for the very last time of the year you can get NordVPN with a 68% DISCOUNT, as well as 3 MONTHS COMPLETELY FREE for a 2-year subscription. So if there was ever a time to get the best VPN, this is it!
ExpressVPN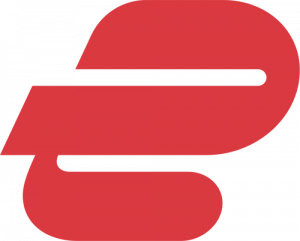 Speaking of familiar faces, ExpressVPN also has a holiday deal going, and it's a doozy. This holiday season you can get our top-rated VPN with a massive 49% DISCOUNT. And if that's not enough, in the spirit of Christmas, ExpressVPN also comes with 3 WHOLE MONTHS COMPLETELY FREE.
Keep in mind that ExpressVPN is the most expensive VPN provider there is, so if you're thinking about getting the best VPN, now is the time!
Surfshark
Surfshark is next in line on our list of the best VPN holiday deals. And for good reason too!
This holiday season you can get Surfshark at its cheapest ever! We're talking 84% DISCOUNT  as well as 2 MONTHS COMPLETELY FREE. That's one of the best deals we've seen this holiday season among all of the VPN providers. So if it's the right ratio of quality/deal you are looking for – this is it!
CyberGhost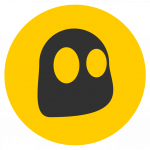 We can't mention NordVPN's little brother without mentioning ExpressVPN's too! CyberGhost is, of course, not far behind when it comes to end-of-year deals.
This time around you can get CyberGhost at an 83% DISCOUNT which also comes with 4 entire months COMPLETELY FREE!
Atlas VPN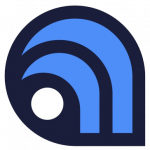 Looking for the biggest possible VPN deal this Holiday season? Look no further than Atlas VPN!
If you thought this little provider had a killer Black Friday deal, just wait until you get a load of this one. First of all, this holiday season you can get 85% off on an Atlas VPN subscription. Not only that but the deal also comes with an insane offer of 6 MONTHS COMPLETELY FREE. So that's two years of service and six months extra at no charge. What more could you ask for?
Proton VPN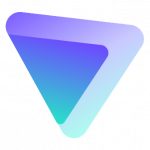 Looking for a deal as great as Atlas VPN's, but with a little bit more of a name behind it? Then it's the Proton VPN 2022 Christmas sale you're looking for!
If you missed Proton VPN's Black Friday deal, we have good news for you, because it's back! For the very last time, you can get one of the world's best free VPN premium subscriptions at a whopping 50% DISCOUNT. And not just that, the deal also comes with 6 MONTHS COMPLETELY FREE. Now, if that's not a Christmas gift, we don't know what is!
Hide.me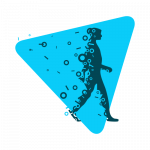 Hide.me VPN might not have a Holiday deal that's as good as the Black Friday sale, but it's still pretty awesome.
Hide.me doesn't try to wow you with flashy percentage signs. It simply gives you 3 MONTHS COMPLETELY FREE with the provider's annual subscription. And given how awesome Hide.me is for advanced users, this deal is too good to miss.
IPVanish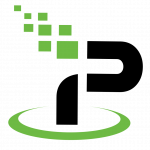 IPVanish also didn't want to be left out of the Christmas spirit. This is why you can now get this little VPN that has recently celebrated 10 years on the cyber security job at a massive 66% DISCOUNT.
It might not offer free months to go along with that, but with a service this good, it's a bargain either way!
Private Internet Access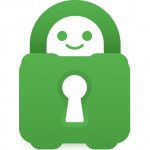 PIA couldn't stay away from the holidays either and launched a winter deal for everyone looking to make their internet connection private.
For the last time this year, you can get a 3-year Private Internet Access subscription at an amazing 85% discount, as well as get 3 ENTIRE MONTHS COMPLETELY FREE.
PureVPN
PureVPN wowed everyone with their massive Black Friday discounts, but it seems we haven't seen anything yet.
This Holiday season PureVPN is having a huge 89% DISCOUNT on their epic 5-year subscription plan. So if you want to get a VPN subscription once and forget about renewing it for half a decade, PureVPN is definitely the one to get!
Ivacy VPN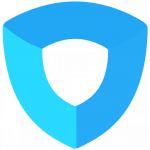 Then we have Ivacy VPN. And it just might take the prize for the biggest Christmas VPN sale out of them all.
This holiday season, and this holiday season only, you can get a 5-year Ivacy VPN subscription at an amazing 90% DISCOUNT. That's 5-years of top-notch VPN service for just $1 a month. Additionally, you get everything that comes with an Ivacy VPN subscription, including a Password Manager, and an encrypted cloud drive.
PrivadoVPN
Finally, there's PrivadoVPN.
This little free VPN provider has been making waves in the cybersphere for the last few years so you have probably heard of it. But did you also hear that this time around you can get it at its biggest discount ever? This Holiday season you can get PrivadoVPN at a massive 82% discount, as well as get 3 ENTIRE MONTHS COMPLETELY FREE!
So if you have been enjoying the provider's free VPN service, now is the time to check out what the premium subscription can do!
Why go for a 2022 VPN Christmas/Holiday deal?
With all of the Christmas and New Year presents you probably have to buy, you might be wondering why would you want to spend any money on a VPN even despite the great deals going around.
Well, there are plenty, but we'll stick to the main ones.
VPN services are going to get more expensive
Let's start this list off with something different this time. We'll get to all the cyber and privacy threats you are facing these days, that's a given. But the key reason to not sleep on the final VPN sale of the year is that the subscriptions are bound to get more expensive next year.
And you can already see that across the VPN landscape. Everything is getting more expensive, and VPN providers need to pay the bills too. So if you kind of want to get a VPN subscription but are hesitant, now is the time! Next year you are going to have to pay a lot more!
Cyber threats are on the rise
The times of masked criminals robbing banks and driving into the sunset are gone. This time around the most severe crimes take place online. And it's not banks they target either, it's small businesses and hard workers that primarily fall victim to attackers.
So whether you want to secure your personal online existence, protect your workplace, or stay safe during your travels, a VPN is your only personal online security tool in an increasingly scary online world.
Nothing you do online is private
Online privacy? Never heard of it!
These days everything you do online is out in the open. Whether it's your social media likes, your Google searches, the websites you visit, the apps you use, or the thing you purchase online – everything is available to anyone who's looking. And data brokers are having a field day with your data!
Want to stop that? Getting a VPN is a crucial step to taking back your online privacy. And there is no better time to get it than the Christmas VPN sale!

Want to know more about data brokers?
Perfect! because we know all about them!
Unlimited online entertainment entertainment
Let's face it, there are simply too many online streaming services and entertainment platforms. Too many to have a subscription to every month. And yet, some of the best options are always out of reach.
A VPN is your online available means to transcend any and all online restrictions and get your hands on anything and everything you want to watch, see or play. Whether it's entire streaming platforms that are unavailable to you, local services that instantly become unavailable abroad, games that are banned or too expensive, free sports streams, or even downloads – a VPN is always your way in!
No deal is off-limits
Things might be getting more expensive where you live, but that isn't necessarily the case for the rest of the world.
Regardless of the deal, you're getting, someone somewhere is getting a better one. And this can be anything: from a streaming subscription to car rentals, from flight tickets to hotel bookings.
Are you a fan of saving money? A VPN is the greatest investment you can make in 2022, and access the best deals for years to come wherever they might be.
Grab the 2022 Christmas holiday VPN deal and enjoy the Internet as it was meant to be!
If you have been waiting for the best time to pounce on a VPN subscription and check out everything it can do, the 2022 VPN Christmas sale is truly the best time to do it!
So don't sleep on what could very well be your best purchase of the year, and kick 2023 off right! With a VPN Christmas deal that will let you surf the Internet right! ??