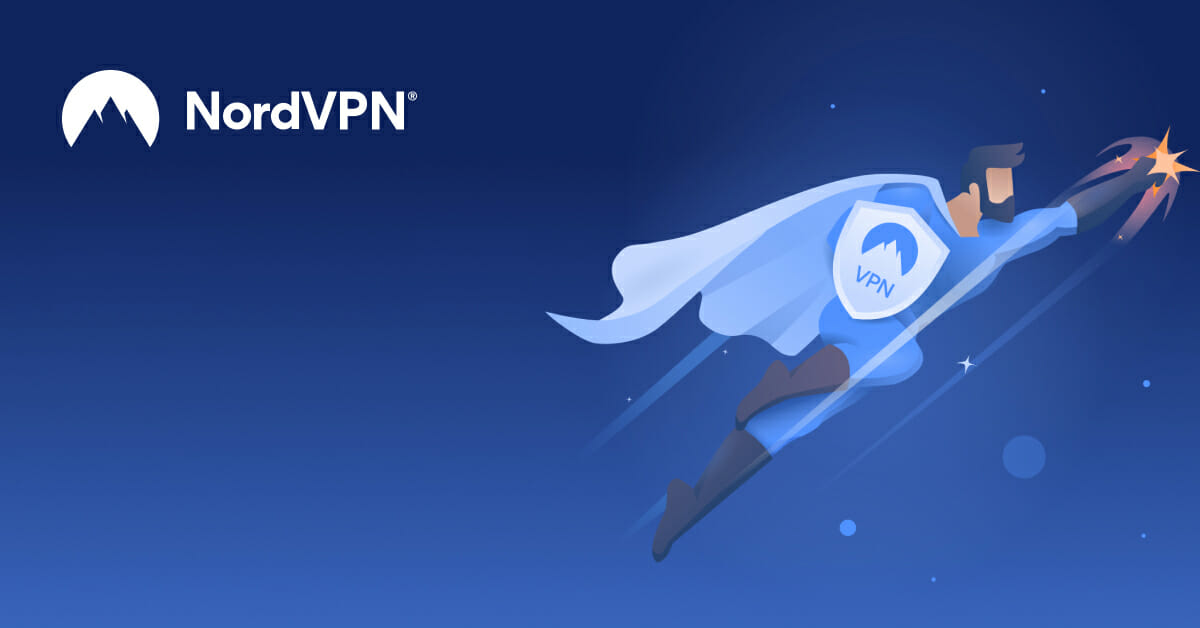 Last chance to get NordVPN with a 68% discount!
They say money can't buy happiness… but a discount sure can put a smile on your face.
Getting products at a discount is cool, but you know what's even cooler? Getting quality products at a discount of over 50%.
NordVPN has proven to be more than generous with its offer. The VPN provider has been running an unbeatable 68%-off offer on its 2-year plan for some time.

The offer, however, looks to be coming to an end as the #1 VPN provider seems to be wrapping up its legendary deal.

So what now?
Starting 15th of April, NordVPN is going into its last 68% discount for the two-year deal.
This will be the last month, maybe even ever, that you can get the world's leading VPN provident that's been dominating every list of top VPNs for just $3.71/month.

Yes, you read that right.
You can guarantee your privacy on the internet for less than the price of a Big Mac at McDonald's.
There are no signs that NordVPN will renew this deal which means that in one month, the price for the two-year deal will increase to $99.
In case you missed the cue the first time, this is your last chance to treat yourself to top-notch security and privacy from the world's best VPN provider.
Not convinced?
Here are some reasons why you might want to reconsider your decision to walk away from the deal:
Your privacy is assured
You probably want a VPN for a couple of reasons. But we can wager that privacy is right there at the top.
The internet is no haven, and that's not going to change any time soon.
NordVPN is your wooden stake against the vampire threats to your online privacy. It effectively masks your identity and encrypts your device's traffic so prying eyes cannot see your activity.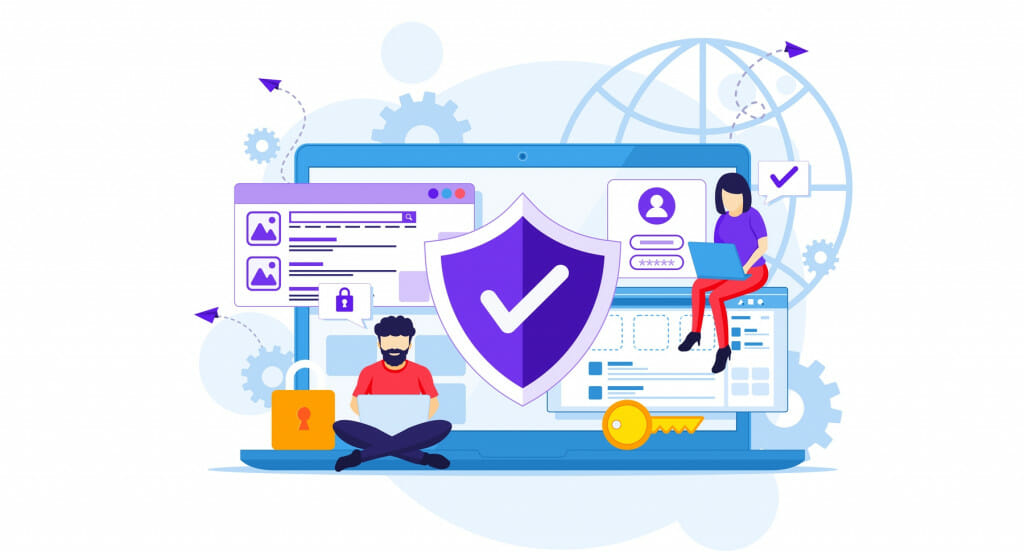 Large server network for digital nomads
NordVPN's network is made up of over 5300 servers spread across 59 countries. And it's constantly growing!
With such an extensive network, you'll always have an option to get wherever you need to be on the internet safely and securely without worrying about overcrowded servers.
The large network also comes in handy when it comes to unblocking streaming services and sports channels worldwide.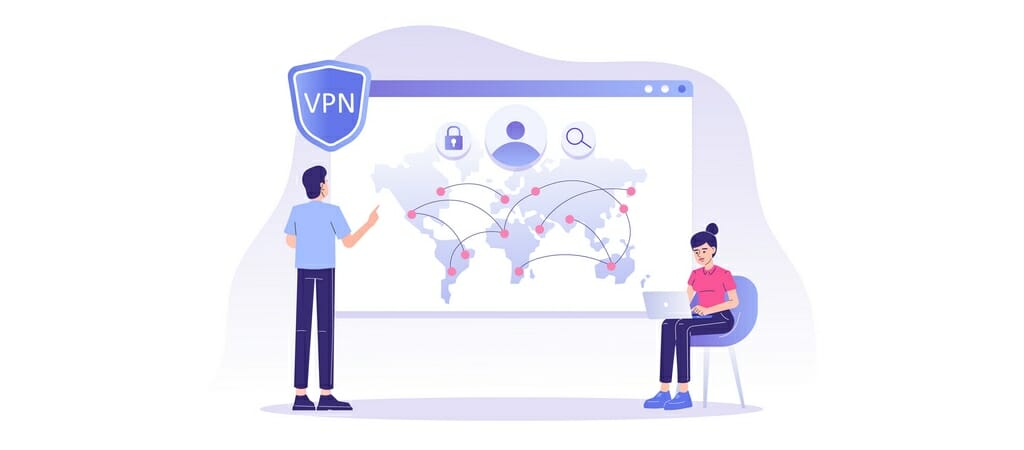 No need to sacrifice speeds
Most VPN connections tend to lower your surfing speed which is just the worst.
Not NordVPN.
It doesn't compromise on speed or security. You get fast speeds that'll allow you to stream content without slowdowns.
Not only that, but NordVPN will help you bypass bandwidth throttling by your ISP so you will never have reduced download and streaming speeds ever again.

NordVPN
Find out everything there is to know about the world's best VPN!
The clock is ticking
This is the perfect opportunity to grab the VPN at a bargain.
Jump on the bandwagon, click our links, take advantage of the deal we have going on with NordVPN, and get the world's leading VPN provider at a discount!
Keep in mind that without our deal, the subscription for the 2-year plan costs $286 and will cost even more after the deal is done.
For a VPN that ticks all the right boxes, it would be a shame to miss out on the amazing offer.