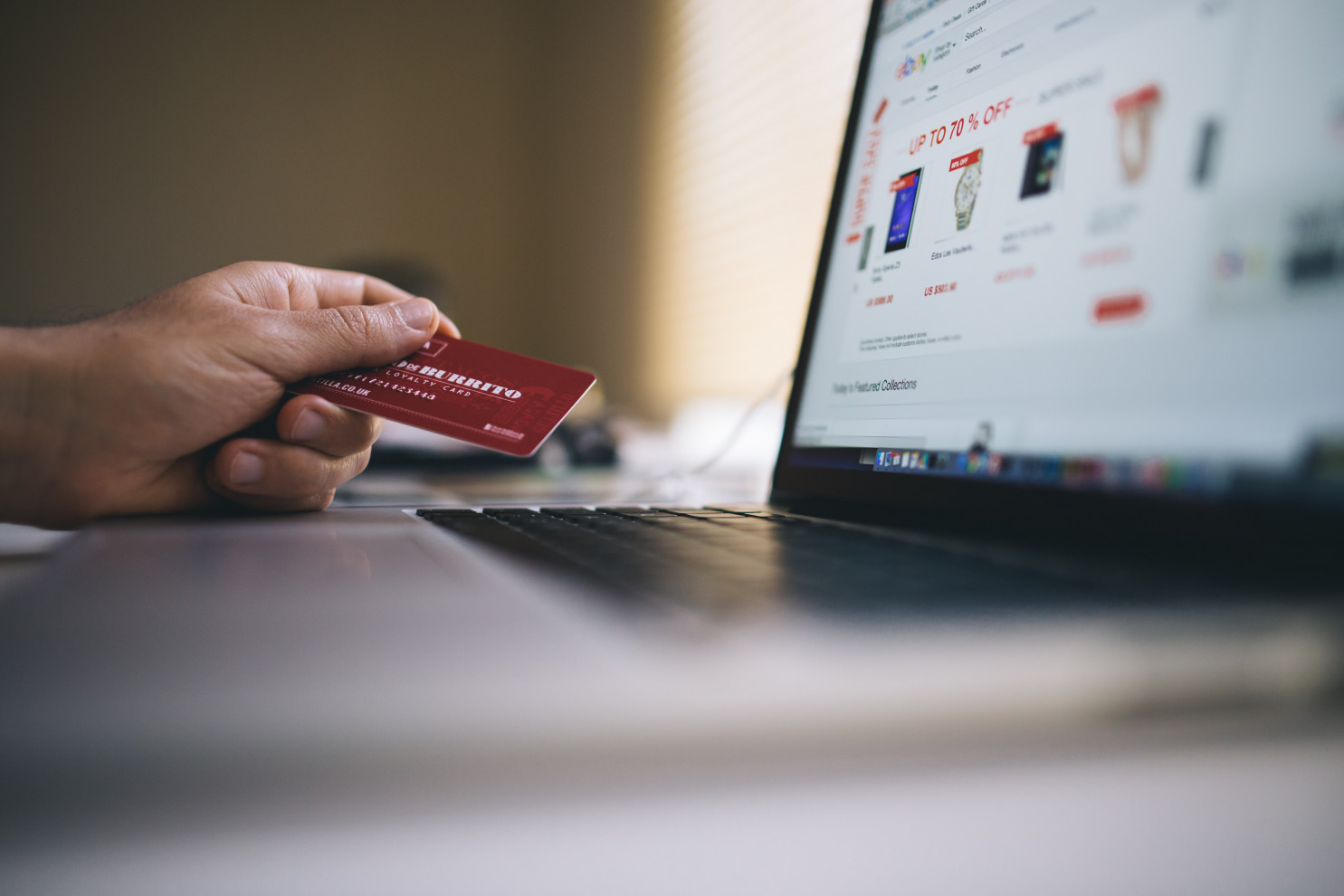 NordVPN replaces PayPal with Adyen
To many subscribers' surprise, VPN provider NordVPN suddenly decided to no longer support PayPal. Disagreements on ideological level is the official reason that NordVPN gave for this change, which says about as much as 'no comment' on why NordVPN quits PayPal. NordVPN replaces PayPal with the Dutch payment service provider 'Adyen'.
The first reports of this change showed up earlier this month when users found out that they could no longer pay for their subscription via PayPal. Last week, subscribers who paid via PayPal received an email from NordVPN. In this email the company explained, in a few words, that they ended their partnership with PayPal. As a peace offering, current users could continue their subscription for a small price using another payment method. NordVPN further explains the reasons behind their choice in a blogpost.
In control of payments
NordVPN doesn't replace PayPal with just any other party. The Dutch 'Adyen' has been taking over the world of payment at a rapid pace ever since it was founded in 2006. According to the blog post, the change to Adyen allows NordVPN to be in control of their payments themselves. Payments via PayPal always travel along PayPal's own systems. While the VPN provider would rather take matters into their own hands. Adyen does allow the company to manage their own payment system, so the choice was fairly easy for NordVPN. On top of the opportunity for the company to manage all data themselves, Adyen also provides them with several local payment methods. NordVPN hopes to make good use of this over the next couple of weeks by offering it to users all over the globe.
Surprised users
The decision draws mixed responses online. Many Reddit users point out that they'd rather not pay a VPN provider directly from their credit card (which holds a lot of personal information). On the other side, many people show understanding for the decision, because PayPal often has fallings-out with their customers. People refer to the many conflicts between PayPal and its users, in which case PayPal freezes the user's account. These kinds of problems have caused many large companies to stop supporting PayPal, including eBay, which used to be the owner of the service. NordVPN replaces PayPal with a company that clearly chooses a solution that gives the VPN provider more options.
Or does PayPal stop supporting VPNs?
PayPal hasn't responded to NordVPN's choice to end their partnership. Even though the company is known to value their collaboration with other companies. In 2016 PayPal stopped processing payments to VPN provider Unotelly altogether. A few years before that, they stopped processing payments to well-known file lockers, such as Megaupload, Putlocker and MediaFire. PayPal also froze the accounts of people who sold cheats for the online game PUBG. So, it's not unthinkable that PayPal decided to stop processing payments to VPN providers and that we might witness more VPN providers forcibly switching to other methods of payment in the next couple of weeks.
NordVPN received one of the best scores from our test to find the best VPNs. With a large network, a great no-logging policy and support for circumventing geo-blocking, the company knows what a good offer is. Now that they no longer support PayPal, the best alternative to stay anonymous is paying with one of the supported cryptocurrencies. Does the absence of PayPal as a payment method influence your decision to use NordVPN? Let us know in the comments.