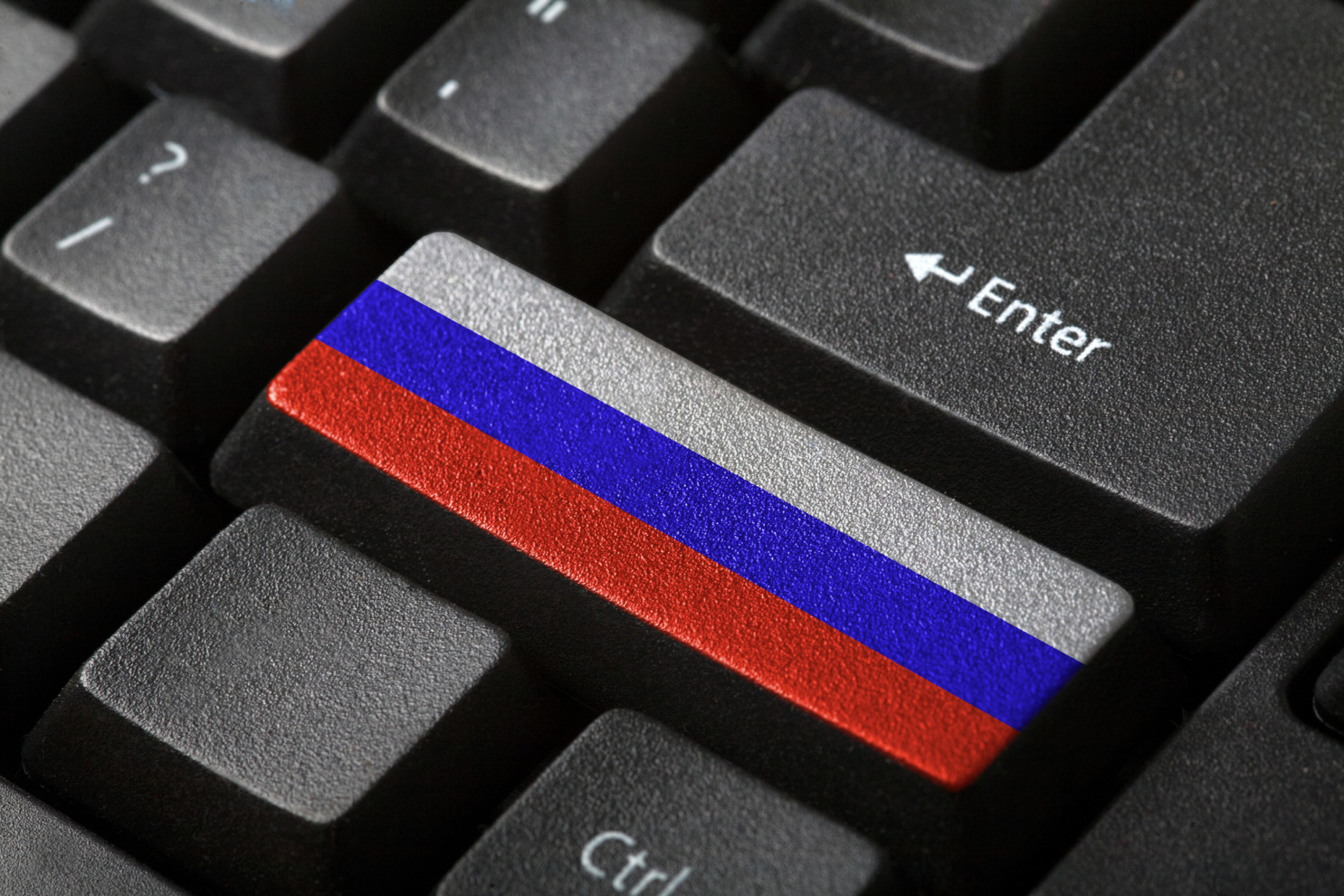 Russian pirate sites may get blocked and deanonymized without trial
Potential changes in the Russian copyright laws will cause a lot of trouble for pirate site owners. The new law will allow rightsholders to block Russian pirate sites without going to trial if the owner doesn't respond to requests to take down copyrighted content. The amendments also obligate pirate site owners to display their name and address on their websites.
A new draft
The Russian Ministry of Culture has been thinking about changing the current copyright laws since 2018. The ministry revised the amendments that they presented in February 2018. This week, they presented the new version. This new draft has been agreed by the Ministry of Communication and Mass Media, the Ministry of Economic Development and The Federal Service for Supervision of Communications, Information Technology and Mass Media (also known as Roskomnadzor).
Deanonymizing owners of Russian pirate sites
Russian media group RBC had the opportunity to take a look at the draft. The proposed new law states that owners of pirate websites are obligated to mention the name of the company owner as well as contact details, such as an address and email address, on the website. This will greatly affect pirate site holders, as they are already breaking the law by knowingly posting illegal content. It's still unclear how the government is going to successfully enforce this part of the law.
Blocking Russian pirate sites
In the past, rightsholders had to go to court in order to block a pirate website that posted copyrighted content. If the government passes the new law, they won't have to do this anymore. When a pirate site posts copyrighted content, rightsholders first have to request them to take it down. If the site holder is unresponsive, the rightsholder may directly request the hosting provider to block the pirate site.
If a website is blocked in specific areas, you can easily circumvent this by using a VPN. Websites are able to block certain areas by reading your IP address in order to find out your location. But a VPN can give you a different IP address. This way, the algorithm of the website will read a location in an area that isn't blocked. As a result, you can access any website that is actually blocked in your country. You can read more about VPNs and how they work on our What is VPN? page.
Do you want to keep up with the latest privacy news? Visit our blog!