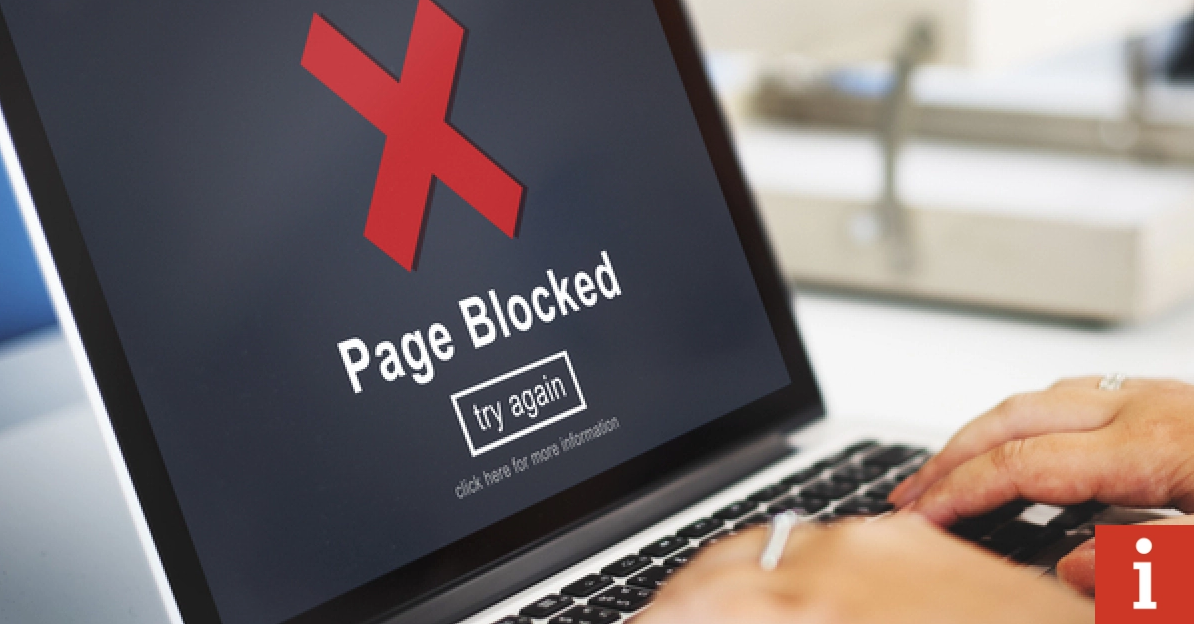 If you've ever visited a porn website (and you have!), you have probably been asked to verify that you're of legal age under your country jurisdiction. Until now, a simple click of the "verify" button could do the trick, no questions asked. This will officially change in UK, starting July 15, 2019, and many countries might follow suit. Let's see what this porn ban entails.
The necessity of a porn ban
Whether this "porn ban" is necessary is up for great debate. One of the main goal is to prevent children from accidentally stumble upon an explicit website. This is good news, because many studies have shown that an early encounter with pornography can have a negative impact on them. According to The Independent, "Several pieces of research show how the porn teenagers are looking at influences their attitudes towards sex with a partner. The particularly concerning aspect is the frequent violent degradation of male and female characters, and the way this may be shaping teenagers' approach to sex and relationships in real life".
For this reason, the UK government has been trying for years to push through congress a law that could prevent this from happening. If they succeed in finding a way to prevent children from watching porn, it would be highly beneficial. Unfortunately, this porn ban won't probably do the trick. Let's see why.
The issue of privacy
Under the UK porn ban, users will have to give away their personal data to verify their age. And this is what's causing a lot of protests. Under the new law, everybody will have to access porn website via their AgeID account. This will enable websites and the government to create a massive "database of taste". Which is creepy.
This will most likely encourage illegal behavior, pushing early bloomers to validate their age through fake IDs, looking for porn in subreddits, or just going to the millions of porn websites that simply won't comply with the UK porn ban. Additionally, this new law will leave up to the companies the implementation of the verification process. One of the very few companies that is trying to find a solution is "MindGeek". If you do some research, you'll find out that it's the company that owns RedTube, YouPorn and PornHub. This raises a lot of serious questions regarding anonymity.
Conclusion
Whether you're already affected by a porn ban, or you're going to, you might not want to give away your personal data just to enjoy five minutes with yourself. Using a VPN will let you connect to a country that doesn't have to comply with the age verification. Additionally, it will also guarantee 100% anonymity. To find out the best solution for you, we compiled a list of the 10 best VPNs that we've tested!
Keep up with the latest privacy news on our blog!