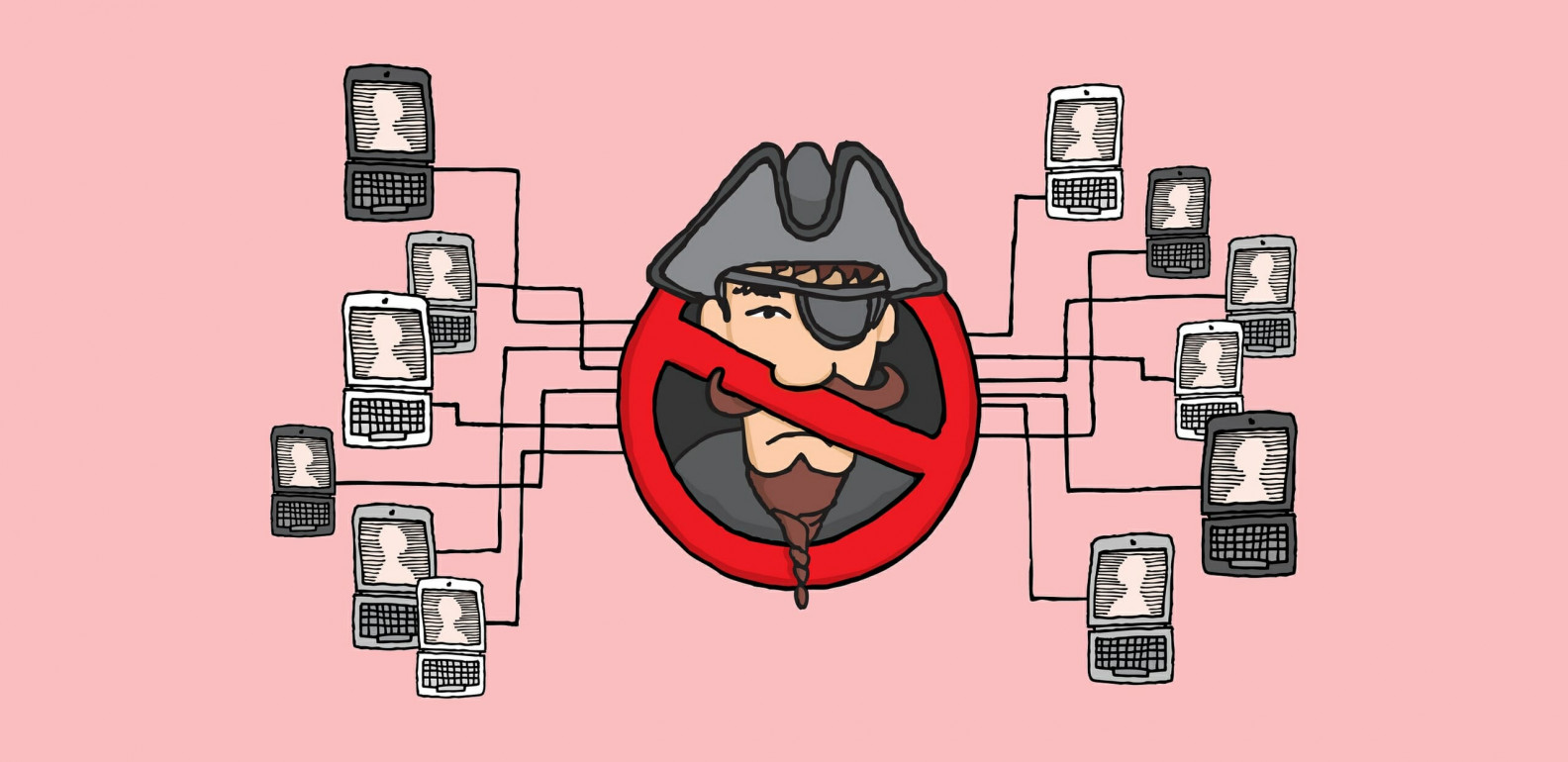 Anti-Censorship VPN blocks major pirate sites
A US-based Internet Service Provider (ISP) that offers VPN services has been forced to block access to popular pirate sites. 
The decision has arrived after the ISP was backed to the wall by a copyright violation suit involving one of the biggest network providers and operator of the largest IPv6 backbone Hurricane Electric (HE). HE is a multinational company that offers services to macro Internet companies such as ISPs that have scores of customers under them.
Earlier on, Hurricane Electric moved to thwart any harm to its name or reputation. Several movie companies averred that HE was liable for its customer's actions that included access to illicit content. The agency representing the group demanded the network provider disclose details of the customers allegedly involved in pirating.
The group further demanded a huge settlement as well as disconnection of supposedly pirating users. HE struck back by filing two lawsuits seeking a declaratory judgment arguing that it's not liable for the actions of its customers or its customers' customers. The company also filed another complaint accusing movie companies of taking advantage of copyright infringement laws to get paid.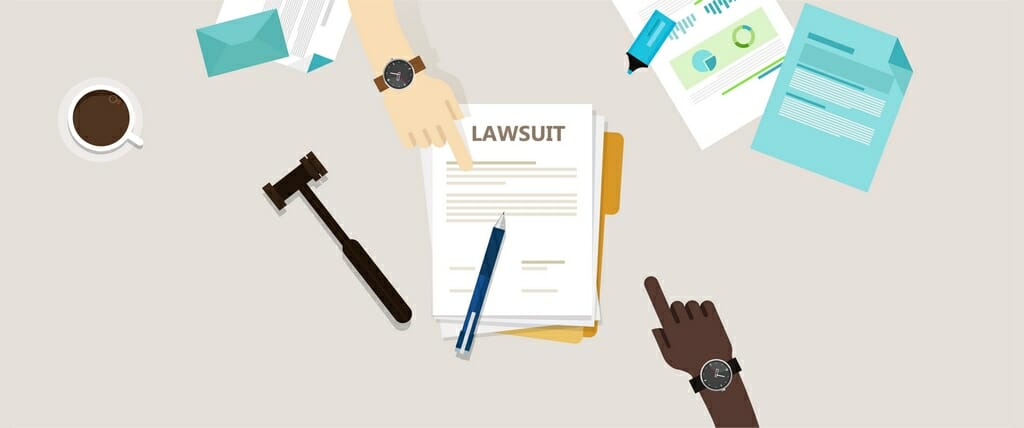 HE explicitly stated that the companies were bitter as courts only ruled on limited damages against individual file-sharers. For this reason, the group had resorted to suing 'top dog' firms like HE.
While the case takes its course, one of the defendants in the case has sued Wyoming-based ISP Sophidea – a HE's customer. The now-plaintiff Killing Link Distribution sent a complaint to a California court claiming that Sophidea runs a VPN service that gives users access to major pirating sites through the BitTorrent Protocol Client.
The plaintiff asked the court to injunct Sophidea from allowing access to restricted materials. Interestingly, a new document was filed in the court within 24 hours of the third-party complaint hitting the docket. The document defines an agreement between the parties although the nuts and bolts of this deal will likely be thorny to some users.
Sophidea admitted that it manages a service that can be used to access pirated content, but denied liability. The company explained that due to the massive volume of encrypted traffic, it's hard to tell acceptable from unacceptable usage. Sophidea agreed to restrict access to some pirate sites out of its respect for US intellectual property rights.
This implementation will be under 17 U.S.C. §512(j). The affected sites include RARBG, RuTracker, TPB, Cimaclub, 1337x, Fmovies, Torrentz2, and YTS. This list may expand if and when Killing Link sees fit.