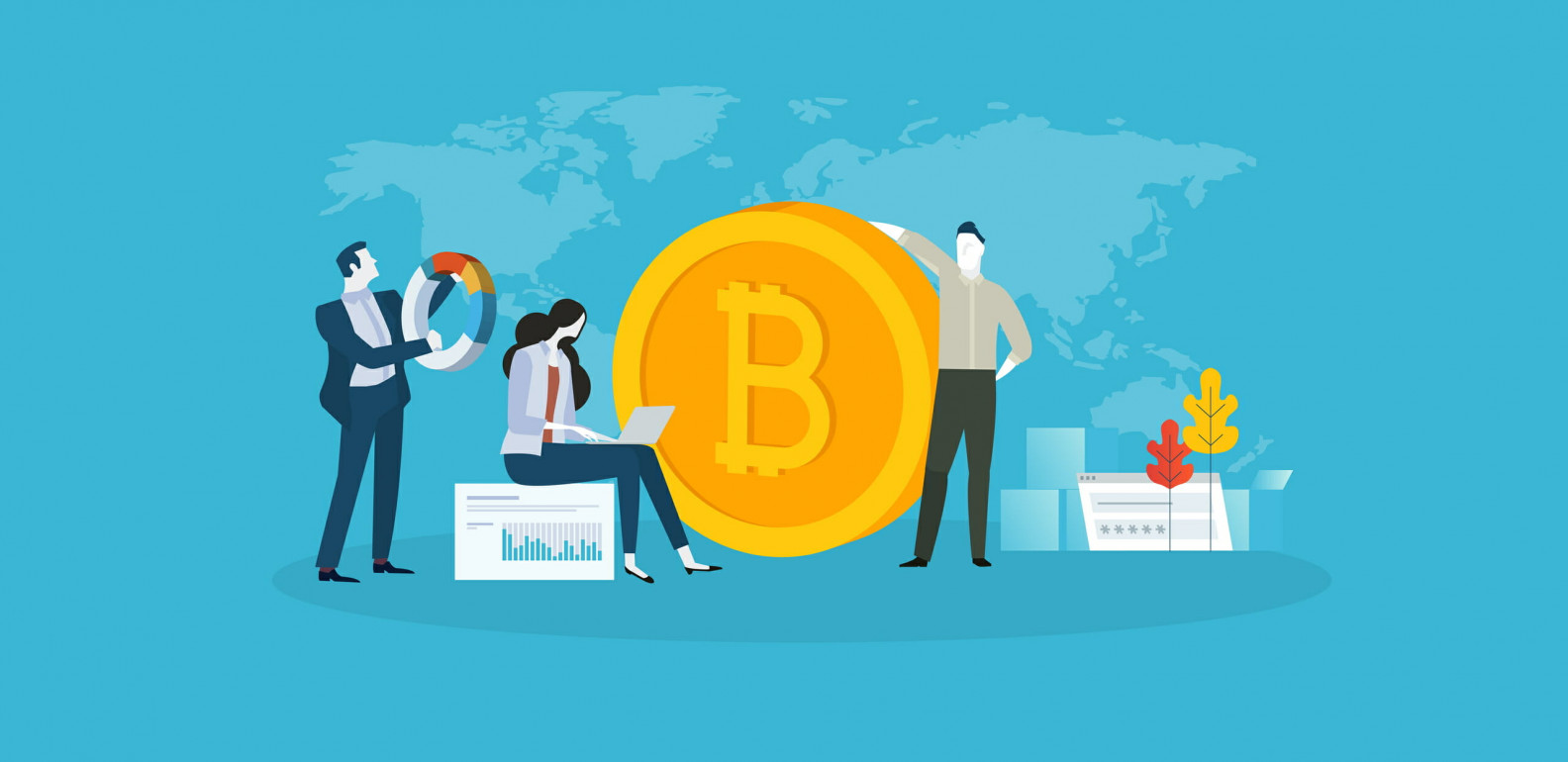 Bitcoin Soars to an All-Time High
Great news for those who managed to get their hands on Bitcoin early! Today the world's most famous cryptocurrency set a new milestone, selling at almost $20,000!
This has been a true rollercoaster of a year for Bitcoin. It has seen one of its steepest declines when it fell below $4,000 in March during the first COVID-19 wave. And today, on November 30th, the cryptocurrency shot to an all-time high at $19,808. This incredible growth shattered its previous record of $19,783.21 set almost three years ago.
This year Bitcoin grew 170%. Experts are speculating that this may very well be the start of the new age of cryptocurrencies.
Bitcoin's rapid growth is attributed to cryptocurrencies becoming more and more commonplace. Now that Square and PayPal allow their users to buy and sell Bitcoin, virtual currency is skyrocketing into the mainstream.
All of a sudden, E-cash is no longer a crazy idea but an extremely lucrative investment.
Are your assets safe?
As the legitimacy of cryptocurrencies gets stronger, so do the concerns regarding cybersecurity and online privacy.
When a proverbial virtual coin is worth almost 20,000 dollars with no way to hide it in the family vault, the only thing that may be protecting it from being stolen is a flimsy password. With online threats becoming more diverse and cunning every day, it's probably high-time you take your online security seriously.

Whether you are a battle-worn believer in Bitcoin, or someone dreaming he got on the crypto-train when Bitcoin was worth 0.08 cents, you probably have an online wallet, or two, or three. So you better take charge of your online security today! And unless you're a brilliant hacker, nothing will let you do that better and easier, than a reliable VPN.
A VPN encrypts all of your online traffic, making it virtually unhackable, and erases any traces of you on the web.
When there's no online footprint, there's nothing to track…