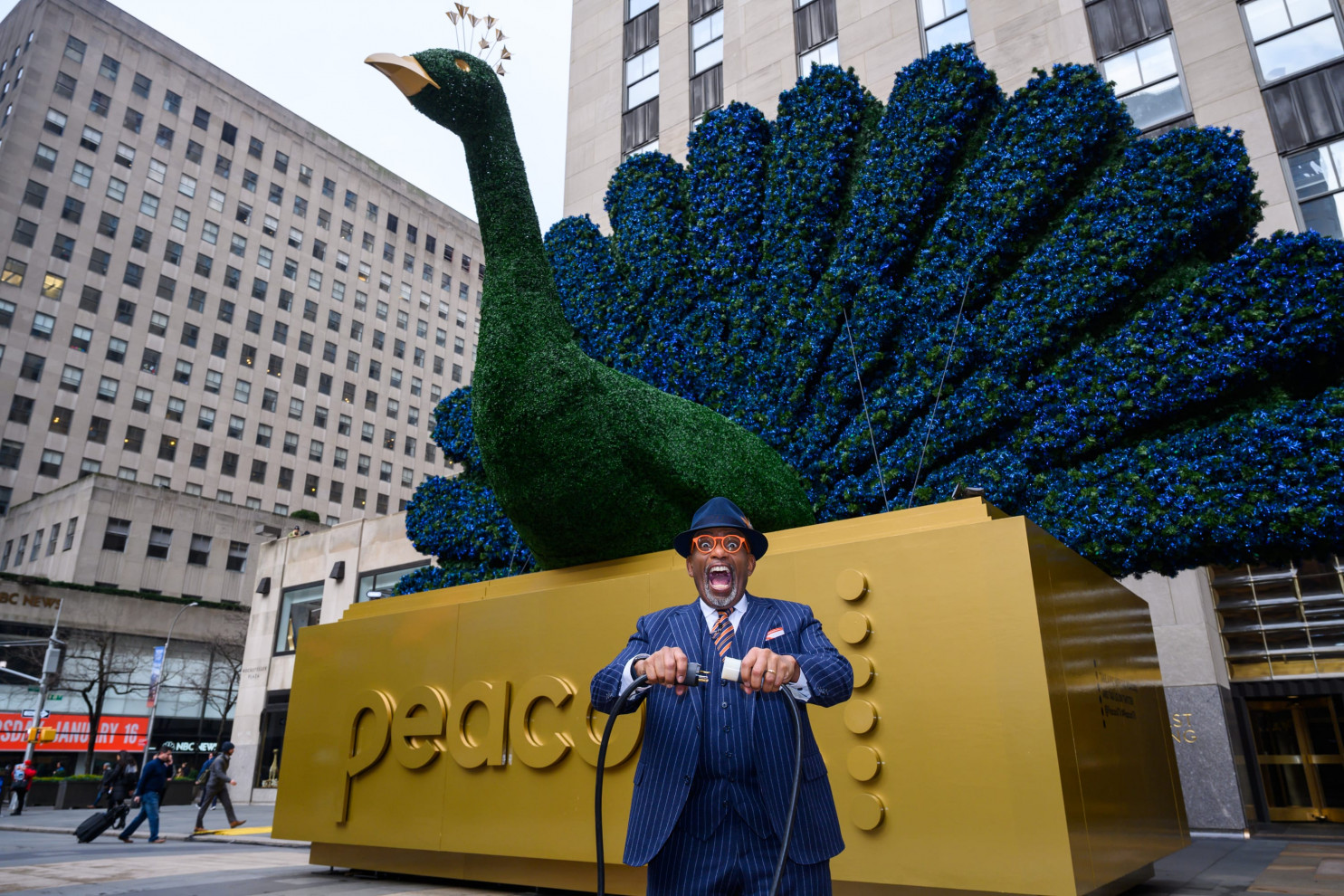 Can You Watch Peacock Outside the U.S.?
Peacock is a brand-new streaming platform which was launched nationwide in the U.S. on July 15, 2020. Unlike Netflix, Hulu, Apple TV+, Disney+, and HBO Max, it provides something that should attract millions of sports and binge-watching fans. 
Have you guessed…?
Can you watch Peacock for free?
Yes, it's about free tier! 
Can you imagine that more than a half of Peacock content you can access for free? No subscriptions, no payments. So what's the catch? Well, in a nutshell, you will have to watch some ads. However, you can change the tier to the Premium and enjoy watching Peacock with no ads no limits. 
An ad-free version of Peacock Premium costs $10 per month, which is still cheaper than competitors' plans (Netflix monthly subscription is $12.99 per month, and HBO Max is $14.99 per month). 
What can you actually watch on Peacock? 
If we are talking about Peacock's free tier, then you will be able to will watch rebroadcasts of current shows from NBC and Telemundo, such as This is Us, for example. It will also include Peacock's original products; full-length movies; and, of course, some classic shows such as 30 Rock, Law and Order, Cheers; and news. 
Surprisingly, the free option includes some major sport events broadcasts like English Premier League soccer matches, the U.S. Open tennis, and NFL games.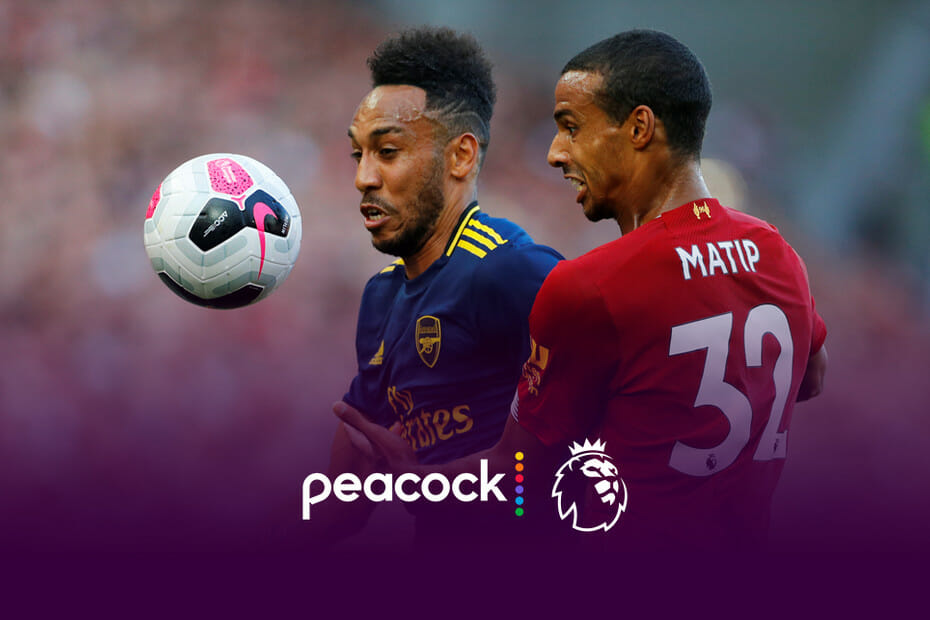 On the other side, with Premium you get access to full seasons of Peacock originals, as well as to such shows as The Tonight Show and Late Night before they broadcast on TV.
Probably, the biggest disadvantage of Peacock so far is that it is unavailable in your region unless you live in the U.S. Fortunately, to solve this issue you just need to choose the right VPN and switch to the U.S. server.