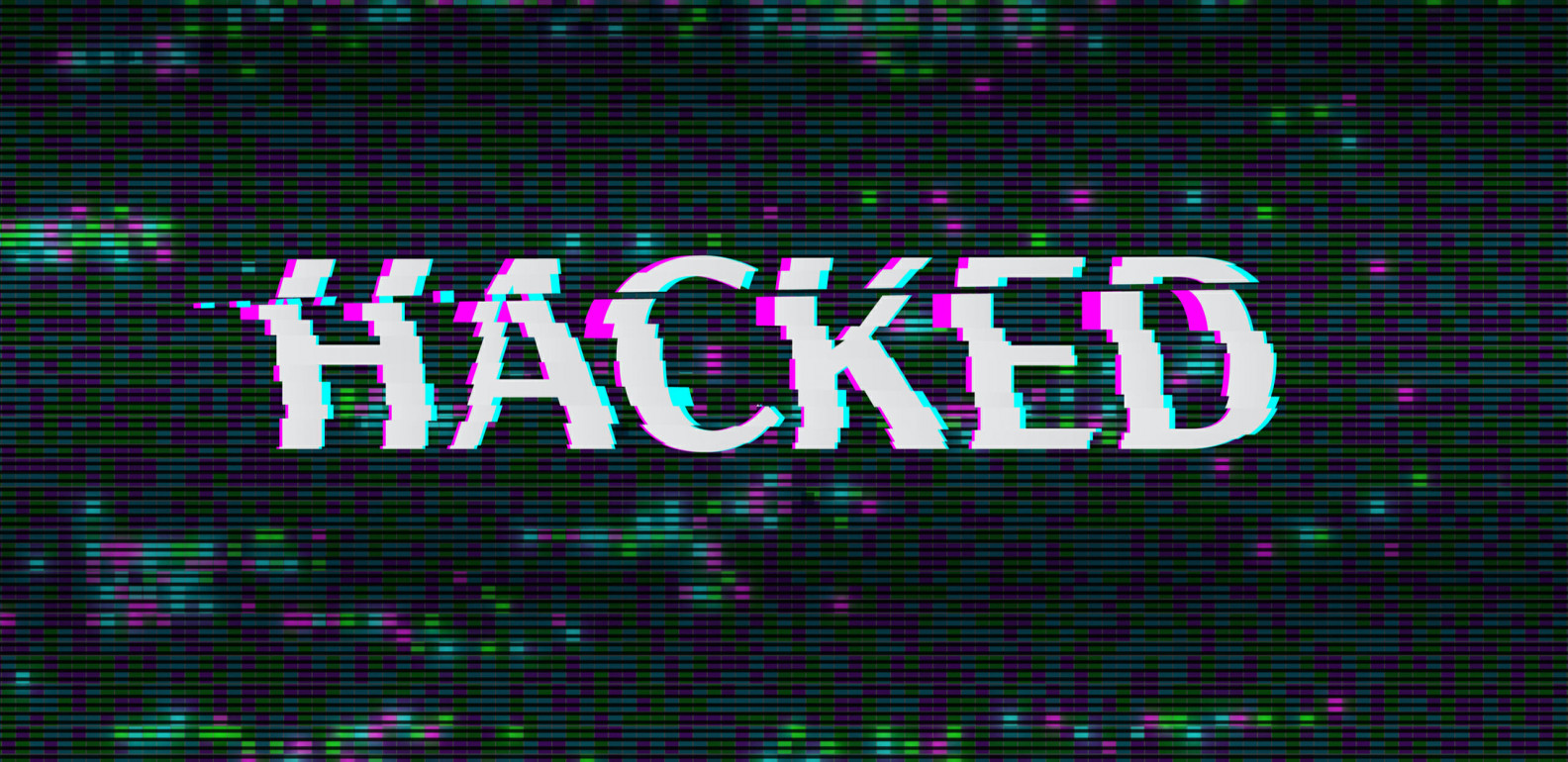 CD PROJEKT hacked and held to ransom
Polish game development studio CD PROJEKT — the company behind the Witcher series and the now infamous Cyberpunk 2077 — released a statement on Twitter that on February 8 it has become subject to a targeted hacker attack.
The issued statement says that an unknown attacker has gained access to CD PROJEKT's internal systems and has "gathered certain data belonging to CD PROJEKT capital group".
The company also released the ransom note, left by the anonymous hacker or hackers. The note states that the attackers have gained access to the company's internal files and copied the source code of the Cyberpunk 2077 game, The Witcher 3, and its unreleased ports for PS5 and Xbox Series S|X, and the card game Gwent, featured in the Witcher series. The note also states that they have dumped all of the company's accounting, legal, HR, and other documents as well as encrypted the studio's drives.
The hackers further threatened to publish or sell the source code of the games, as well as some of the company's internal documents, unless they "come to an agreement" within 48 hours.
Important Update pic.twitter.com/PCEuhAJosR

— CD PROJEKT RED (@CDPROJEKTRED) February 9, 2021
In response to the attack, CD PROJEKT has stated that it
"will not give in to demands nor negotiate with the actor, being aware that this may eventually lead to the reveal of the compromised data".
The company's representatives have contacted the appropriate authorities in regards to the breach. They have also further fortified their internal IT structure as well as started recovering their encrypted files.
CD PROJEKT claims that none of the company's corrupted systems contained any of its customers' private information.
So far, nobody has claimed responsibility for the CD PROJEKT hack and the attackers haven't made any further statements or demands.