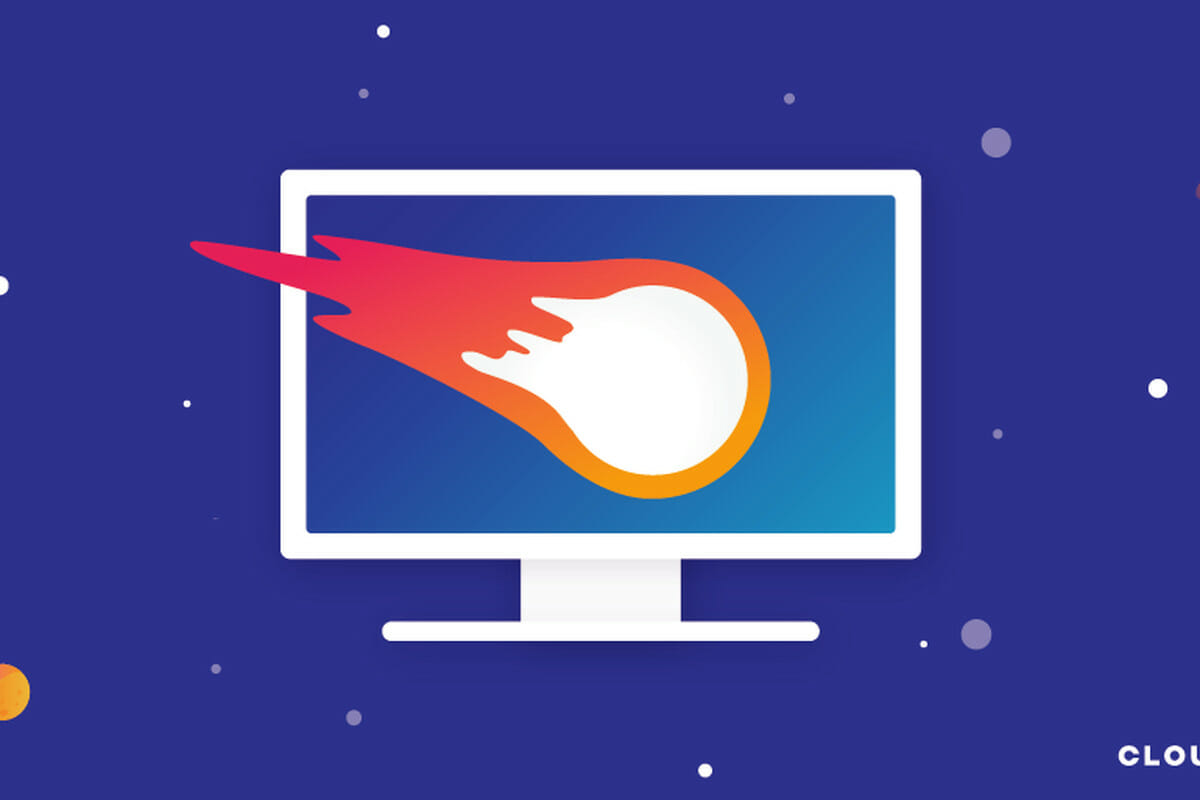 Cloudflare Launches Warp VPN for macOS and Windows
In 2019 Cloudflare has officially launched a free and unlimited VPN called Warp as part of its 1.1.1.1 mobile app. It's designed to redirect traffic through the company's DNS servers. At the same time, the paid version Warp Plus was launched, using Argo's technology to route traffic through quick and less loaded channels. As a result, sites should work 30% faster.
Last year only iOS and Android versions were available, but now Cloudflare launches a desktop beta version for Windows 10 and macOS. The company has also promised to make a Linux version next.
Cloudflare says Warp's goal was to create a mobile VPN that not only makes your internet connection secure by forwarding data over an appropriate secure channel but also lets you do it without losing speed. Among other advantages, the developers present convenience and ease of use. They tell that this is a product for "ordinary users who want a safer Internet", and it doesn't require special skills. The interface has only an "on"/"off" button and doesn't need a manual configuration of servers and other settings.
The standard version of Warp is free for all users and has no speed or traffic limits. However, it features in-app purchases so you'd better compare Clouflare's solution with the VPN services which offer free trial and have cheap subscription.
Users can get access to Warp+ in two ways:
1) by inviting a friend to the service using a referral link (both receive 1 GB of traffic for Warp+ as a bonus)
2) by paying a monthly subscription
Cloudflare assures that Warp is a reliable VPN service, that maintains user's anonymity: it doesn't store logs on servers, doesn't transfer data to advertisers, and doesn't require any personal information. Also, the developers promise to regularly check whether the protection of the client's privacy is ensured, involving external auditors to this.