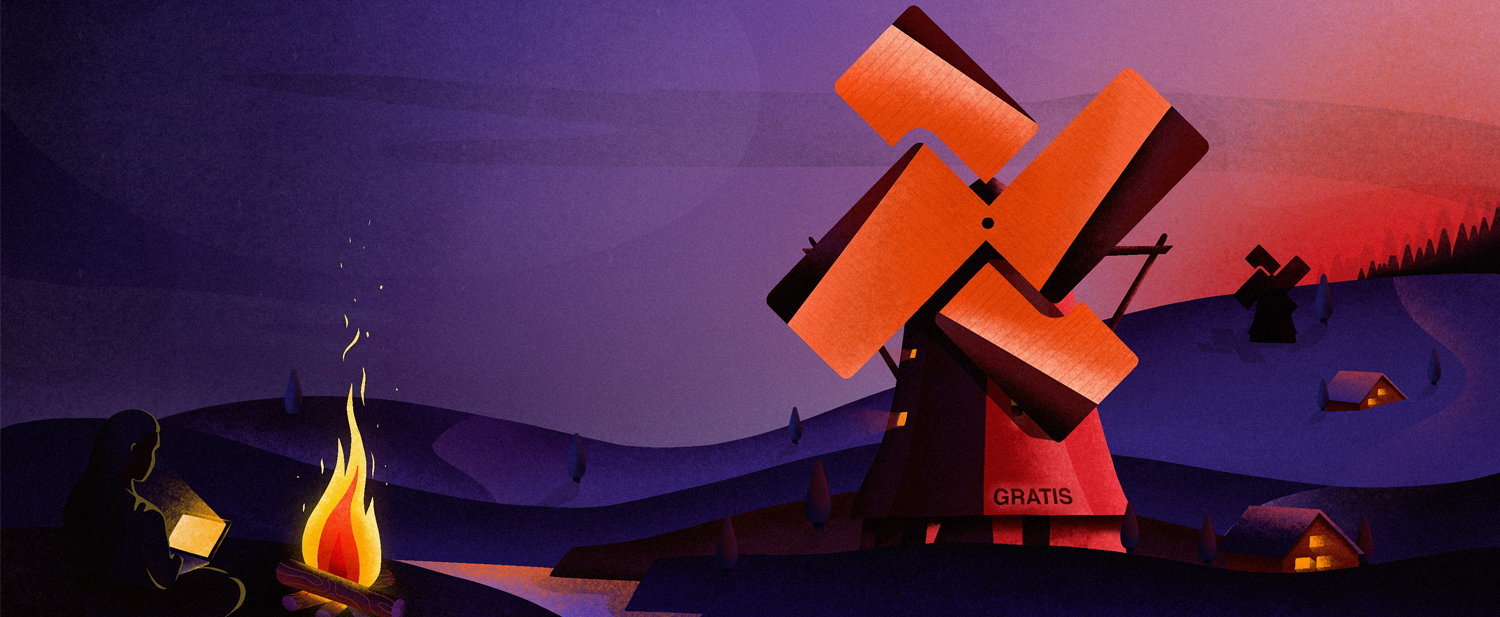 Dutch provider launches free VPN with no feature restrictions
Dutch provider known as VPN Nederland has launched a completely free VPN option with first-ever streaming support.
VPN Nederland has been an active VPN provider for several years now, mainly focusing on the Dutch market as opposed to most other VPNs. Over the years it's been in operation, the provider managed to establish itself as a trustworthy, reliable VPN,  and become one of the most popular VPN providers in the Benelux region (it actually landed the first spot in our rankings on the Dutch TechTypical website!)
On February 17, 2022, VPN Nederland has come out with its brand new 'Privacy for everyone initiative' launching a completely free version of its premium VPN. But the really unique thing about the newest free VPN is that it comes with none of the usual functionality limitations (except for one).
'Because online privacy is a right'
This is not the first free app version that VPN Nederland launched. Most notably, the provider handed out free VPN subscriptions to ensure safe work from home at the start of the COVID-19 pandemic.
This one, however, is different.
According to the provider, they wanted to change the status quo of free VPNs either adopting despicable practices and selling user data they were supposed to protect, as well as premium providers launching massively limited VPN services to then trying and upsell their users on basic features.
So, they have decided to launch a completely free VPN service, that comes with all of its features unblocked and immediately accessible to everyone. In the words of the provider:
"Online privacy, security and freedom is a right. One that shouldn't have a price."
This means that, unlike most premium VPN providers with a free version, this little Dutch VPN immediately grants their users access to:
All of its servers;
All of its advanced functions and advanced features;
Uncapped speeds;
Unlimited device support;
Full P2P and download support;
First-ever streaming support.
While this list might seem standard, VPN Nederland seems to be the first-ever tried, tested, and trusted premium VPN provider whose free version has full streaming support. This may very well be a game-changer in the VPN industry.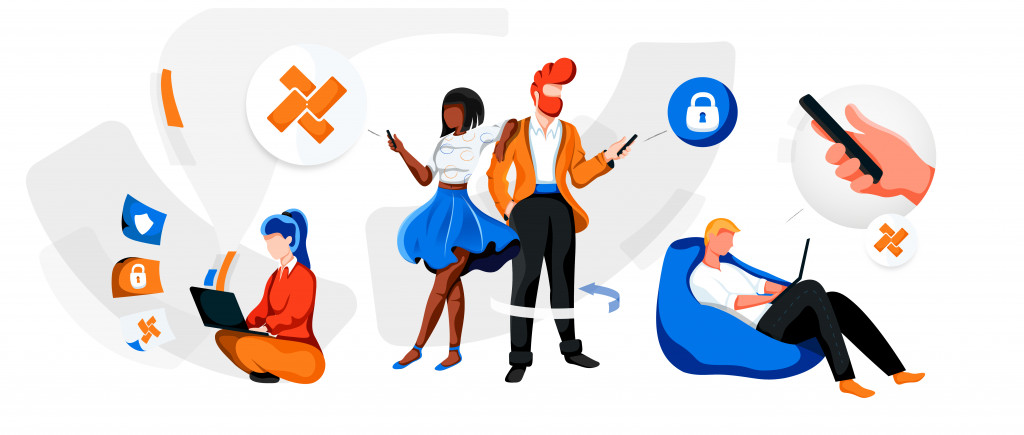 One "minor" limitation
As impressive as this may be, this is not to say that VPN Nederland comes with no limitations at all.
While VPN Nederland seems to have launched the most unrestrictive free VPN application any premium provider has ever offered, it does restrict the amount of data they issue the user on a monthly basis.
Currently, the free version of the popular Dutch VPN app comes with a 2 GB data limit. This doesn't seem like much when compared to other free VPN providers, but according to the provider, 'is more than enough for daily online protection'.
Why restrict user data? According to the provider, it's for the very same reason any premium VPN will tell you not to trust free providers. The VPN needs to pay the bills somehow, so making the premium version of the app fully restriction-free, would mean the provider would go bankrupt in a couple of months.
However, the provider does acknowledge that it is still early in the day. And if there will be a lot of users interested in streaming, downloading, or other forms of entertainment, they might very well up the data limit in the future.
The VPN Nederland app is available on Windows, macOS, iOS, and Android.