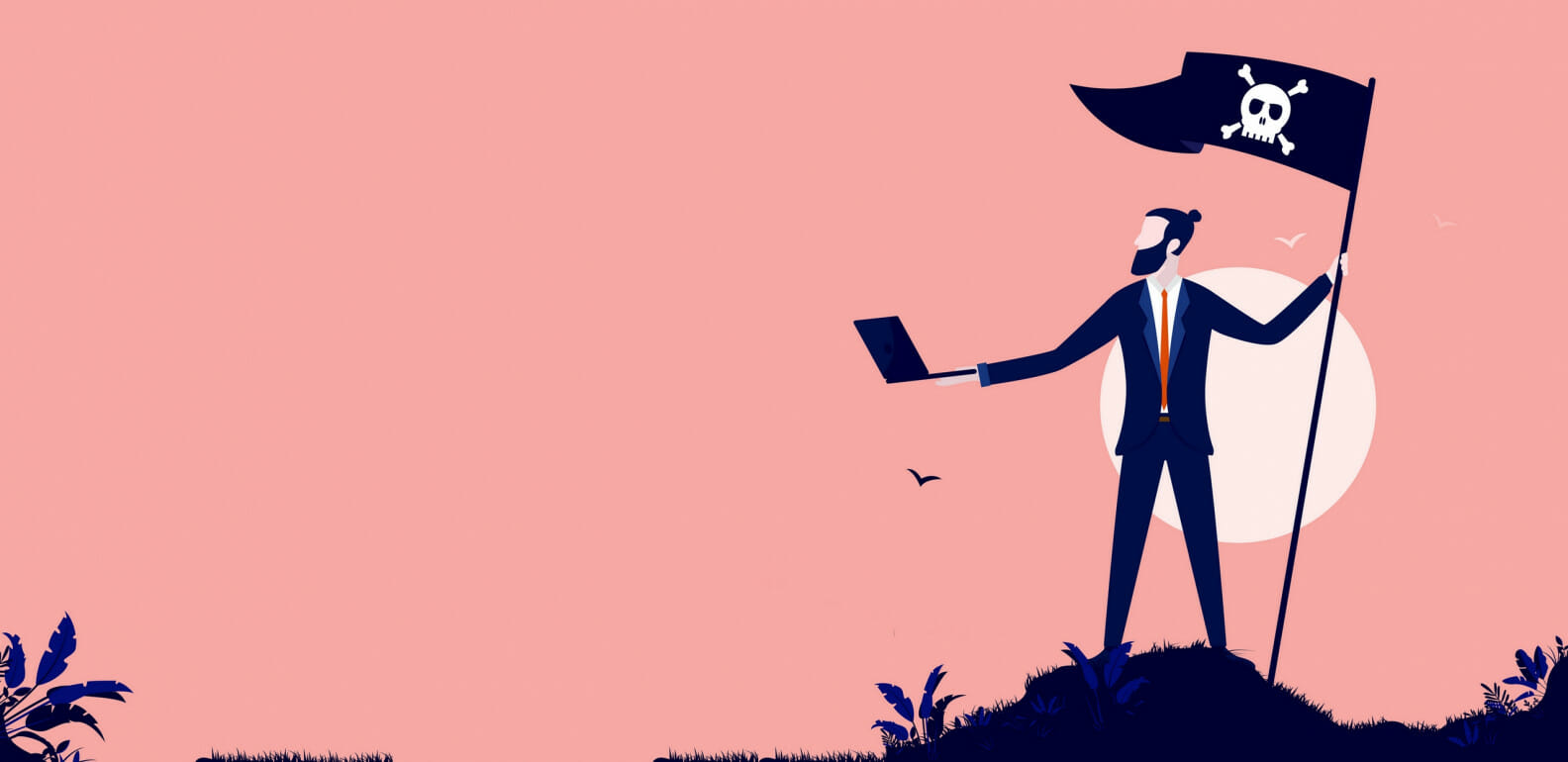 EU Study proposes new Anti-Piracy Act
A recent report from the European Parliamentary Research Service has revealed more regulations are needed to curb online piracy. 
This comes on the back of several legislations like the Digital Services Act and Copyright Directive. These laws have been around for a while, but have now been deemed ineffective. The study accentuates the effects of piracy, revealing there were over 7.5 million subscriptions to illegal IPTV services in 2019 alone. This figure translates to a missed revenue of €522 million and up to €113.5 million of lost taxes.
"If the same number of subscriptions were made legally, legal broadcasters' revenues could increase by €3.4 billion each year," the study averred.
According to the European Parliamentary Research Service, a renewed 'EU Anti-Piracy Act' (among other legislations) will help combat piracy. The report points out that the new legislation will coordinate anti-piracy measures in countries that are part of the EU. The Act will further proffer strong enforcement options.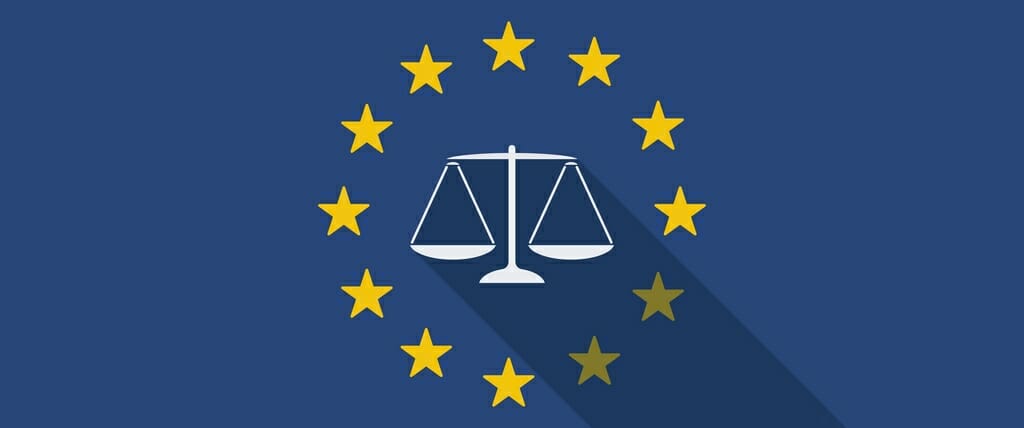 ---
The study places emphasis on sports events. It states that the proposed changes are crucial in safeguarding the rights of sports organizers. The research explains that the changes will effectively solve the issue of growing losses of copyright holders as well as tax coffers of EU member states.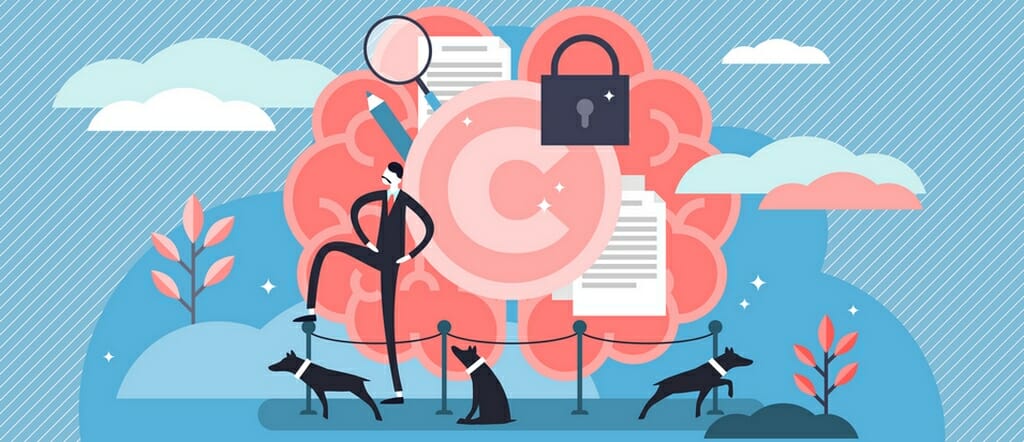 Another suggested legislation was a new neighboring right over sports events. The study proposes to give the producers of content the right of communication to the public.
Along with the prerogative of organizers to take action against violators without the inclusion of licensees, this would be a well-founded and effective option. The study further advocated for EU-wide blocking injunctions to empower rights holders to swiftly act on piracy in situations that call for it.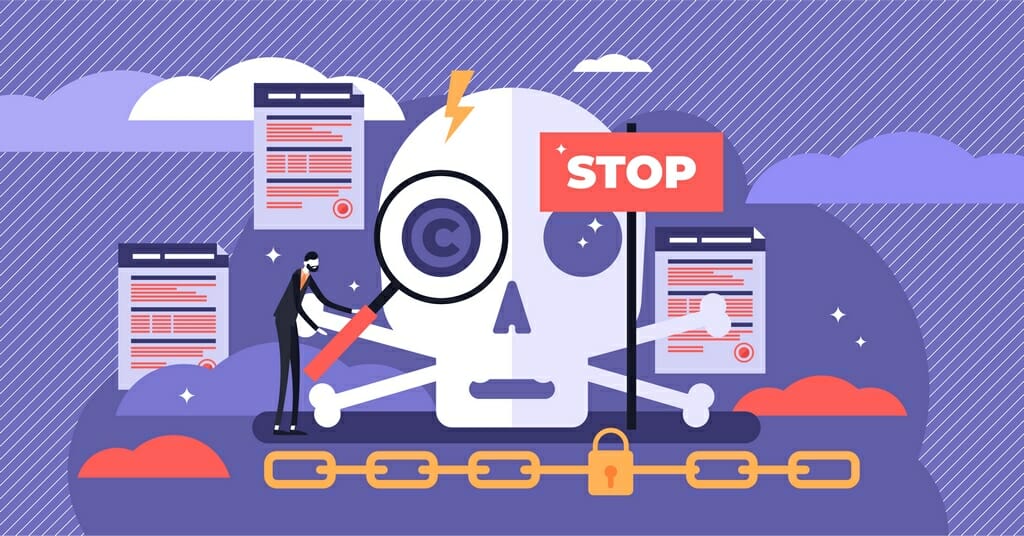 However, the adoption of these new regulations presents a huge stumbling block. And the researches have highlighted different probable solutions to it.
The first, which doesn't achieve any outcome, is to resort to existing legal tools.
The next option is to use voluntary agreements and private partnerships. Case in point, ISPs and hosting providers could join forces and help stop piracy when necessary.
The last option is amending the existing laws like InfoSoc Directive and eCommerce Directive. This measure would allow for additional enforcement.
It's too early to tell whether any of these measures will take place and what direction they will go. But if the last few years are of any indication, the EU should definitely brace itself for tougher piracy laws.