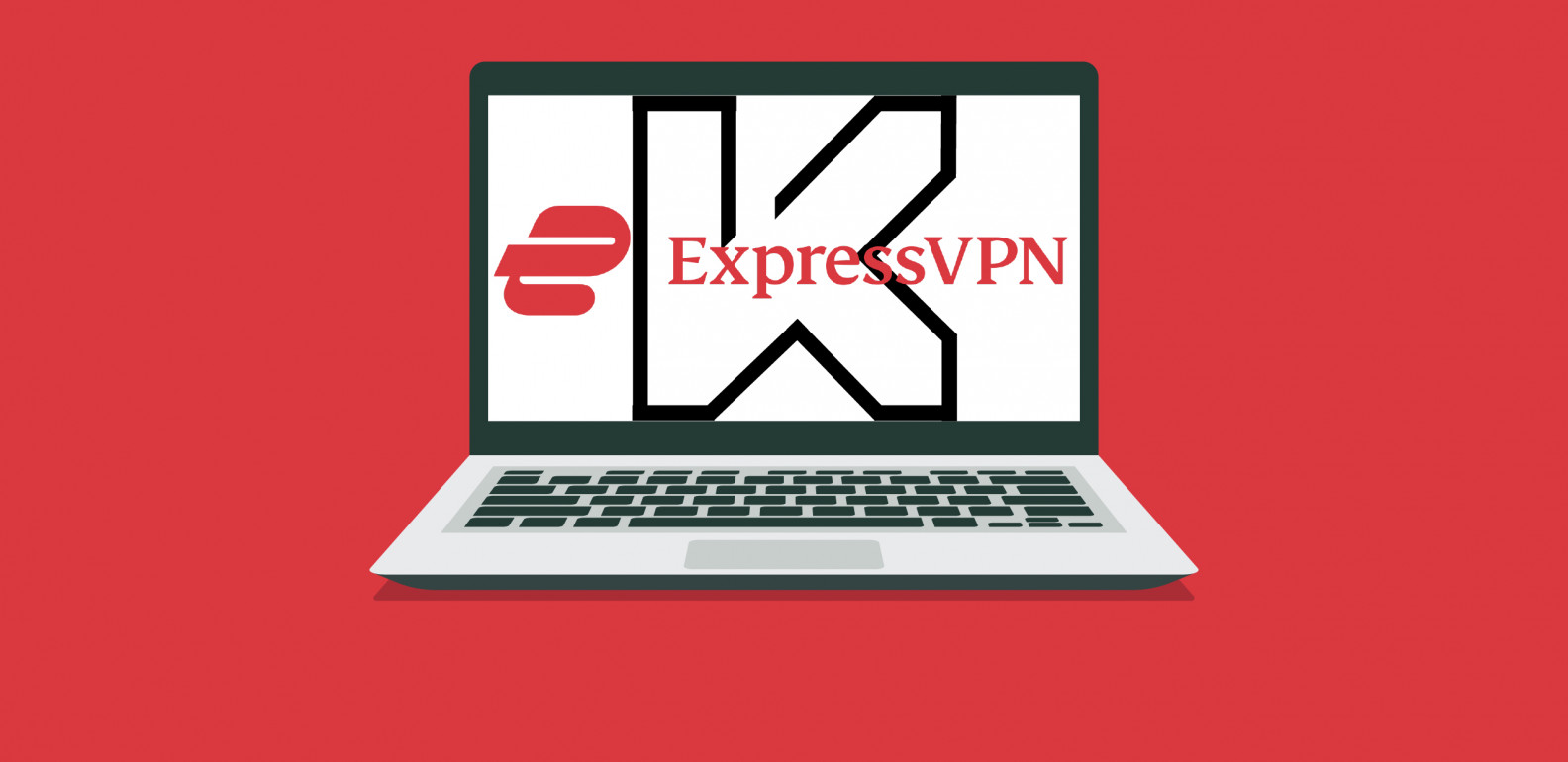 ExpressVPN bought by Kape Technologies
On September 14 ExpressVPN has announced its merger with Kape Technologies, the company behind Private Internet Access, CyberGhost, VPN Mentor, and other cybersecurity solutions.
According to the Financial Times, ExpressVPN was acquired by Kape for 936 Million Dollars, making this one of the most expensive VPN service acquisitions ever. This would also mean that Kape Technologies now owns one of the largest VPN providers in the world, which has been providing services since 2009, in addition to two major VPN brands it already owns.
The news of the ExpressVPN acquisition has also come surprisingly close to a recent lawsuit filed against this and several other VPN providers, demanding they log and disclose the credentials of the clients that use the VPN services to pirate copyrighted materials.
Based on the press release by ExpressVPN's officials, the provider made the decision to merge with Kape Technologies in order to:
be able to innovate faster and provide you with protection from a wider range of threats. Together, we will advance the state of privacy technology, keeping you firmly in control of your digital experience even as new threats and challenges arise.
ExpressVPN did make a point in saying, that despite the merger, it will remain a separate and independent brand under the Kape Technologies umbrella, providing the same level of service and following its own development goals.
Kape Technologies is known to be the owner of such VPNs as CyberGhost (a Romania-based provider), Private Internet Access (one of the leading VPN providers in the US), as well as VPN Mentor (a VPN review website).
In previous years Kape has been widely criticized for starting off as a company that would actively use spyware in its marketing strategy, and then acquiring VPN providers.  However, the level of the company's involvement in VPN development remains unclear.