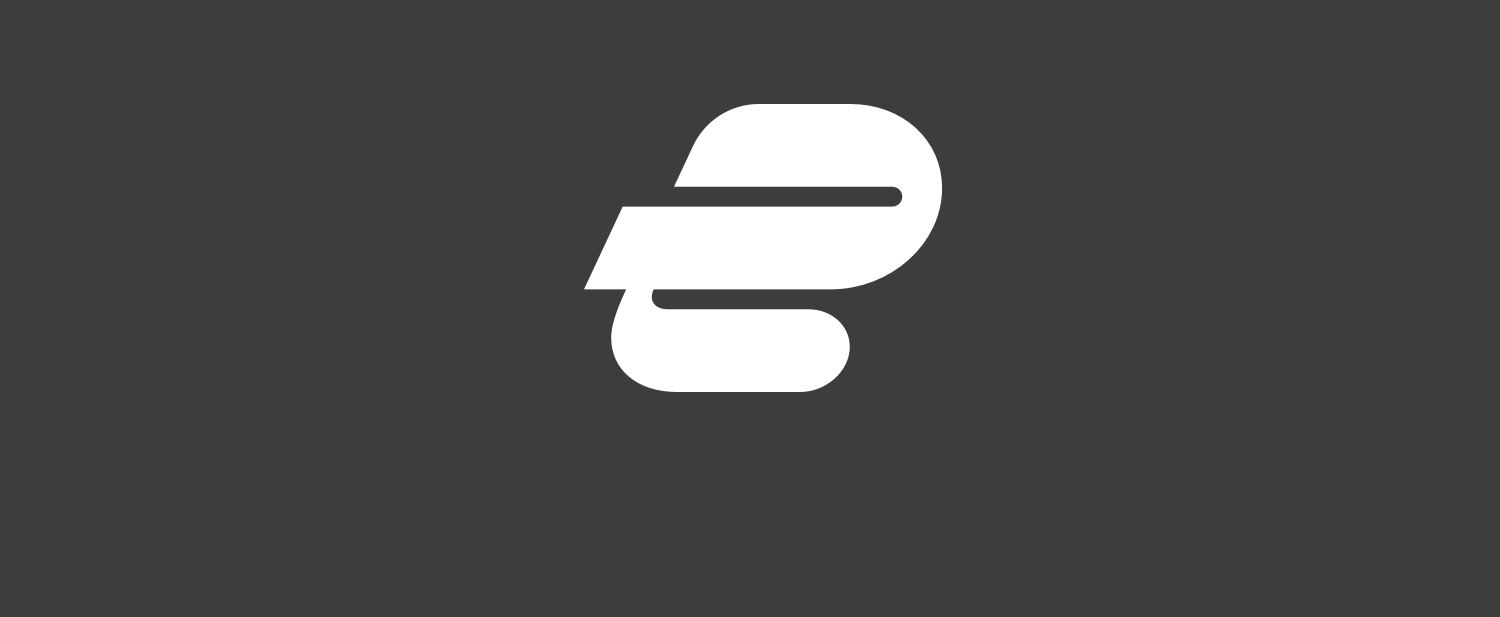 ExpressVPN pulls Indian servers in response to new legislation
In response to new legislation in India, which demands VPN providers to store logs of user information, ExpressVPN announced removing all of its servers from the country.
New laws in India force VPN providers to collect and store information about all of their local users for 5 years. The information is supposed to include:
Personal data and contact details;
Original, and VPN-given IP addresses;
The users' destinations on the Internet;
The reasons why the customer is using a VPN service.
The official reason for the new rules is to give the local authority Indian Computer Emergency Response Team more means to battle the growing cybercrime rates in the country. However, VPN providers along with VPN users see this new legislation as a gross invasion of privacy.
In response to the new rules, ExpressVPN has announced removing all of its Indian-based servers to preserve its users' right to privacy and anonymity. In a recent blog post the provider announced that:
ExpressVPN refuses to participate in the Indian government's attempts to limit internet freedom. As a company focused on protecting privacy and freedom of expression online, we will continue to fight to keep users connected to the open and free internet with privacy and security, no matter where they are located.
The provider also emphasized that this will in no way negatively impact either the users in India or the users looking to get an Indian IP address. Local Indian ExpressVPN users will still be able to continue using ExpressVPN's services without worrying about their data being logged and stored. Users looking to get an Indian IP address can continue using the provider's virtual servers that will provide the same service without having to compromise user privacy.
The new VPN rules in India are coming into effect on June 27, 2022. Most major VPN providers, including Surfshark, ExpressVPN, and ProtonVPN have already voiced their concerns and are currently looking into ways to protect their customer information.