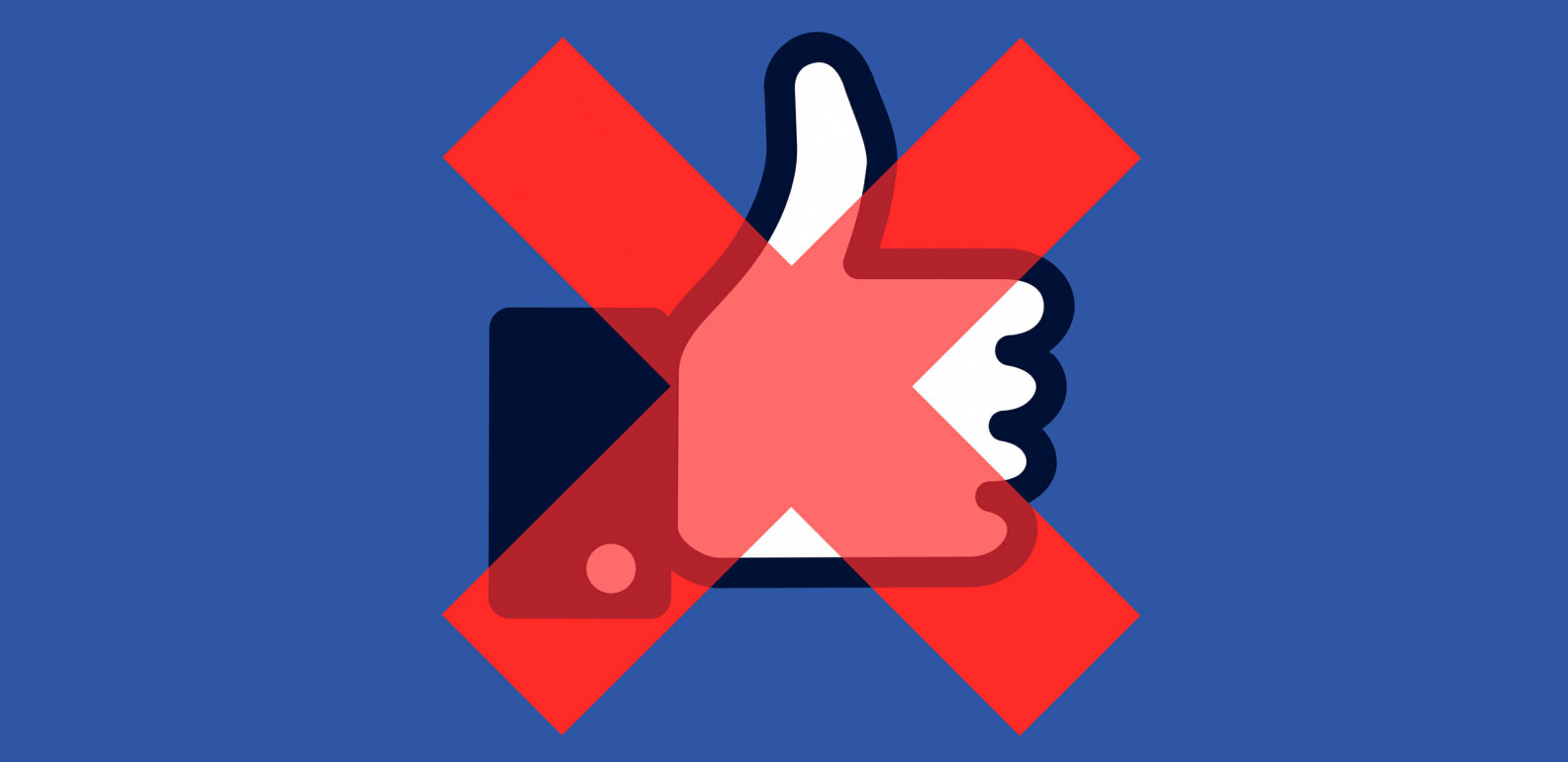 Facebook bans Australians from sharing news
Facebook blocks Australian users and media from sharing local and international news. The ban comes on the back of a new law that will force Facebook and Google to pay local media for the use of their content.
In its statement, Facebook declared that Australian users and local media are not allowed to post links to news-related content. The users will also be unable to view news content on the social media platform. Other countries will also face bans for publishing links to Australian news outlets and their publications.
At the same time, Google started making deals with media on featuring their content for money. The company has already reached an agreement with the News Corporation media outlet to feature its content in Google News Showcase for a fee. This includes news articles by The Sun, The Wall Street Journal, The Times, and  The Australian. The financial terms of this agreement remain undisclosed.
Google also made a deal with the largest Australian media company Nine Entertainment (publisher of Sydney Morning Herald, The Age, and The Australian Financial Review) on featuring its content on Google's various products. According to the media, this deal will cost Google 30 million USD a year.
The law, that makes social platforms pay local media for the use of their content, is expected to be passed in the upcoming days.
Based on the study of the University of Canberra, over 39% of Australians get news from Facebook.