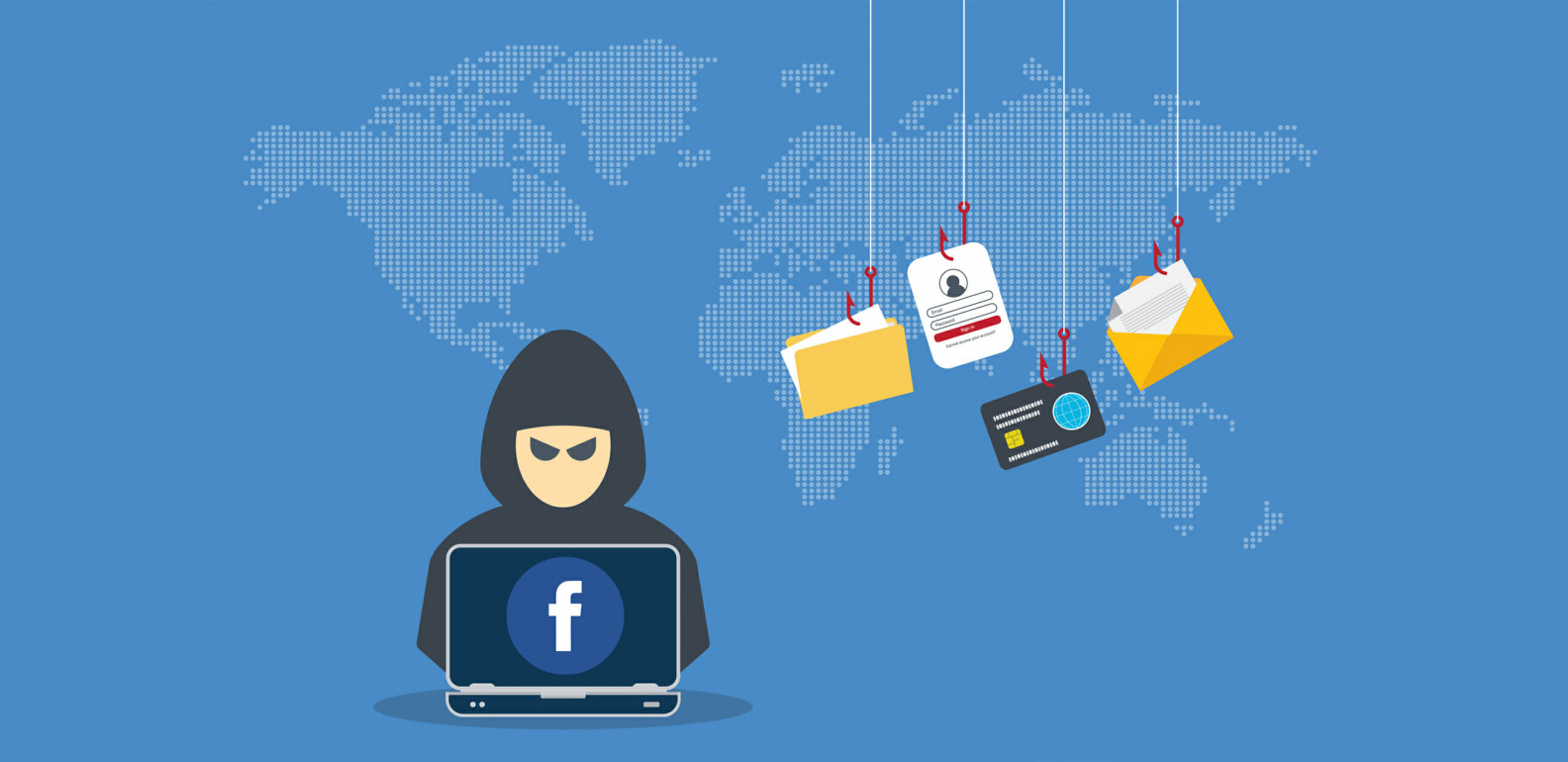 Facebook leaks data of over 500 million users
Facebook has done it again. A database of 533 million social media platform users was discovered on a hacker forum. The leak was initially discovered by Alon Gal — the technical director of a cybersecurity company Hudson Rock — and reported by Business Insider.
https://twitter.com/UnderTheBreach/status/1378314424239460352
This is far from the first time Facebook has been involved in a massive data leak. Back in 2019, a massive data leak of 540 million accounts was discovered by the cybersecurity company UpGuard.
This time, however, the data leak is even more invasive and may prove to be crippling to millions of people all over the world.
The leaked data includes:
User names
Phone numbers
Birth dates
Personal data and biographical details
Email addresses in a certain number of cases
Based on Gal's findings, the data leak affects users from over 106 countries. Those include Egypt (over 44 million users), Italy (35 million users), the US (32 million users), and Russia (10 million users) just to name a few.
Cybersecurity expert Dave Walker has thoroughly analyzed the leaked database and found it contained the personal phone number of one Mark Zuckerberg.
Regarding the #FacebookLeak, of the 533M people in the leak – the irony is that Mark Zuckerberg is regrettably included in the leak as well.

If journalists are struggling to get a statement from @facebook, maybe just give him a call, from the tel in the leak? 📞😂@GazTheJourno pic.twitter.com/lrqlwzFMjU

— Dave W. (@Daviey) April 3, 2021

Alon Gal concluded that this particular data dump can be further used to carry out sophisticated and invasive hacking attacks:
"A database of that size containing the private information such as phone numbers of a lot of Facebook's users would certainly lead to bad actors taking advantage of the data to perform social engineering attacks [or] hacking attempts"
Facebook maintains that this data is from an old data leak back in 2019, that was made possible by the social media platform's vulnerability, which has been fixed.