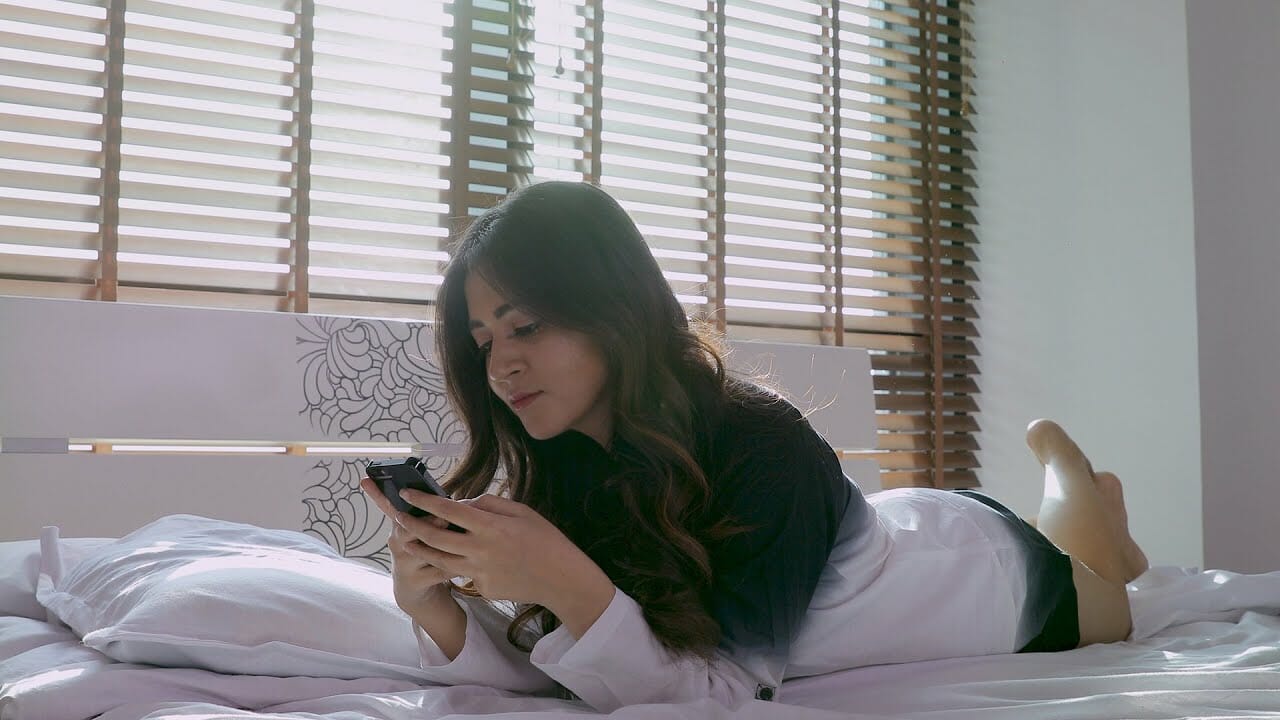 India Has Banned 47 More Chinese Apps
Last month, India's Ministry of Information Technology decided to block 59 Chinese mobile apps. At the moment, it has been decided to ban 47 more.
The list of applications to be blocked is headed by the video service TikTok. It is followed by such popular apps as WeChat, UC Browser, Weibo, etc. Surprisingly, the game Clash of Kings will also be blocked.
The ministry believes that the restriction of these applications is "detrimental to the sovereignty and integrity of India." The statement says that the Indian Interior Ministry's Cybercrime Coordination Center has received many complaints from citizens who are concerned about some applications' data security and privacy policies. The Indian government also believes that the blocking will benefit Indian mobile applications and web users.
TikTok has already received a ban in India – in April 2019, it led to large losses for the owner corporation, the Chinese holding ByteDance. This time it risks losing about $6 billion. ByteDance invested more than $1 billion in the Indian division of TikTok, but due to the government's restriction policy, the company loses a huge number of users – in total, it was downloaded about 323 million times.
The new ban covers 47 applications that facilitate access to previously prohibited services. For example, the list includes Cam Scanner Advance and the lite versions of Helo and ShareIt.
The Indian government is considering limiting access to 275 Chinese apps and services, including ByteDance's Resso music streaming service, although a final decision has yet to be made.
If you don't want to say "Bye" to your favorite apps and services, check out our list of reliable VPN providers that will definitely bypass geo-blocking and keep your internet connection secure. Here you may also find the Best VPNs for iPhone and Android.