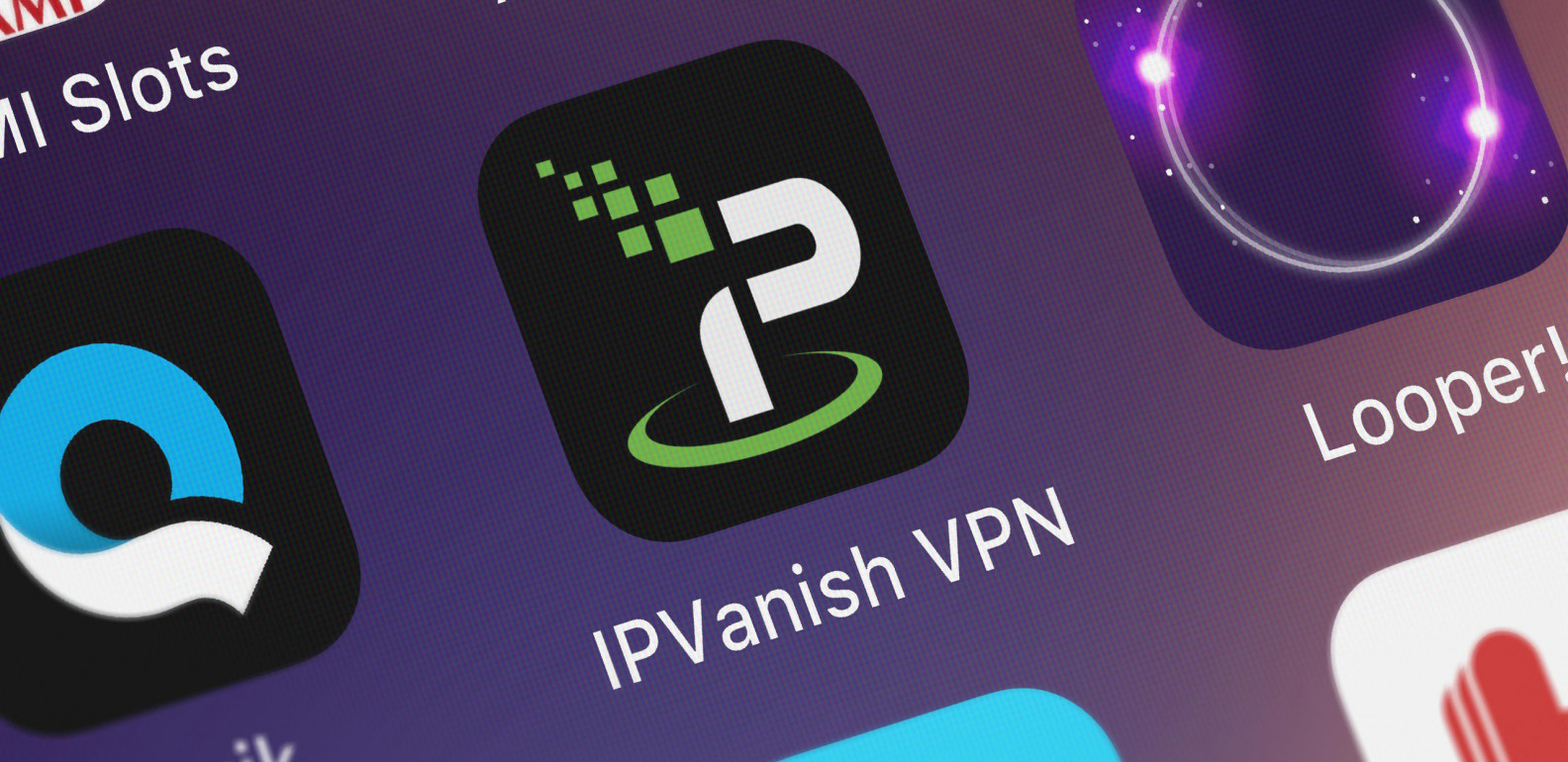 IPVanish introduces WireGuard
IPVanish has introduced the WireGuard protocol to all of its apps.
Joining a growing line of VPN providers, IPVanish has finally introduced the WireGuard protocol to its applications. The protocol has been in IPVanish's beta testing for quite some time, and on September 24 it was finally made available to every user with the latest app update.
Until now, IPVanish's default protocols were OpenVPN and IKEv2. With the introduction of the highly sophisticated WireGuard protocol, the provider is looking to up its game and get itself back into the running with some of the best VPN providers out there.
According to IPvanish, the introduction of WireGuard allows them to:
Dramatically increase Internet speeds, making them comparable to those without a VPN connection.
Up the security and the cryptography of the connection compacted to all of the other protocols.
Increase connection speeds.
Decrease the amount of memory, CPU resources, and battery life needed for both desktop and mobile devices.
The newest introduction to the IPVanish client is now available for Windows, macOS, iOS, Android, and Fire TV.

Interested in reading the full review?
We have also reached out to IPVanish about the privacy concerns with the WireGuard protocol. According to the provider, every time a user establishes a VPN connection using the protocol, he is assigned a random IP address that is shared among all of the users. This eliminates the issue of always getting the same IP address with WireGuard, strengthening its privacy.
We are still waiting on a more in-depth press release from the provider about its newest protocol.