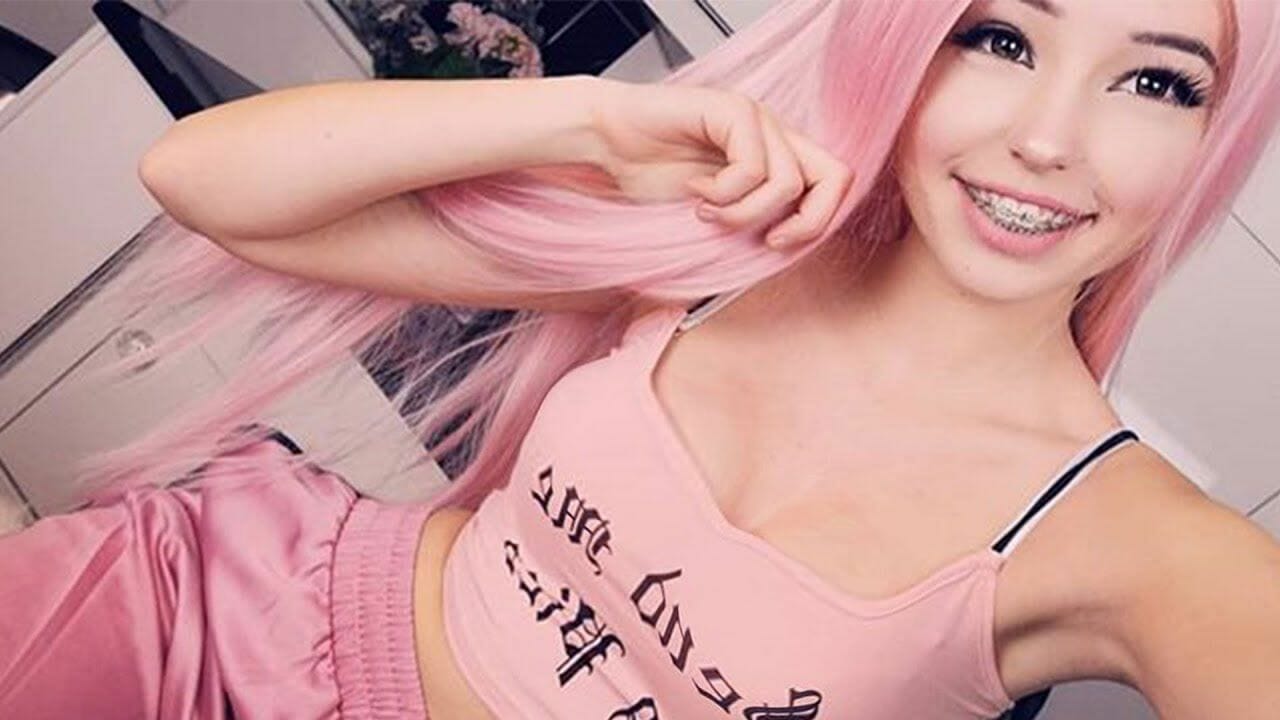 The ruling party in Japan is preparing a draft on the TikTok app ban in the country. It is planned to complete the project preparation and hand it over to the government in September.
Japan is no longer the first country that wants to block TikTok. On June 29, 2020, in India, this application was already prohibited.
The reason for this was the suspicion that the developers collect personal data from users and transfer it to the Chinese authorities. The Chinese Foreign Ministry denied these suspicions. The development company argued that such accusations were ridiculous.
Interestingly, Japan was one of TikTok's early overseas successes. The localization team hired a Japanese TV presenter, thanks to which the application became popular in the country.
On the App Store, TikTok is ranked # 1 for entertainment apps and # 5 for downloaded apps of all categories. According to the analytics service Sensor Tower, at the beginning of this year, the number of downloads of the application exceeded 2 billion.
In the United States, they are still considering whether to take such harsh measures against programs that have become hits among young people. Especially their popularity has grown during the pandemic. However, Byte Dance, which owns the platform and partnered with the Chinese government, is causing concern in the global community.
Who knows which country will next start banning trendy apps? Choose a reliable VPN for iOS and Android devices right now and don't be afraid of bad news and blocking!
The Chinese Internet giant ByteDance itself is considering moving the head office of the TikTok short video service it develops outside of China.