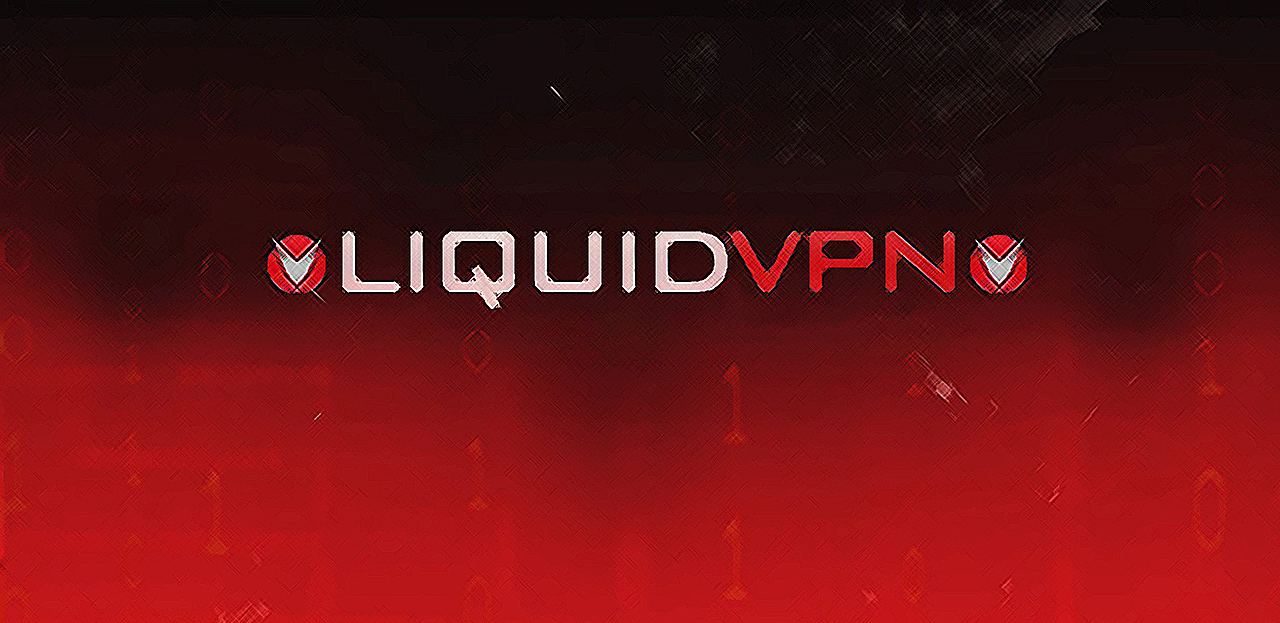 LiquidVPN sued by film studios
Dozens of film studios sue LiquidVPN for copyright violations and claim $10 million in damages.
In March 2021 several movie studios filed a lawsuit against LiquidVPN with the Florida District Court. Production studios are claiming a maximum statuary damage amount of $150,000 for 66 separate cases of copyright infringement. And an additional $1,650,000 is sought against the VPN provider for "secondary liability as to DMCA violations". The claims amount to $9,900,000 in total, and now the plaintiffs are asking the court for a default judgment since LiquidVPN representatives failed to show up in court.
The reason for the lawsuit was LiquidVPN's aggressive marketing campaign, promoting safe P2P filesharing, including such popular services as BitTorrent and Popcorn Time, which are most often used to pirate copyrighted content. The plaintiffs also claim that LuquidVPN being a no-log VPN should not affect the ruling since the VPN provider is taking active steps to not keep logs and protect the user.
In addition to the fines, the plaintiffs are also asking LiquidVPN to break their no-logs policy and start banning repeat infringers.
LiquidVPN representatives or lawyers, however, did not show up for any of the court hearings. This allowed the plaintiffs to ask the court for a default ruling, holding LiquidVPN accountable for all the cases of copyright infringement. LiquidVPN's website has also become inaccessible, even though the client site, as well as the VPN service itself, seem to be operational.
This court ruling could potentially become a major precedent for VPN services.
Since lots of major providers advertise themselves as being P2P-friendly and claim to keep no logs to be used against the client by the authorities, this ruling, as well as other ongoing lawsuits, could force the VPN providers to start logging user data.