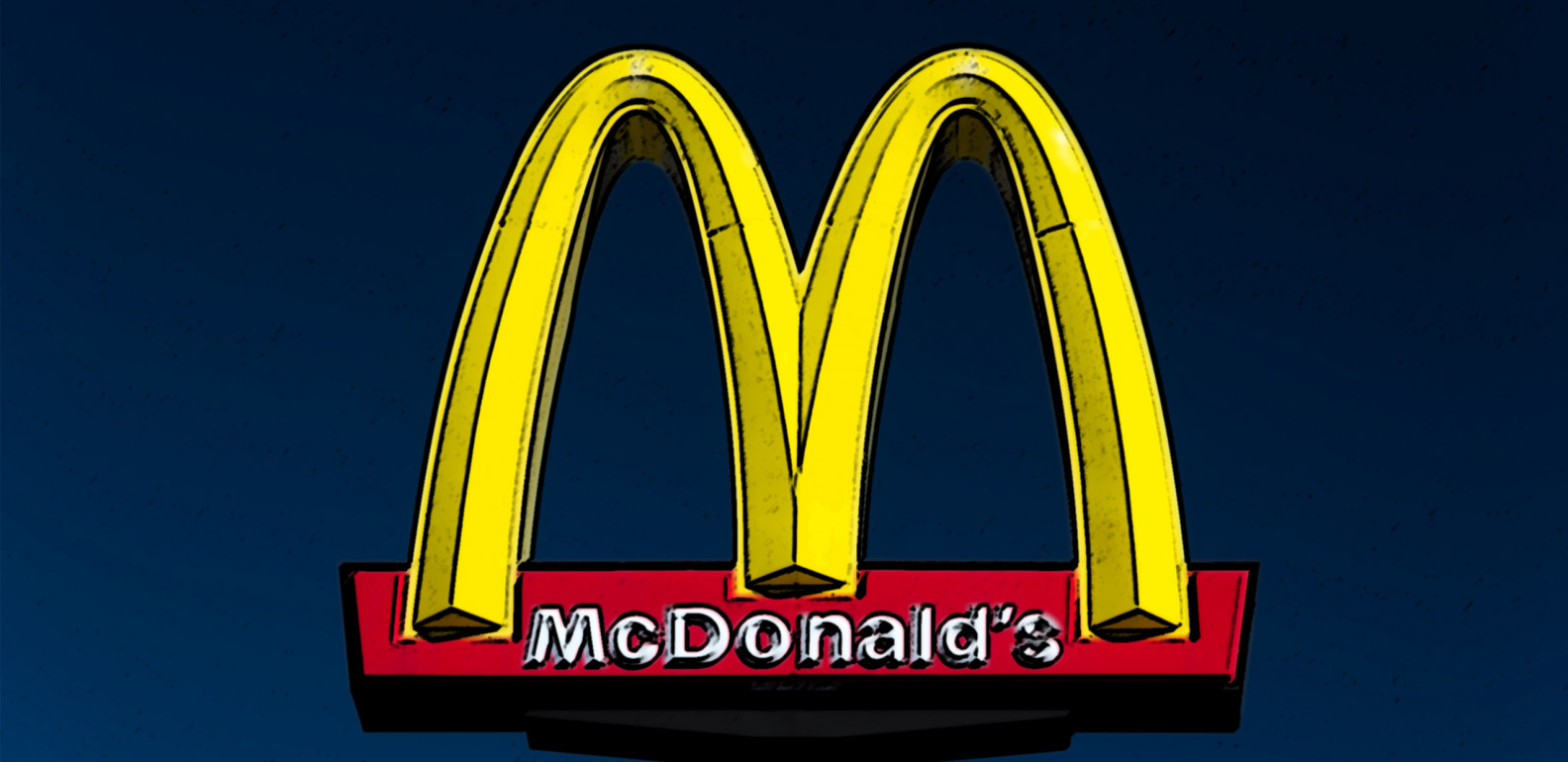 McDonald's hit by data breach
McDonald's has become the latest victim in a long line of recent data breaches.
On Friday, June 11th, the worldwide chain reported that it detected "unauthorized activity" on its network. This turned out to be a breach that exposed the personal information of customers in South Korea and Taiwan.
According to the company, the unidentified attackers got access to a small number of files, which contained personal information of some of the chain's customers from only those two locations.
McDonald's assured its customers that none of the sensitive payment information got leaked and that it's taking all the necessary steps to notify all of those affected by the breach, as well the local authorities and regulators.
The latest McDonald's hack comes off the back of a long chain of breaches targeting big US businesses. The most recent ones include JBS (the world's largest meat processor), and the Colonial Pipeline (one of the biggest US pipelines).
While McDonald's seemingly fell victim to a small-scale hack, both JBS and Colonial Pipeline were hit by ransomware attacks. They ended up paying crippling ransom sums to recover their operations.
It is not yet clear how major the McDonald's hack is, and what kind of information got leaked.
However, the recent hack raises even more concerns around frequent cyberattacks targeting major US-based businesses.
The Biden administration is determined to crack down on cyberattacks making a major dent in the US economy.