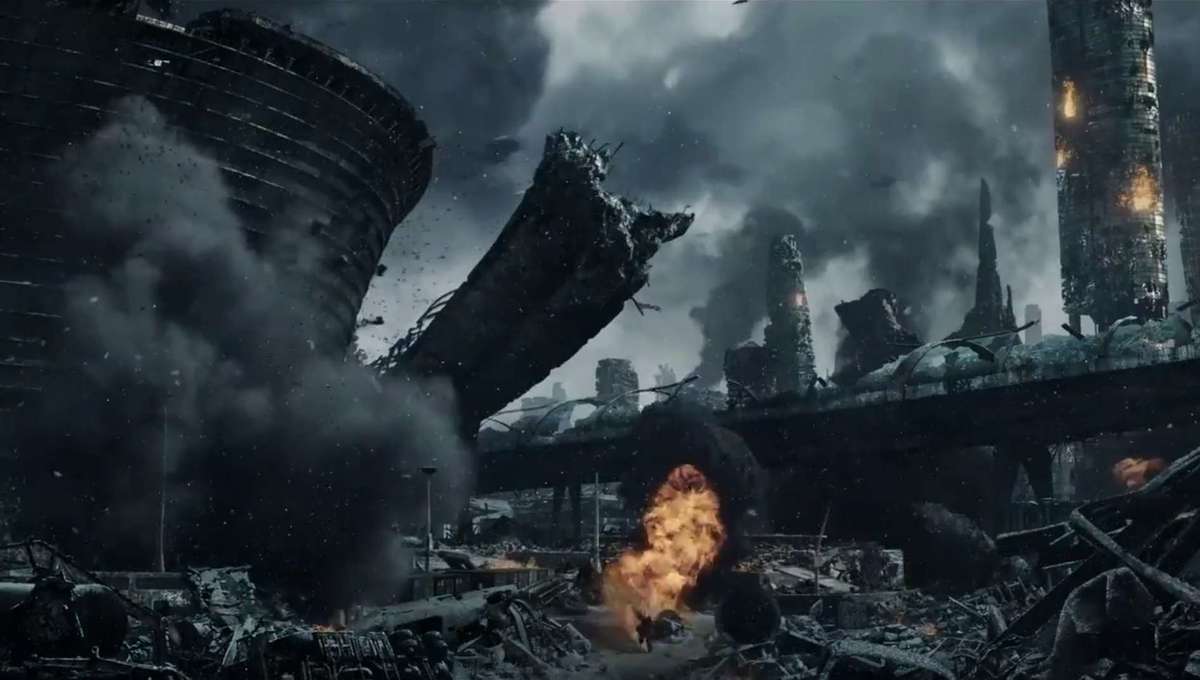 Most Anticipated HBO Premieres: Fall 2020
The COVID-19 pandemic has made significant adjustments to the release of films and TV series in 2020. Streaming services have benefited from the quarantine and viewer's self-isolation, but the production process of the new series has also slowed down. Some shows, which were originally renewed for a second season, have been canceled and others have been delayed. Nevertheless, by the fall, all platforms came up with a new series. Let's see what the HBO service has prepared for us.
Raised by Wolves
Two androids, Father and Mother, try to raise human children on a distant planet after the Earth was destroyed by war. Raised by Wolves is worth attention not only for its visuals and plot but also for the figure of an exclusive producer, the grandmaster of science fiction, Ridley Scott.
The Third Day
A detective-mystical mini-series starring Jude Law and Naomi Harris. The series takes place on a small island near the British coast, where the main characters are drawn by some mysterious force. The Third Day consists of three related parts with different characters. Moreover, the first (Summer) and the last (Winter) parts have three episodes, and between them, there is a mysterious special episode and a separate part of Autumn.
We Are Who We Are
HBO's teenage drama about growing up We Are Who We Are stands out because of the name of the showrunner, screenwriter, and director. It is the Italian Luca Guadagnino, the author of Call Me by Your Name and Suspiria. The series takes place at an American base near Venice, where 14-year-old Fraser Wilson and Caitlin Harper get together with their military parents.
The Undoing
New project from the creators of Big Little Lies and Bird Box. In the center of the plot is Grace, played by Nicole Kidman. She has a successful career and a loving family. A woman is preparing to release her first book about the secrets of family happiness. The ideal life of the main character collapses after a brutal murder happened in front of her eyes, and her husband disappears. Now, Grace has to play everything back and correct mistakes.
If you don't want to miss any of HBO premieres this fall, take a look at our Best VPNs for HBO Max selection.