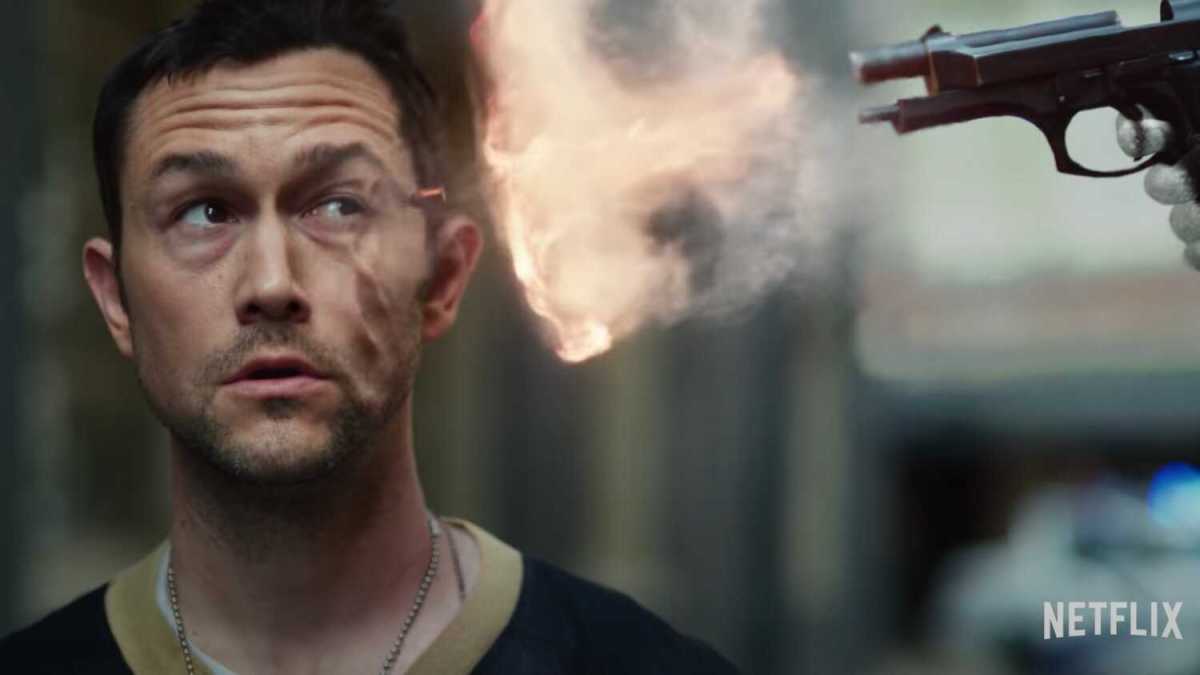 Netflix August Premieres Which You Shouldn't Miss
Here you will find the most anticipated premieres to be released on Netflix in August 2020. Please note that if you can't access them in your country you need to switch to the U.S. Netflix servers with the help of a VPN optimized for watching Netflix and unblocking geo-restrictions.
The Rain, 3rd season. Release date – August 6.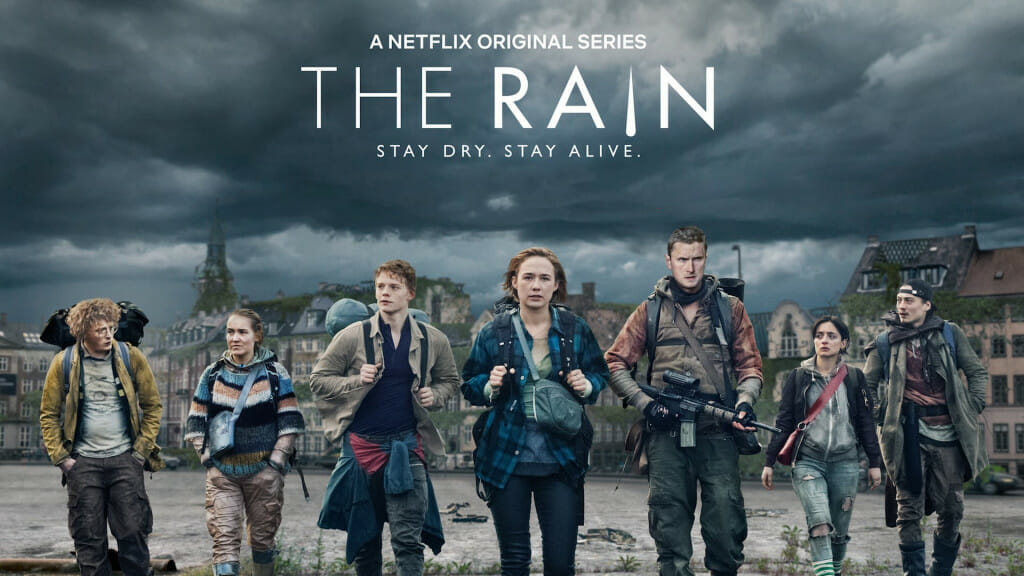 The final season of the Danish post-apocalyptic TV series about a poisonous rain that killed almost all living things. In the third season, the main character Simone (Alba August) will have to fight her brother Razmus (Lucas Thönnesen), who has turned from the hope of saving humanity into a threat to him.
World's Most Wanted, 1st season. Release date – August 5.
Another Netflix documentary series about criminals and crimes – under the loud title "The World's Most Wanted". In the first season, they will talk about five criminals from different countries – including the head of the Ukrainian organized crime group Semyon Mogilevich. There is one thing which unites them all – they are still free…
High Seas, 3rd season. Release date – August 7.
Continuation of the adventures of the sisters Karlina and Eva, who showed good skill in conducting investigative cases. The story began with a murder committed on a cruise ship sailing from the Old World to Brazil on the threshold of World War II.
Wizards: Tales of Arcadia. Release date – August 7.
The third, final part of the fantasy-adventure cartoon saga about the Californian town of Arcadia Oaks, and about some personalities inhabiting it. The trilogy was created by Guillermo del Toro, produced by representatives of the DreamWorks Animation studio, and the previous two parts were released on the Netflix streaming platform. The third will be presented there as well.
Project Power. Release date – August 14.

Netflix blockbuster: a new drug (Power itself) is being sold on the streets of New Orleans, which gives everyone superpowers for five minutes – or kills them. Jamie Foxx (who has his own account with the Mafia) and Joseph Gordon-Levitt are trying to figure out who is behind Power.
Lucifer, 5th season, the first part. Release date – August 21.
The first half of the final season of the series, based on the comic series of the same name by Neil Gaiman and Sam Keith about the adventures of Lucifer in modern Los Angeles. After a forced return to the underworld, where everything fell into desolation without the lord of darkness, Lucifer again finds himself on Earth. But, as it soon turns out, it is not him, but his evil (who would have thought) twin brother.
If you don't want to miss the sequel to your favorite TV show or the hottest new movie due to travel or geo-blocking in your area, check out our selection of the best VPNs for Netflix.