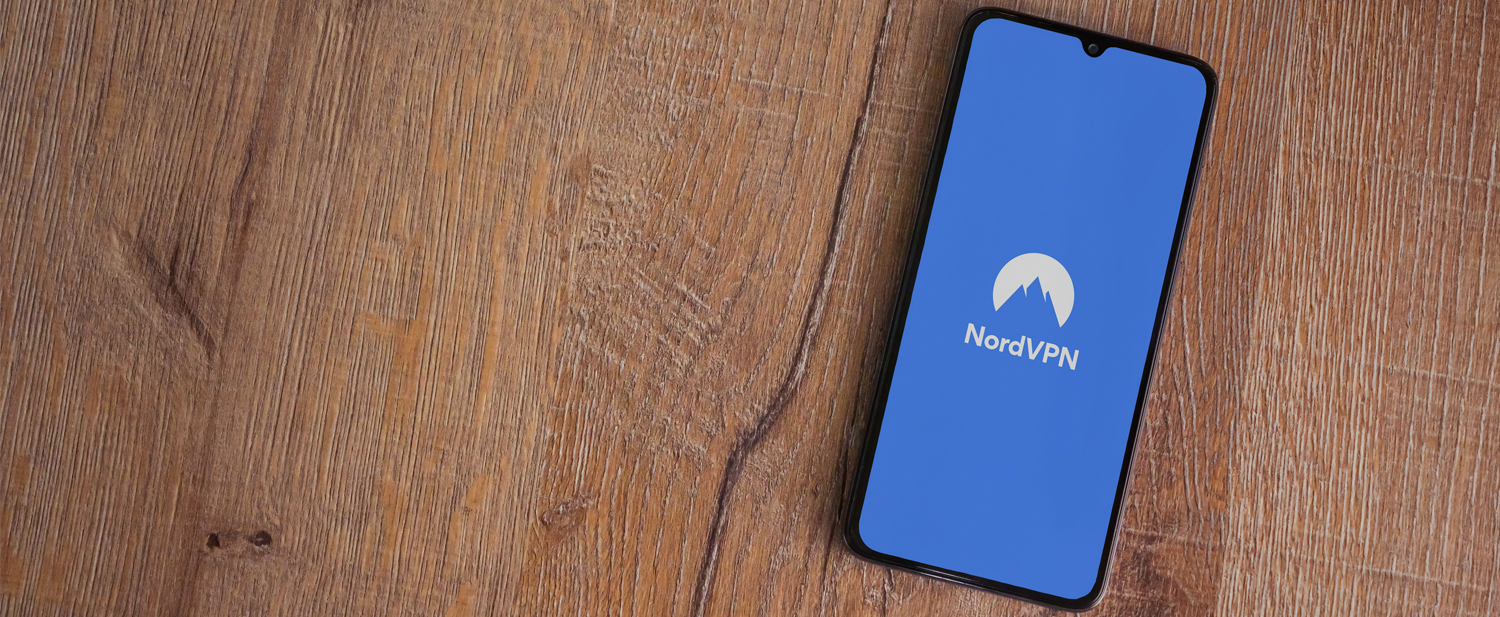 NordVPN launches Meshnet: Direct connections to devices
NordVPN – the world's leading VPN provider – is currently rolling out a brand new feature called Meshnet. The feature allows you to establish direct and secure connections with devices.
Meshnet is the latest addition to the NordVPN service. This feature allows you to make secure connections directly with a device of your choosing. In this connection setup, the device you connect to takes the place of a VPN server you would normally connect to with a VPN.
This new feature has a massive range of brand new applications for the VPN, including:
Hosting and joining virtual LAN parties. This means creating local LAN multiplayer games from anywhere in the world.
Filesharing and remote access to any device from anywhere in the world.
Accessing local servers remotely and continuously working on projects wherever you are.
At the same time, the new feature retains everything that makes NordVPN a personal cybersecurity tool. Your traffic is fully encrypted, private, and point-to-point. The feature also replaces your IP address with that of the device, keeping your actual location private.
The NordVPN Meshnet feature is already available with all of the latest NordVPN apps.
The feature allows you to create direct connections to any other device that has NordVPN installed, as well as add up to 50 additional external devices.

Want to know what other features NordVPN has?
Check out our full NordVPN review!